Welcome to the 2020 Sea World Craft Beer Festival is here weekends thru Sept. 20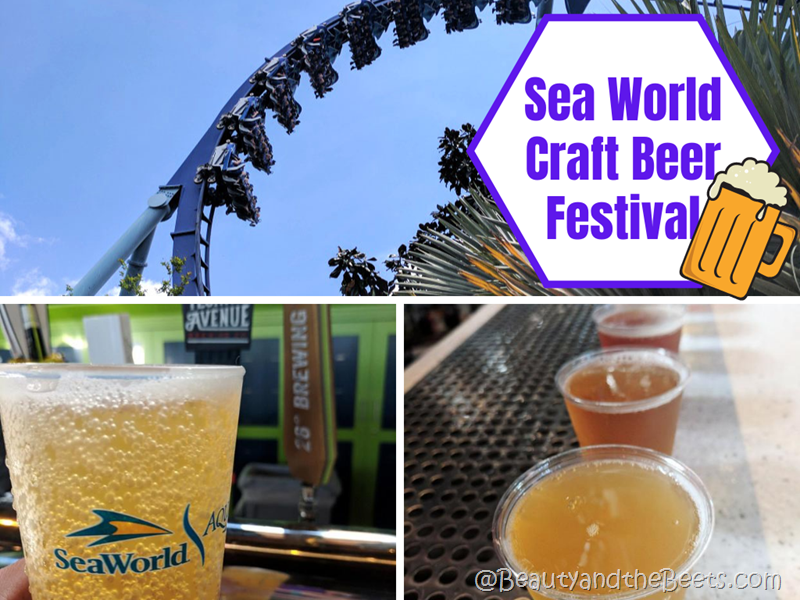 It's back! The Sea World Craft Beer Festival has returned in Orlando weekends thru September 20. The festival features an impressive variety of over 100 craft beers and 22 unique foods at 18 booths throughout the park.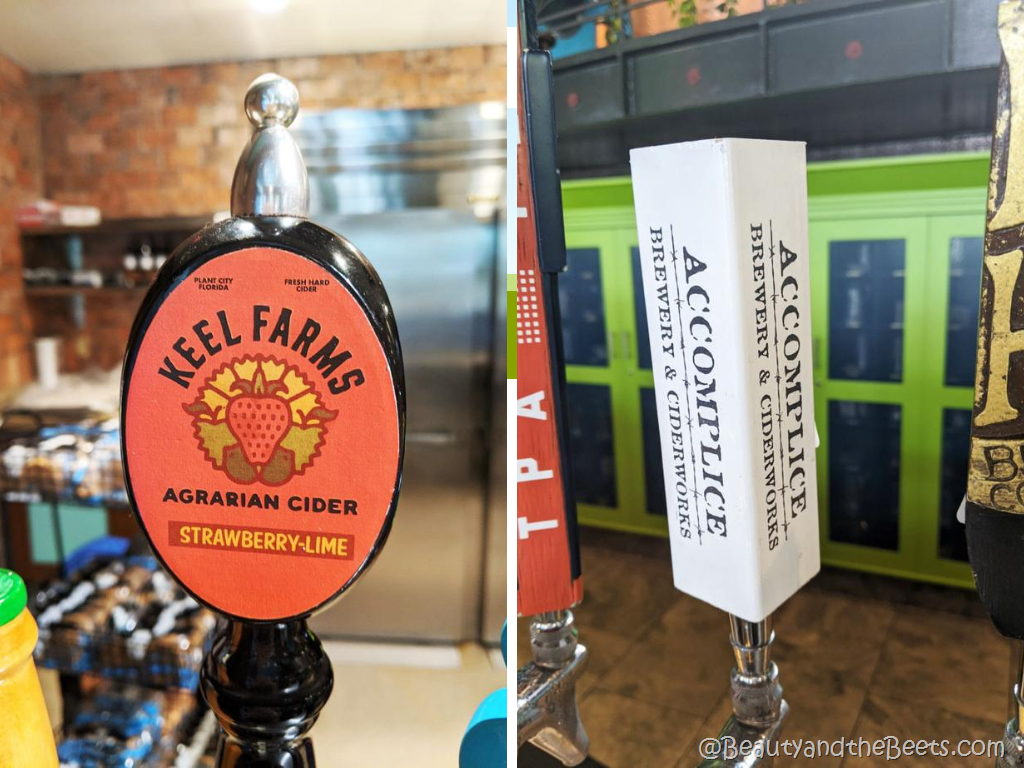 There's a large variety of beers to taste
My friend Niki from Project Niki joined me and we sampled beers from cider to IPAs to Stouts. Each booth has a variety of flavors, from fruity and light to caramel-y and dark. I am personally a huge fan of cider beer. I was not disappointed with cider from Accomplice Brewery and Ciderworks (from West Palm Beach, FL) to Keel Farms Cider (from Plant City, FL). Strawberry-Lime to blood orange to passion fruit, there's a cider for everyone.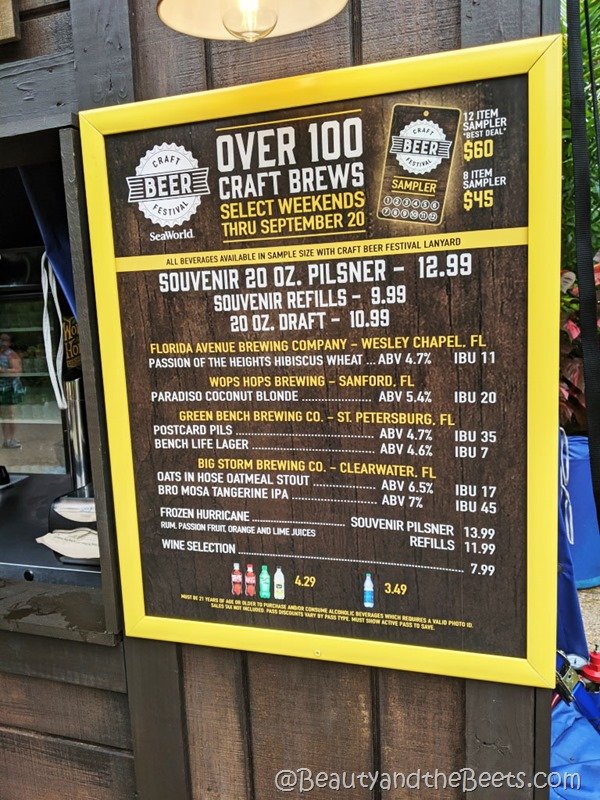 Niki was more keen on the Pale Ales and Wheat Ales.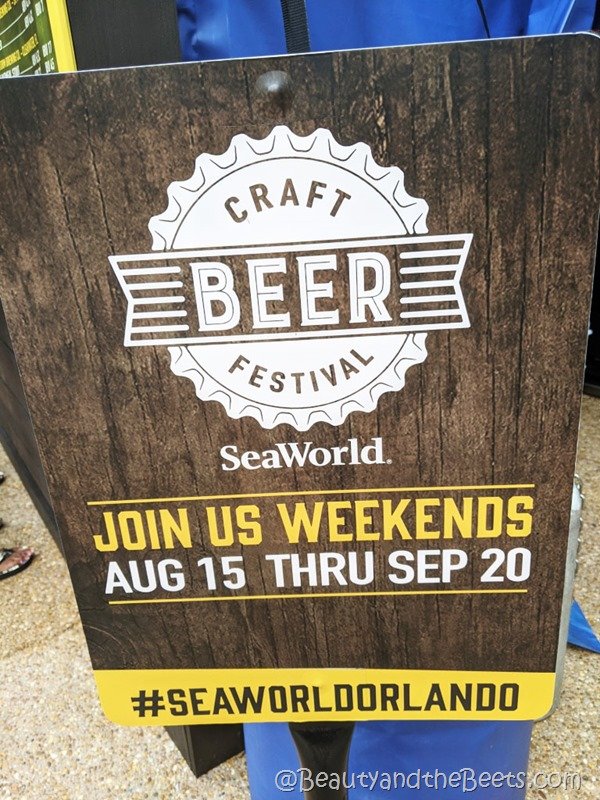 The booths are placed strategically throughout the park so that you have plenty of time to drink and stroll. Take in a show, get on a roller coaster, or do some souvenir shopping in between drinks.
The stingrays, Orca show, and Manta coaster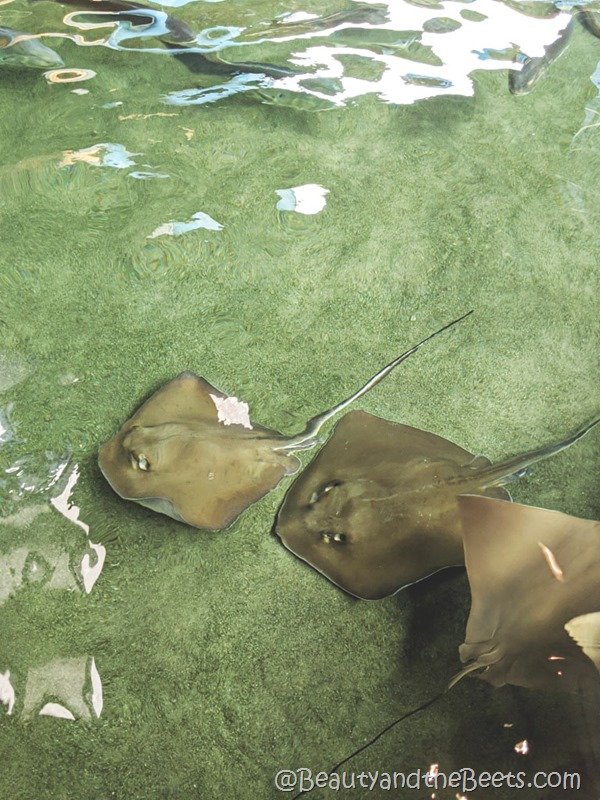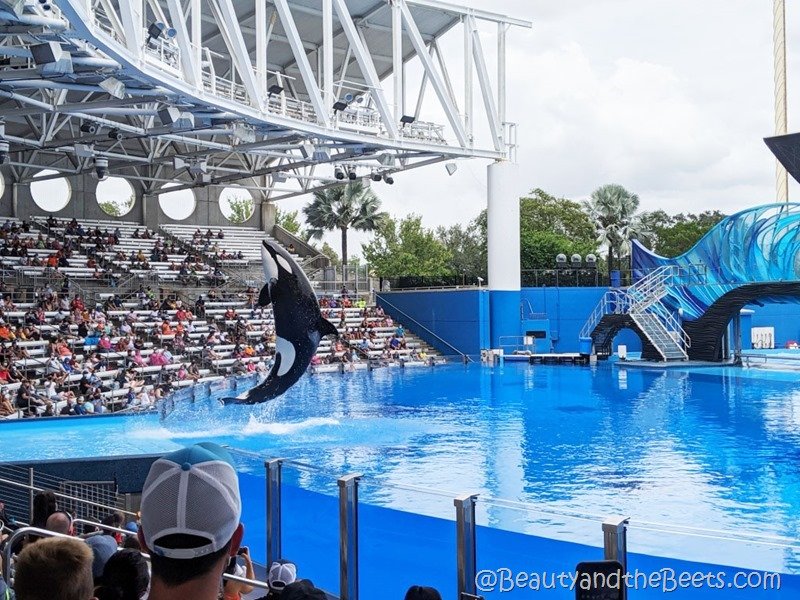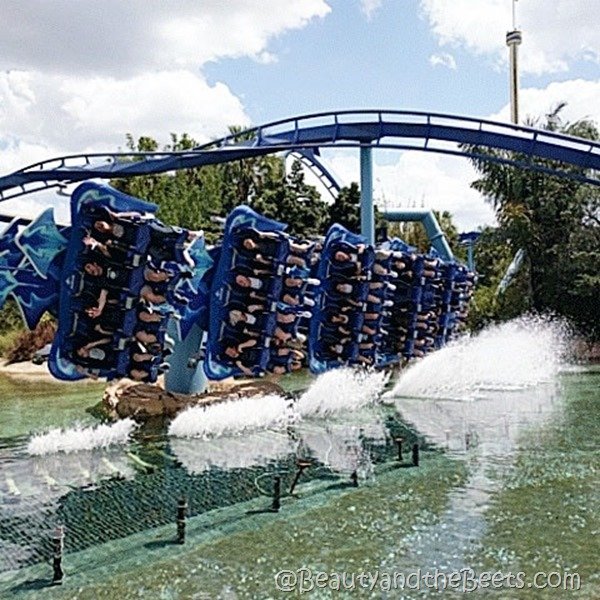 We visited the stingrays, caught the new Orca show, and even rode the Manta coaster in between food and drinks.
Stroll thru Sesame Street Land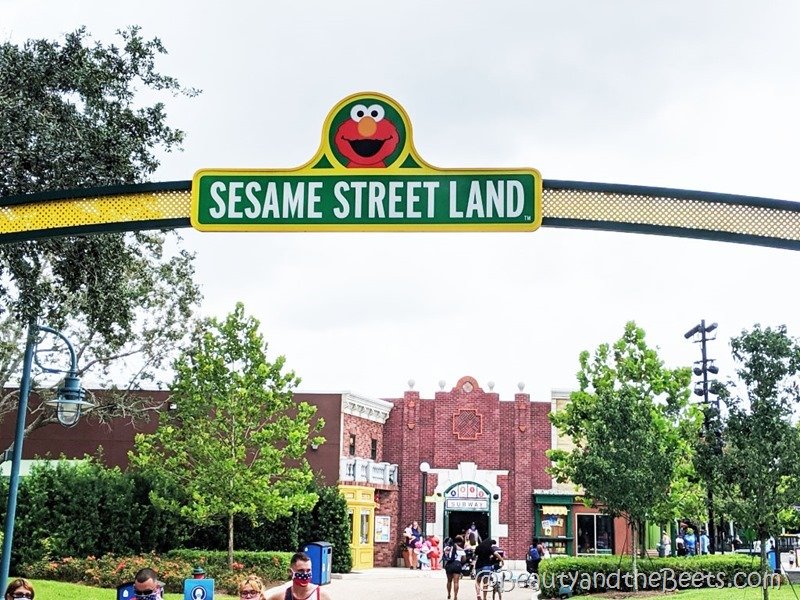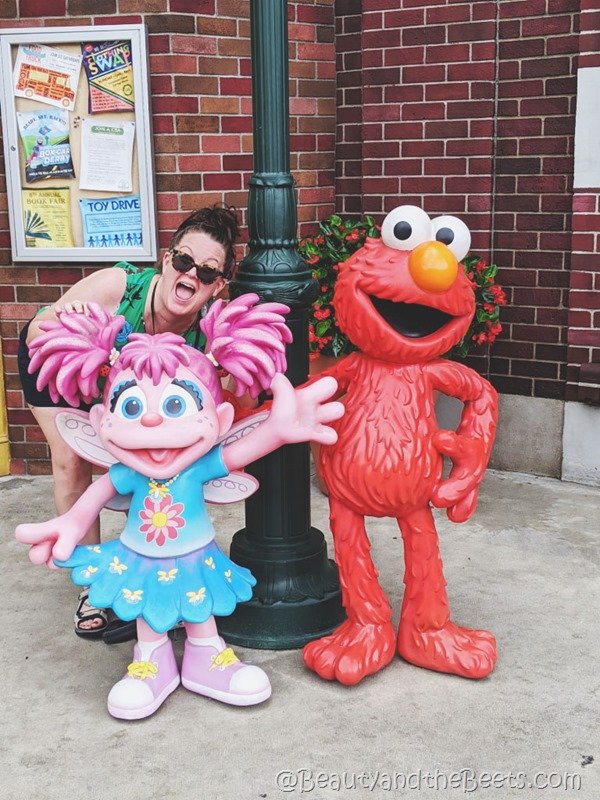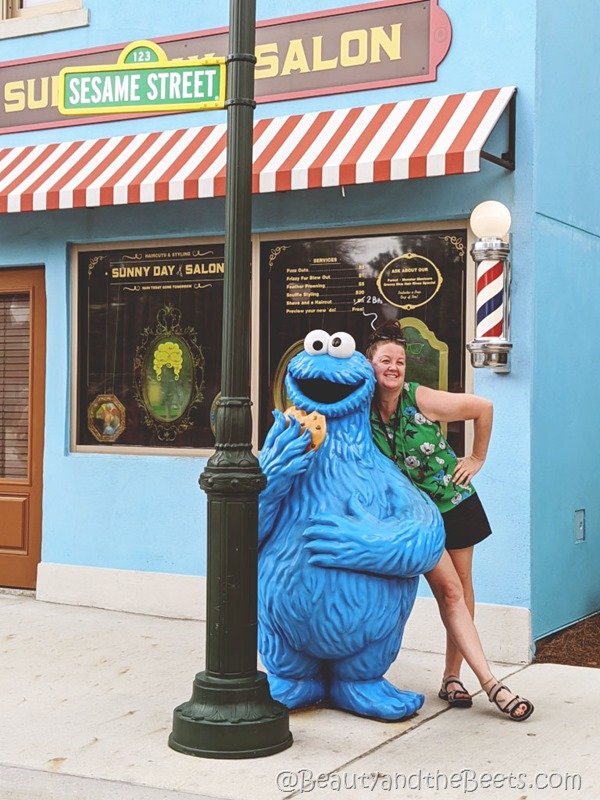 We also took the time to stroll thru the new Sesame Street Land.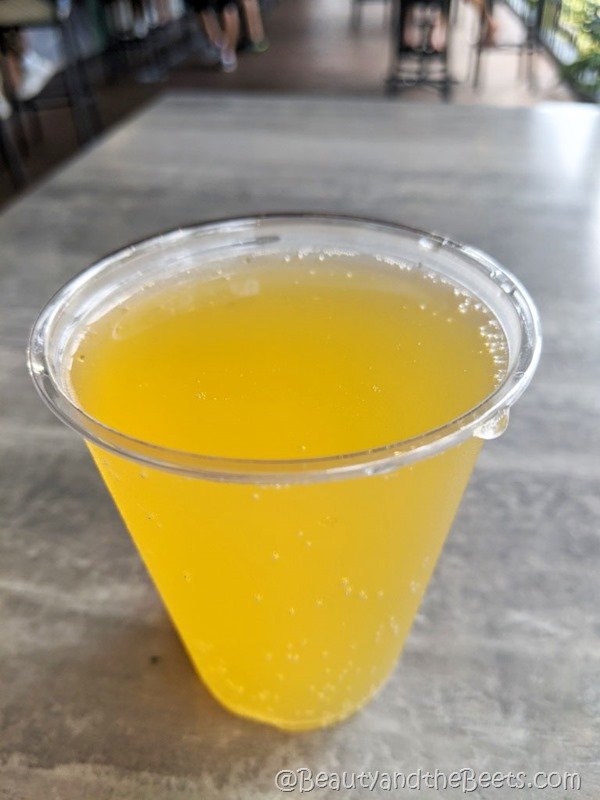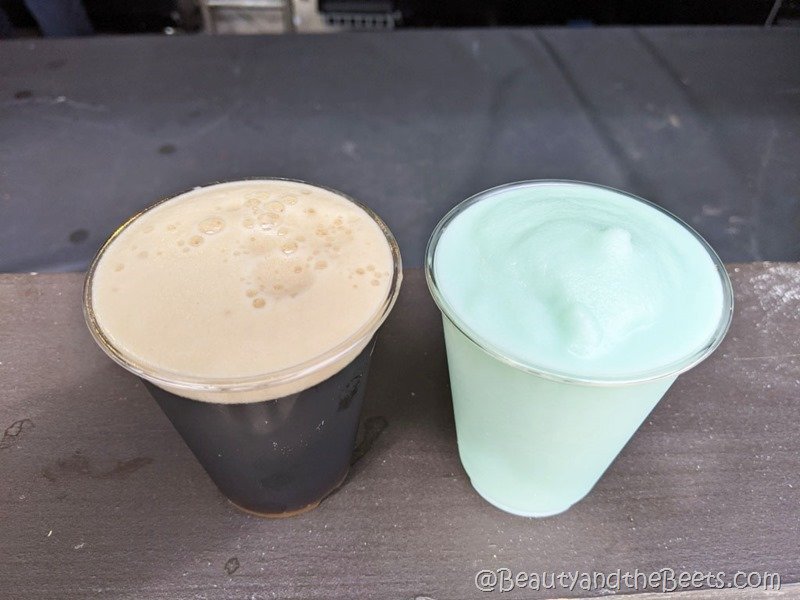 Two options for tasting lanyards for the Sea World Craft Beer Festival
There are two sampling options for the Sea World Craft Beer Festival. The first is a 12-item sampling that costs $60. The second option is an 8-item sampling lanyard costs a reasonable $45. Items include food or drink at any of the festival booths (lanyards are in addition to regular park admission).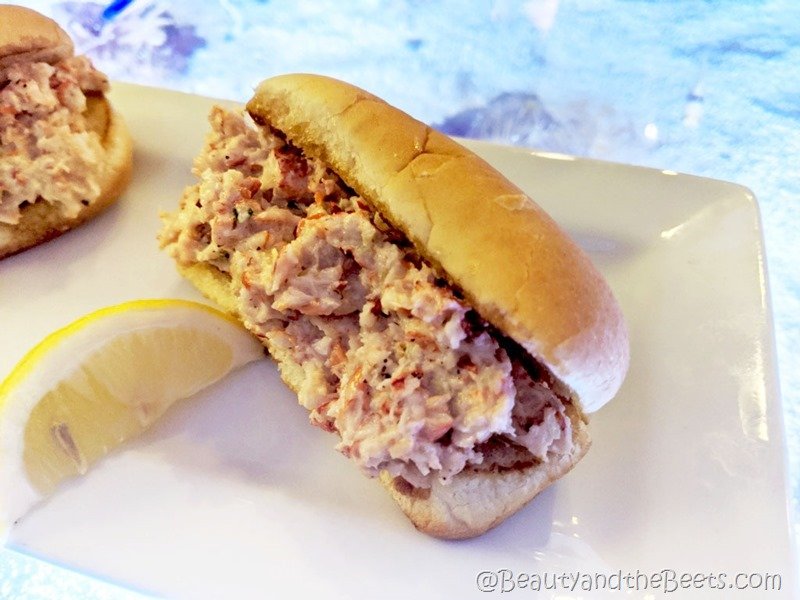 We stopped in Sharks Underwater Grill to enjoy some air conditioning and grab a lobster roll.
Sea World requires face masks and social distancing
Sea World does require face masks at all times unless eating or drinking. Social distancing is required in lines and at the shows. Temperature checks are part of the admission process just as bag check is.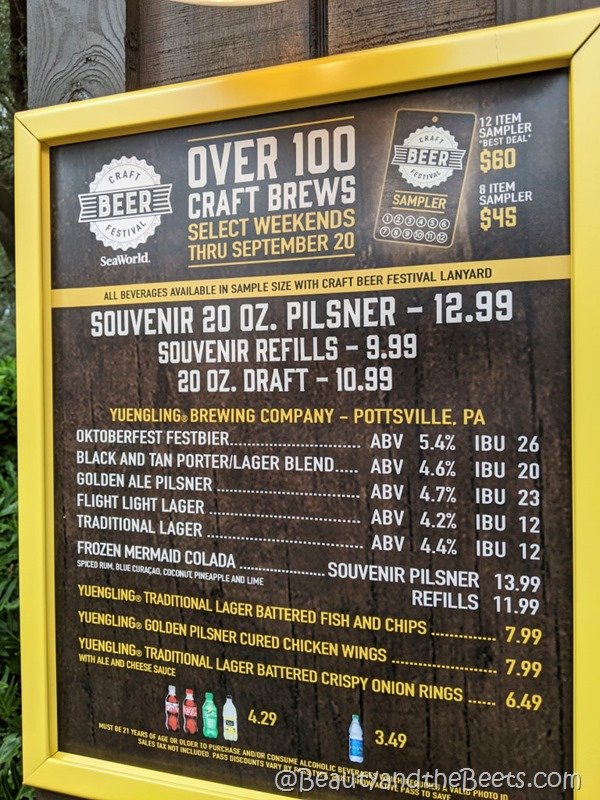 The beer booths open at 11:30am and remain open until park closing. I recommend visiting later in the day to watch Sea World Electric Ocean remix (the show runs weekends until September 6).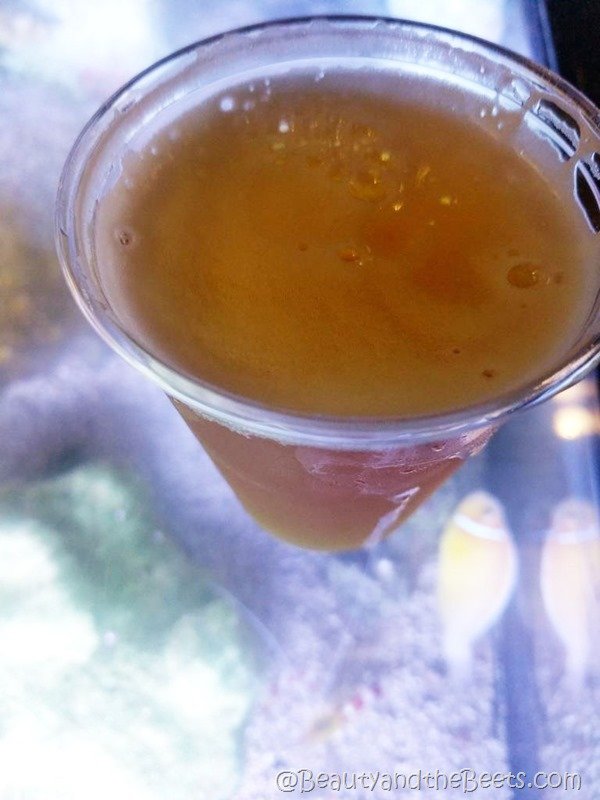 Make a reservation for park admission to Sea World
You must make a reservation in order to visit the park and enjoy the Sea World Craft Beer Festival – go to the Sea World Reservation System to secure your spot!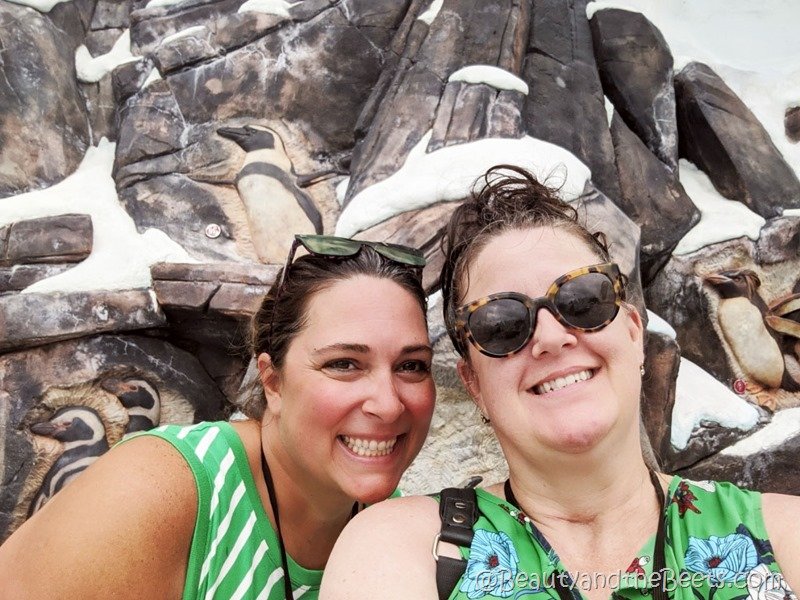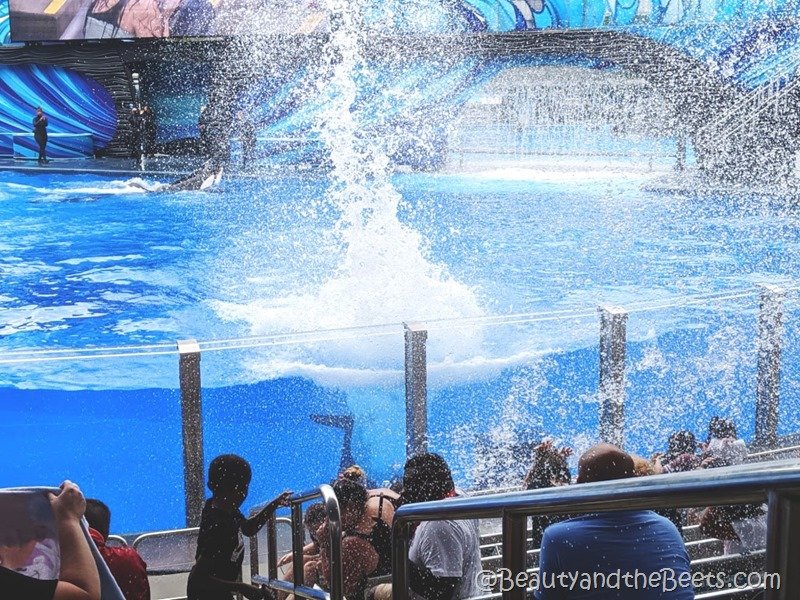 To read about last year's craft beer festival – click here.