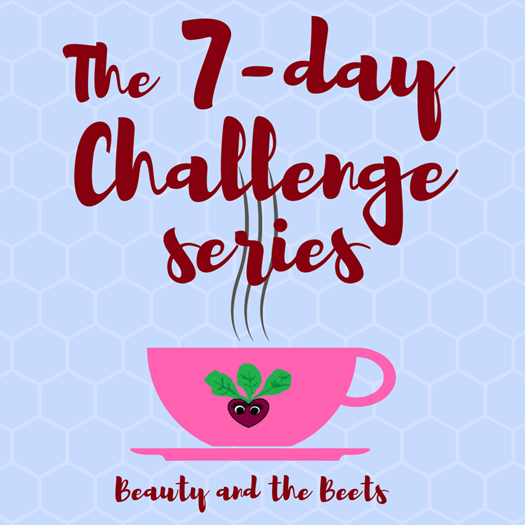 Here we go – week four. I tried to go full on Vegan last week for my 7-day challenge, and it was a complete failure. The truth is I just did not try hard enough. I did not prepare, and I failed miserably.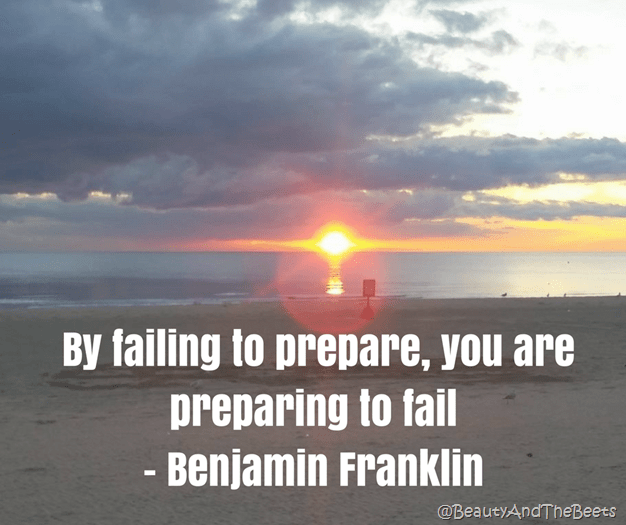 Boo. If cheese did not exist I could do it.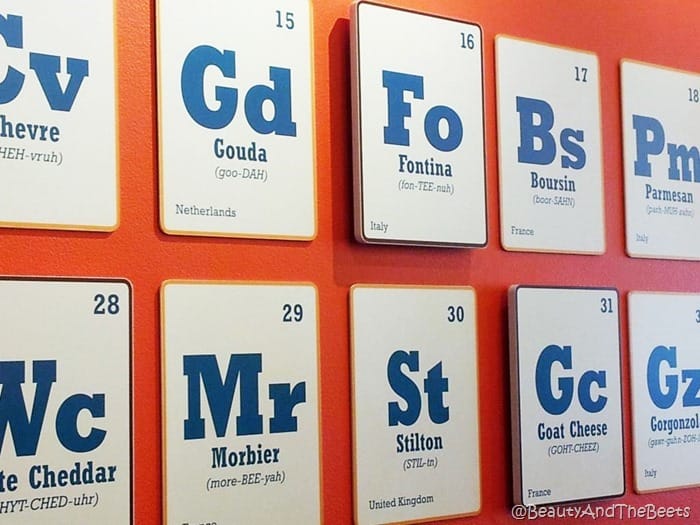 But cheese is everywhere and I didn't realize how much I really eat. I did cut back, so there is a plus to the challenge. My takeaway from this challenge is that I am certainly more aware of how much cheese is a part of my life. And that's really all I can ask. Perhaps I will give up cheese as one of my 7-day challenges in the future instead of trying to go full on Vegan.
So, on to the next challenge. For the next seven days, I am going to oil pull in the morning. First of all, let me explain what it is:
Basically, you swish a tablespoon of coconut oil in your mouth for 15 minutes each morning-  and the coconut oil draws out the toxins and impurities from your body. It has been practiced in India for thousands of years and the benefits seem to be endless. In the last few years, oil pulling has gained traction in the Western World and I have talked with people who swear by it. Some of the benefits I have read about include:
Treat tooth decay

Kill bad breath

Heal bleeding gums

Prevent heart disease

Reduce inflammation

Whiten teeth

Soothe throat dryness

Prevent cavities

Heal cracked lips

Boost the immune system

Improve acne

Strengthen gums and jaws
I am not a Doctor, so you need to do your own research and draw your own conclusions, but the whole concept is fascinating to me. I will try this for a week and report back to you next Thursday.
Care to join me on this one? Here is what you do: Every morning, before your morning coffee, before breakfast, before you brush your teeth, take a tablespoon of coconut oil into your mouth, and swish it around for 15 minutes. I simply set the timer on the microwave and tend to my emails and/or reading while swishing.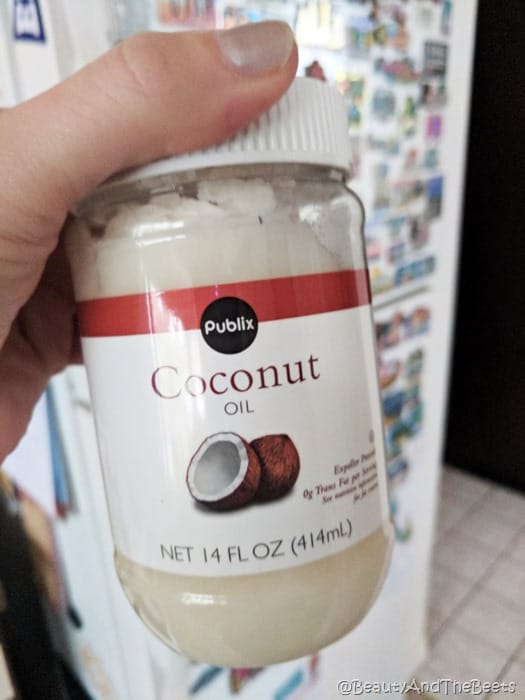 The texture takes a little bit getting used to, but it isn't horrible tasting.  After swishing for 15 minutes, simply spit it out. Not in the sink, as the oil will solidify and plug up the pipes, but I spit it out into the trashcan. Then brush your teeth and carry about your day.
So what's your challenge for the next 7 days? I have a list of ideas here (there is also a permanent link to the ideas page under the header of this page) but of course feel free to invent your own to fit your own life. I suggest you write your challenge down, then tape it to the bathroom mirror, or the fridge, where ever you can remind yourself of your challenge.
Then come back next Thursday and let's talk about the ups and the downs. I have made a downloadable and printable PDF file here –> The 7-day challenge recap so you can record your progress. I plan on saving all of my follow up checklists so I can see my progress at the end of the year- what worked, what didn't.
[bctt tweet="I am joining the 7-day challenge with Beauty and the Beets. Will you change your life in 7 days? " username="BeautyandBeets"]
So pick something fun, pick something realistic (don't try to lost ten pounds in a week!) and enjoy your progress to becoming a better being. See you next week!
Resource Links:
A list of 7-day challenge ideas
See you next week and good luck!!
*This post may contain affiliate links which are of no additional cost to you, the consumer. I only link to products I believe in and use myself. As always, your support is greatly appreaciated.*