Antelope Island State Park is a little more than 40 miles Northwest of Salt Lake City in Davis County, Utah and is home to American Bison, Big Horn Sheep, and Pronghorns among 1000's of other wildlife specifies and waterfowl.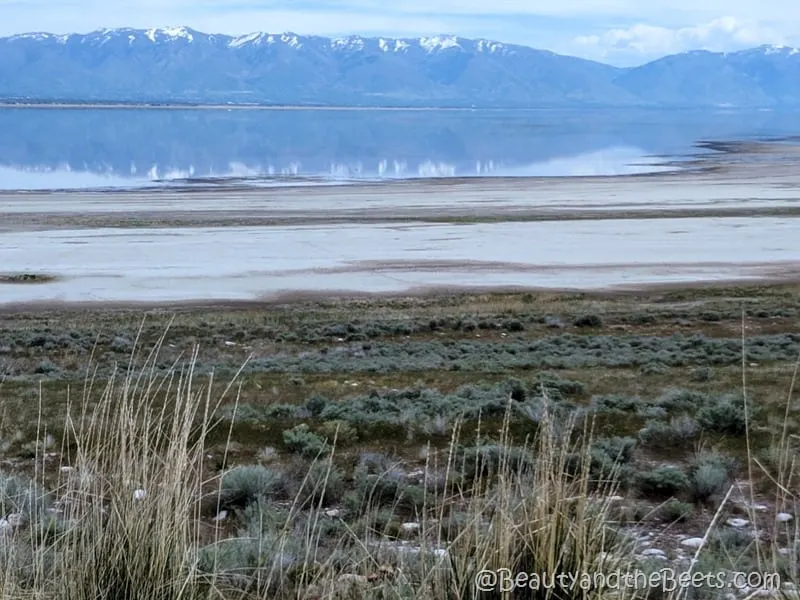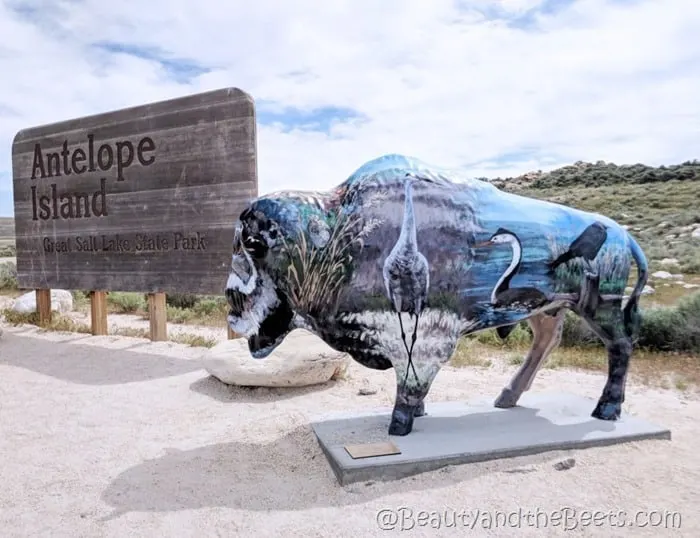 Antelope Island is the largest island in Great Salt Lake, and encompasses 42 square miles of prairie grassland and mountains nestled between the Utah Wasatch Mountains and the Sierra Nevada Mountain Range. A seven mile causeway separates Antelope Island from mainland Utah. At the end of the causeway pay the $15 entrance and causeway fee at the park ranger station, then head to the visitor's center.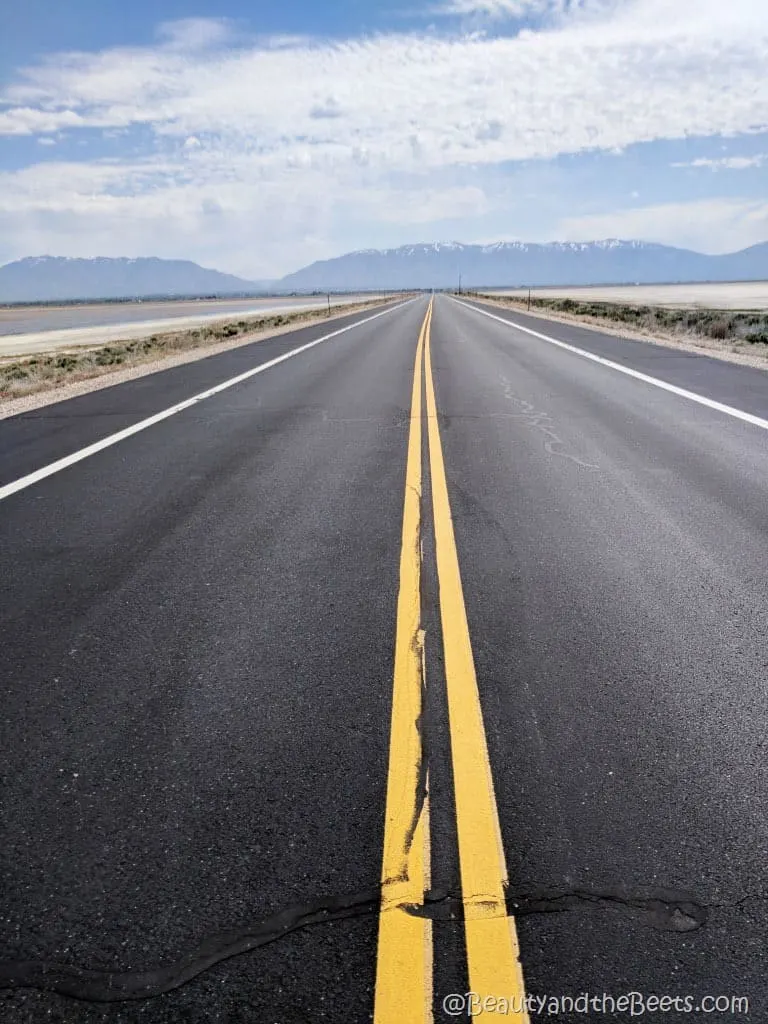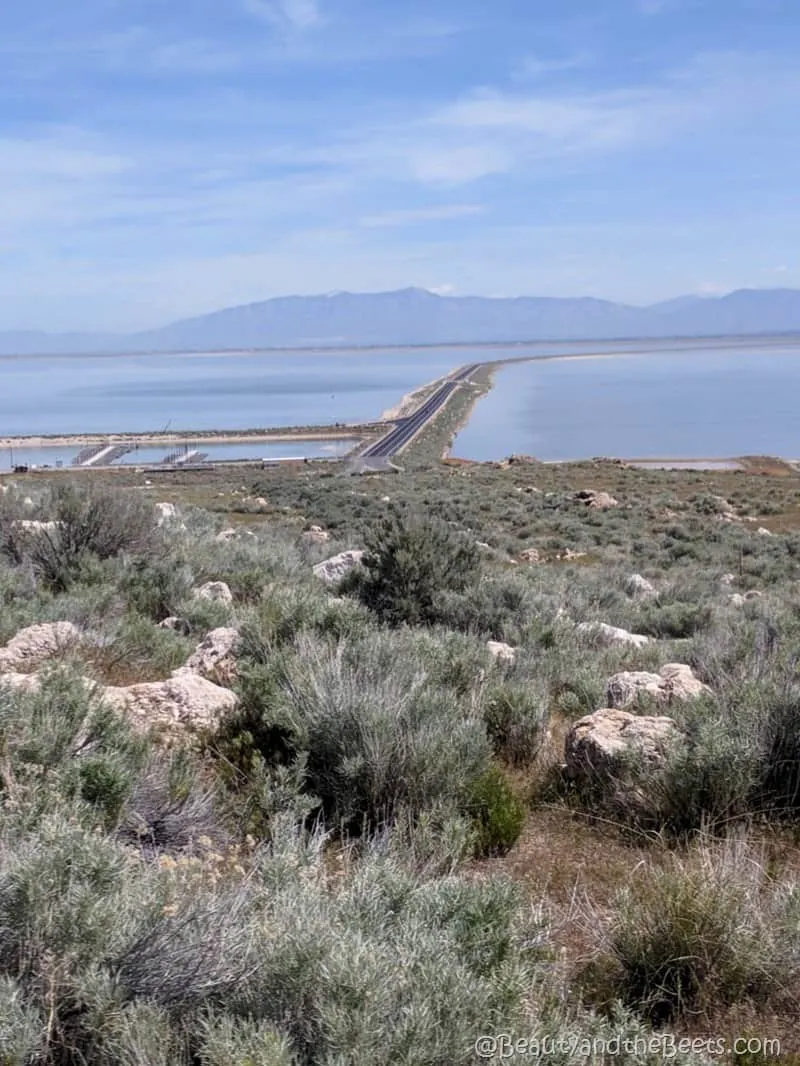 Of the 28,022 acres of Antelope Island, only about 3000 acres are developed, and most of the development is on the northern end of the island where the visitor's center, restaurant, and marina stand. The visitor's center is a great place to start your day with a 20-minute film of the area's history.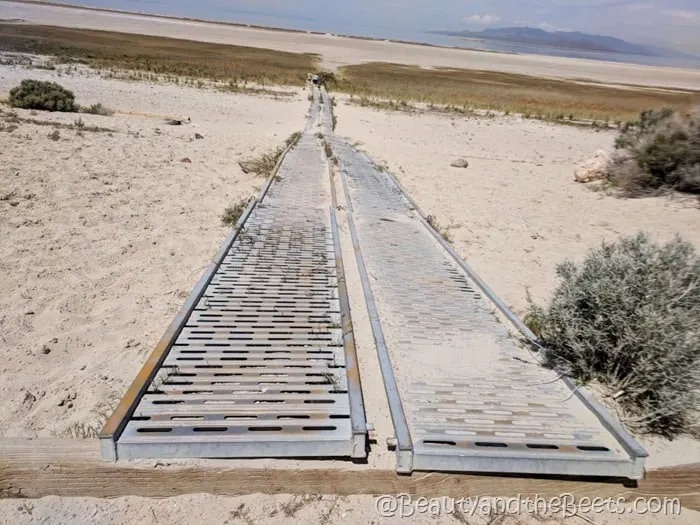 Antelope Island sees 300,000 visitors annually and is the 5th most visited state park in Utah. There are no permanent residents on the island due to its isolation and extreme weather – very dry in the summer followed by harsh winter conditions.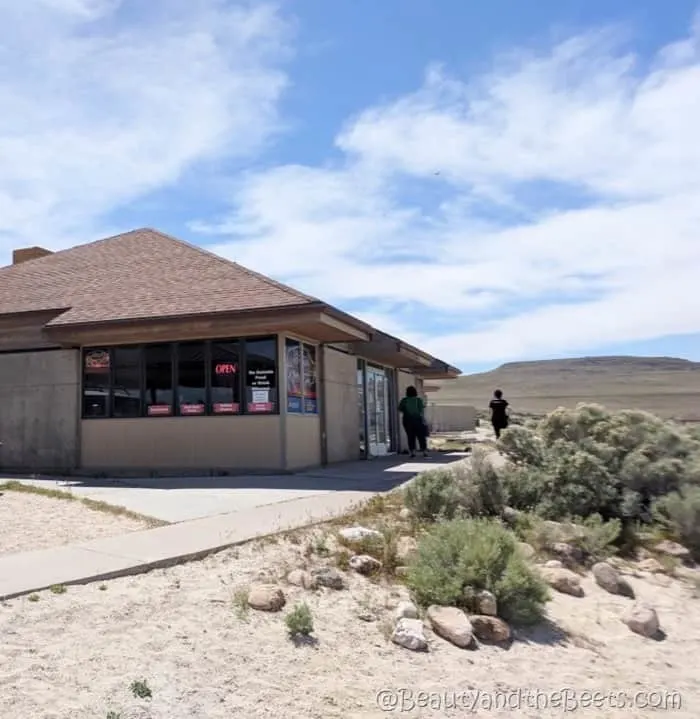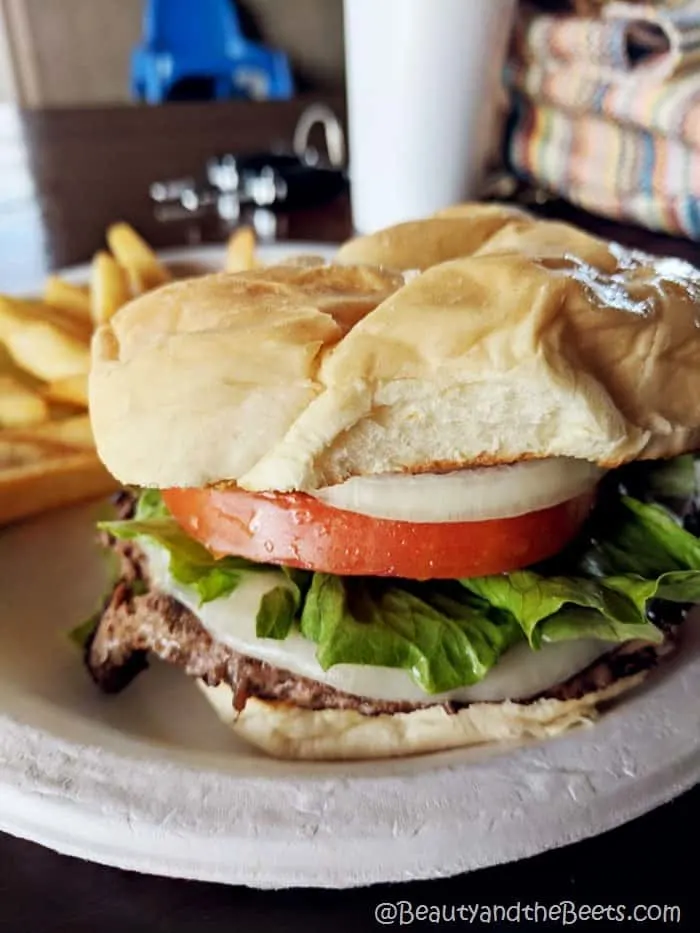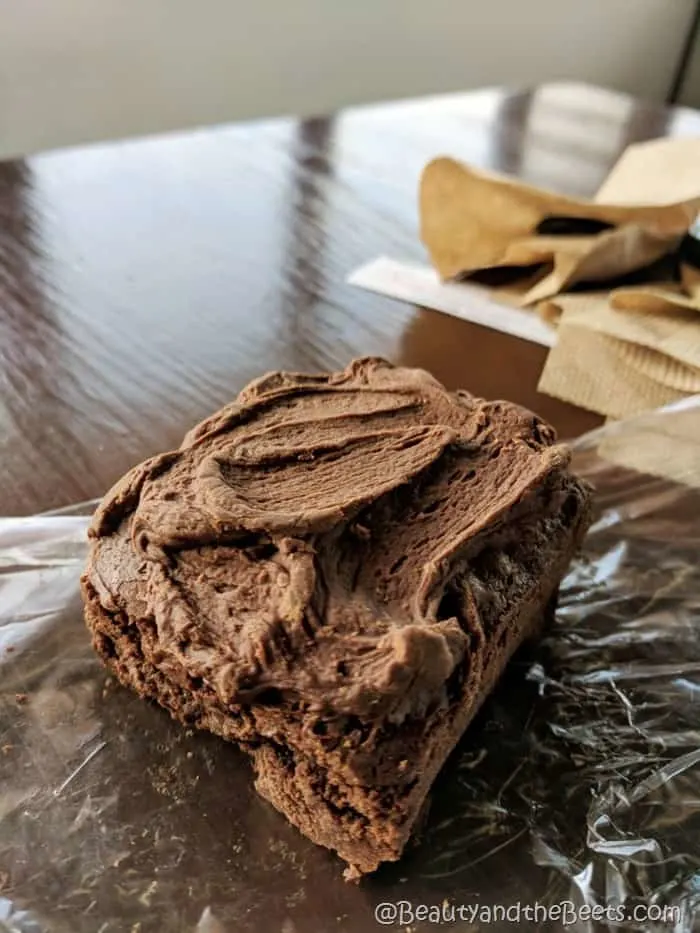 The first thing we did on our recent trip is grab lunch before we trekked across the island's hiking trails and beaches. The restaurant is nothing fancy, however, the Buffalo Burger is highly recommended as is the fudgy homemade brownie.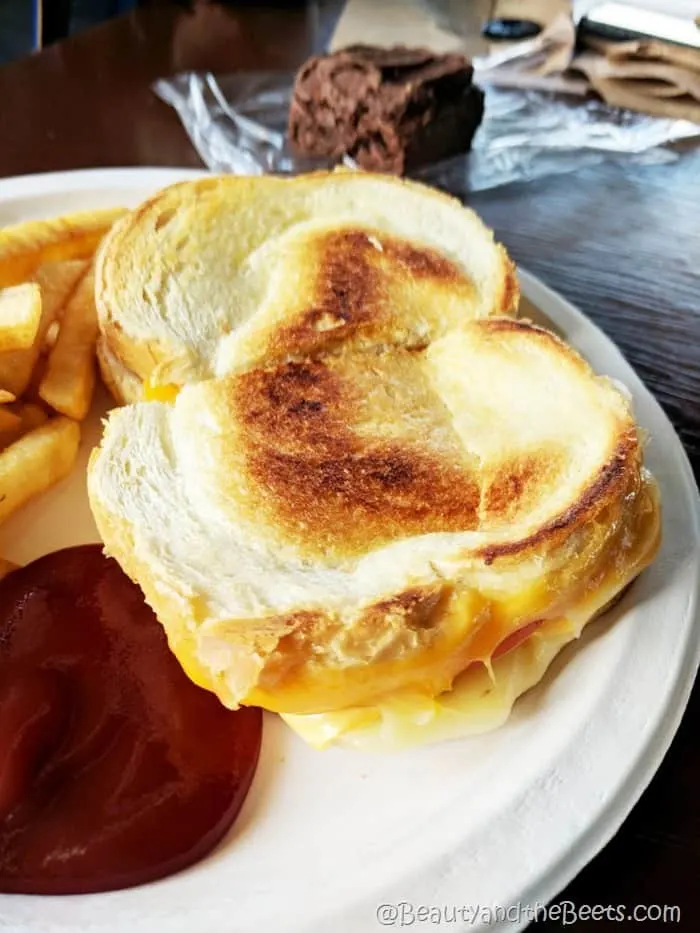 My friend has been a strict Vegetarian for 40+ years, and the staff went above and beyond to prepare her grilled cheese sandwich on a completely cleaned grill, free of meat products.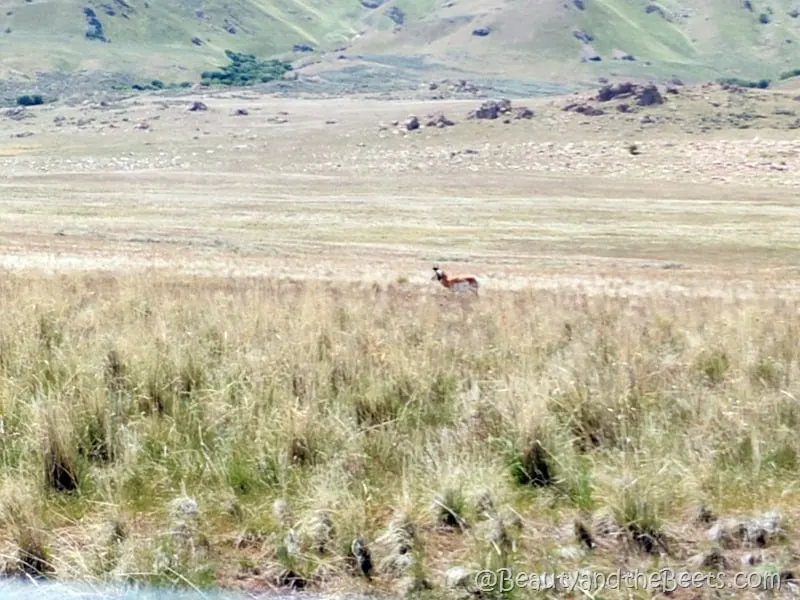 Though Antelope Island has thousands of wildlife species including American Bison, Coyotes, and Mule Deer, a Pronghorn (Antelope) sighting is not very common. We saw only one, and even still it was quite far away.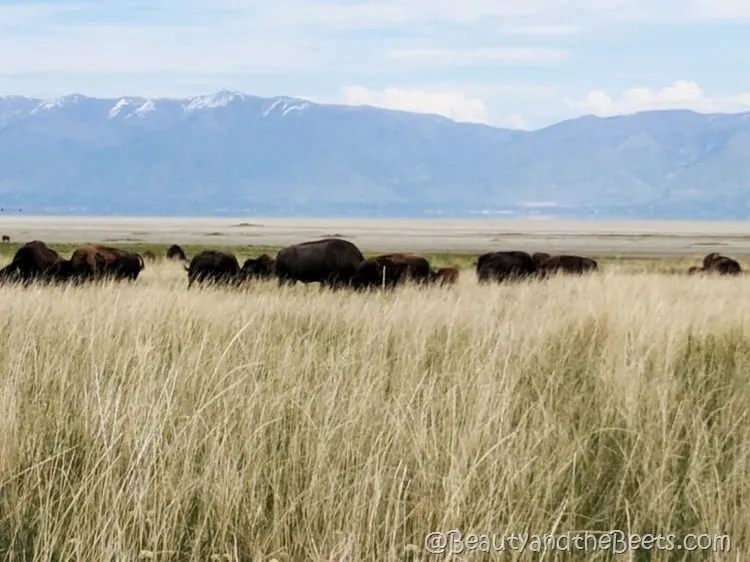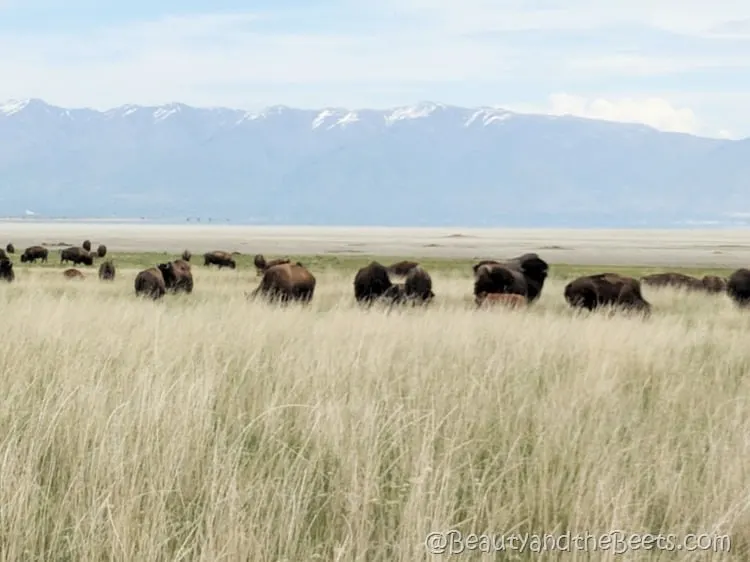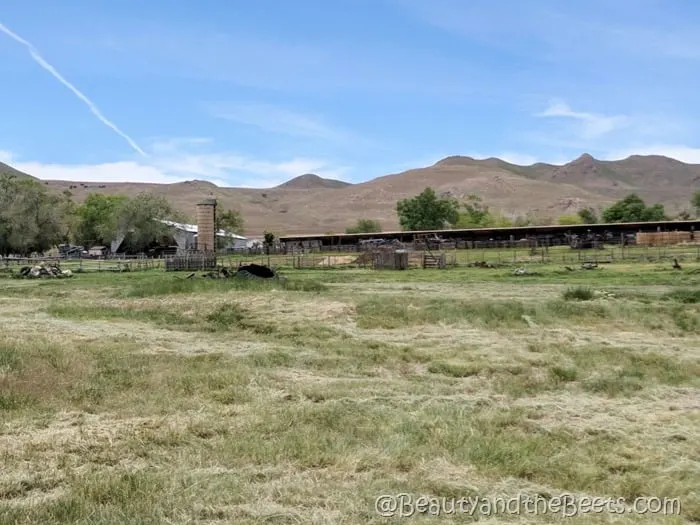 In 1848, Mormon pioneers established a ranch on the Southeastern end of the island as a place to manage the the Mormon Church's tithing herd of cattle and sheep. Its name is the Fielding Garr Historic Ranch, named after its original rancher.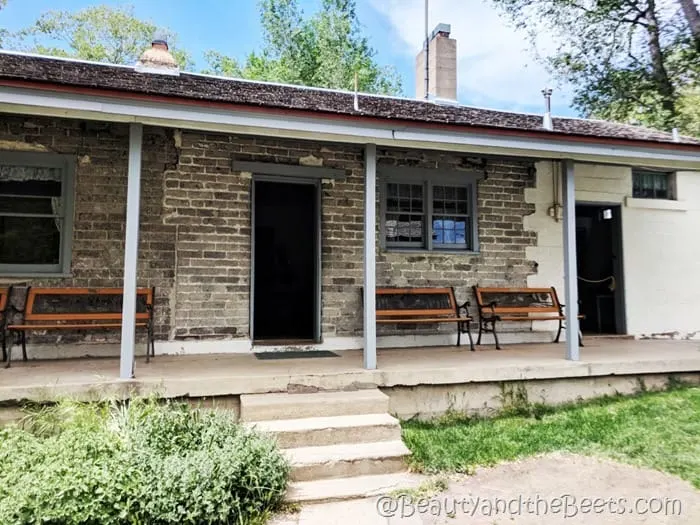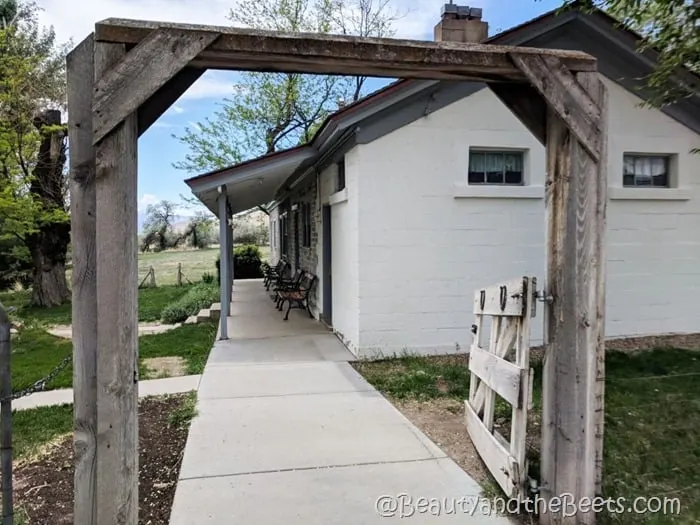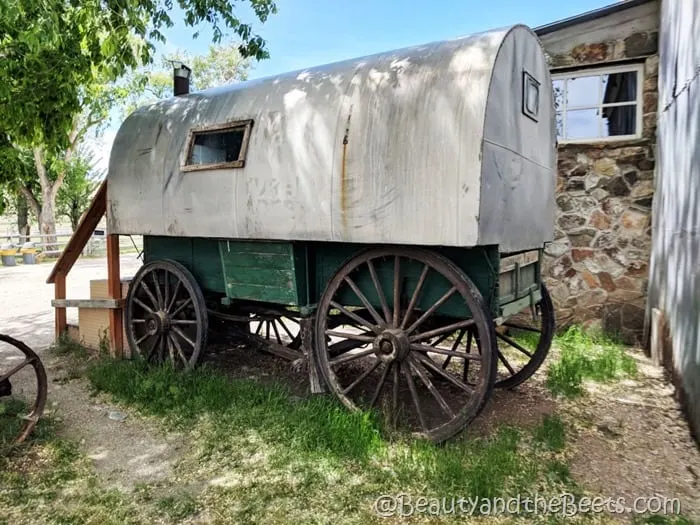 It's an interesting tour to visit the barracks the ranch hands lived in and the original ranch house from the Garr family.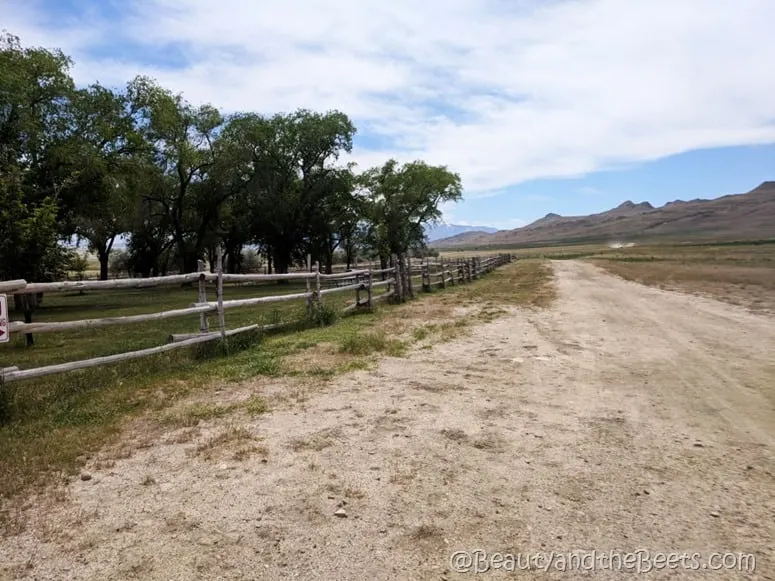 The church sold the ranch in 1870, where it continued to be one of the oldest operating ranches in the United States until 1981.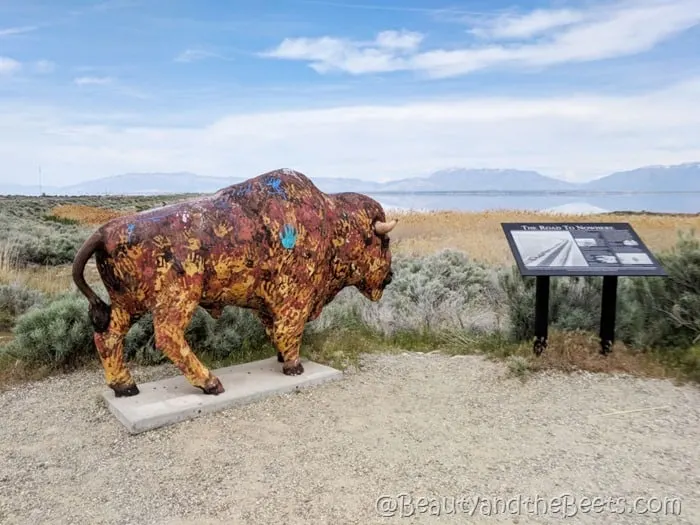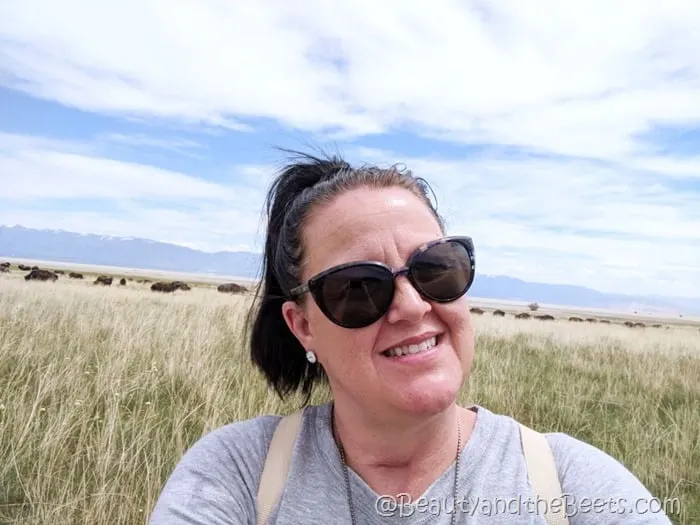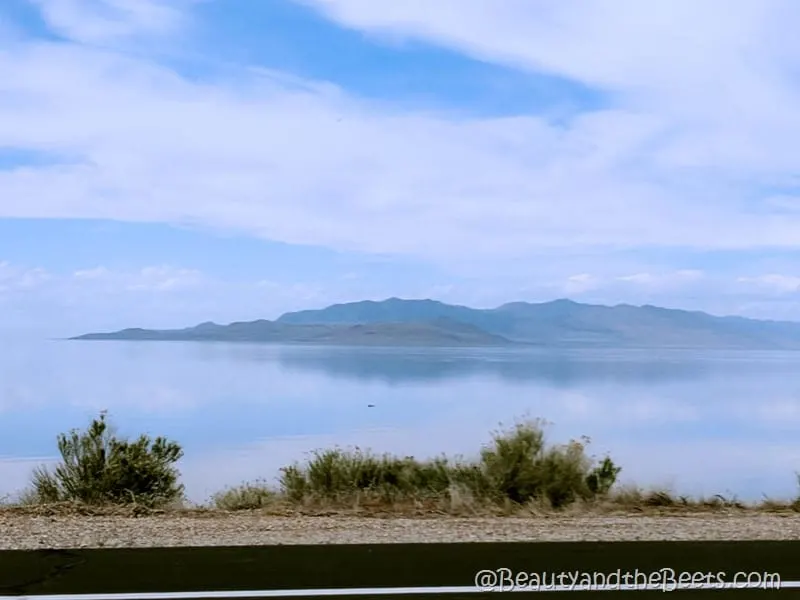 In 1981, the state of Utah purchased the island and established the Antelope Island State Park.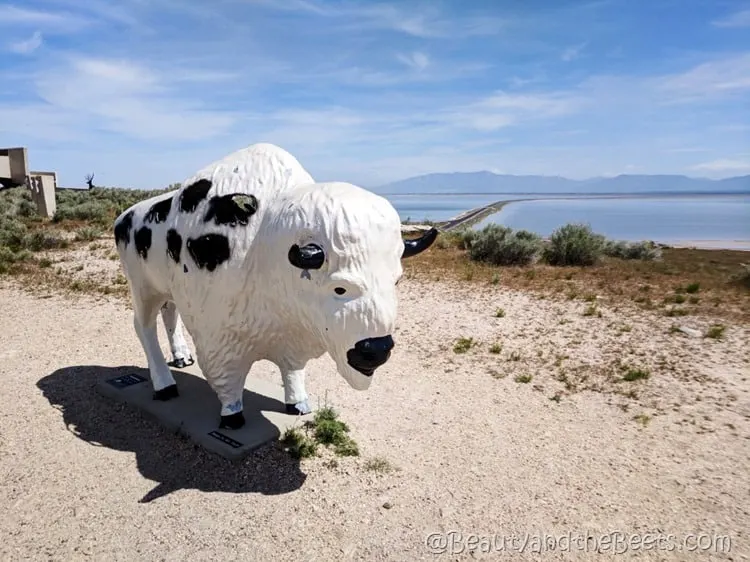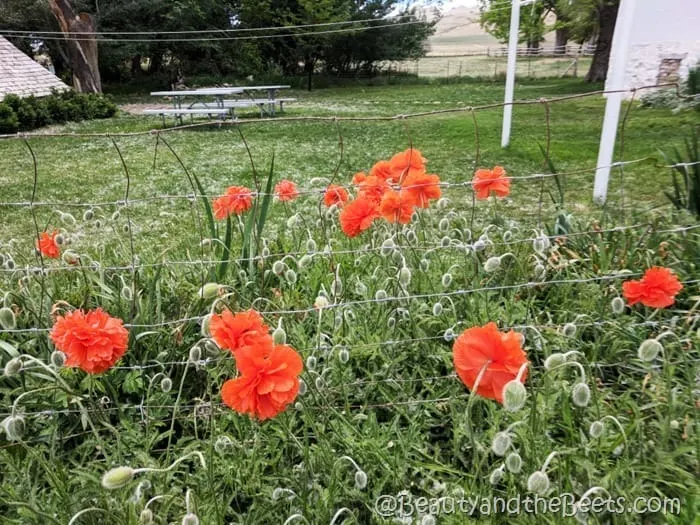 For information on hiking and camping on the island – visit the Antelope Island State Park website HERE