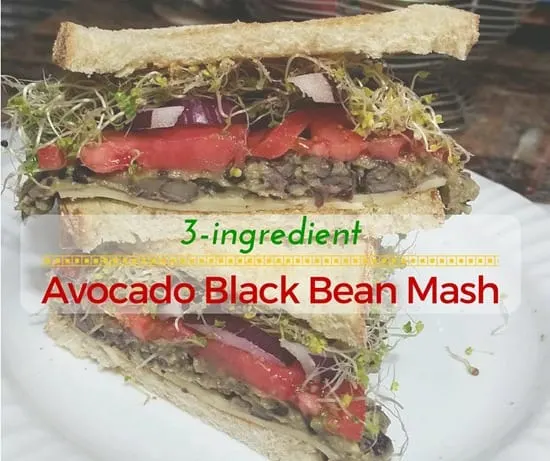 I love easy recipes. Especially recipes that require a small number of ingredients. As part of my class for my Forks Over Knives certification, we had to create two recipes using the same legume. I chose black beans as they are so versatile and so easy to work with.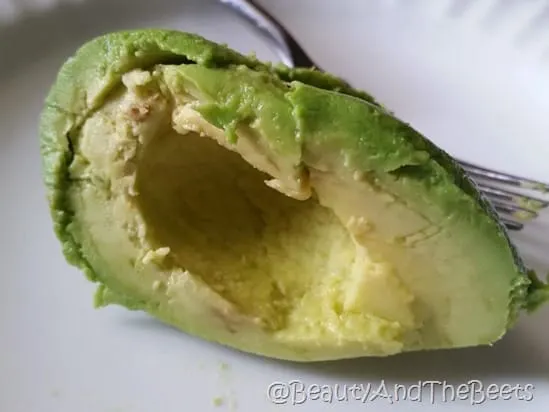 The idea was inspired by an old recipe I posted about 2 years ago- Chickpea Mash. It is a very easy 3-ingredient recipe and all I did is substitute the chickpeas in the original recipe for black beans in this new version. Same avocado and lemon, different bean.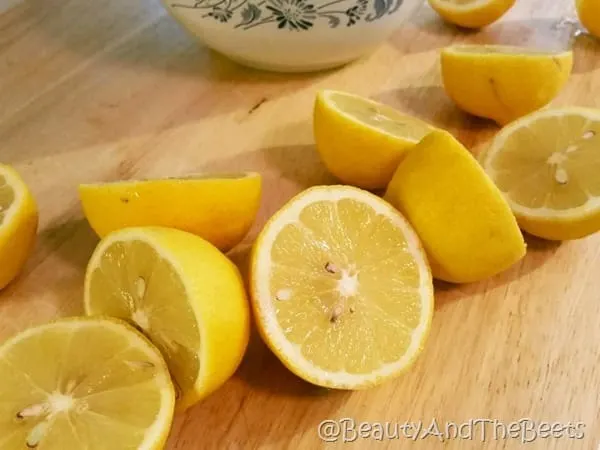 And really, the lemon could be left out, but I just love how it brightens the flavor when combined with everything else. And lemon takes the place of other seasoning.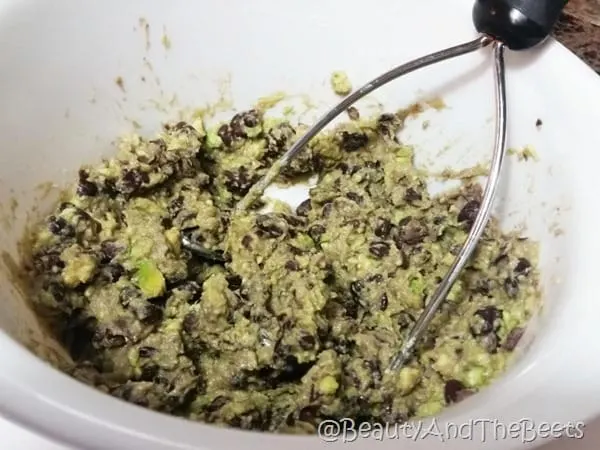 And there is no need for any fancy mixers or gadgets, just a potato masher.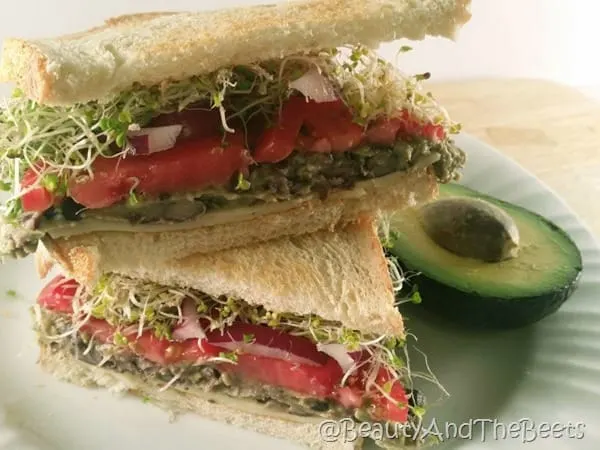 The mash makes for a great dip for pita chips, but Mr. Beet and I love this on bread with veggies.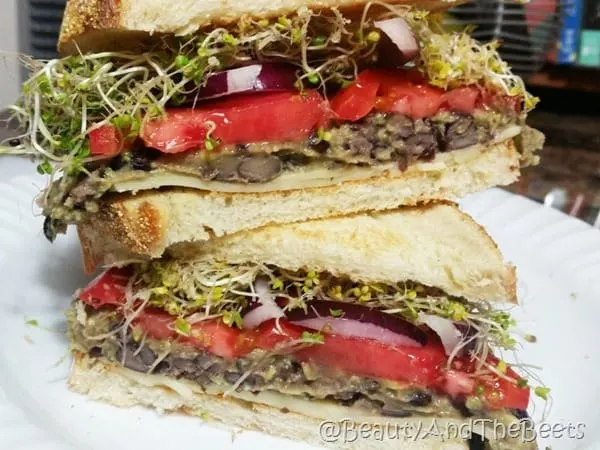 How can you go wrong with such a simple and healthy dish?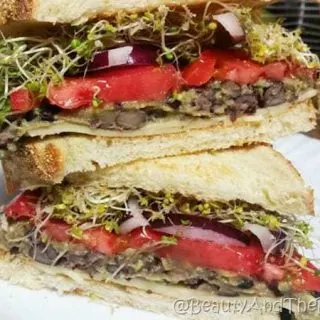 3-ingredient Avocado Black Bean Mash
Ingredients
One 15-ounce can black beans,, drained and rinsed
2 medium-sized avocados
juice from 1/2 lemon
Instructions
In a medium sized bowl mash the black beans with a fork or a potato masher, leaving slightly chunky.
Cut the avocados in half and remove the pits. Scoop out the avocado flesh and add to the bowl of black beans.
Begin to mash the avocado into the black beans, again leaving slightly chunky.
Add the lemon juice and mix into the black beans mixture using a spoon.
Serve immediately or cover and refrigerate. Serve as a spread on sandwiches or as a dip with pita chips and veggies.
Feel free to pin this for later: