(This post for Avocado Pasta was first published on July 6, 2015 and was updated February 17, 2021)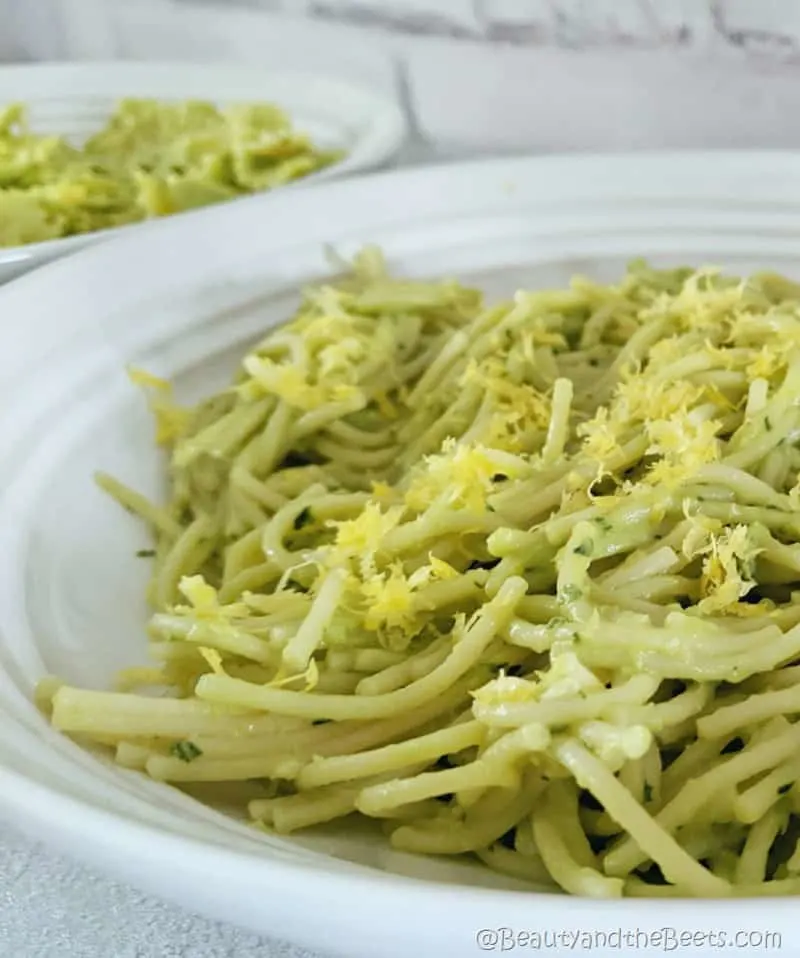 I think I am part Italian. I eat a lot of pasta. I think we are all part Italian. Americans consume more pasta per person than our friends in Italy. According to The 2013 National Noodles Poll, done on behalf of Noodles & Co., 79% of Americans prefer Italian noodle dishes over any other type of cuisine. That same study showed that 78% of Americans claim meatballs as their favorite noodle topping and 74% prefer marinara as their favorite sauce. Who hasn't thrown a jar of pasta sauce over noodles and called it dinner?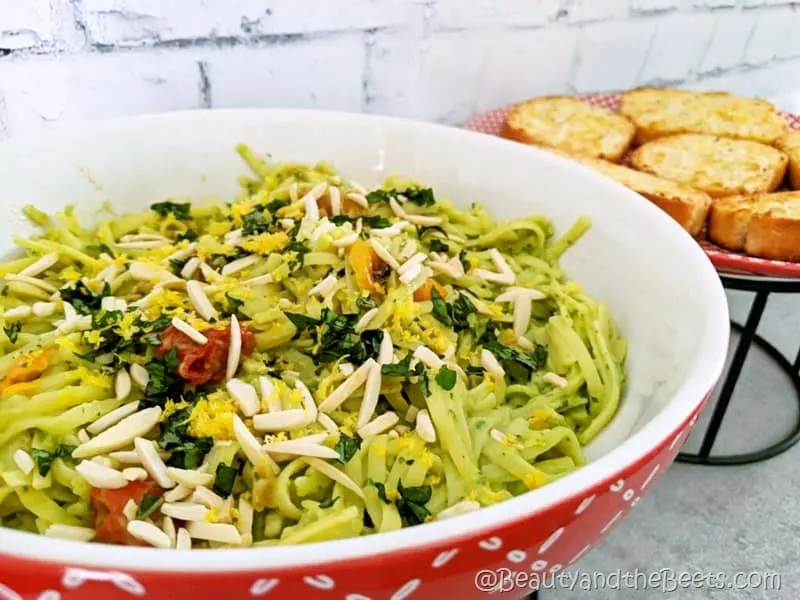 While marinara is simple, whether you buy it in a jar or make it at home, I like to mix things up. This Avocado Pasta is on the table in as much time as it takes to boil the noodles.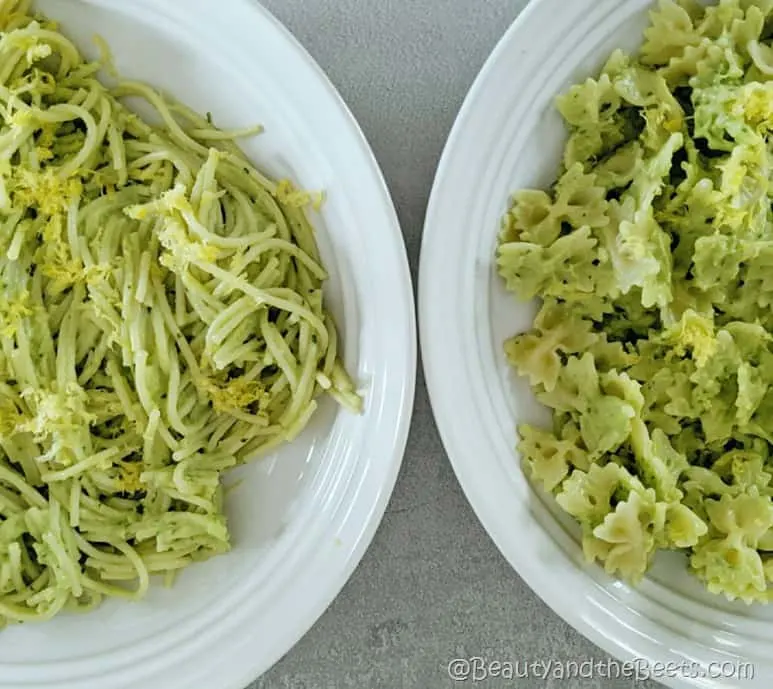 I am a big fan of Vegan recipe blogs and many years ago I found Angela and her blog Oh She Glows. She has hundreds of fresh Vegan recipes from chickpea pancakes to veggie soup to flourless peanut butter cookies. This is where I first found a recipe for avocado pasta sauce and things have snowballed from there. I love to add roasted tomatoes and slivered almonds, or baked asparagus and pea shoots.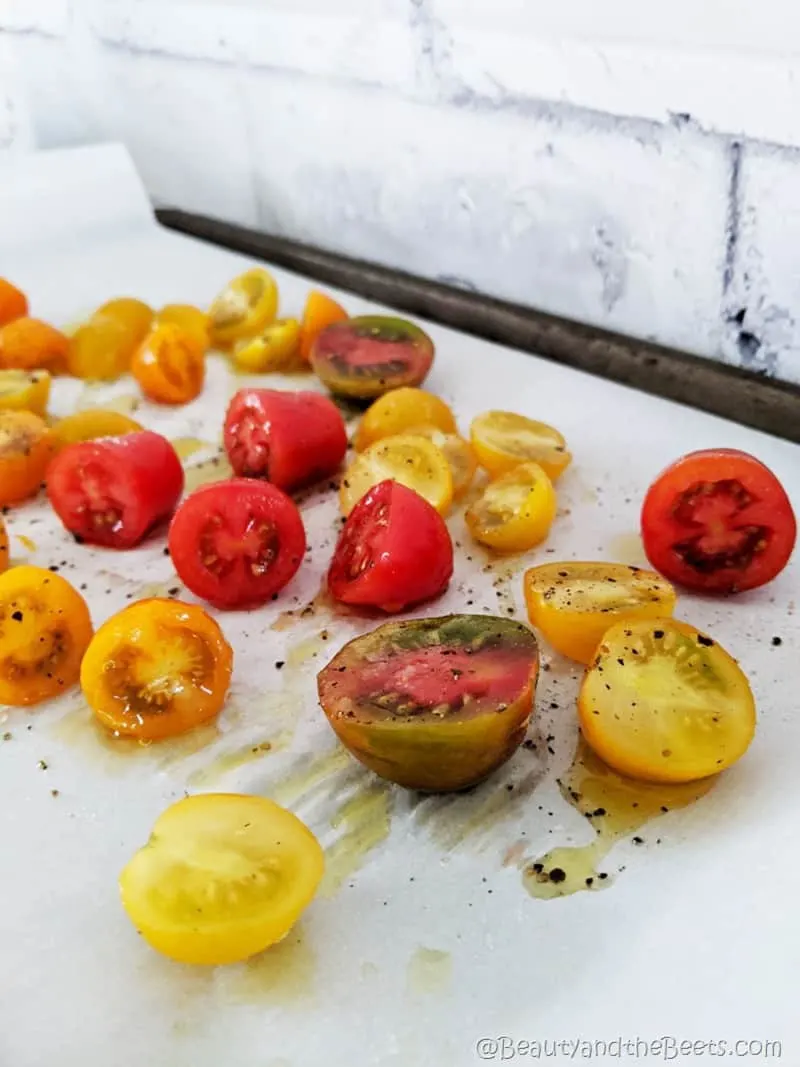 There's only one downside to this recipe. Avocados will oxidize and turn brown so this is a dish best eaten immediately after preparation. The sauce won't carry well into leftovers for tomorrow's lunch. However, the sauce takes no time to throw together so just save the pasta plain and make the sauce again!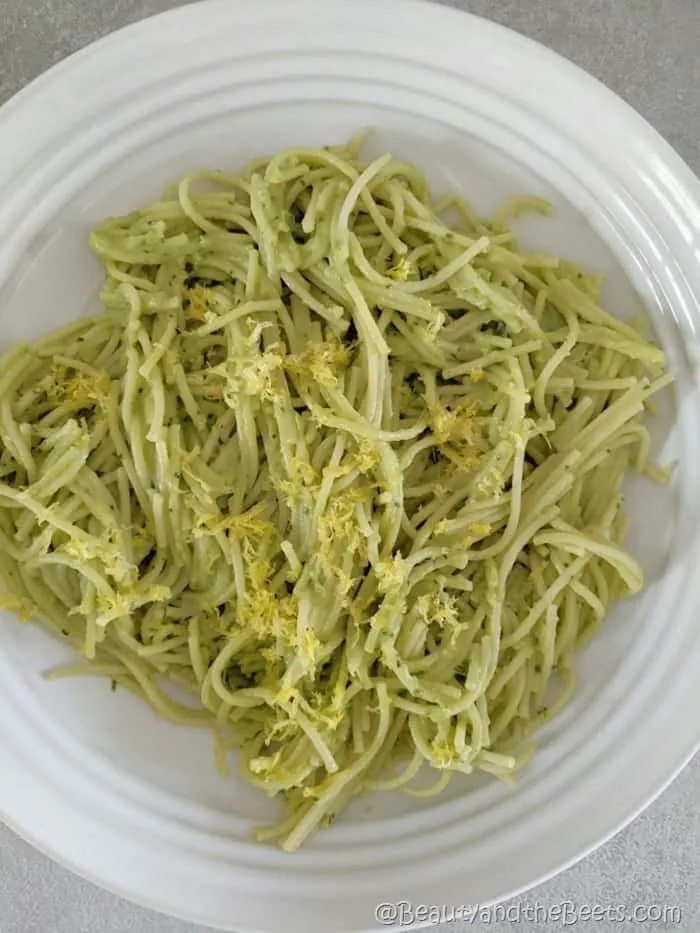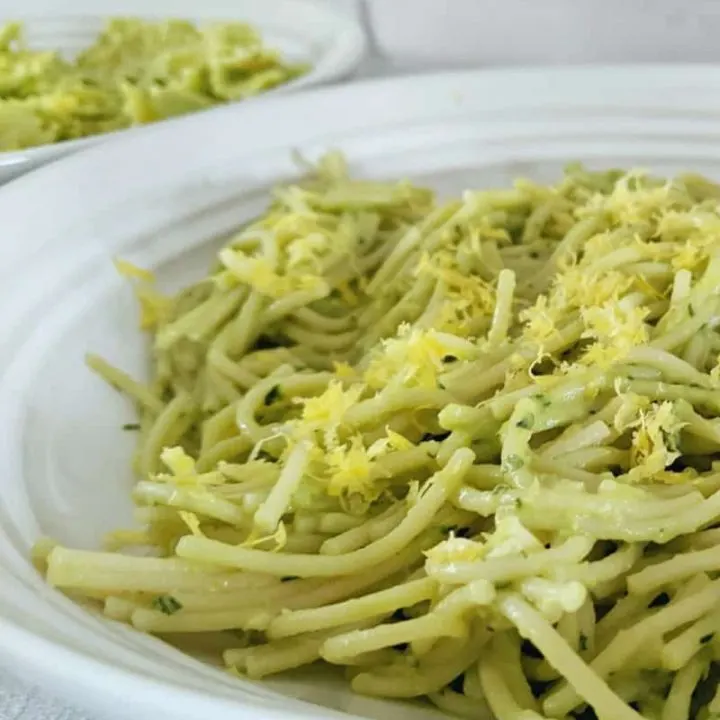 Avocado Pasta
adapted from Oh She Glows - one of the best Vegan based blogs on the planet
Ingredients
8 ounces uncooked pasta, about 2 ounces per person
2 small garlic cloves
1/4 cup fresh basil leaves, roughly chopped
1-2 tbsp lemon juice
1 tbsp extra virgin olive oil
2 large ripe avocado, pitted
sea salt
fresh ground black pepper
lemon zest, for garnish
Instructions
Cook pasta according to package directions.
Make the sauce as the pasta is cooking: Pulse garlic and basil in a food processor until lightly minced.
Add the lemon juice, olive oil and avocado meat to the minced garlic and basil, and process until creamy. If the sauce is too thick, add water one tablespoon at a time until desired consistency is achieved. Add salt and pepper to taste.
Drain the pasta and return to the pot. Add the avocado sauce and blend into the pasta until the noodles are coated.
Plate the pasta and top with grated lemon zest.