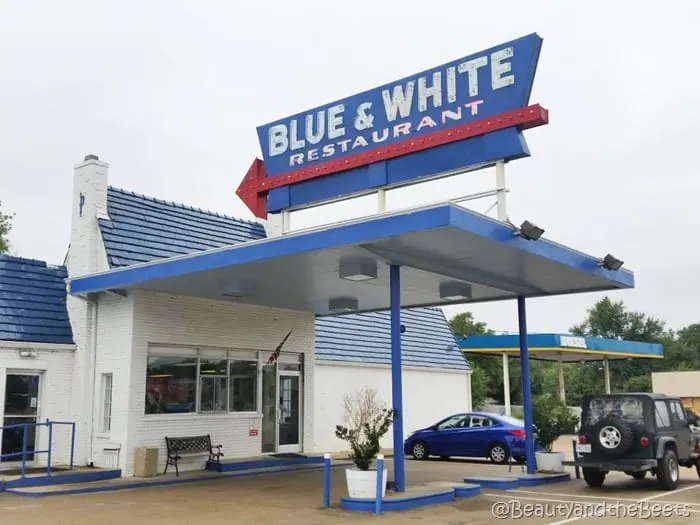 Tunica, Mississippi is a tiny town with a population of less than 1000 residents located about 30 minutes south of Memphis, Tennessee. However, Tunica is known to be home to several big casinos (even though the casinos are found 10 miles north of the town). There are not a lot of restaurants, but one restaurant there tops my list for one of the best places for home cooking in the nation. Blue & White Restaurant is located along the main highway through town.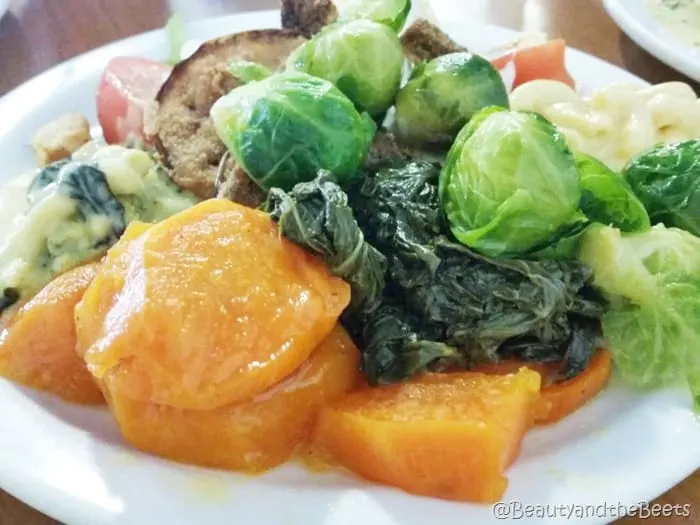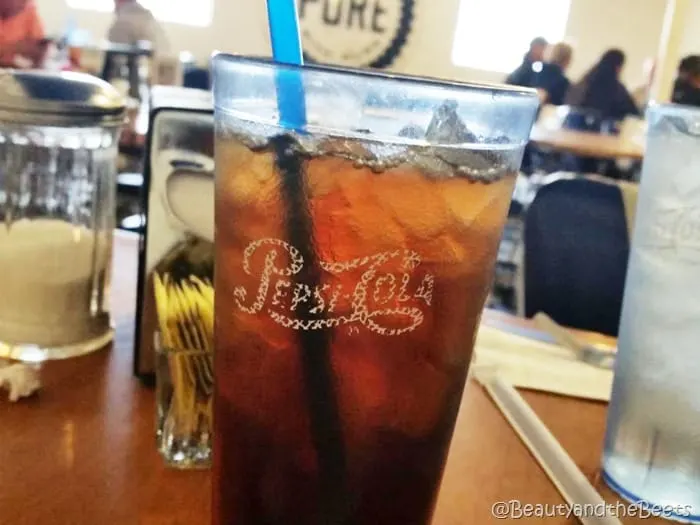 The menu is very basic – Chicken Fried Steak, Beef Liver, and Creole Catfish just to name a few of the home cooked items. And everything is cooked to order. We happened to visit on a Sunday afternoon when they offer a buffet. And there was so much to eat. From steamed Brussels Sprouts to Fried Green Tomatoes to Mashed Potatoes, anything and everything you could imagine from Mama's kitchen.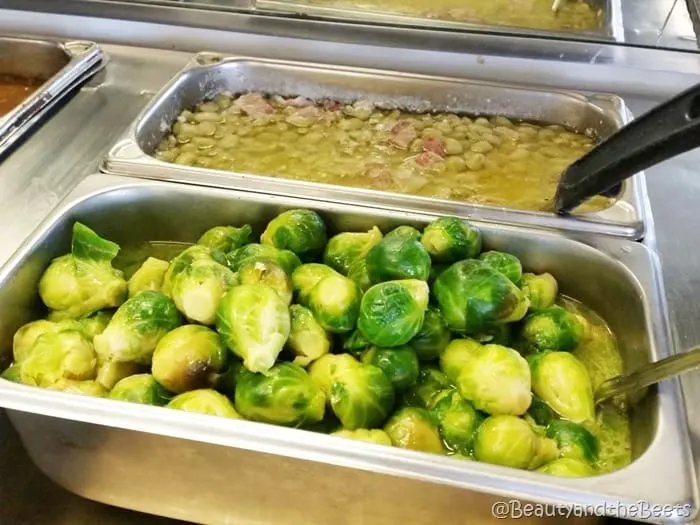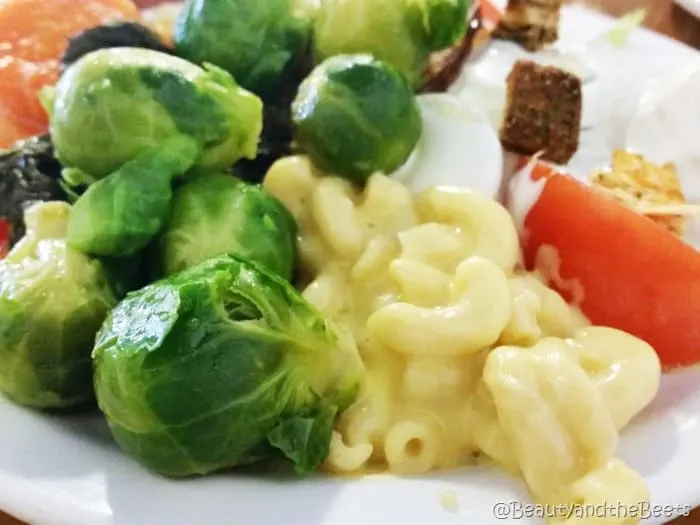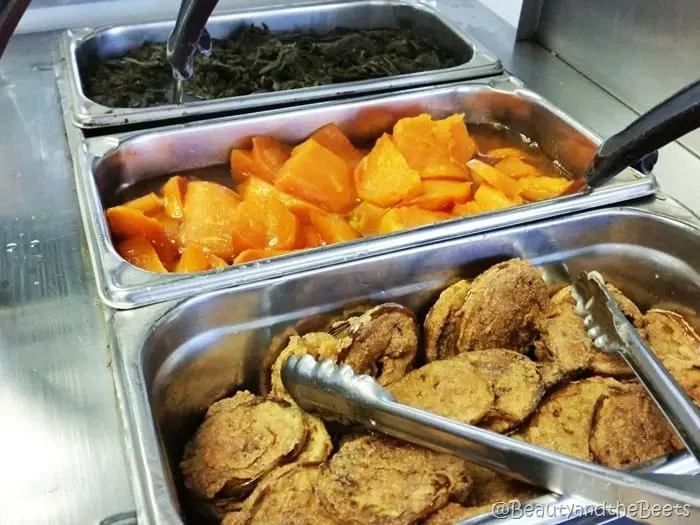 My favorite item, besides the sprouts and potatoes, was the fried chicken. Super crispy on the outside, juicy and tender on the inside, just like chicken os supposed to be. Someone knows what they are doing here.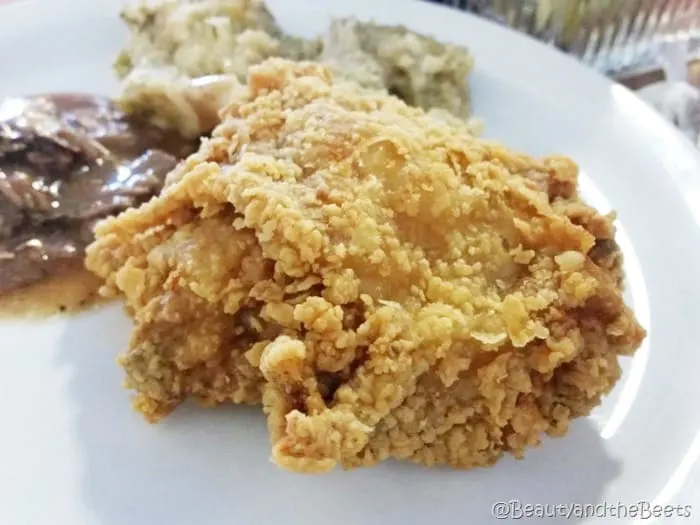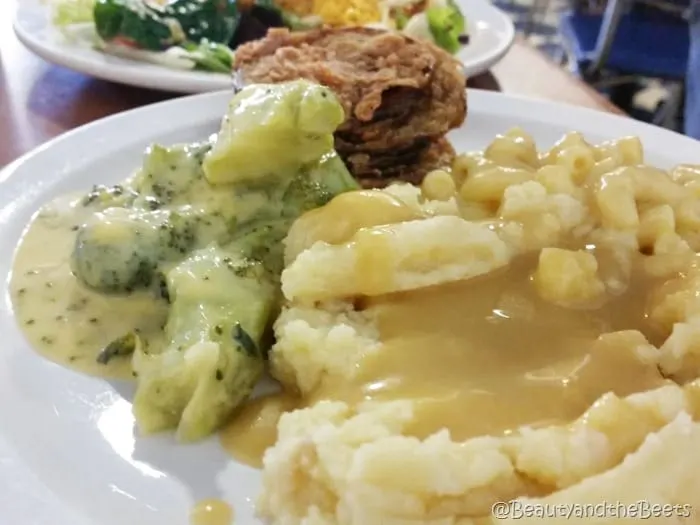 Mr. Sprout's favorite part of the meal was the homemade apple cobbler with vanilla ice cream. Mmmmmmmm…….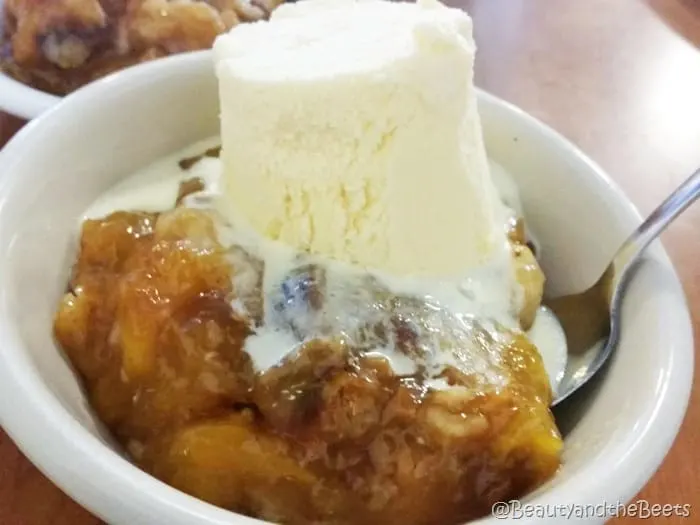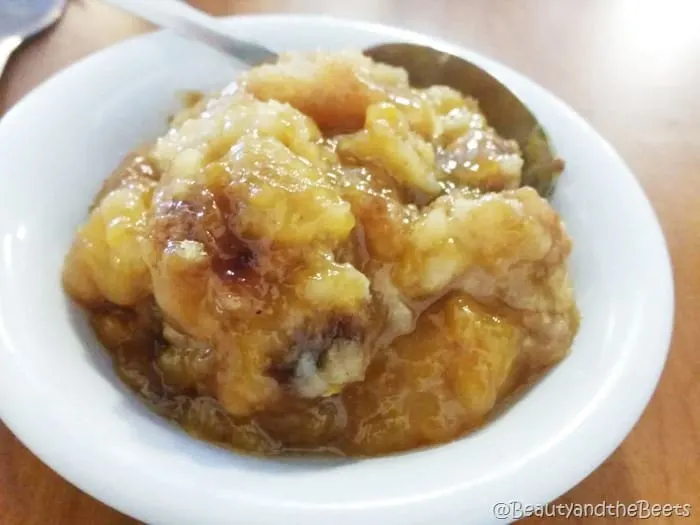 The restaurant was pretty packed too, leading to believe this place is quite popular among the locals. 5 out of 5 sprouts.
Blue and White Restaurant website