There are a handful of IMAX theaters across the country and if you are lucky enough to live in a city that has one, you already know what I am going to tell you. IMAX is a widescreen format that produces an image about ten times larger than your average 35mm film. Many IMAX screens are found in museums, but there are a handful of IMAX Theaters across the country that show the most recent film releases in both 2D and 3D. We were invited to watch a screening of Shazam at the Branson IMAX Theater, part of the Branson IMAX Entertainment Complex as part of my Branson media tour with #BloggingBranson.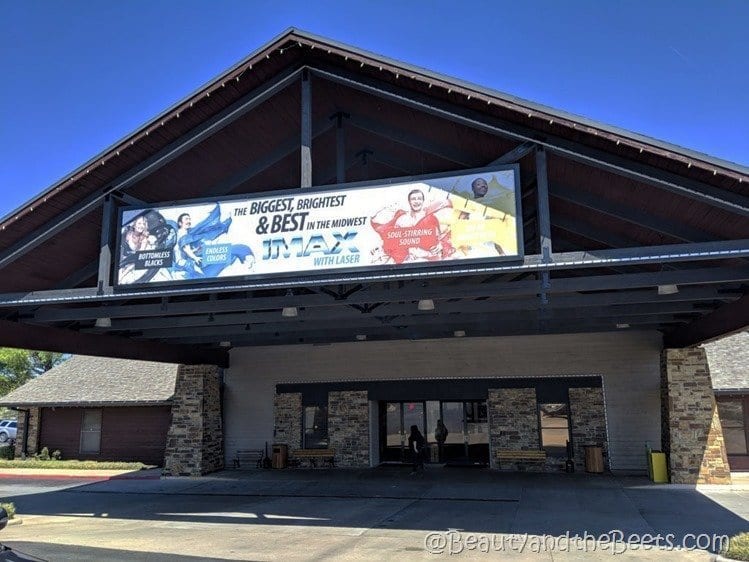 What is the Branosn IMAX Entertainment Complex?
In addition to the widescreen IMAX theater, the entertainment complex hosts several regular non-IMAX movie screens, a small shopping hall, a restaurant, and a live theater(where you can currently catch a John Denver tribute performance).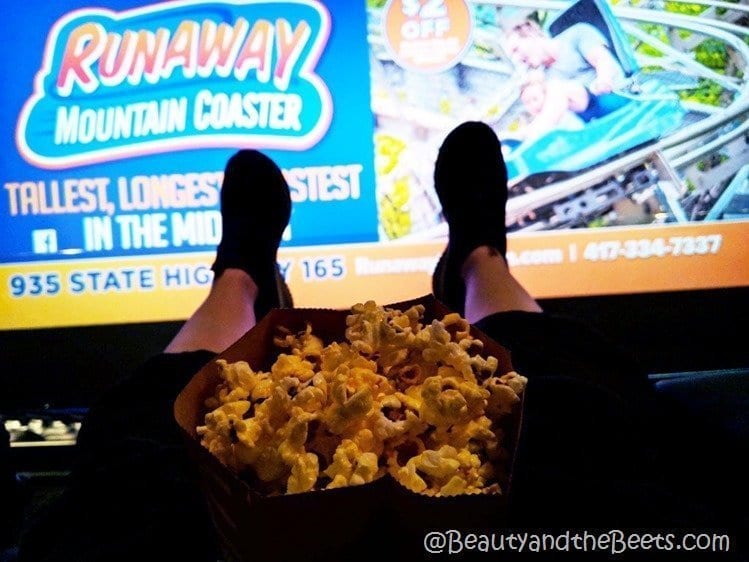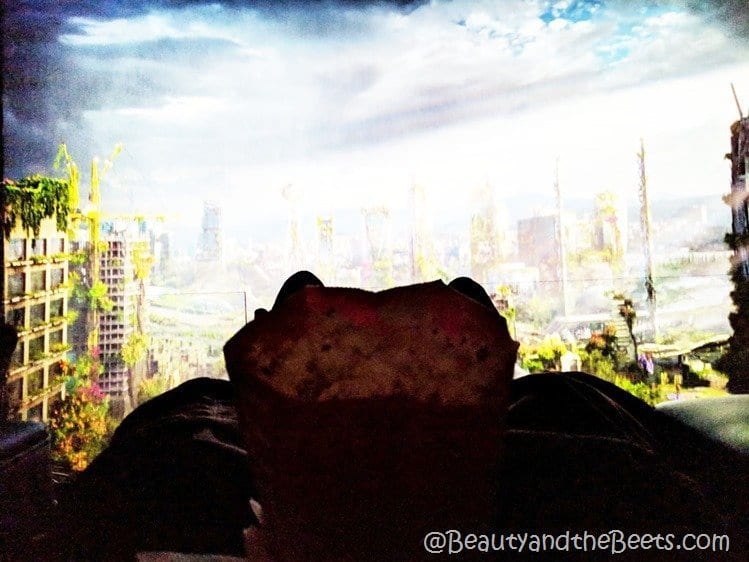 How big the Branson IMAX screen?
The Branson IMAX Theater claims to be the biggest IMAX screen in the Midwest at 83-feet tall but it was recently eclipsed by the 85-foot tall screen in Waukee, Iowa, just west of Des Moines. However, a mere two foot difference is hardly a hinder when your movie screen is over 6-stories in height with a dual 4K laser projection system and a 12-channel sound package. What exactly does that mean for you, the moviegoer? The colors are brighter and the sound is crisper.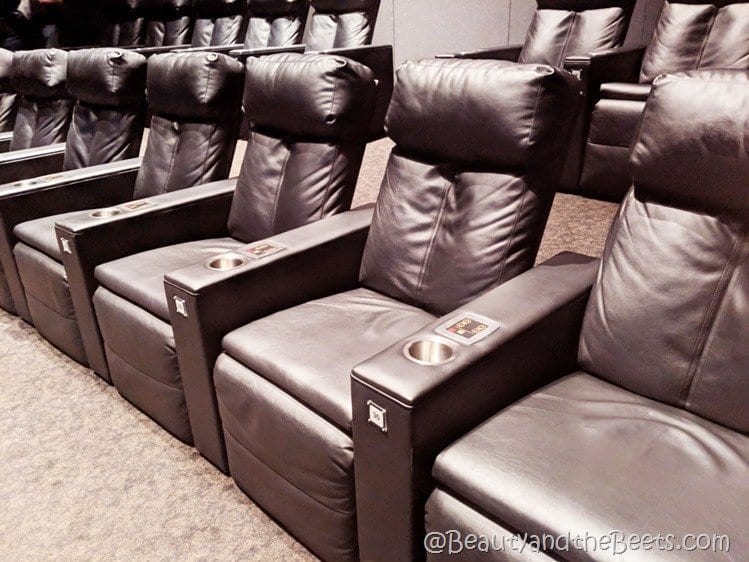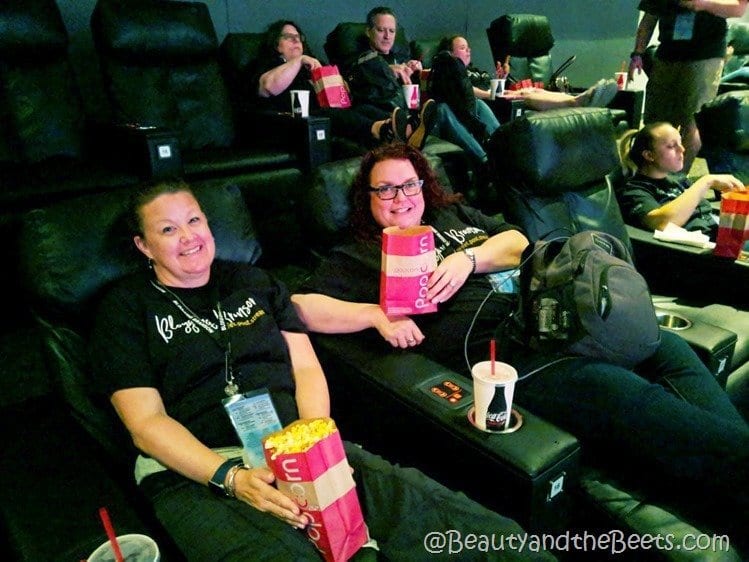 What is the VIP IMAX price?
We sat in the VIP section towards the back of the theater. The VIP section consists of two rows of fully reclining leather chairs complete with footrests and drink holders. VIP prices range from $15 (adults) for the 55-minute film "Ozarks Legend & Legacy" to $19.75 (adults) for a full length latest blockbuster feature.
The higher price is worth the price of admission if you have not had the opportunity to experience a movie on the IMAX screen.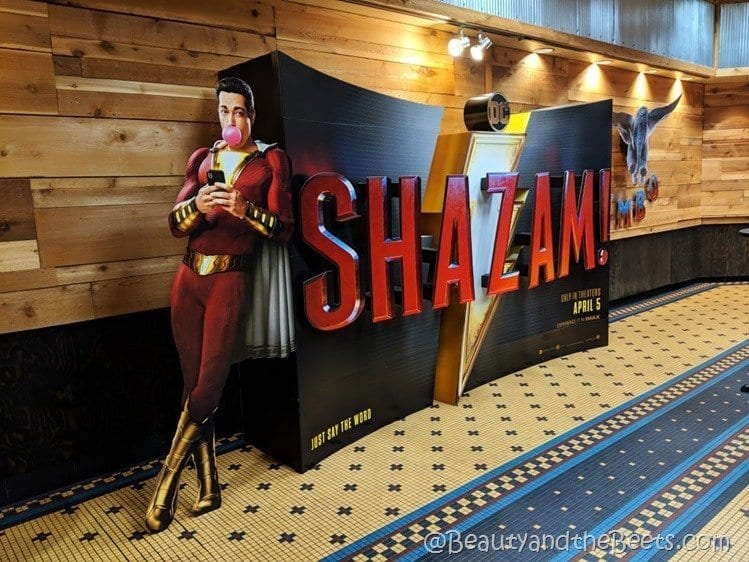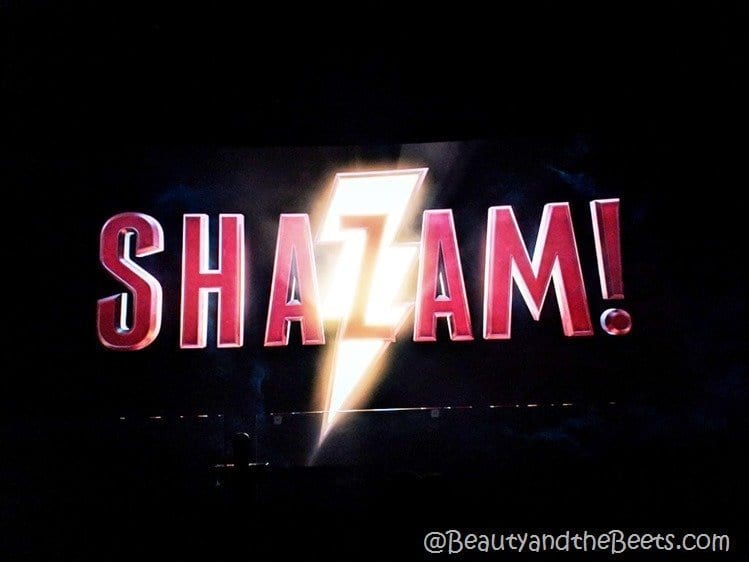 The movie we saw was "Shazam" and the chairs were certainly comfortable enough to relax for the full length of the film, maybe comfortable enough to fall asleep in!
What's playing now at the Branson IMAX Theater?
For more information on the Branson IMAX Theater, visit the website for the Branson IMAX Entertainment Complex.

*Disclaimer: I was invited to attend a screening at the Branson IMAX Entertainment Complex as part a media event sponsored by #BloggingBranson and the Stone Castle Hotel and Conference Center in Branson, Missouri in exchange for coverage. No other compensation was provided and I arranged my own travel to Branson. All opinions are 100% my own.
Click on any of the images below for more information on things to do and where to eat in Branson: