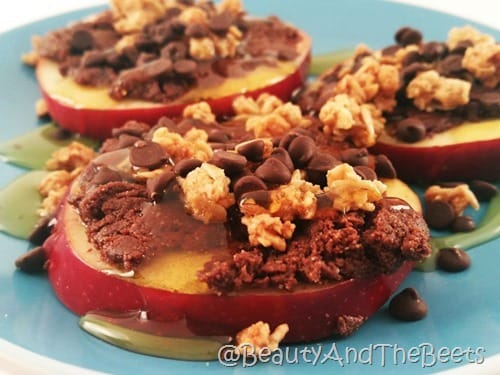 First off, let me just start by saying I am not a cookie person. I like to think I do a good job steering clear of excess sugar and flour. (The exception being when I am out and about traveling I love to indulge in some of the sweets we find along the way) However, sometimes a girl needs to satisfy her sweet tooth.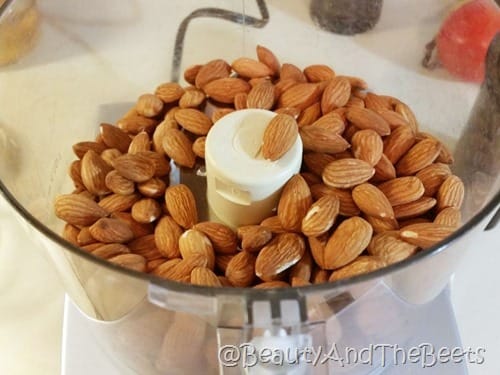 I've been wanting to make my own almond butter at home for quite some time now. While there is a huge variety of nut butters on the market as of late, they are not cheap. A small jar of organic almond butter can run as high as $40- wow!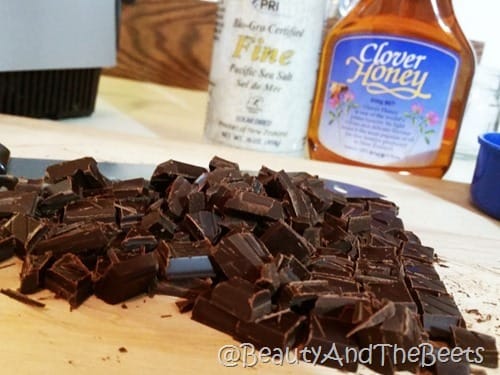 However, with only four ingredients and a trusty food processor you can save your money and make chocolate almond butter at home. Flavored nut butters have become all the rage- Trader Joe's has even jumped into the game with their own cookie butter line.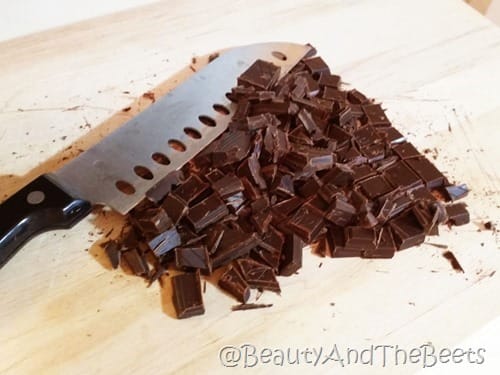 Choosing the chocolate is delicate. This recipe won't work with that sugary waxy milk chocolate-y stuff- here I chose a dark chocolate bar that contained 85% cocoa. More cocoa less sugar.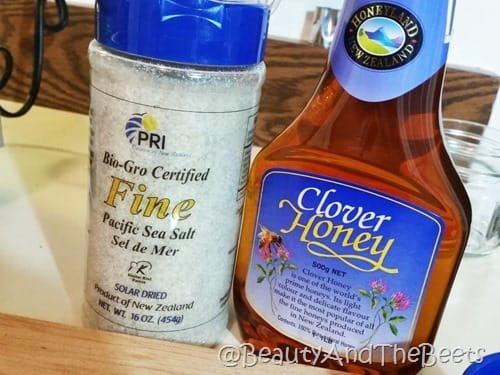 Adding honey to the batch of butter will sweeten up the dark chocolate. Pure maple syrup or even coconut oil would work too.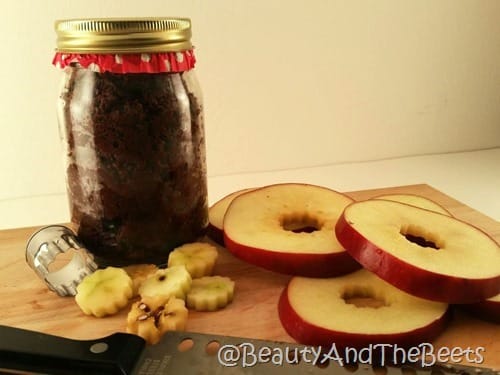 I used a small cookie cutter to "core" the apples and the apple slices became my "cookies" I also didn't want to cut them too thin- they need to be thick enough to hold the almond butter and other toppings. I topped my "cookies" with granola, organic chocolate chips and a drizzle of honey. Yes, they were a bit messy. Yes they were still delicious.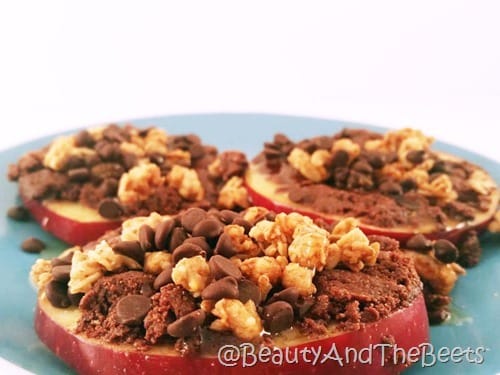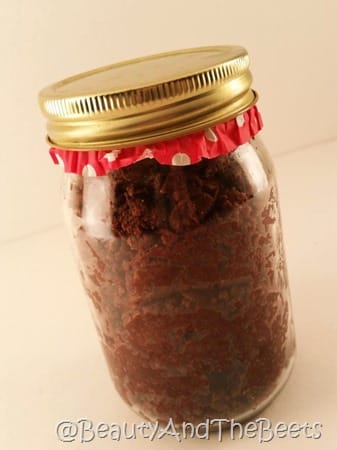 A jar of this stuff will keep in the fridge for a few weeks but I doubt you can keep it around that long anyways!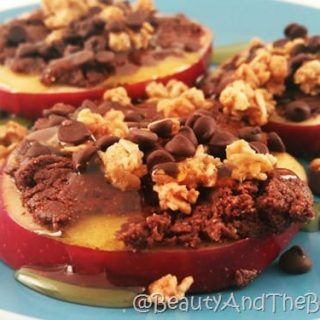 Chocolate Almond Butter Apple "Cookies"
Ingredients
For the Chocolate Almond Butter:
2 cups unsalted sliced almonds,, rinsed, (soaking is not necessary)
1 teaspoon sea salt
1 teaspoon honey or pure maple syrup
1/2 cup finely chopped dark chocolate
For the Apple Cookies
2 apples,, any variety, sliced into "cookie" thins
honey,, for drizzle
chocolate chips, granola,, for garnish
Instructions
Make the Chocolate Almond Butter:
Add the almonds to the food processor and begin to process. Scrape down the sides of the bowl often (usually every minute) and continue to process until the almonds are smooth and creamy. This takes about 15 minutes to get a super smooth consistency.
Add the sea salt, honey, and chopped chocolate to the almond mix and process until well blended. Transfer to a tightly sealed jar. Store in the fridge or keep at room temperature for up to 2 weeks.
Make the Apple Cookies:
Cut the apples into thin slices, removing the core of each "cookie" with a small cookie cutter.
Spread a small amount of the chocolate almond butter onto each cookie.
Top each cookie with a drizzle of honey, chocolate chips and granola.