This past weekend Chad and I volunteered for another Run Disney event, this one being the Disney Princess Marathon. We reported to duty at 2am. To fuel ourselves for our overnight shift we did what anyone who was running the marathon probably did, have pasta for dinner.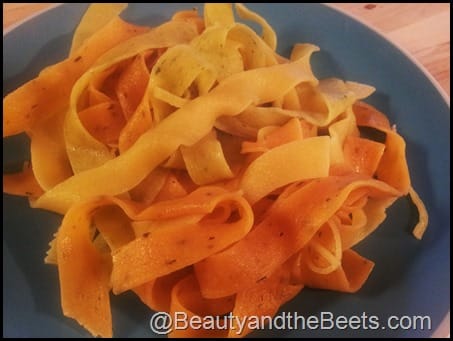 Chad picked up some tri-color fettuccini from the Winter Park Farmer's Market (yes we have become addicted to not only the market itself, but the fresh pasta from Orlando City Pasta.) The three flavors of the fettuccini were spinach-ricotta, garlic and tomato-basil.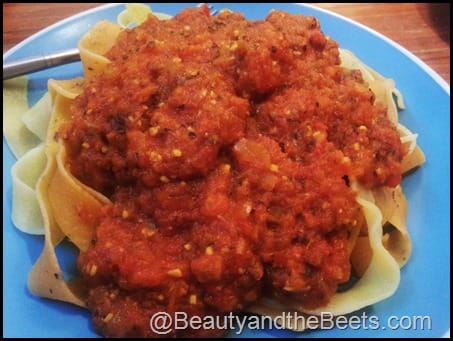 As we try to eat better, I found this great recipe for homemade tomato sauce Jess made on her Dearhealthyness blog. Super simple. I had never made my own sauce before and her recipe seemed so easy so I thought why not? I doubt we will ever go back to the jarred sugar high fructose corn syrup sauces of the grocery stores.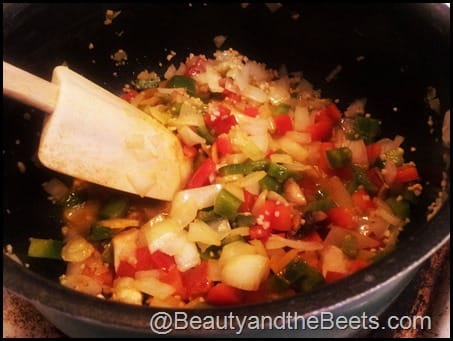 The only thing we did differently was use canned diced tomatoes (the kind without the sugar) that I had in my pantry and needed to use. Jess used real tomatoes and we will definitely do that next time.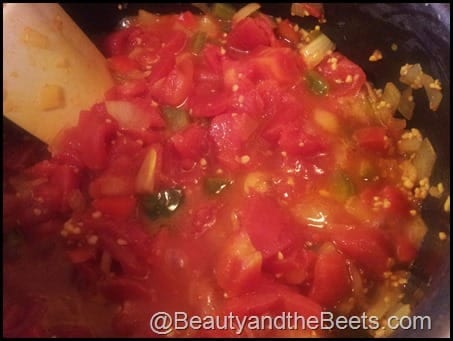 Homemade Tomato Sauce by Jess
Ingredients:
3 1/2 tomatoes, chopped
1/2 medium onion, chopped
1 green pepper, chopped
2 garlic gloves, chopped
2 tbsp olive oil (approx)
Salt
Pepper
Oregano
Paprika
Basil
Directions
1. Heat the oil in a pot on the stove over medium heat. Add the onion and garlic for about 5 minutes.
2. Add the green pepper and continue to cook for another 3 minutes.
3. Add the spices and tomatoes and let simmer for about 15 minutes.
4. In a blender, add the tomato mixture and pulse until blended. Leave the sauce a little chunky, you do not want to completely liquefy it.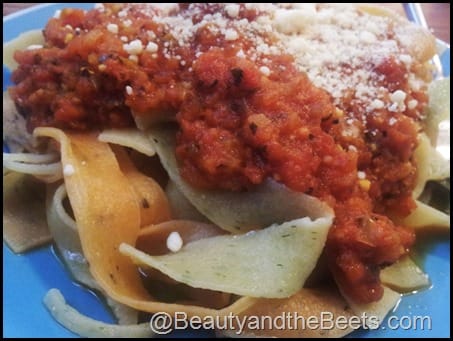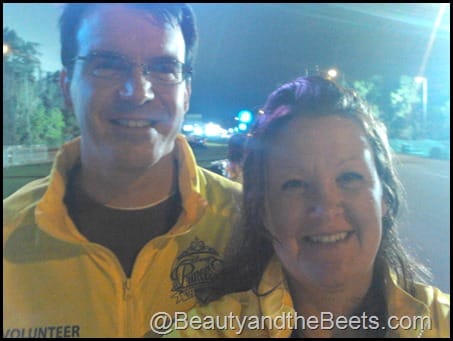 Like I said, we won't go back to store bought sauce unless we have to. After a quick nap we got up at 1am and headed to Disney World.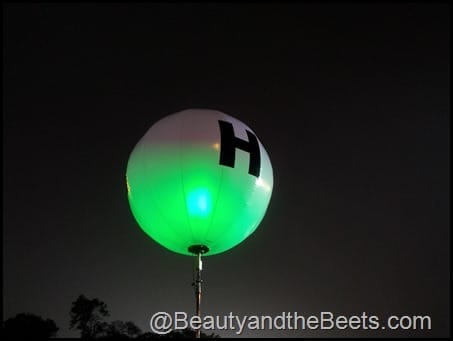 Our job was at the starting line. We were put in a group of five volunteers, each group assigned to one of the 15 corrals of runners. Our corral was "H". We were responsible for making sure only runners with the assigned "H" on their bibs were allowed to enter our area. The corrals were divided according previous times the runners had to submit upon registering for the event. The "A" and "B" corrals were for the most elite of the runners and the last corral "P" was those who were walkers. However, if a runner was not able to prove a previous time on an official race (whether it be a 5k, 10k, 15k or half marathon) they were assigned to the back of the pact in "P".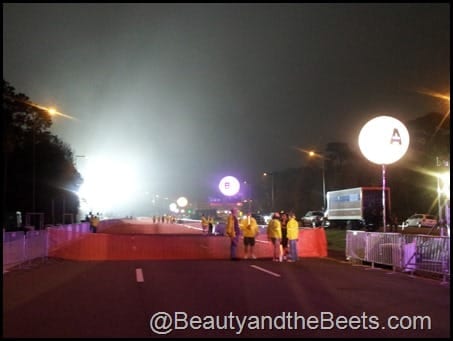 We had to be tough. There were many girls who tried to sneak into our corral who were assigned a lower letter. Many claimed to be better runners than the "P" group or they wanted to run with a friend who was in the "H" group. While we felt bad, and as runners ourselves we understand not wanting to be assigned to the walking group when you know you are a runner, rules were rules. People were quite sneaky, trying to cover their assigned letters with their elbows, hair, clothing…whatever they could do.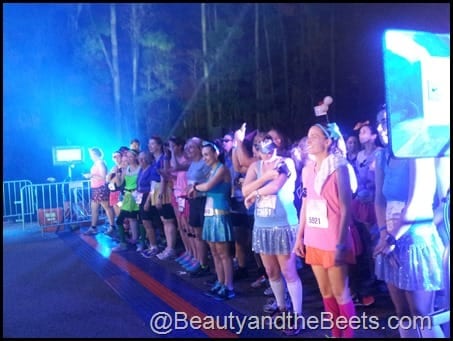 Once all the runners were lined up the corrals started about 5 minutes apart. We had to walk our corral up to the starting line as each group was sent off. In my corral I met two ladies in the late sixties who were not only running their first half marathon, they had also never been to Disney before. So inspiring. (I checked on them later and they both finished a little over 4 hours.) They were both in tears before the event even began- I told them to just wait until they crossed the finish line!!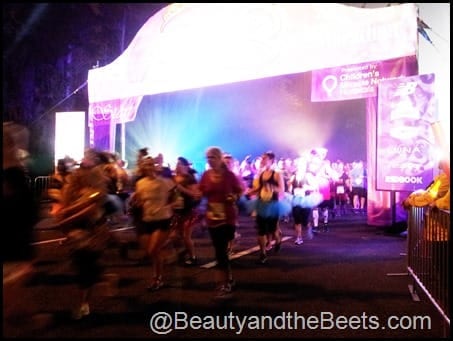 Once our corral was off we sat by the starting line watching the other groups begin. The neat thing about the Disney runs are all the costumes. We saw a number of Cinderellas, Snow Whites and Little Mermaids. Every Disney princess was represented. Almost everyone was dressed up in some sort of fashionable way. If they weren't in a Princess outfit, they were wearing tutus or Minnie Mouse costumes.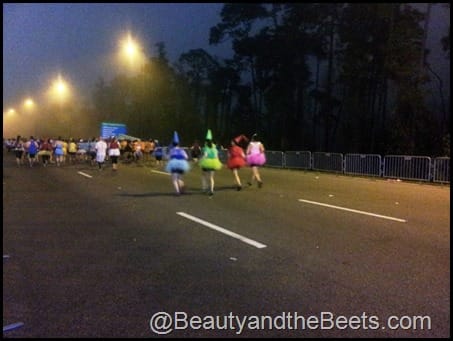 I especially liked the 4 girls who dressed as the stepsisters from Cinderella. I am already contemplating my costume for next year.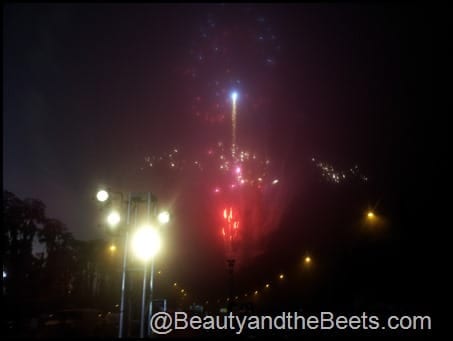 While the Disney races are more expensive than most races, they really go all out. Fireworks went off with each starting group. And who wouldn't want to run through Disney World at some point in their lives?? Until then, we will keep volunteering. We get to meet so many great people and we always have fun. Plus we get paid in Disney park passes, always nice.