If you are regular reader of this blog, you know my obsession with Whole Foods and the Fresh Market. And Publix. Let's face it- I am a grocery store junkie. I love grocery shopping.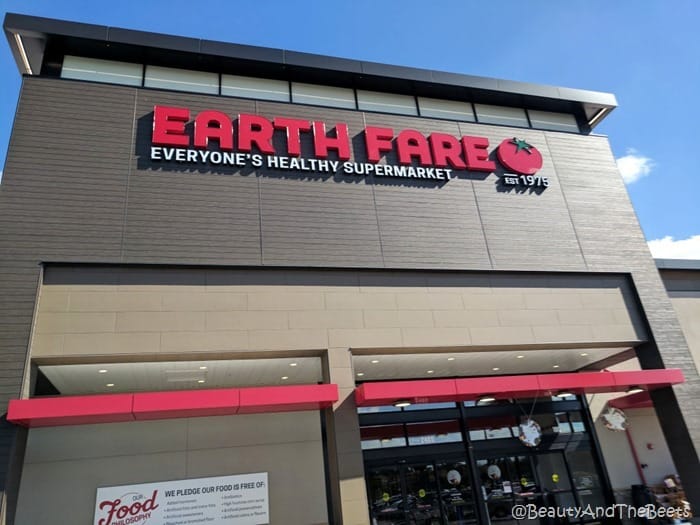 I was recently invited to an opening of a new market in Seminole, Florida- a new market called Earth Fare. In 1975, Earth Fare opened as a health food store called Dinner for the Earth in Asheville, North Carolina. By 2007, the market was known as Earth Fare and had 11 stores across North Carolina, South Carolina, Tennessee, and Georgia. By 2015, Earth Fare celebrated their 40-year anniversary and bans products with artificial sweeteners, sucralose, and high fructose corn syrup. And now, in 2017, Earth Fare has 45 stores across 11 states.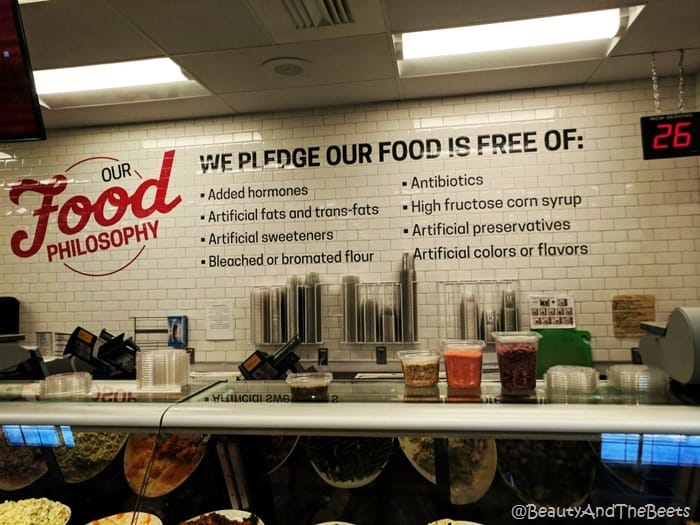 Earth Fare is a cross between a Whole Foods Market and a Trader Joe's, only better. They have a food pledge, where their products are free of hormones, artificial fats, trans-fats, artificial sweeteners, bleached flour, bromated flour, antibiotics, high fructose corn syrup, artificial preservatives, artificial colors, and artificial flavors. In addition to these, there is also a boot list of banned ingredients from all the products they sell. It's like shopping with a clear peace of mind.
I spent a few hours walking around the store and found everything from bulk raw apple cider vinegar to frozen cold brew to a large selection of local honey.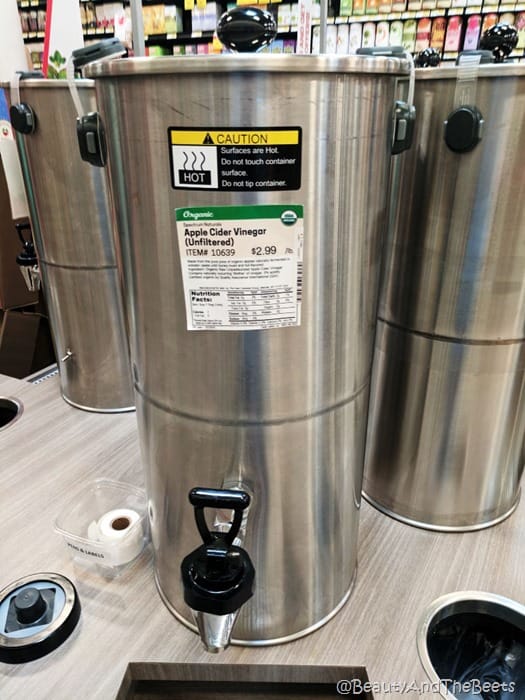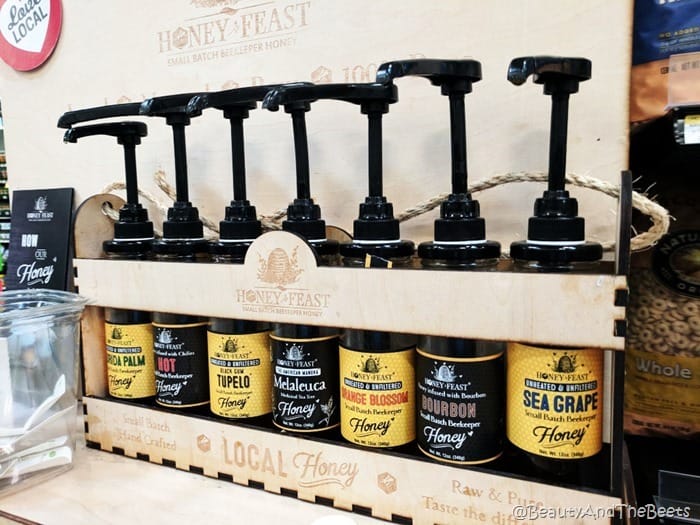 Each store also has a juice bar, a selection of fair trade coffee, and a cheese shop with clearly marked sources of rennet (don't forget- cheese is not Vegetarian)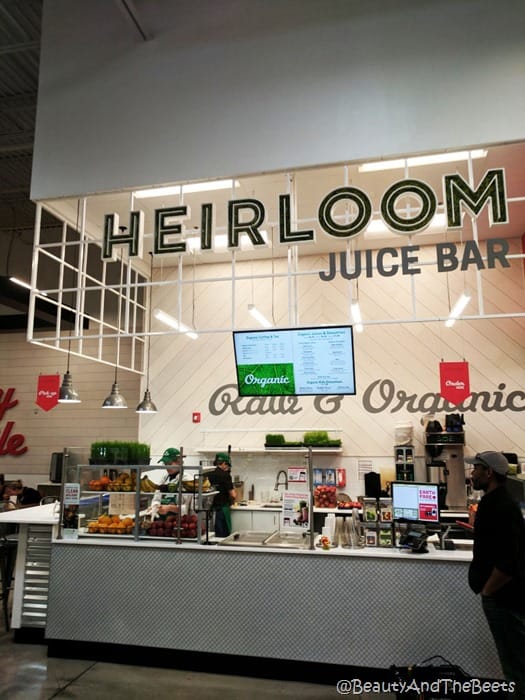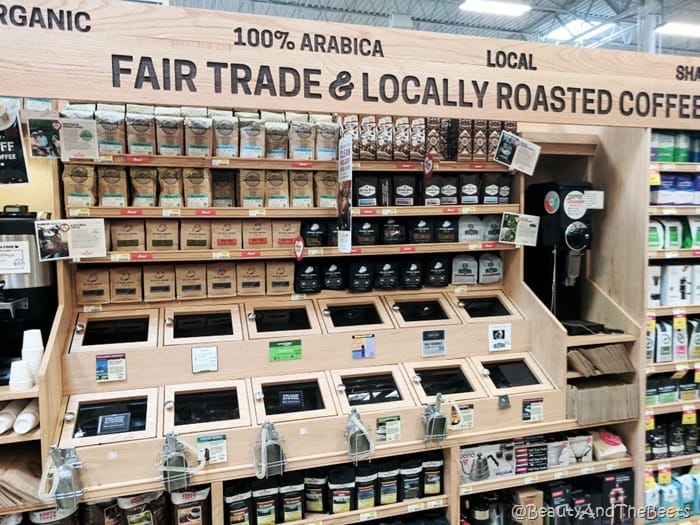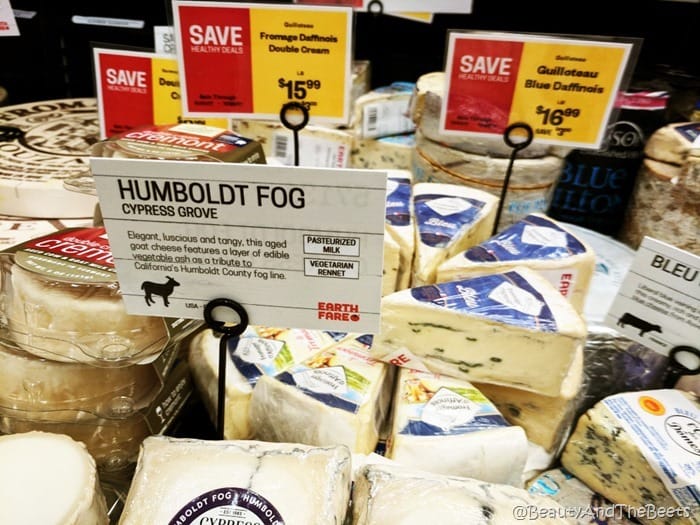 In addition to bulk foods and bulk liquids, there is also a make-your-own nut butter station with a variety of flavors, including chocolate peanut butter.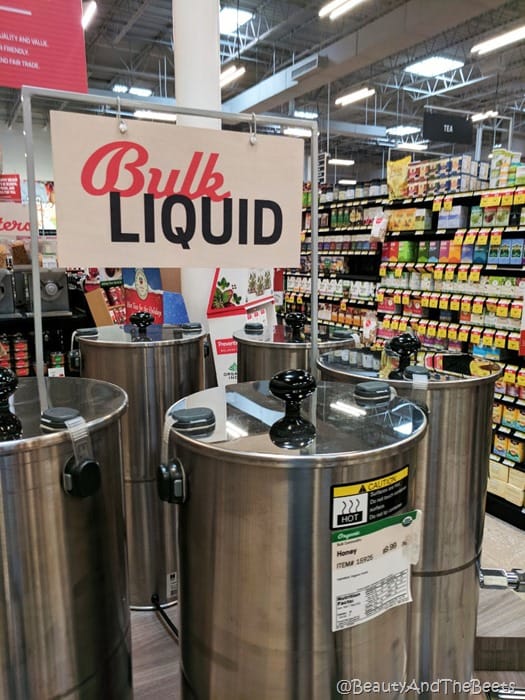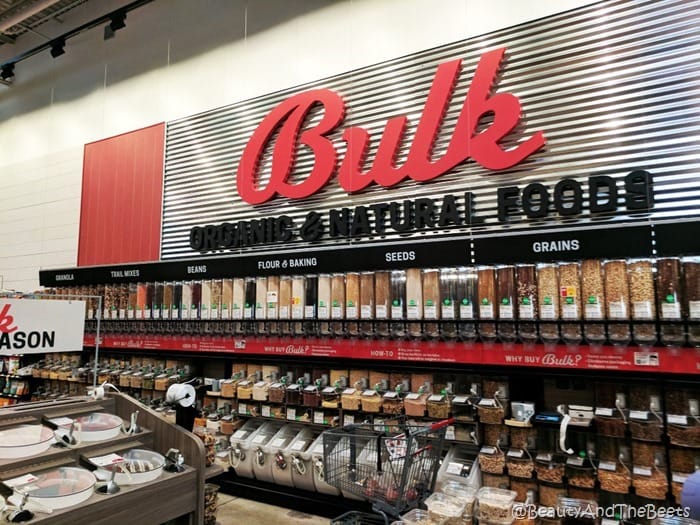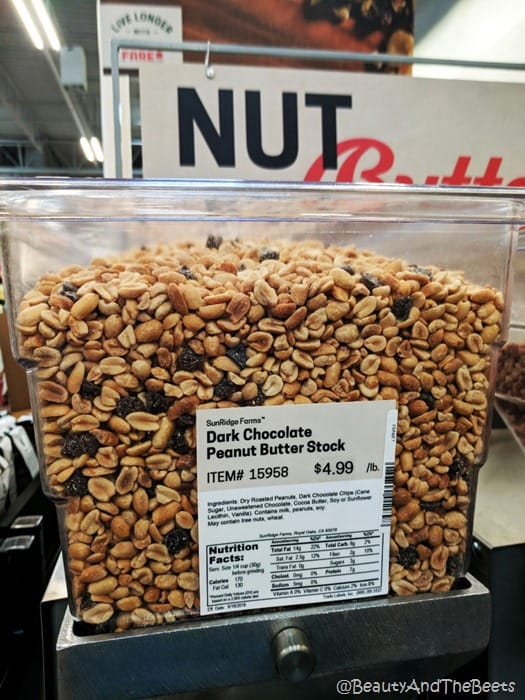 And so many fun products to be found: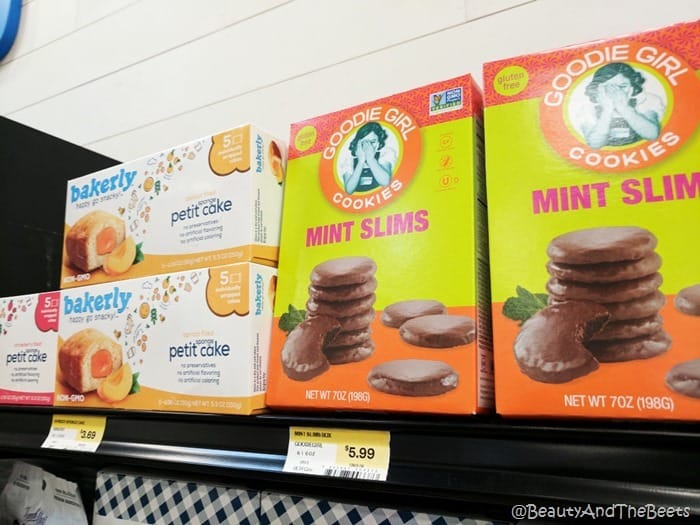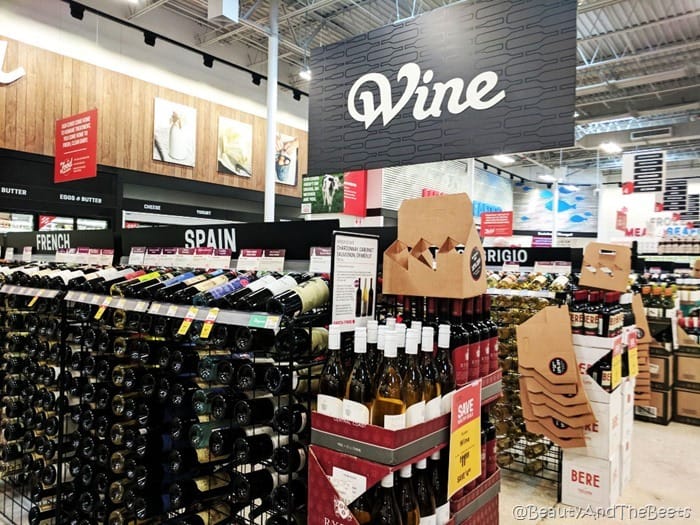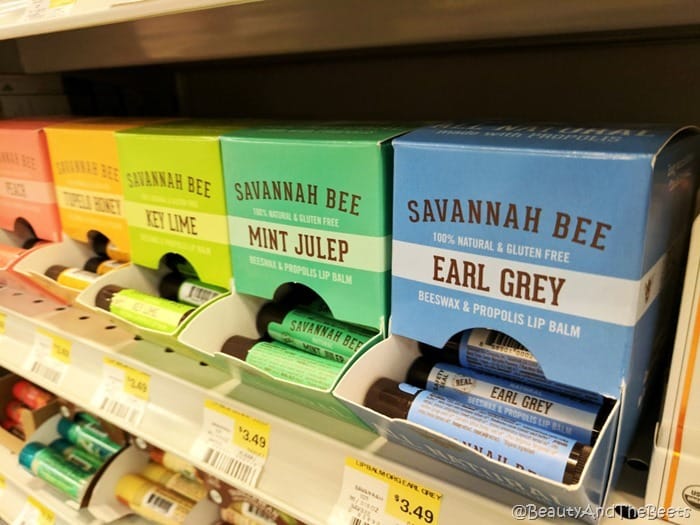 There are also plenty of takeaway food like a prepared hot foods bar, a salad bar, and fresh sushi.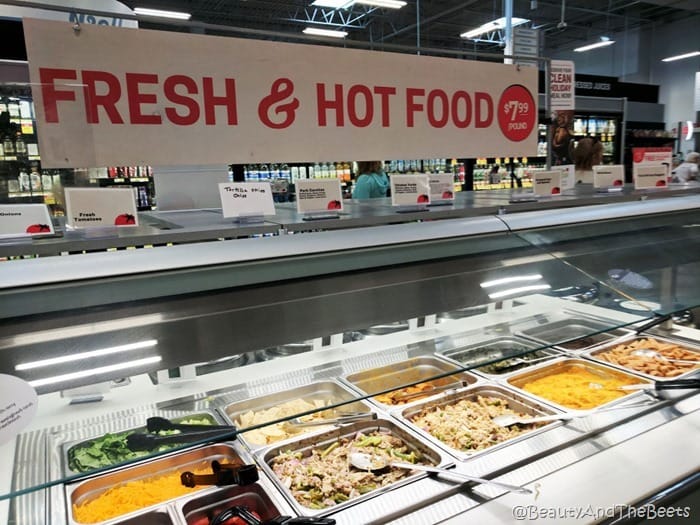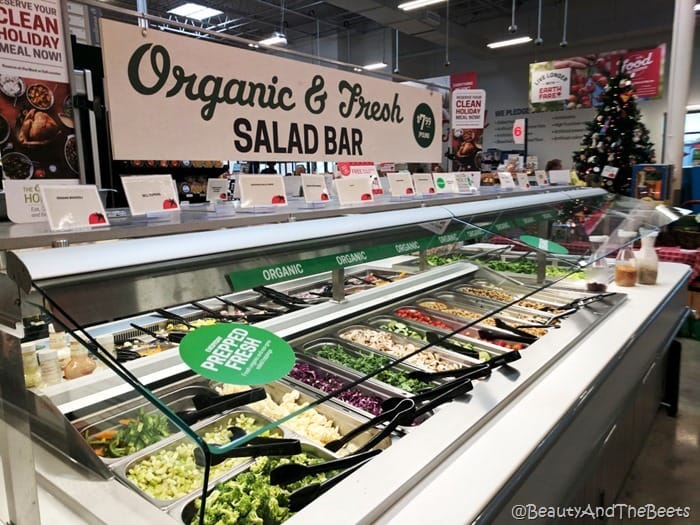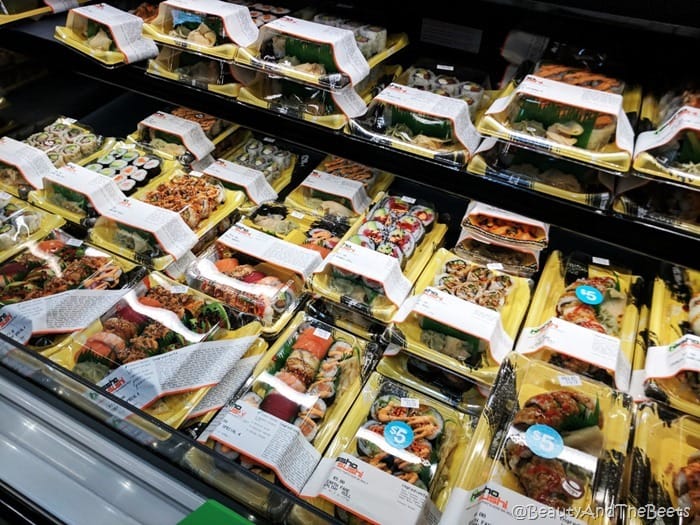 I was so proud of my haul. Things so healthy and unique.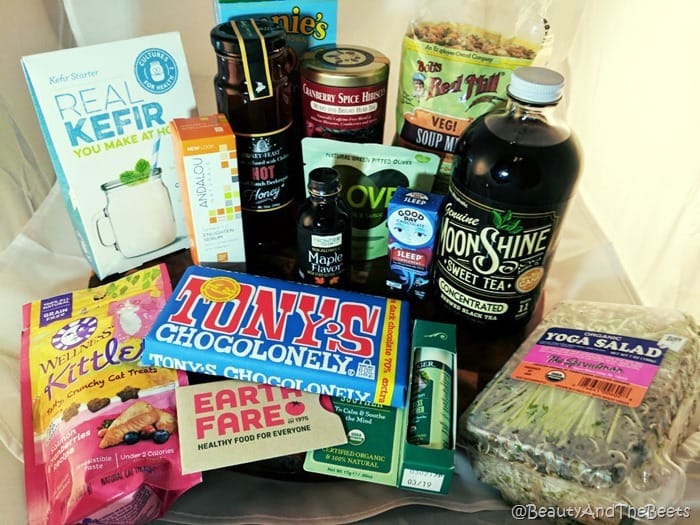 And, now, just in time for Christmas, I have teamed up with Earth Fare to giveaway a $25 gift card so you can have your very own haul. Just enter via Rafflecopter below and good luck!
Visit the Earth Fare website to find a market near you.
*Giveaway open to persons 18 years and older. Gift card will only be mailed to U.S. addresses only. Giveaway opens 12/6/17 at midnight and will close at 11:59pm on 12/12/17.*
*I have been compensated for my visit to Earth Fare, however, all opinions are my own. I have also been provided with a $25 gift card to giveaway to readers of Beauty and the Beets.