Biscotti is incredibly easy to make. Pair this orange biscotti with a piping hot cup of coffee or enjoy with a sweet dessert wine.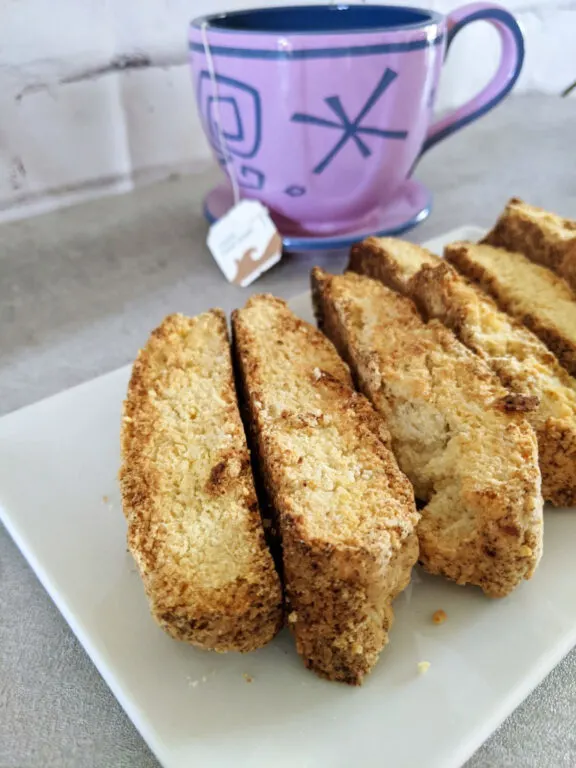 I try to start each morning with a warming cup of English Breakfast Tea or a fruity detox hot tea. Sometimes I have time to whip up a Blueberry Biscuit Skillet Cake for breakfast, other days I want something quick to grab and go, like a Fruity Pebble Breakfast Cookie. And then there are those days I want to sip and savor, and dip a freshly baked biscotti cookie into my tea.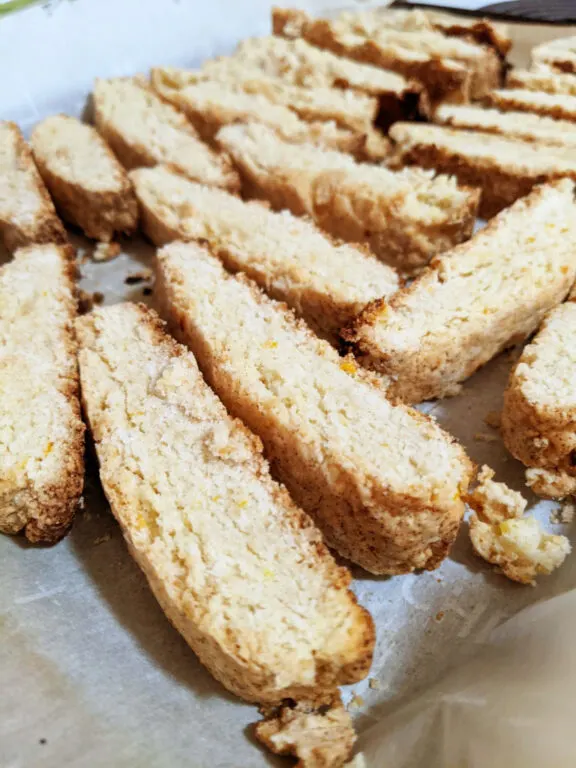 Biscotti was originally created in the mid-1800's in Rome by an Italian baker named Antonio Mattei. The Latin word "bis" translates to twice while "cotto" means cooked. And that's exactly what biscotto is – a twice baked cookie.
Biscotto was originally created to be enjoyed with a glass of sweet wine. As recipes have evolved, biscotto is now primarily accompainied by a cup of hot tea or coffee in the morning, though many regions in Italy will still serve it for dessert with a dessert wine.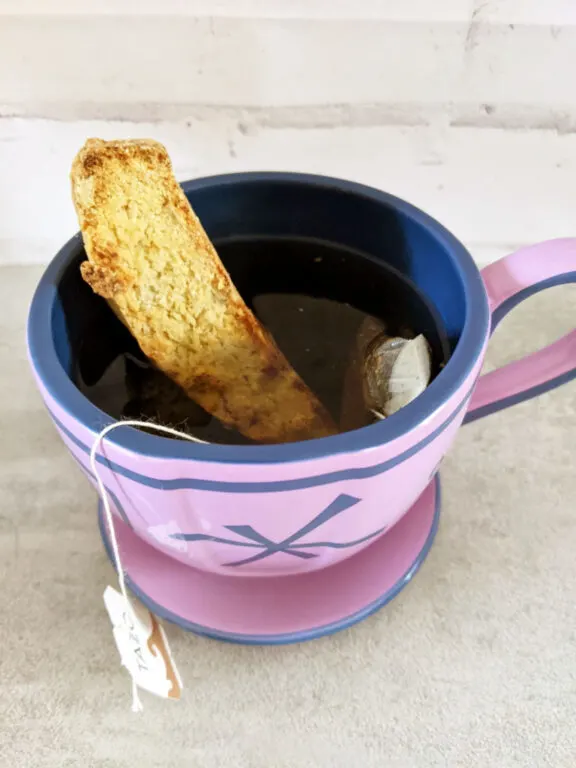 In modern times, biscotto is traditionally flavored with anisette, a combination of aniseed and licorice root extract, though amaretto and lemon are other common flavors.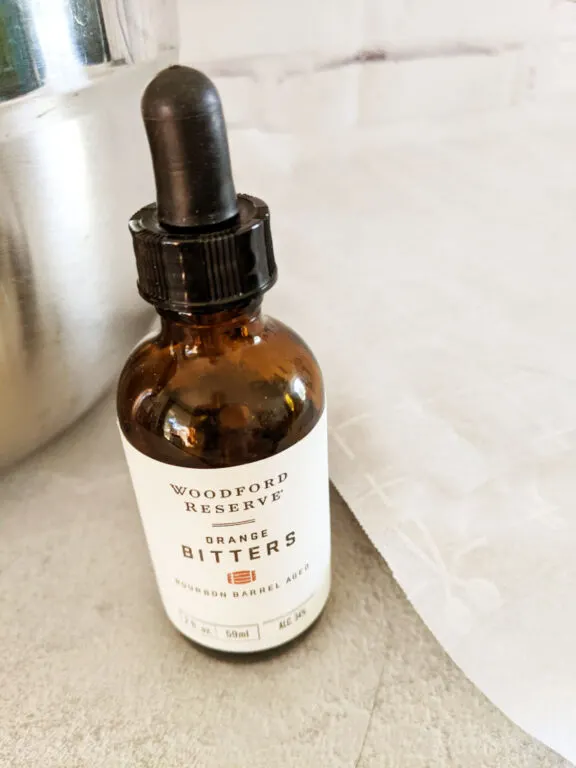 I live in Florida, where orange flavored anything is popular (minus pumpkin spice season). While I love a more traditional anise biscotti, I decided to try my hand at making a batch of orange biscotti, complete with orange extract and freshly grated orange zest.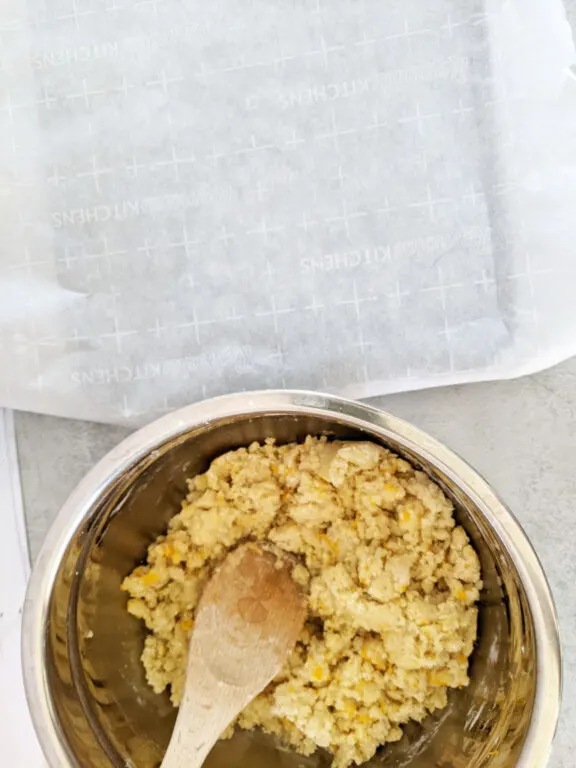 Orange Biscotti is incredibly easy to make. Six ingredients (plus the optional orange zest) and about 15 minutes of hands on time.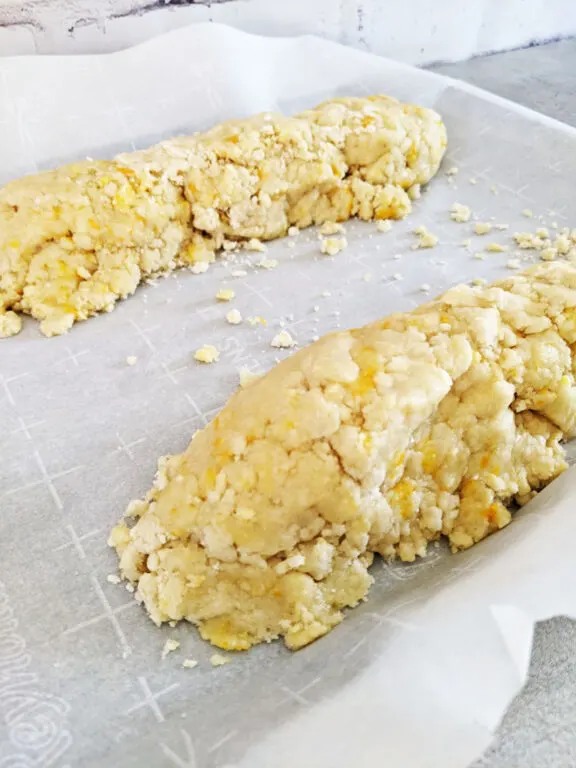 The dough is formed into a log and baked, then cut into slices and baked again. It's very simple and versatile. You can make any flavor from orange to peppermint to maple. You can add chocolate chips, chopped nuts, or shredded coconut to the dough, whatever your fancy.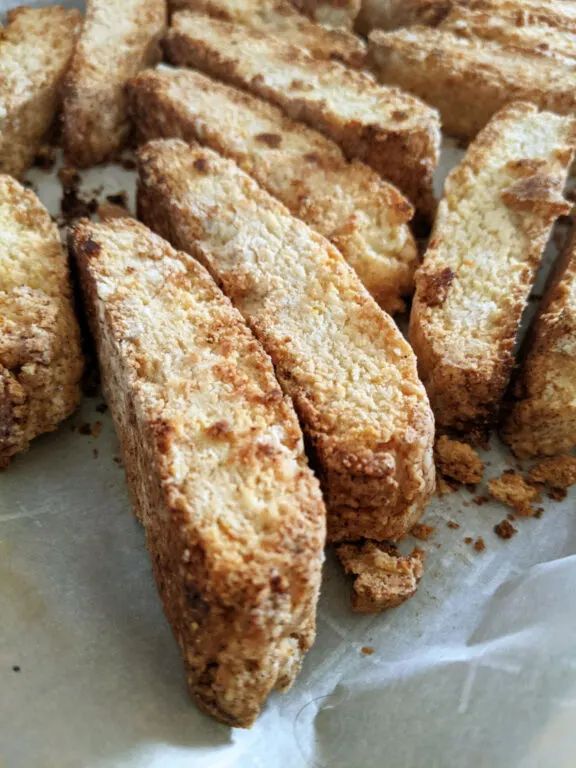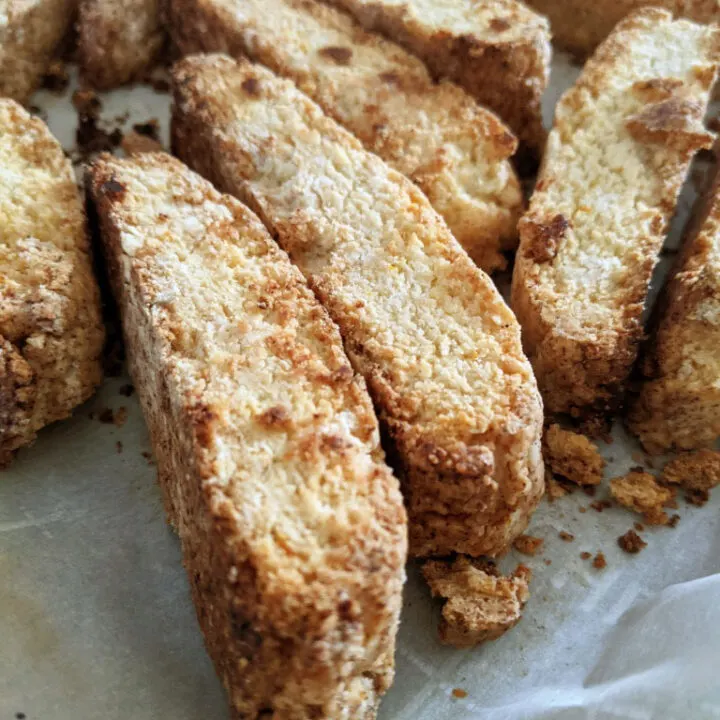 Easy Orange Biscotti
The term "biscotti" translates to twice cooked, and these twice cooked cookies are perfect to enjoy with a cup of tea or a sweet dessert wine.
Ingredients
1 cup white sugar
3 eggs
zest from 1/2 orange, optional*
Instructions
Preheat oven to 375°F. Line a large baking sheet with parchment paper.
Whisk together the olive oil, eggs, sugar, orange extract, and orange zest (if using) until well mixed.
In a larger bowl, combine the flour and baking powder. Pour the egg mixture into the flour and mix to make a heavy dough.
Form half the dough into a log onto the parchment lined baking sheet, getnly flattening down to 1/2 inch thickness. Repeat with the remaing dough, placing it about 2 inches on the baking sheet from the first log.
Bake for 25-30 minutes, until the logs are golden brown.
Remove from the oven and place the logs onto a wire cooling rack. Do not turn off the oven. Once the cookie logs are cool enough to handle, slice each log crosswise into 1/2 inch slices.
Place the slices back onto the cookie sheet, cut sides up. Bake for about 7-8 minutes on each side, until cookies are lightly toasted.
Notes
While the orange zest is optional, adding it into the recipe will yield a fresher and more robust orange flavor.
*This post may contain affiliate links which are of no cost to you, the reader. Thank you for your support.*