So after watching the movie Forks Over Knives I have started doing some research on circulatory diseases and prevention. There is so much information out there it boggles the mind.
Check out these three charts I found and notice how consistent they are with one another-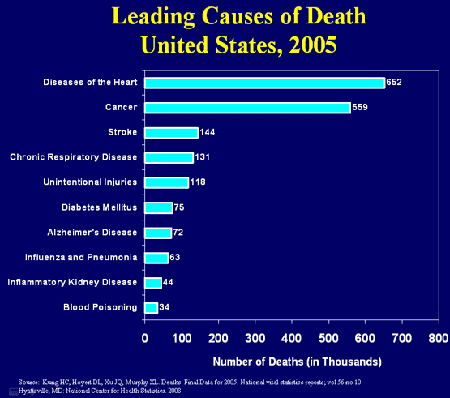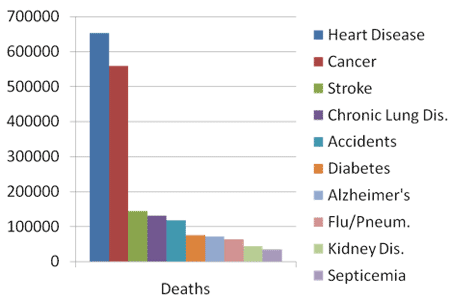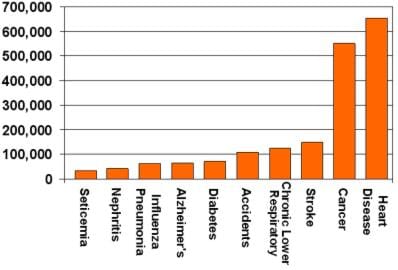 There are many studies that have proven the benefits of eating a whole food plant-based diet and the evidence that by doing so you can greatly reduce and reverse many circulatory ailments including heart disease, diabetes and the risk for stroke.  There is evidence that a plant-based diet can REVERSE cancer.
This research is proving to be very interesting.
Is changing to a whole food plant-based diet a little dramatic?  Yes.
Is going under the knife for triple bypass surgery?  YES.
Now I can't start preaching my ways on the rooftops of the world.  Giving up meat and cheese is hard.  Very very hard.  Chad is managing far better than I am.  We are making changes slowly………
While exercise is a major factor in achieving and maintaining good overall health, I am amazed at how simply making changes to your diet can benefit and reverse these diseases that in the past would have been living death certificates.
What changes are you making to live a healthier life?