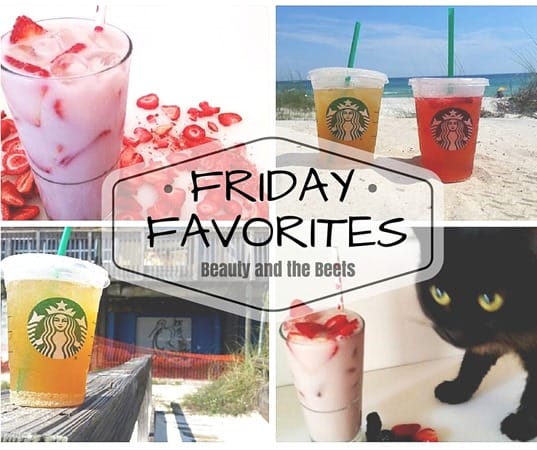 And….just like that I blinked and boom…it's Friday again. I feel like I am just so busy during the week that I turn around and I am writing Friday Favorites again. Not that I'm complaining, I love Fridays. What is Friday Favorites? Well it is a weekly wrap up of all the things that made you happy, or think twice, or laugh this past week. And while my list this week is short, that does not mean that my week was short of things to laugh at. Like that time I went to the gym….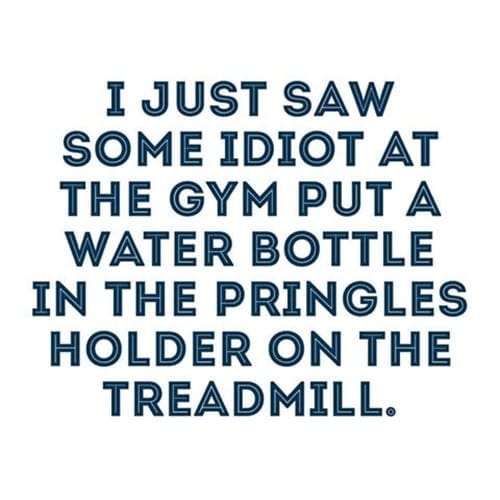 So this past week I have spent writing and promoting this one post – I think I discovered the secret to the Starbucks #PinkDrink – I developed the copycat recipe.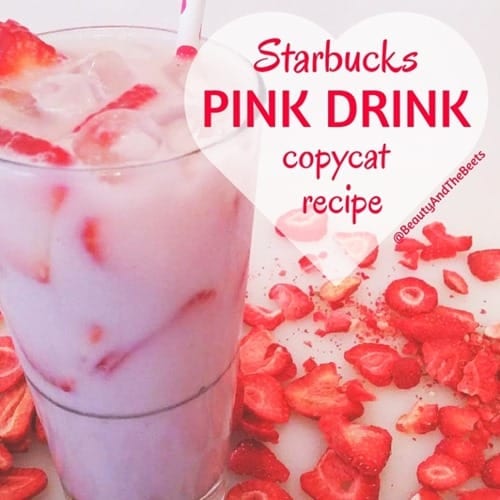 But my photo shoot was not without distractions and photo bombers. Olive is a real ham when it comes to invading my photo space.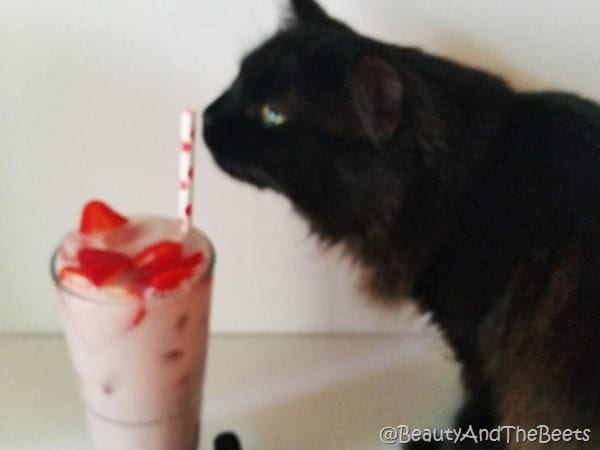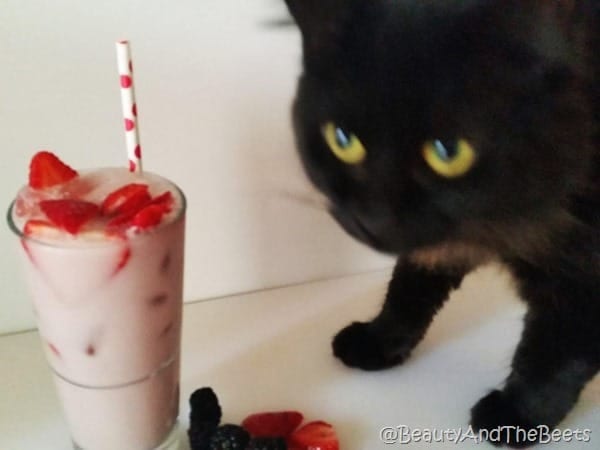 And Mr. Beet and I took a mid week trip over to Pensacola and Panama City Beach, about 5 1/2 hours from Orlando. I forget how white the sandy beaches are and how turquoise the water is. And, of course, we stopped for Starbucks.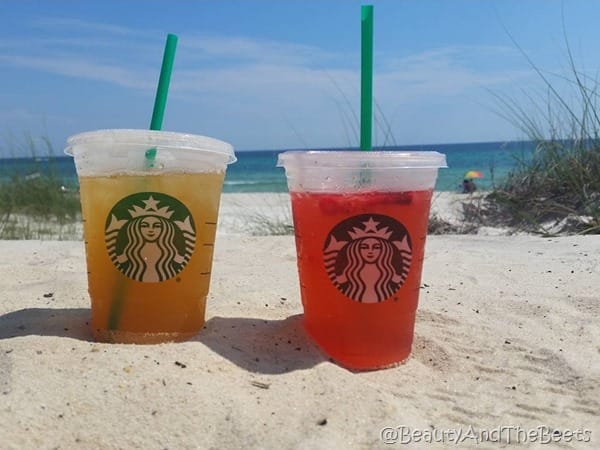 And I posed the beverages in various spots around the beach. We bloggers all do that, right?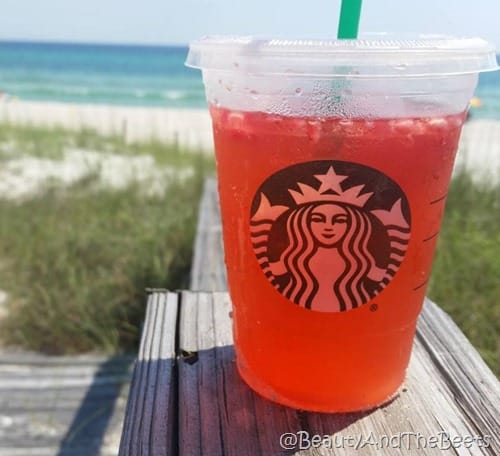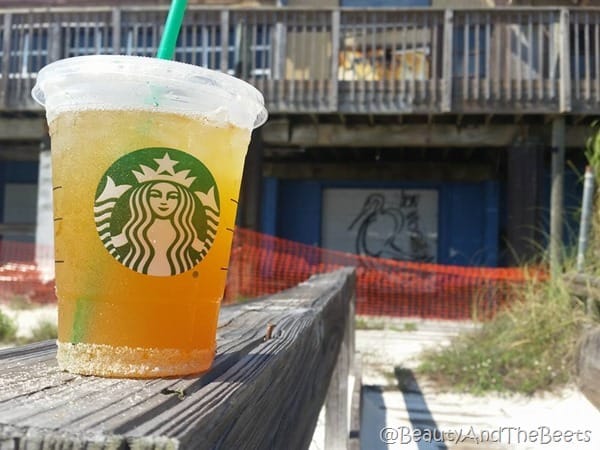 This week I also launched my Marlow's Tavern giveaway. If you live in the Atlanta, Tampa or Orlando areas, and have not been to a Marlow's Tavern, you are missing some great food. I have a $25 gift card waiting for one lucky reader.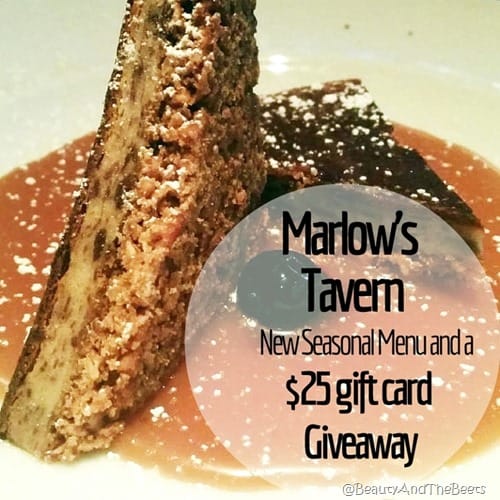 And lastly, it looks like Trump and Clinton will be our two major party Presidential candidates come November. And with that being said……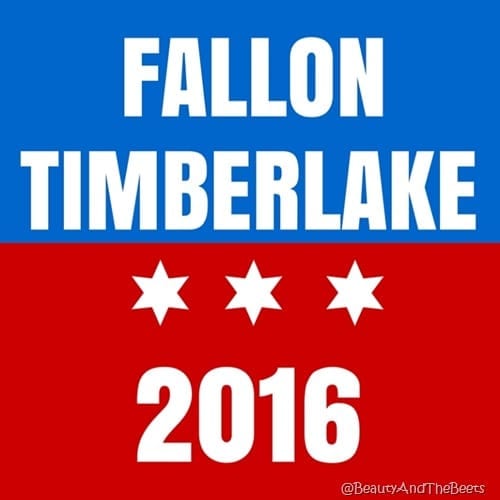 Well thanks for stopping by my party! Be sure to keep the party going with Heather from Life in Leggings, Andrea from Momfessionals and Angela from Happy Fit Mama.