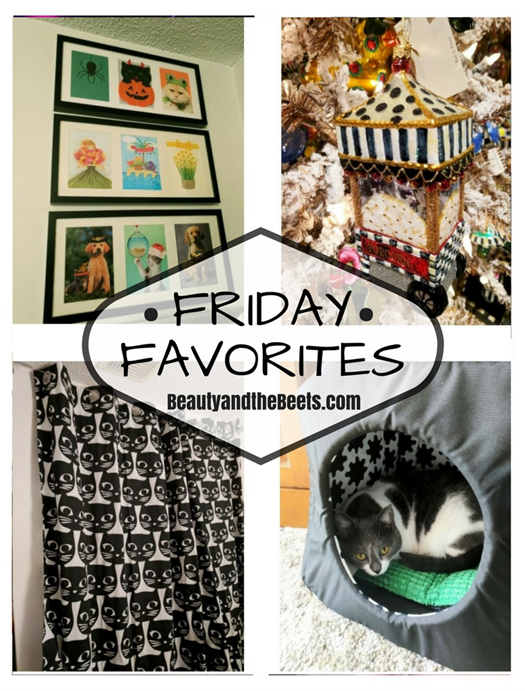 There are ten days left until Christmas. Have you finished all your shopping?  I've noticed though, as I have been going out to the mall, the stores are quite empty for it being a few weeks before the Holiday. I guess our shopping habits have changed as more people shop online. I remember being a senior in high school and working at a posh department store at the local mall in Manchester, New Hampshire; I would have to get to work an hour early during the Holiday season just to try and get a parking space. Just so I could work.  Now, parking spaces seem to be plentiful everywhere I go.
Now don't get me wrong, I am not complaining. I love being able to go into a brick and mortar store and be able to shop for things in person. Just the other day, Mr. Beet and I did a little Christmas shopping at IKEA, and it wasn't crowded at all. But I really should be kept away from IKEA- I can't leave there without new curtains, plants, bed linens, and picture frames.
I love buying these three-picture frames for cards I receive. My Mother is a huuuuuge fan of Papyrus cards and I save all of them to frame. I will eventually end up with an entire wall of cards but for now I have six of these frames.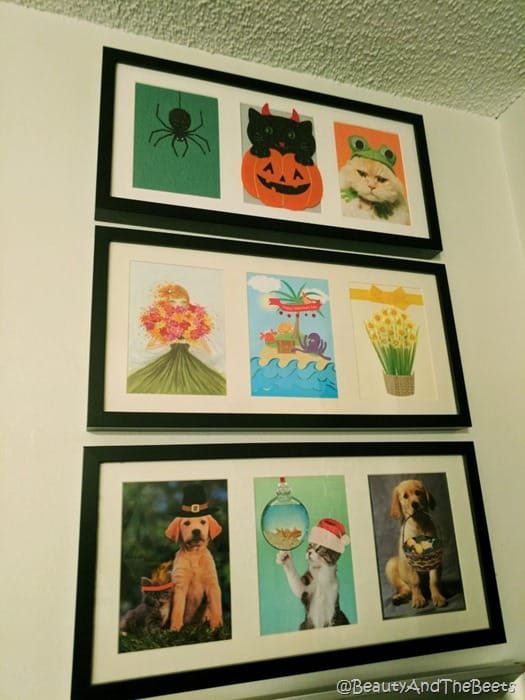 Also found at IKEA are these adorable little cat cubes I picked up for my Charlotte and Olive. While a plain old cardboard box will make them just as happy, these cubes are a little more eye pleasing for the humans.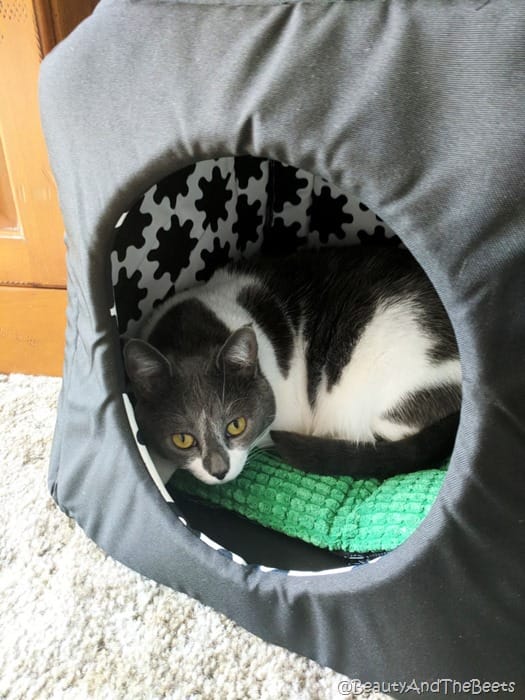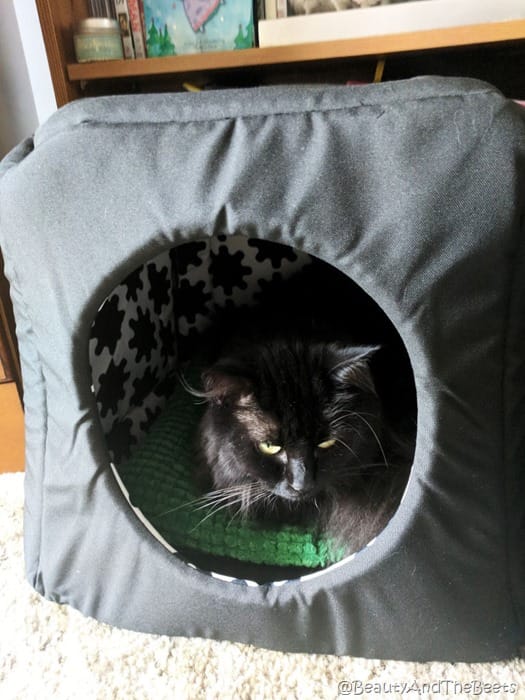 And speaking of my black cat Olive, she approves of my new curtains in my office.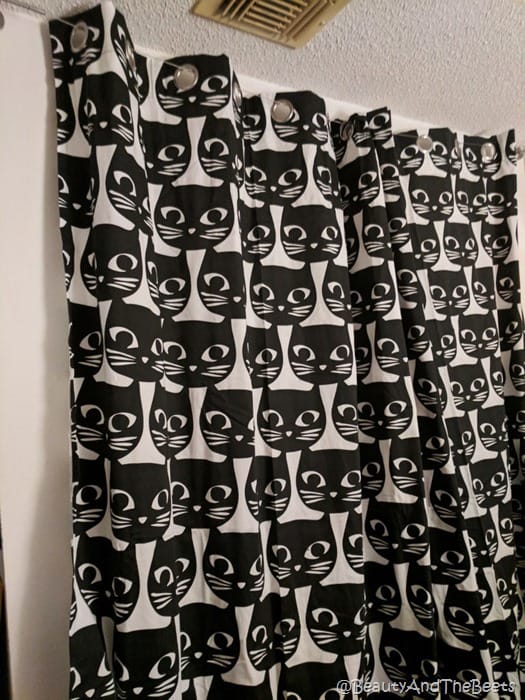 And speaking of my Mom, she has turned me on to the store Mackenzie-Childs. I am in love with the iconic black and white checkered print on everything from dish towels to Christmas ornaments. I think she has created a Mackenzie-Childs monster.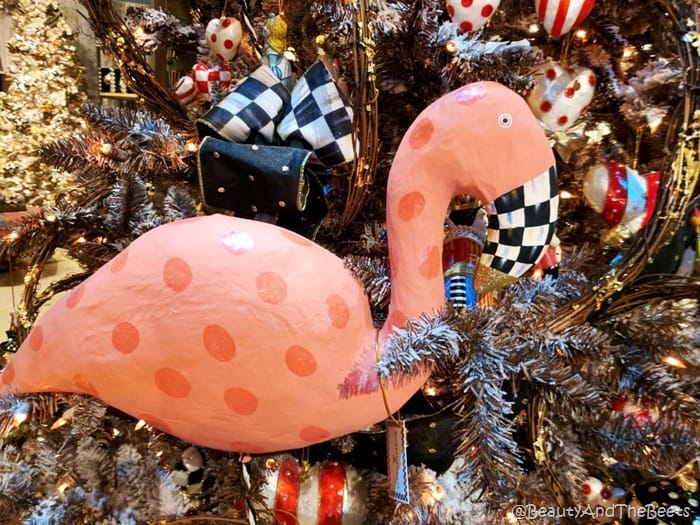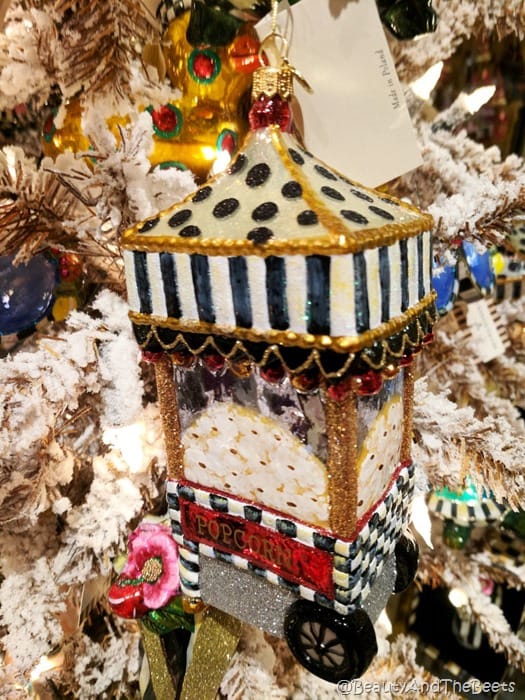 I also have stocked up on my favorite DERMA-E facial products (<–affiliate link). As an ambassador for them, I get to try out some of the new products and my two new favorite lines are the charcoal and the anti-wrinkle lines. I love that everything they produce is cruelty-free, meaning no testing on animals. That is so important to me. But I also like that I actually get results with their products.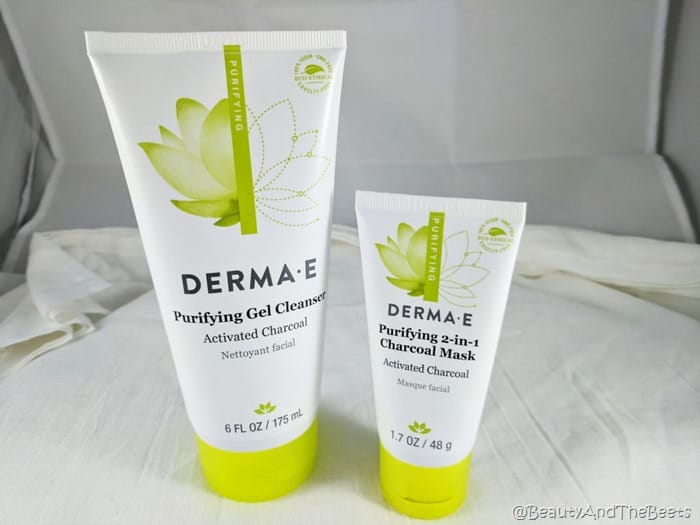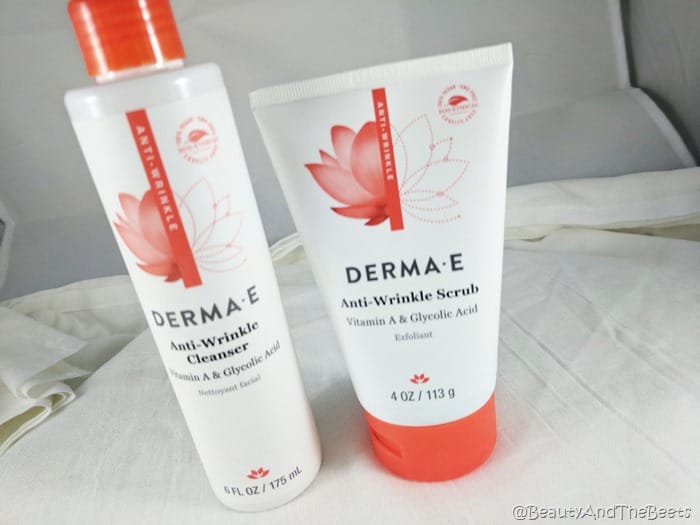 And that's all I have for Friday Favorites this week. I'm joining the party with my friends Andrea and Katie.
Have a great weekend!
And here is what you missed this week from Beauty and the Beets: