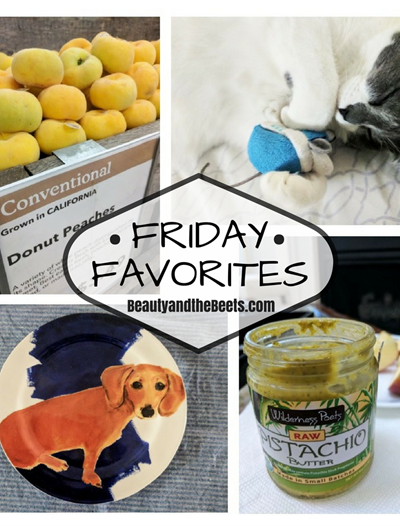 Another Friday, another Friday Favorites. I feel like this week was long, maybe it was because it was the first full week of classes for me. Maybe it was because I was sad to see the Georgia Bulldogs lose the championship game. Maybe because it has been so cold here in Florida and I tend to get a terrible migraine in chilly weather. I am happy the weekend is here and the weather is warming up in true Floridian fashion. Woo hoo!!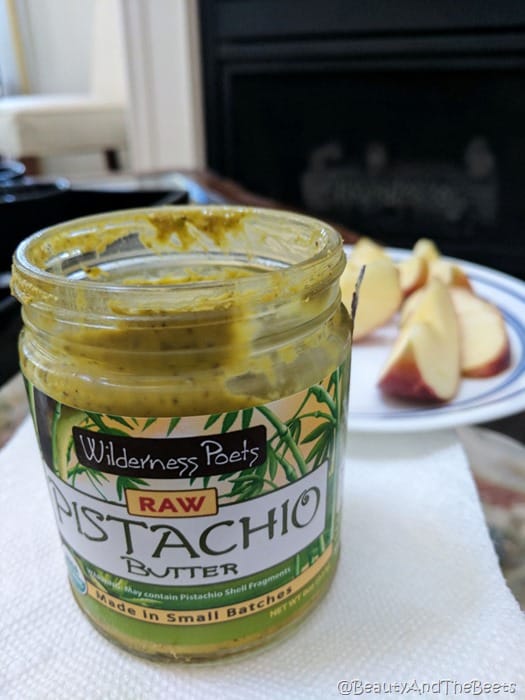 I have absolutely become addicted to pistachio butter and apple slices. This nut butter is unbelievably delicious. Both Mr. Beet and I have to hide jars from each other because we both love it so much. We can't keep this stuff in the house. Just saying……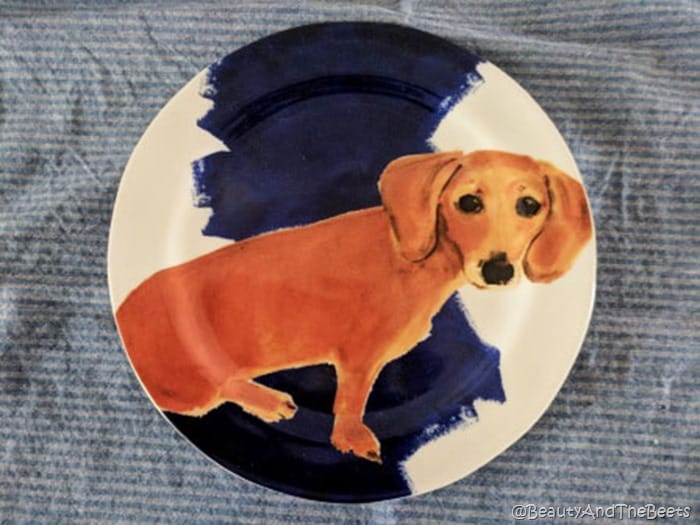 And I love nothing better than eating my pistachio butter and apples on this adorable plate! I found this plate at Anthropologie and I jut had to buy it. This is my dog I grew up with, Hooter.

I can't believe how much this plate looks like him. He was named after The Hooters, my most favorite band of all time.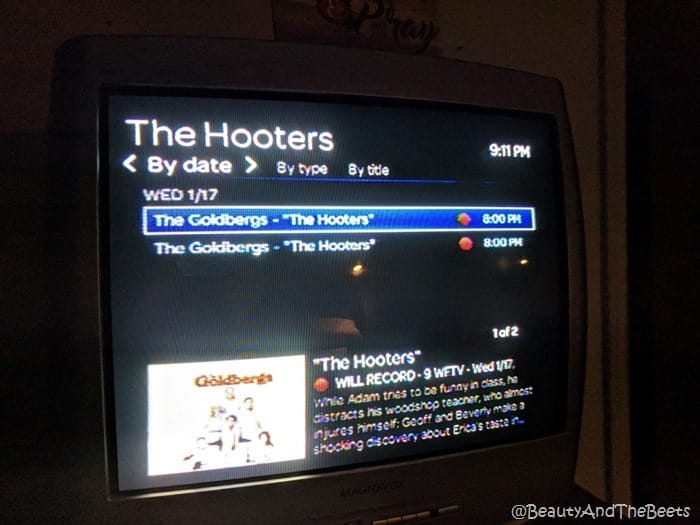 And speaking of The Hooters, I am so excited to watch make an appearance on The Goldbergs  this upcoming Wednesday evening. I cannot wait! These guys have been playing music together for 35 years so it will be fun to see how they return to themselves back in the 1980's for the show.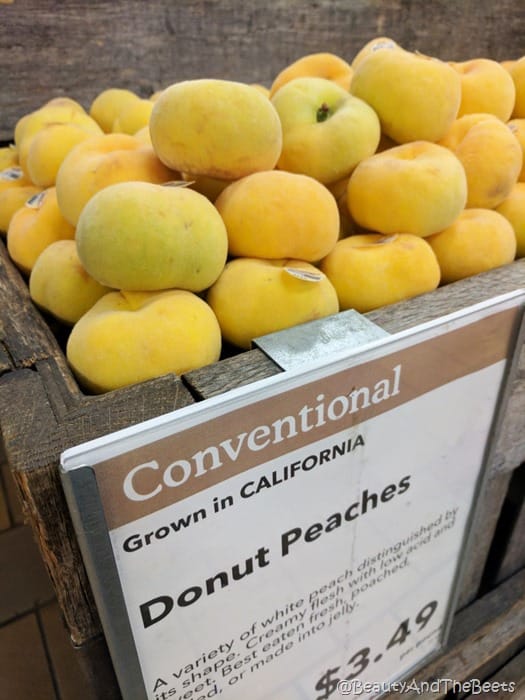 I've been doing really well on my No Sugar January Challenge but I did have some donuts. Donut peaches that is. Look how cute these are!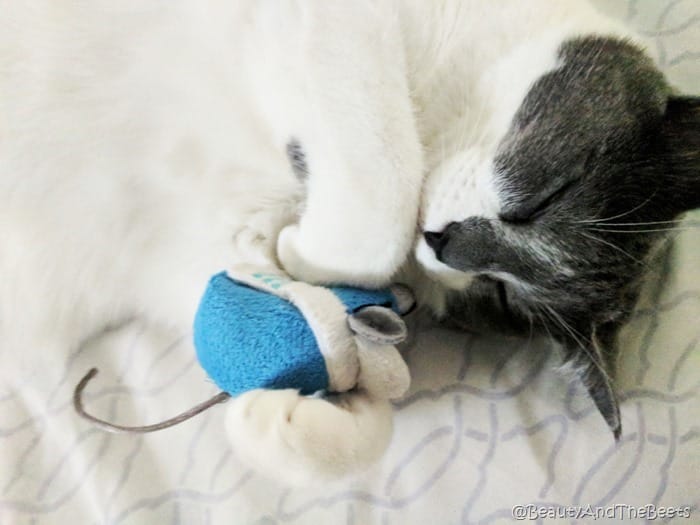 And speaking of cute, I leave you with a cute picture of Charlotte with her stuffed mouse. Cue the awwwwwwwww…….
Thank you for stopping by for Friday Favorites. Check out the link ups with Andrea and Katie. 
In case you missed other posts from Beauty and the Beets:
Here is the week one recap of my 7-day challenge series – come over and join me!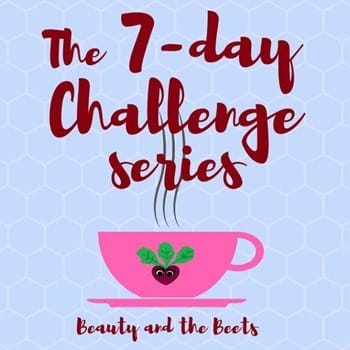 And my recipe I recreated from my trip to Nashville: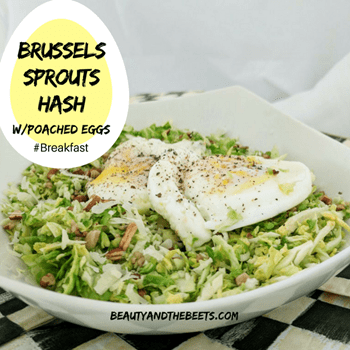 Lastly, I leave you with this thought: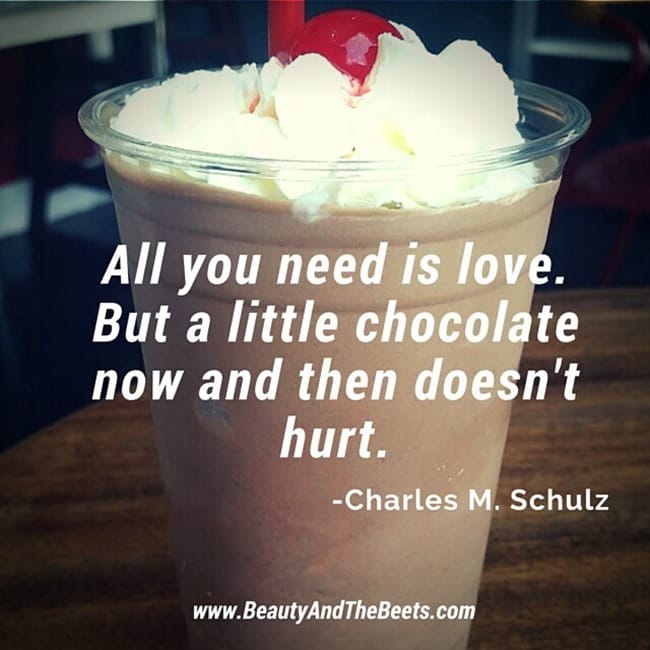 Thanks for stopping by!
*This post may contain affiliate links which are of no additional cost to you. I only link to products I believe in and use myself. As always, your support is greatly appreciated. *