Hi. Hi. Hi. Welcome to Friday. It's Friday!! I love Fridays, but I like Saturdays and Sundays better – are you with me?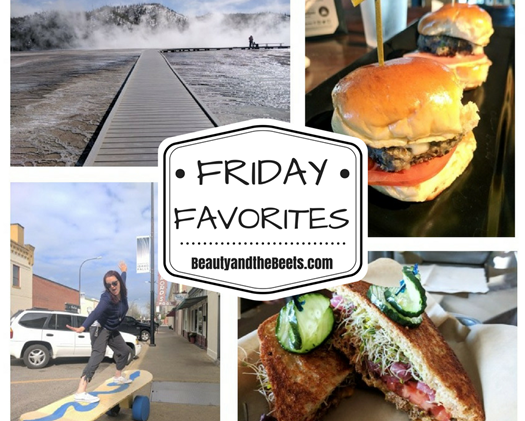 It's been a fast week it seems. I have been cleaning out closets, dressers, and cabinets in anticipation of our upcoming move (as soon as we decide which city we want to live in) and hauling off bags of clothes, shoes, and books to the Salvation Army. I have also loaded up four giant bags of clothes to send to Thred Up. Have you ever used Thred Up to sell clothing? It's so easy to fill up one of their "clean out" bags and ship it off to them. I like that whatever they decide not to sell out of my bag, they donate to one of their local charities.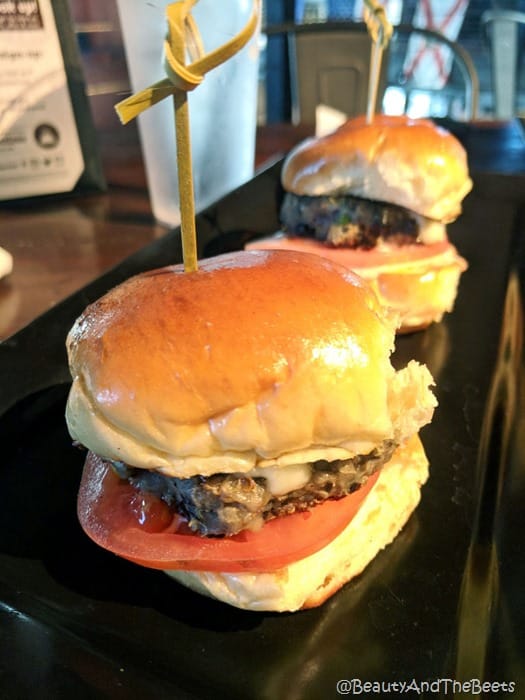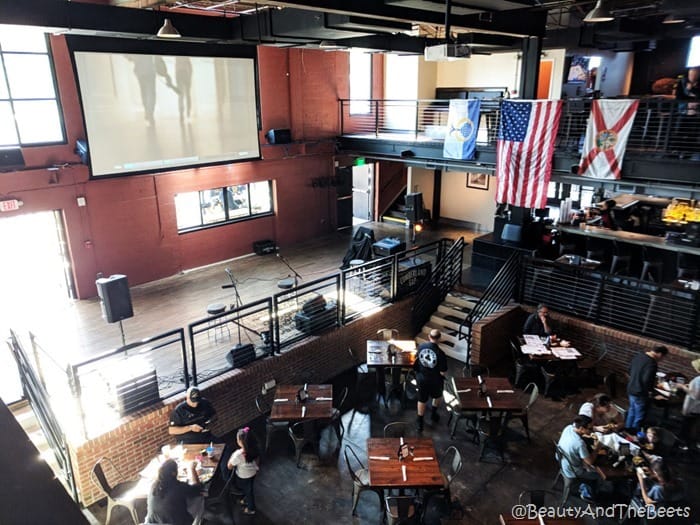 Mr. Beet and I took a break from our organizing and cleaning to grab lunch at Ace Cafe in downtown Orlando. I went there on a hard hat tour while the cafe was in its construction phase, so it was nice to finally get down there to see everything finished. We shared a large salad and an order of veggie burger sliders. Pretty good. It's nice to see some new places open up in the downtown area.
I have also been busy trying to plan our trip out west. Lisa from Taste Cook Sip and I attended the Everything Food Conference last year. After the conference ended, we spent a few days hanging out in Idaho Falls, Idaho and visiting Yellowstone National Park.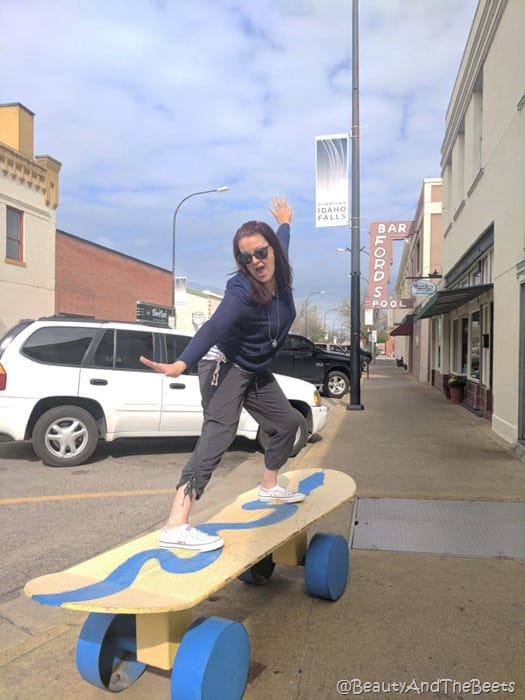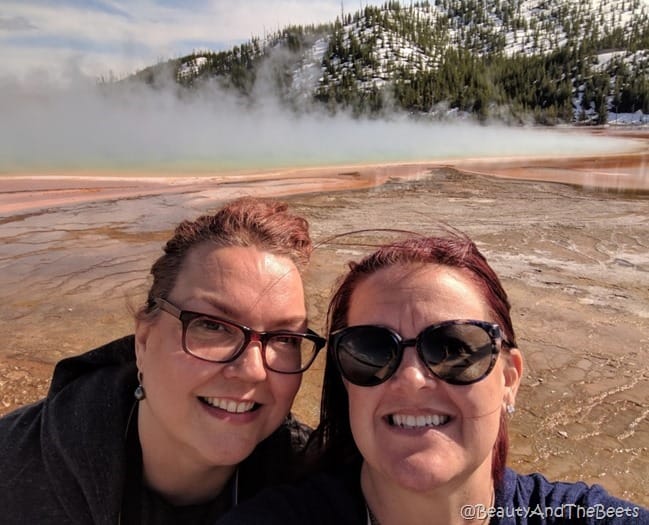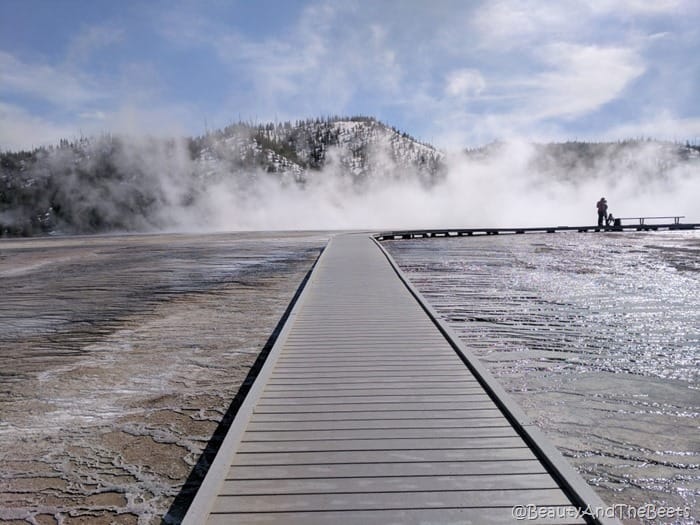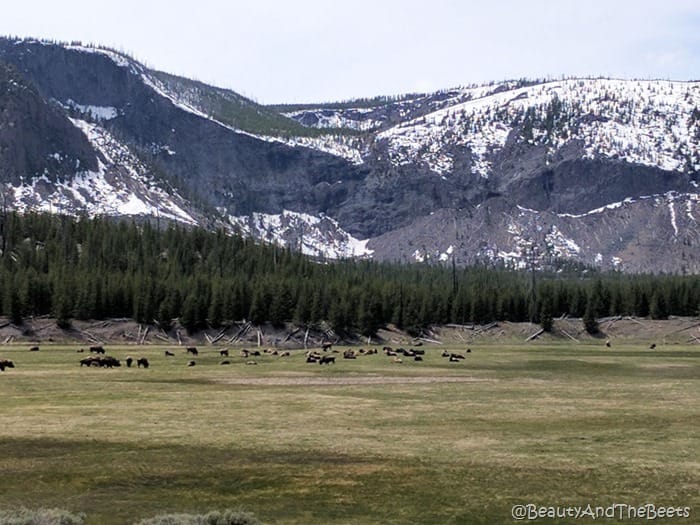 As we are heading to Utah again this year, we are thinking about where to visit next. We are thinking Moab and the Arches National Park? We are open to suggestions so if you have any ideas, let us know.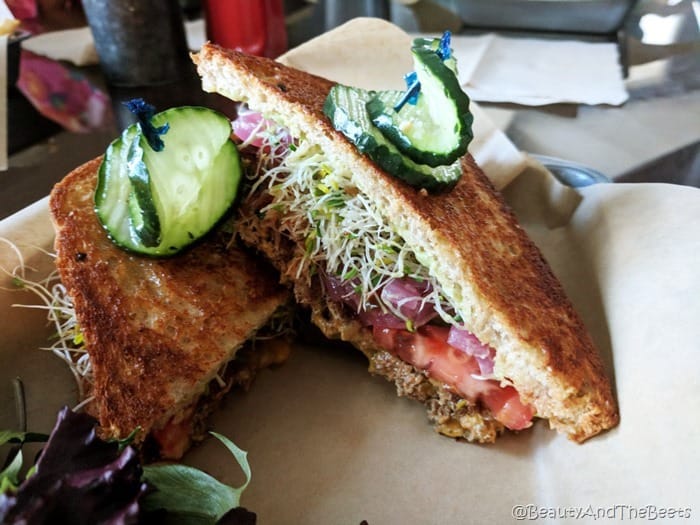 Back closer to home, I had my first Impossible burger last night. If you are not familiar with the Impossible burger, let me explain. It is a burger made entirely from plants, however, it is unlike any other veggie burger you have ever experienced. This burger is as close to meat without being meat. The Impossible burger is also only available at very select restaurants and markets across the country. Here in Orlando it is only found in 5 eateries including Wahlburgers, Toasted, and 33 and Melt, where I went in Windermere. The burger was dressed in sprouts, pickled onions, and a Vegan cream sauce. So delicious.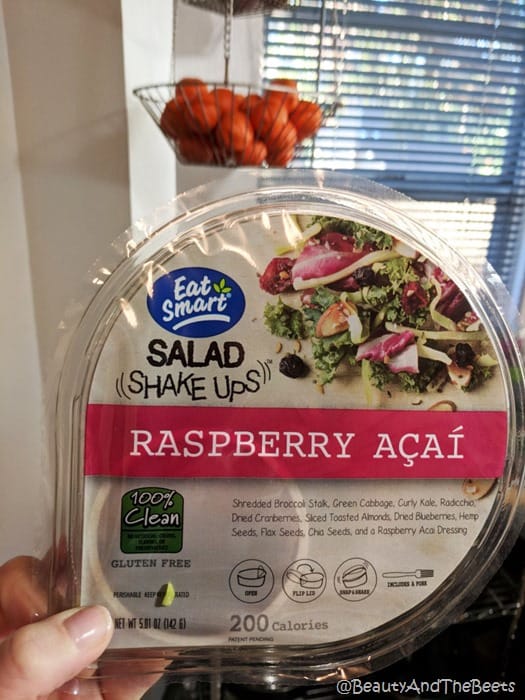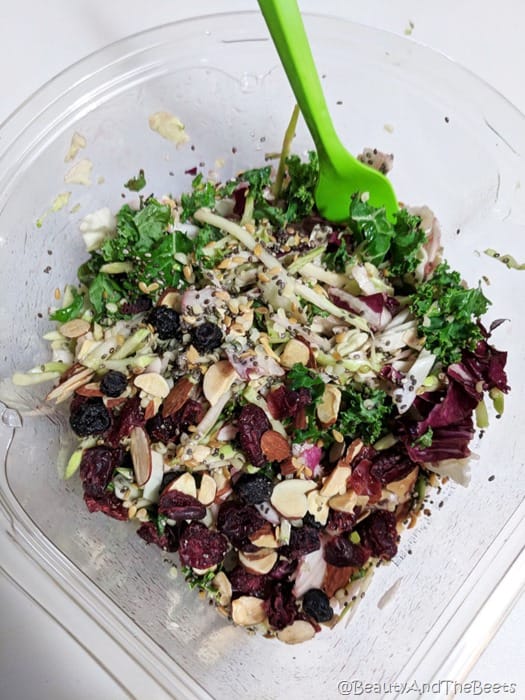 I also found this awesome salad at Target – Eat Smart Salad Shakeups. The salad comes in a package that is large enough to shake the dressing throughout the salad. And there is a separate packet of seeds and nuts to boost the nutritional value of the salad even more. Mr. Beet and I enjoyed this salad with some leftover pizza and it was a perfect meal.
And lastly, I can't leave you without another adorable picture of Charlotte. This kid is photogenic without a doubt.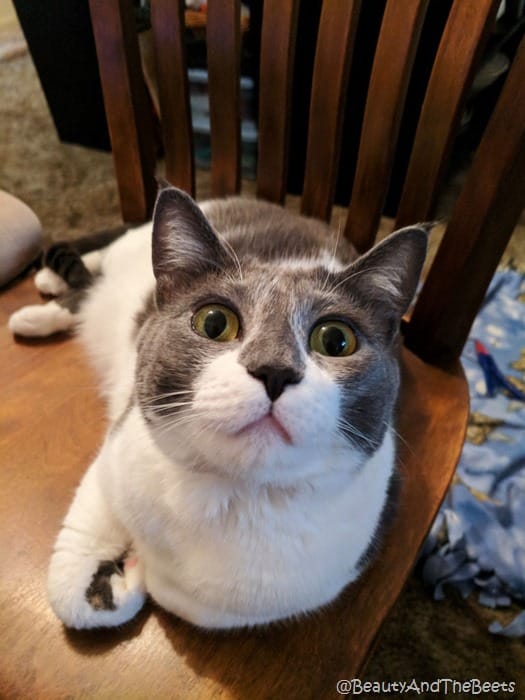 And this sign hanging in the Vet's office was certainly made for her. I never seen a cat wiggle her butt more than she does.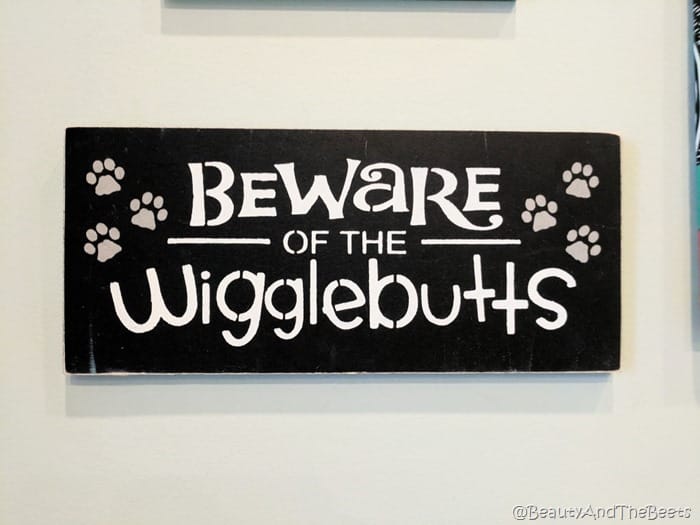 I leave you with one last quote and that's all I have for Friday Favorites- thank you for stopping by. Check out the link ups with Andrea and Katie.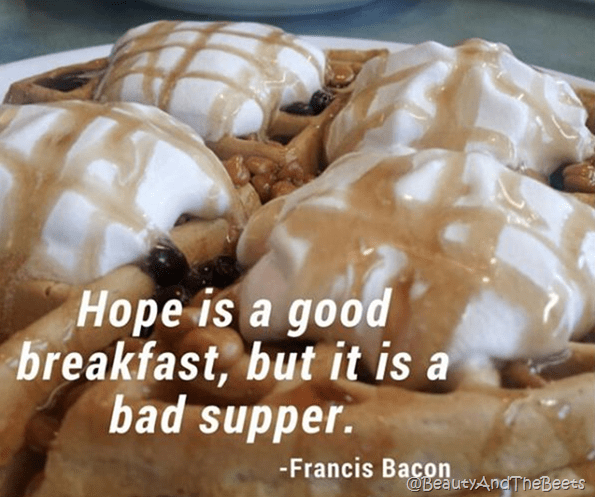 In case you missed it this week on Beauty and the Beets: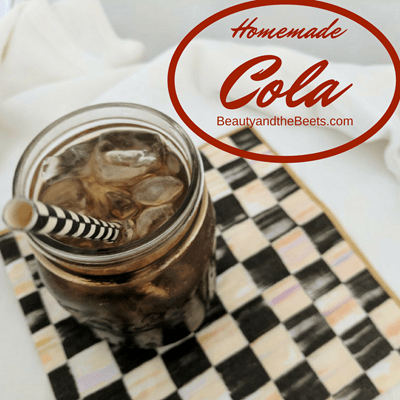 And here is week four of the 7-day challenge series: Have you ever tried oil pulling?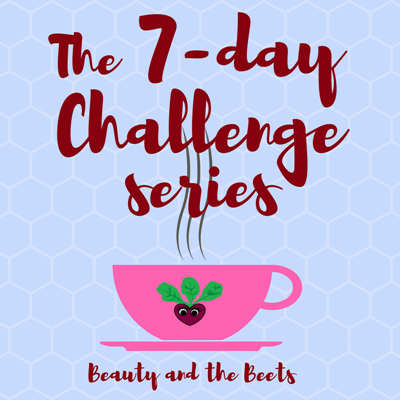 See you next week!