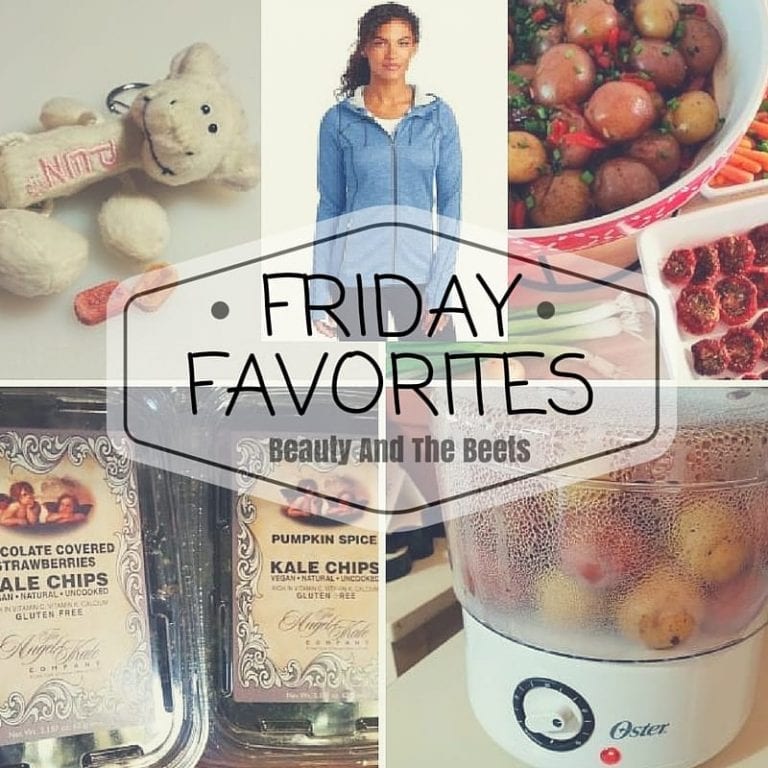 Okay- so is randomities a word? Well, it is now.
So let's jump right into Friday Favorites, shall we?
This is a sponsored post written by me on behalf of NYFifth Apparel for IZEA. All opinions are 100% mine.
NYFifth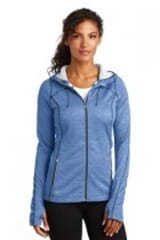 First up on my Friday Favorites list is a new website I found called NYFifth Apparel. They have a huge collection of fleece activewear which we could all use this time of the year at great prices. Yes, even those of us in Florida need warm gear sometimes. My favorite is this OGIO full zip jacket, part of the new Spring 2016 Collection. There are other brands like American Apparel, Jerzees and Champion and even Mr. Beet is getting in on the action. Check out NYFifth Apparel for yourself. what is your favorite piece?
My Steamer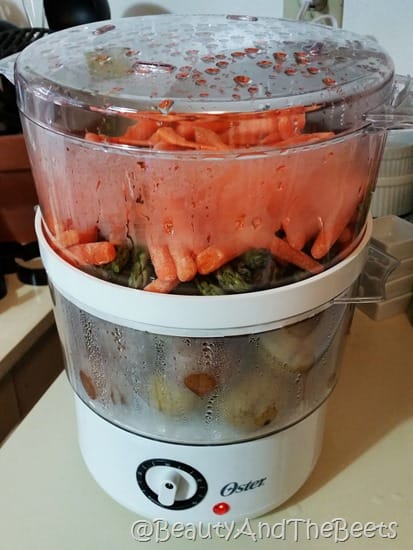 Since starting the Forks Over Knives cooking class we invested in this Oster Food Steamer
(<–this is an affiliate link)
and let me just tell you- it was a very wise investment. We have used it almost daily. The only real work I have to do is to mix up some finishing sauce and viola, we have a super healthy dinner. Every household needs one of these.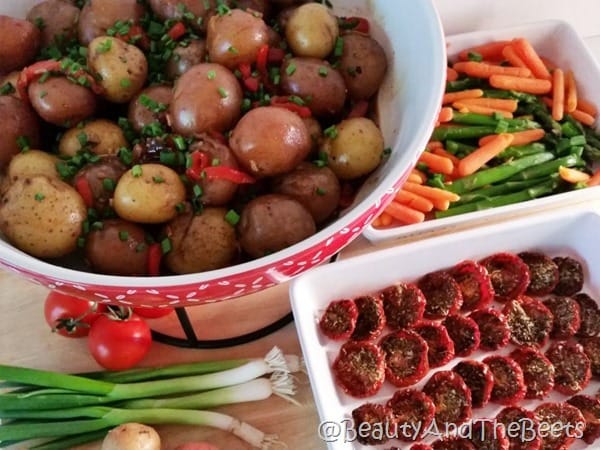 We made this super healthy dinner with a dijon vinaigrette (with no oil) and we feasted like kings!
Speaking of my class…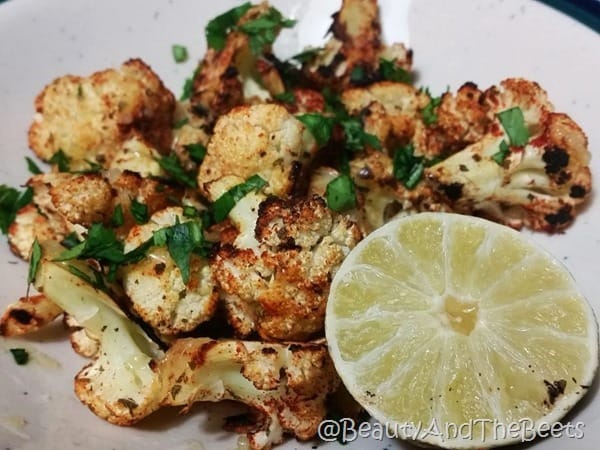 Because I don't mention my class enough……we have also been learning to roast veggies without oil and I love how they taste. One of my assignments was to make this Chili-Lime Cauliflower. And, yes, I got a 100% on the assignment.

I've been cleaning out some things…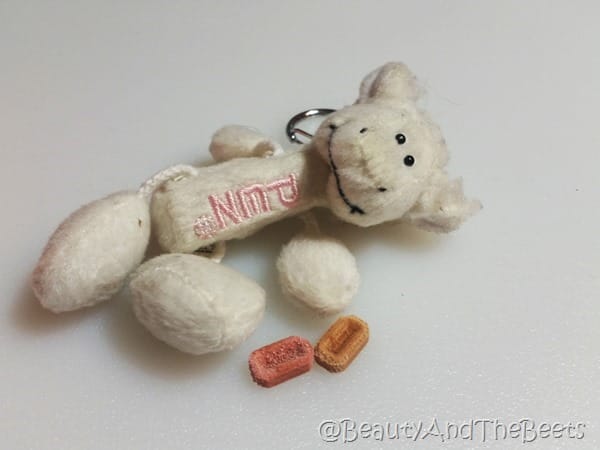 I have been participating in the 40 bags in 40 days decluttering challenge with Ann Marie of White House Black Shutters. It has been both a blast and an enlightening experience. And look, I found this adorable PEZ dispenser among some of my things. I forgot I had this. It must be 15 years old at the very least judging from the other stuff in the box…and it even had still had a few candies left. PEZ anyone?
And lastly…chocolate covered strawberry KALE CHIPS?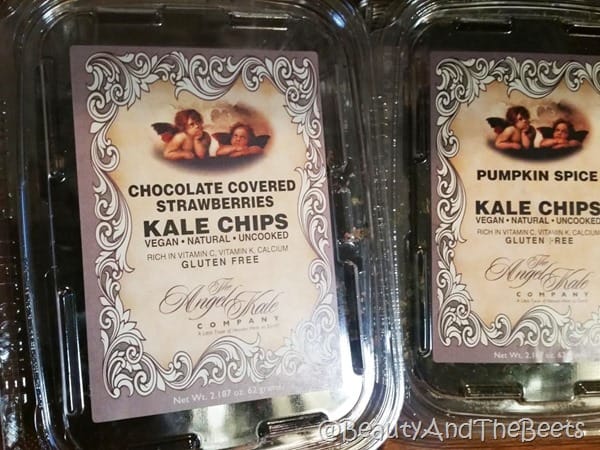 One word…AMAZING. The Angel Kale Company. (<–this is NOT an affiliate link) Angel indeed.
Favorite Beets post of the week: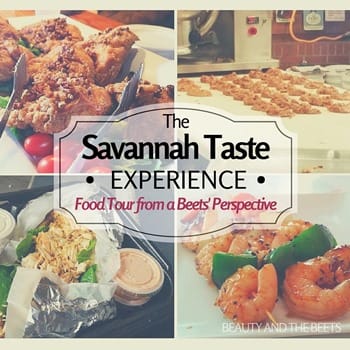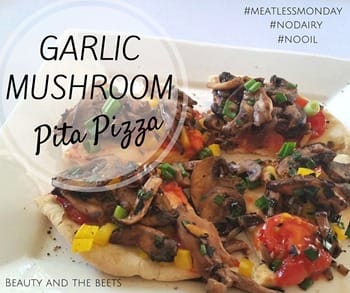 Don't forget to join the link up party!I am linking up with Heather from Life in Leggings, Andrea fromMomfessionals, Narci from Grace and Love Blog, Erika from A Little Bit of Everything, Angela from Happy Fit Mama and Katie from Running 4 Cupcakes. Now that is one BIG linking party! Happy Friday and see you guys next week!
We are on our way to Tampa this weekend for the Gasparilla Races but I will get to everyone's Friday Favorites over the weekend after our runs!! Happy Weekend!