I have never attended Halloween Horror Nights at Universal Studios as I am a self proclaimed chicken and I cry easily when scared……..  so naturally  this year I decided to audition to be a part of it- this way I could make other  people cry.  This event has been dubbed the world's largest and best Halloween party and it runs for an entire month leading up to Halloween.  I was lucky to have been cast in one of the haunted houses.  I had only one job – scare the meadow muffins out of people.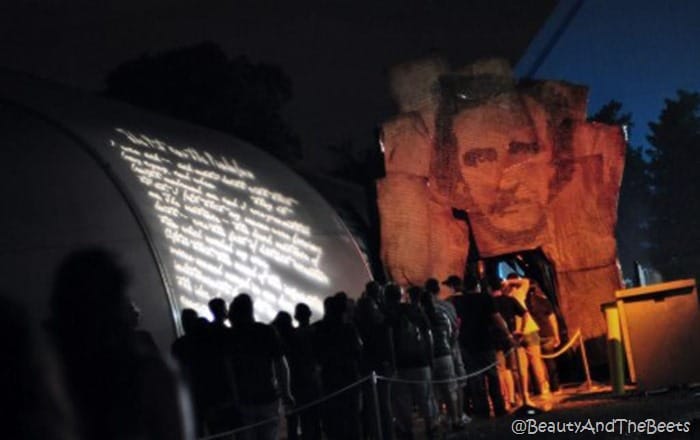 My house was the Poe house – officially it was called Nevermore: The Madness of Poe – and it took guests through most of Poe's more popular works.  We had the Tell Tale Heart Room and the Mask of the Read Death room among others …we also had many of Poe's popular characters throughout the house- we had the Ravens, Lenore, Bernice, and of course….Poe's wife- Virginia.   Poe married his 13 year old cousin and 12 years later she died of tuberculosis and he was never the same.  He began heavy drinking and his works became morbid and dark.  They say he went insane………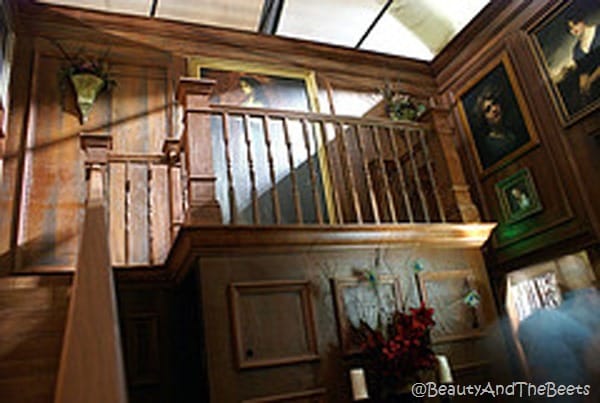 I played one of the Virginias. My particular room- the "Portrait Room"- we had two Virginias.  My "twin" and I shared the same boohole (the place we hide and then pop out from) – I would run out the front into the middle of the room and she would pop out the side catching people as they were leaving the room.  Most scares you could see coming- those groups of teenage girls who would cling to their boyfriends or to each other- but the biggest thrill for a "scareactor"  was when you were able to scare a 6'4″ football player type guy.  When that guy screams like a girl and crumbles to the ground you are a valid and sanctioned Halloween Horror Nights scareactor.  You have arrived.  You have earned your paycheck and obtained bragging rights for owning the best scares.  (My "twin" won the award of the year when she had a VERY large husky man try to climb on a chair and jump through a wall- and as a result he knocked down some of our portraits that were nailed to the wall……)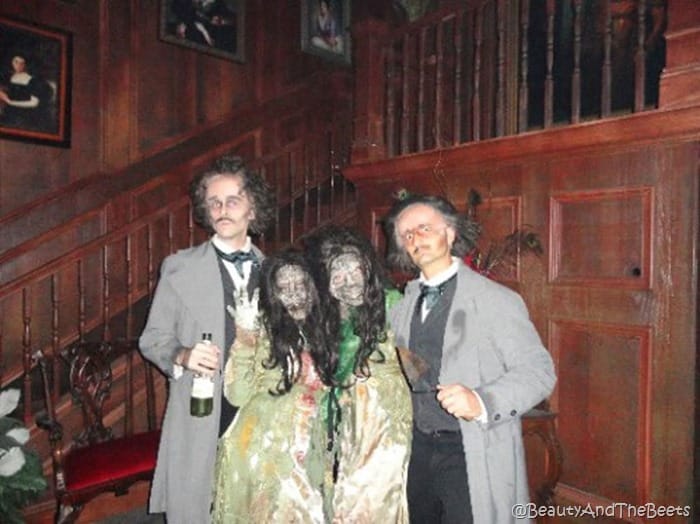 My particular cast  was a lot of fun to work with  (each house had two casts that traded off being on set.)  We played pranks on each other and on our stage managers.  Before the house was open to the public every night, our stage manager would find us having "Miss Nevermore" beauty pageants, we played poker, spin the bottle, cops and robbers……..let's just say we kept ourselves entertained as well as we did the public.  We were also convinced we had a  real "live" ghost in our room.  Our stage manager and techs would reverse the pranks on us…and they would get us GOOD…  They would hang swinging clownheads in our boohole and attach strings to doors so they could open them from afar (convincing us we had a real ghost).  My "twin" and I would go screaming out of our boohole and right into our audience that we  were supposed to be scaring.
And then of course we would hear the maniacal laughter from backstage and we knew we had been had.  We would try to get even.  (We never did succeed- they had the resources of an entire prop house on property)
I had a very very fun but very very busy October.   I am glad Halloween Horror Nights is over so I can return to my "normal" life (for me it's school) – I am also sad it has ended because it was sooooo much fun and I got to work with some amazing fellow actors……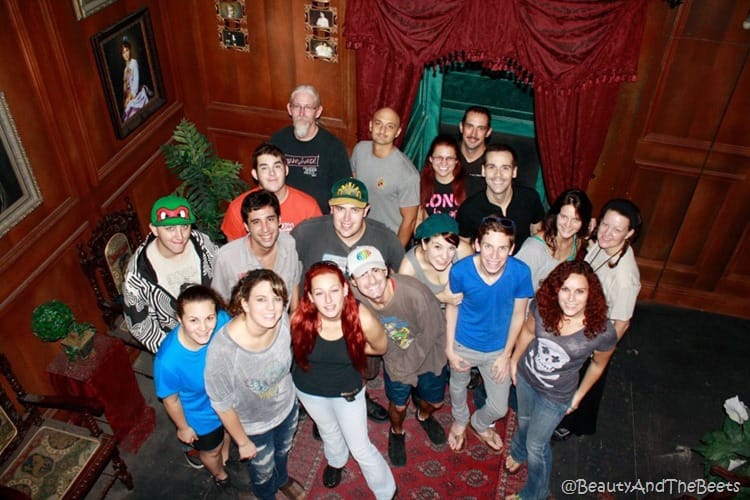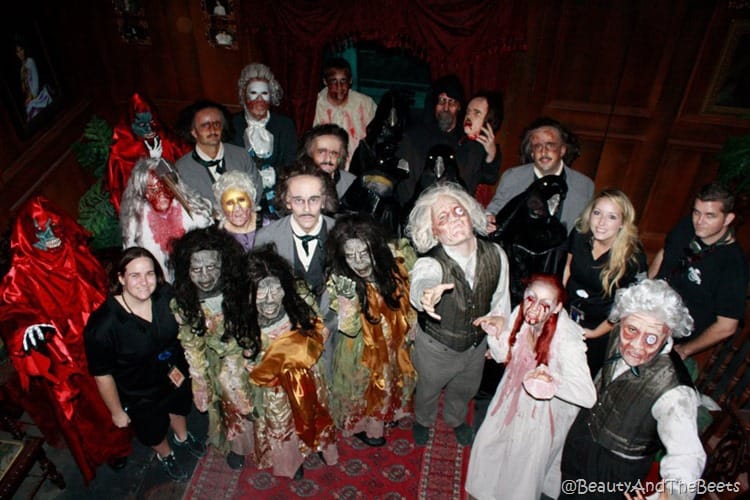 Unfortunately, we were not allowed to have pictures taken on set  (although plenty of guests tried to get pictures) and we were STRICTLY FORBIDDEN from taking any pictures backstage so these are the only pictures I am allowed to post.  However, this year will probably go into the record books as the most memorable Halloween for me as I walked away from this with a new child.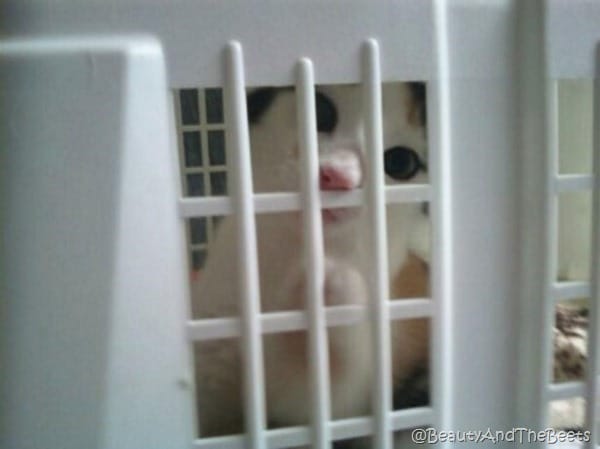 (click here to read Introducing Lenore Raven Poe)
(and here to read Hellos! I is Lenore Raven and I wants to share)