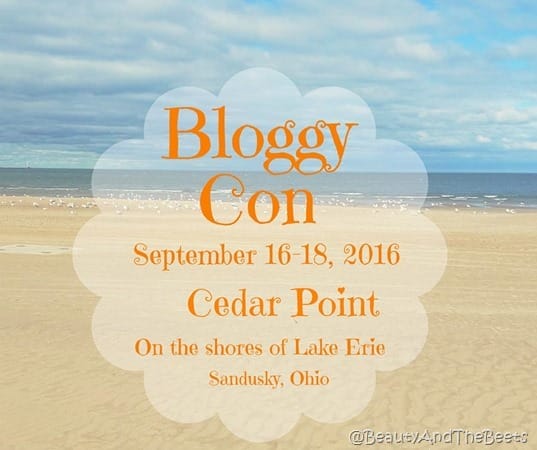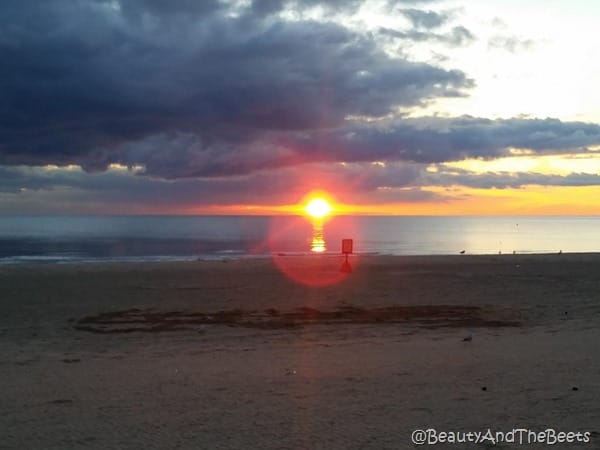 Happy Friday! What are you guys up to this weekend? I am keeping my Friday post short but sweet. I am here in Sandusky, Ohio for BloggyCon, one of my most favorite blogging conferences of the year. This is my third year attending and this year I am on the agenda of the conference as a Bloggy Squad leader. Bloggy Squads are held as a breakout session for bloggers to gather within their niche and talk. This year I am leading the travel bloggers squad.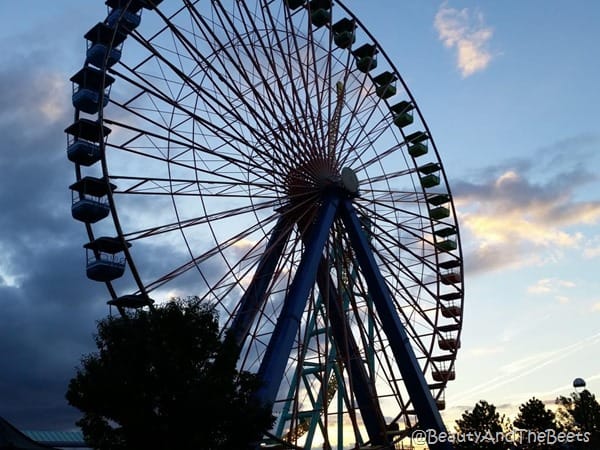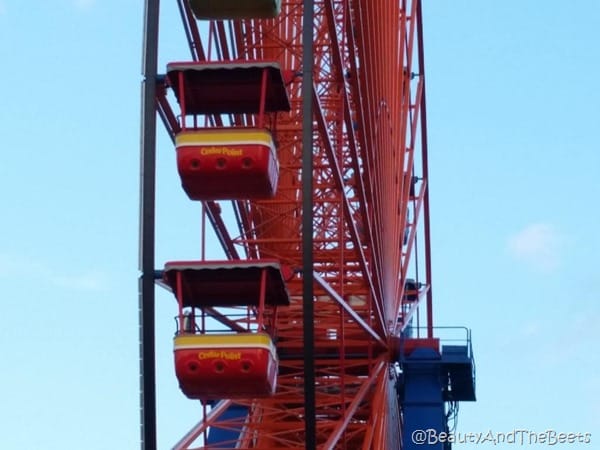 One of the perks of attending BloggyCon are the park passes that are included in our conference passes. Mr. Beet and I plan to spend Saturday night and Sunday afternoon at Cedar Point, riding some coasters and eating some caramel apples.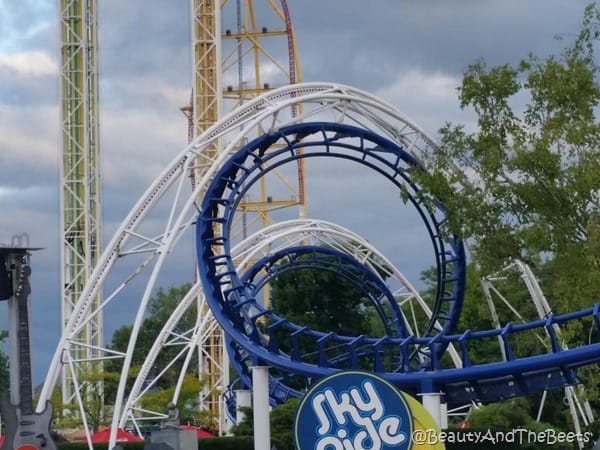 BloggyCon has become my annual kick off to Fall ritual. Some people celebrate the beginning of Fall by drinking their first Starbucks Pumpkin Spice Latte, some go to a pumpkin farm; I come to Ohio where the weather is chilly at night and Cedar Point begins their annual Halloweekends event. We will be hitting up some Haunted Houses most definitely in the park this weekend.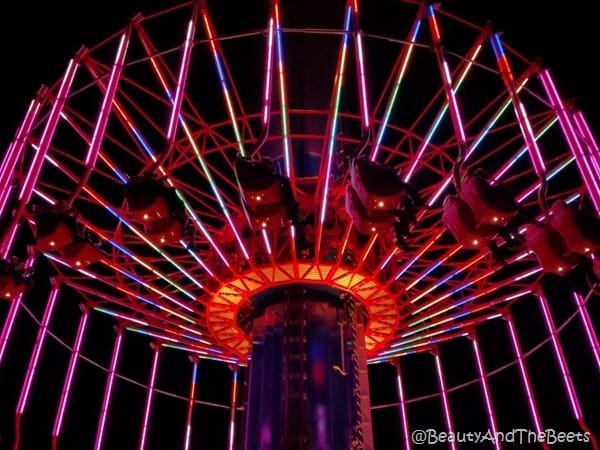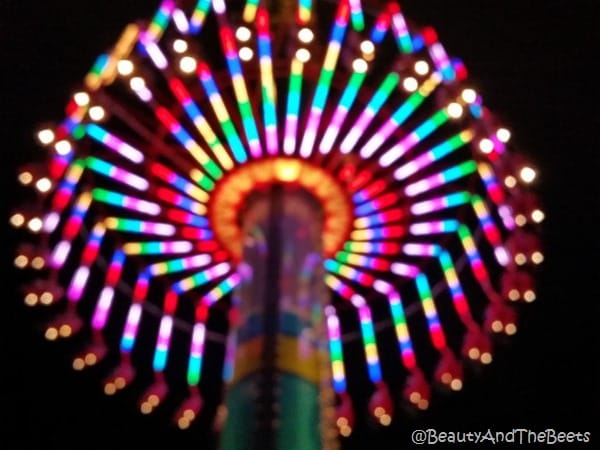 How do you celebrate the beginning of the Fall season? Tell me in the comments and don't forget to join the Link Up below and share your favorite post of the week. Have a great weekend!!
**The Featured Friday link up**
Now it is your turn to share. Link up your favorite post below and be sure to visit some others' posts and make some new friends!!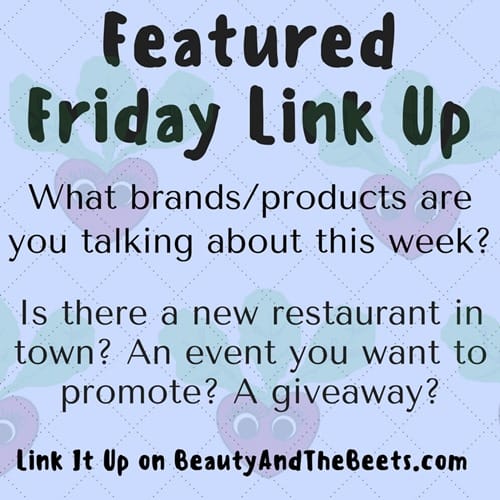 Here is how it works- this will be a place for bloggers to share their work with brands- sponsored posts, giveaways and general screaming from the rooftops about brands you love!! It does not have to be sponsored, it could merely be a mention of a snack or a shoe you are loving this week. But PLEASE- no corporate bloggers, please be an individual freelance blogger with your own domain and not a writer for someone else's. That's all I ask. Super easy- just tell me what you are loving this week- whether it is a brand, a product, a giveaway- whatever!! Your link can be from your post on Friday or any post from this week featuring or talking about a brand that you love. Did you love the yogurt you had at breakfast? Post it! There will be lots of PR eyes on this link up starting this week so you never know who will click on your post.
I am also joining the Friday blog party with Heather from Life in Leggings, Andrea from Momfessionals and Angela from Happy Fit Mama. So let's get this party started!