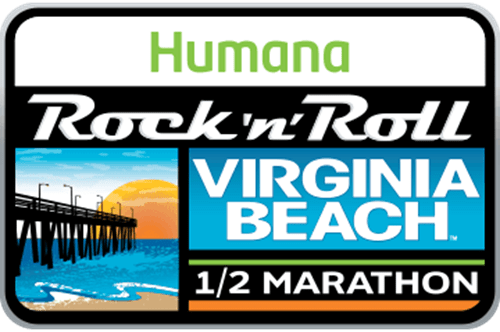 Happy Friday! Happy looooooong weekend for some of us. Today I am headed to Virginia Beach to run during the Humana Rock N Roll Marathon VA Beach 1/2 Marathon weekend. Humana is flying me up, putting me up in a hotel and all I have to do is run the 5K on Sunday. I am super pumped! This is my first official race since my foot surgery.
In the meantime, it has been a fun week so I am joining the Friday Favorites party with Heather– let's get going!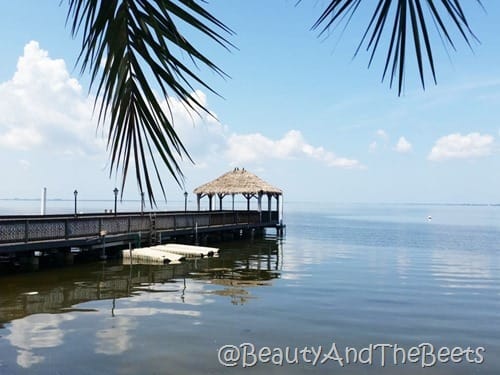 Chad and I have been spending a lot of time in Tampa working on a big project. We've had a lot of fun exploring the restaurant scene and have found some places have better views than food.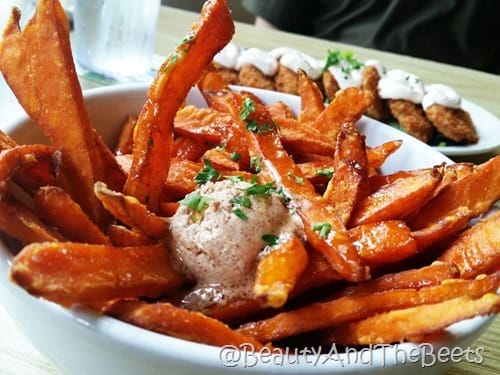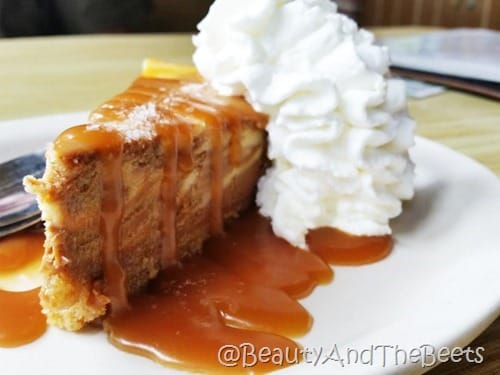 Though there are quite a few really great places too. One place we love is Three Birds Tavern in St. Petersburg. Sweet Potato Fries with Honey-Cinnamon-Bourbon butter. Salted Caramel Cheesecake. Heaven.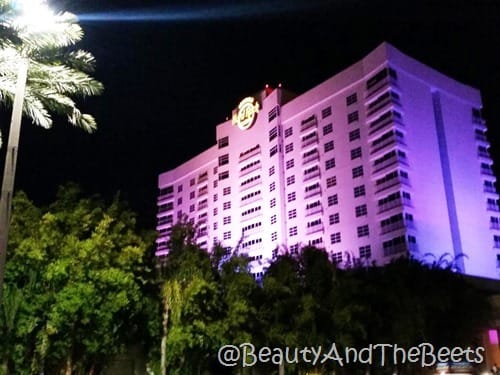 Then there is the late night dining at the Seminole Hard Rock Hotel and Casino.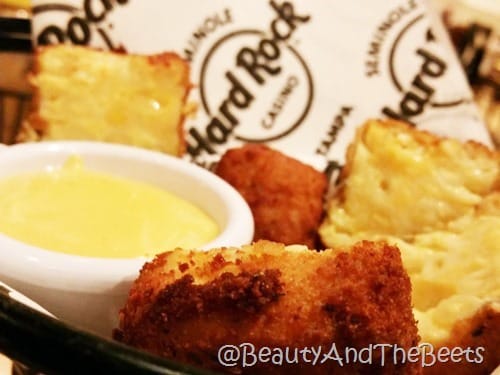 There is one restaurant that is open 24 hours called The Rise Kitchen. We go there late and dine on Mac and Cheese bites and French Toast…….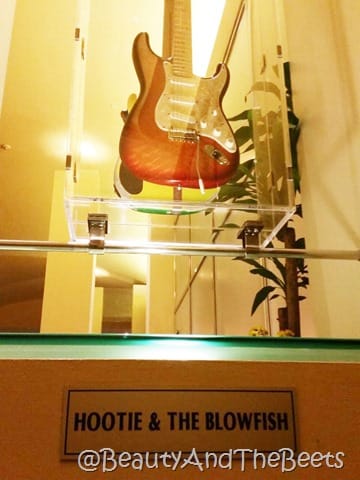 ……And dining among the guitars from my beloved Hootie and the Blowfish makes it more exciting for me. Just saying.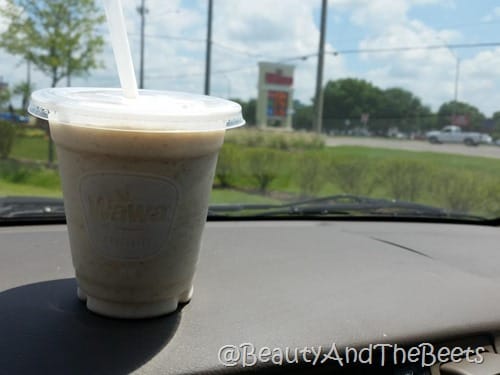 Of course our hour long drive home is never complete without a stop at Wawa for the amazing but fattening Caramel Cheesecake Smoothie. Good thing I am heading into my running season.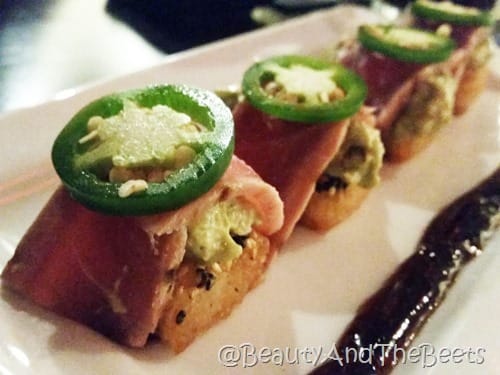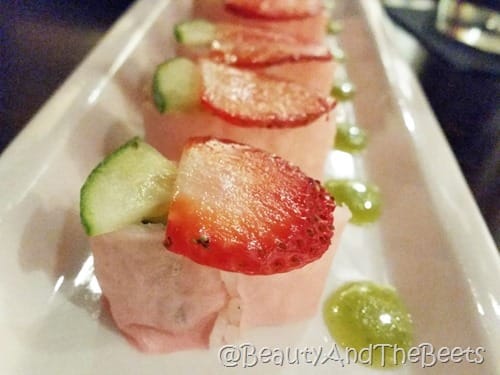 Back in Orlando I was invited to try the new seasonal menu at RA Sushi. Loved everything they offered including the Tuna Guacamole appetizer and the Strawberry Lobster Roll. So delicious! I have a feeling we will be spending more time eating sushi for the next few months.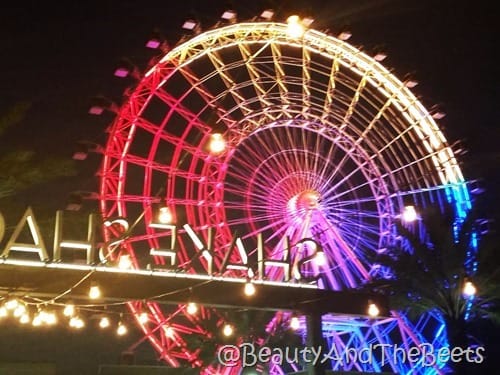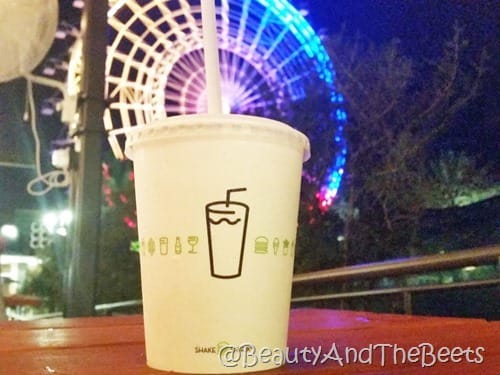 After our dinner at RA Sushi, Chad and I enjoyed Miso Caramel shakes at Shake Shack under the colorful Orlando Eye. The Miso Caramel flavor is a seasonal flavor and it was good, but really salty. I would probably prefer just the plain caramel shake in the future.
Lastly, I had two posts this week that got a lot of exposure. First there was my post about Tips for Attending Your First Blogging Conference.
Then there is my Top-5 list of Savannah restaurants that got published on the Rock N Roll Marathon website. And don't forget- if you are planning to run any of the marathon events use the code BEETSRUN2015 for race discounts. And if you are planning to run Las Vegas use the code BEETSRUN2015LV for the rate of $145 for the full or the half marathon. This was the rate originally offered to Military personnel but they have generously offered the discount to members of the #RockNBlog team (that's me!) so we can pass it along to you!
And that's it for me here in Beetsland. I hope everyone has a happy and safe Labor Day weekend and I will be back next week with a full report of my Virginia Beach weekend. Chow bellas!