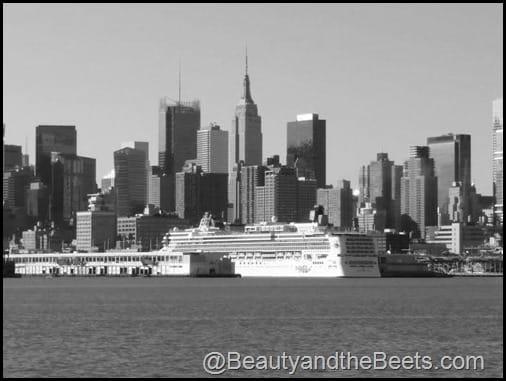 I recently went back up to New York City to do some research for new recipes and get some inspiration for Beauty and the Beets. OK, that isn't entirely true……I was there for a little R&R with the family. But we did do some experimenting in the kitchen…..Here are my highlights of New York City for this trip.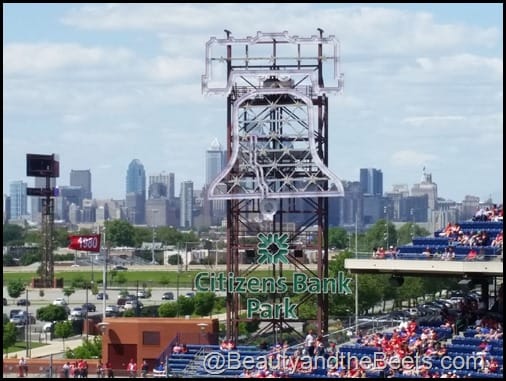 We had a lot of fun too. We drove down to Philadelphia to watch the Phillies play the Mets. I used to live in Philly and hadn't been back in years so it was like returning home for me. I hadn't ever been to the new baseball stadium either. That's one of those things I really miss living in Orlando. The ability and the option to spend the day at the ballpark, in the sunshine on a warm summer day, noshing on hot dogs and sucking down Coca-Cola.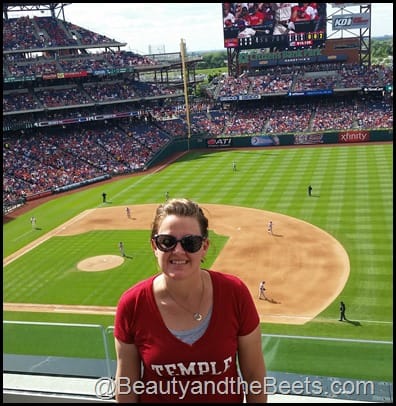 Well, I don't eat hot dogs anymore and I rarely drink soda. And my how baseball stadiums have changed from the old days. Now, all these new stadiums have cropped up across the country with gourmet fare. At Citizens Bank Park in Philly, one can get a real cheesesteak from Tony and Lukes, a Philly tradition. Well, I don't do the cheesesteak thing anymore either.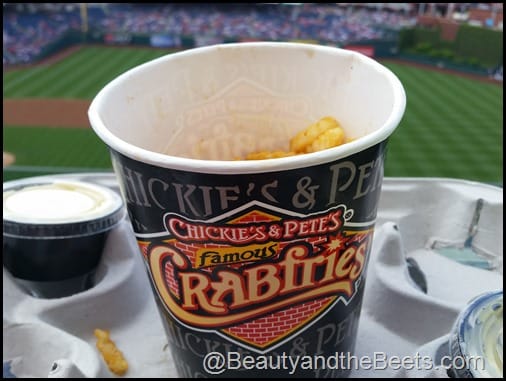 However, there was a place to get those famous crabfries from Chickie and Petes– a popular Philly seafood institution. While they were good, they were nothing more than fries with Old Bay seasoning on them. I think. However, they were better than those old steamed soggy hot dogs of yesteryear.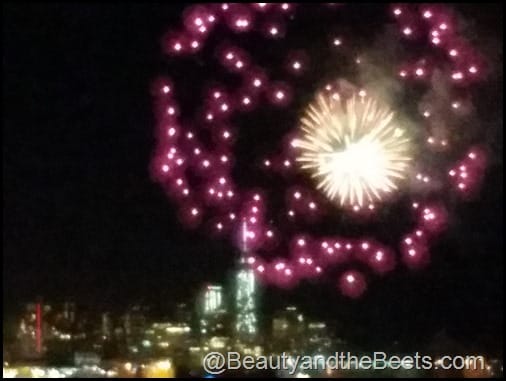 Returning to New York City later that evening I had fallen asleep only to be awakened by fireworks being shot up over the Manhattan skyline. There is just always something going on in New York.
The next night the Empire State Building put on an incredible show with the lights dancing across the top of the structure. For all the times I have been in New York City, that was the first time I saw the lights moving like that.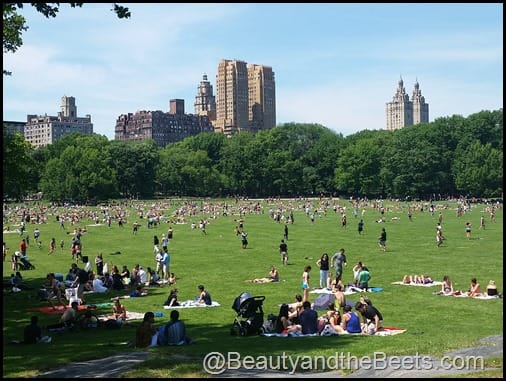 The following day we spent walking around Central Park. It was the first day of the year in New York City where the temperatures crossed the 80° mark and the entire city population descended upon the famous park to enjoy the sunshine.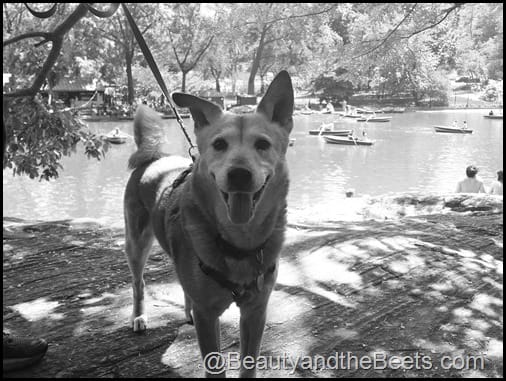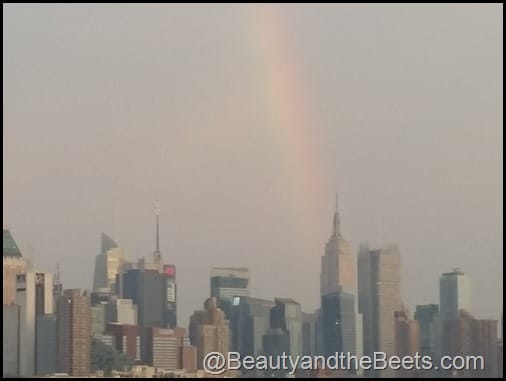 And then there was that day I happened to glance up at the Empire State Building and saw this rainbow coming out of it.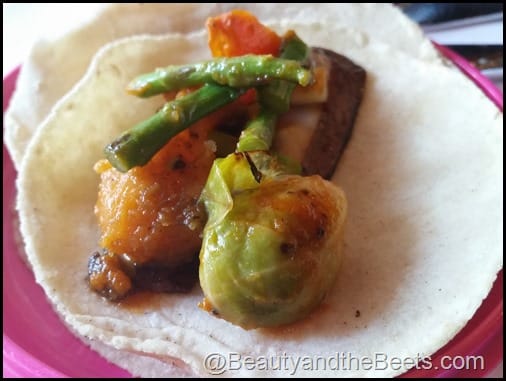 We ate some great restaurants too. We dined on Kale salad, Quinoa burgers and Veggie tacos.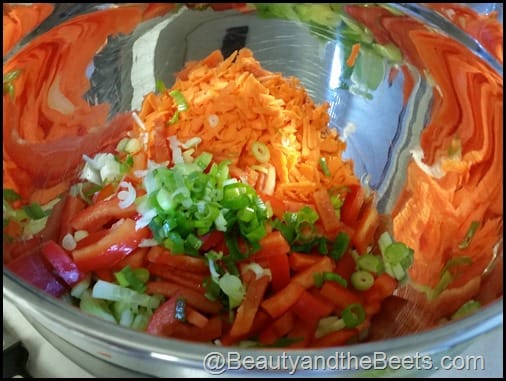 It wasn't all fun and games though (OK, yes it was!) as we spent a good amount of time cooking in the kitchen. Well, I mostly kept my Mom company in the kitchen and took notes while she whipped up some great meals like mushroom sloppy joes, eggplant stir-fry and avocado egg sandwiches.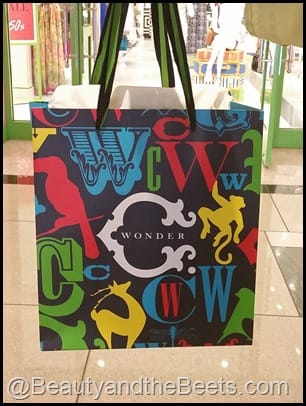 And there was shopping to be done. I mean, shopping for clothes is like work, right?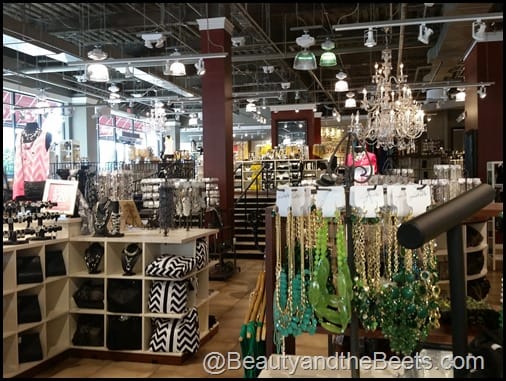 Then there was this watch my Mom had and I wanted one just like it. So we went shopping to see if I cold find something similar to it. Let me just say my Mom has really good taste.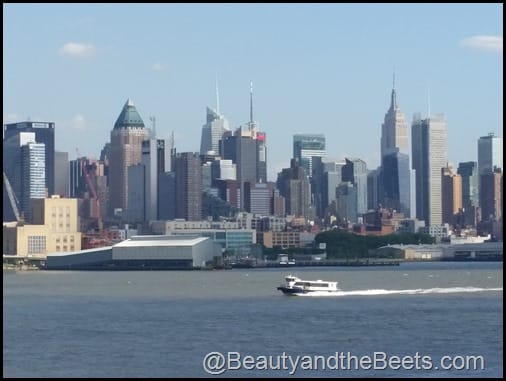 While it is always sad to leave New York, I love how I get inspired by both the energy and peacefulness of the city. In all the chaos and craziness New York City is, there is a definite calmness to how everything flows together. This time I left with an armful of new recipe ideas and a renewed spirit.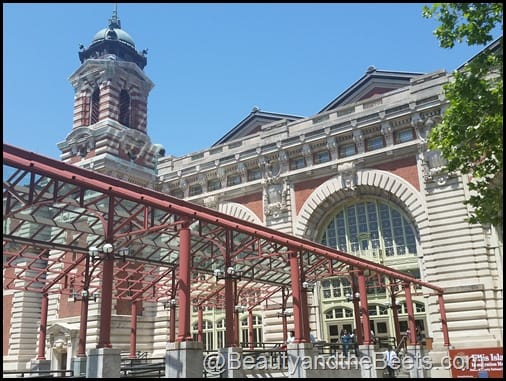 Though we rarely ever do the touristy things anymore in the city (I mean, I'm like a local by now!) we did take a trip over to Ellis Island. We survived a very bumpy and crowded boat ride over to the island. Once we regained our land legs back, we strolled through the halls our relatives had roamed before.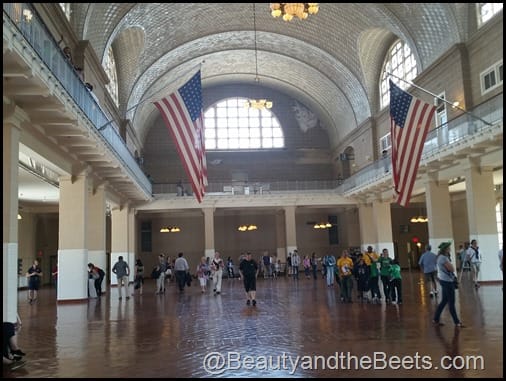 The Great Hall that has made not only New York but the entire United States what it is today. This is where all the immigrants brought to Ellis Island passed through to be processed. My own Mom arrived to the States on a boat back in the day. They stopped keeping records of the immigrants back in the 1920's so we don't know if she and her family crossed through Ellis Island or some other entry point into the States. However, it is inspiring. Talk about a renewed spirit. People passed through these halls to begin a new life.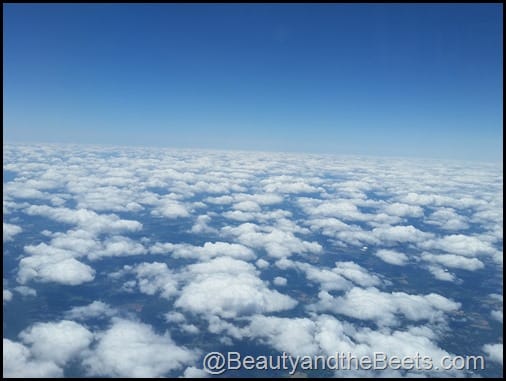 Everybody hates coming home after a wonderful trip. So now I am here back in Florida, battling the extreme heat, back to work, back to the daily grind. Everything returns to a normalcy. However, the great thing about being away for an extended period of time is coming home and seeing things with a new set of eyes. As I am back home again in my routine I realize how many things I do just like my Mom. The little things like using way too many dishes when cooking. So, is it a renewed spirit? Or is it just me turning into my Mother? For me, that isn't such a bad thing.