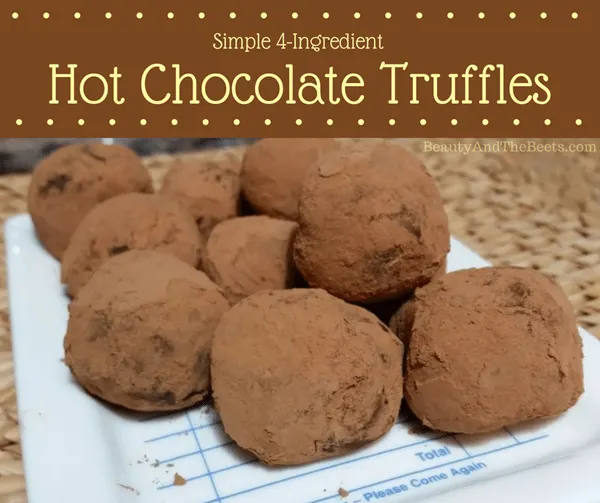 I grew up in the northeastern region of the United States, where the summers were hot and the winters were cold and snowy. And other than a piping hot bowl of soup, nothing was more comforting on a freezing winters night than a giant cup of hot cocoa. I loved hot chocolate so much that I think I preferred it over coffee until I was well into my thirties. Even to this day, I am a sucker for all things hot chocolate, despite the fact that I am not a big fan of chocolate.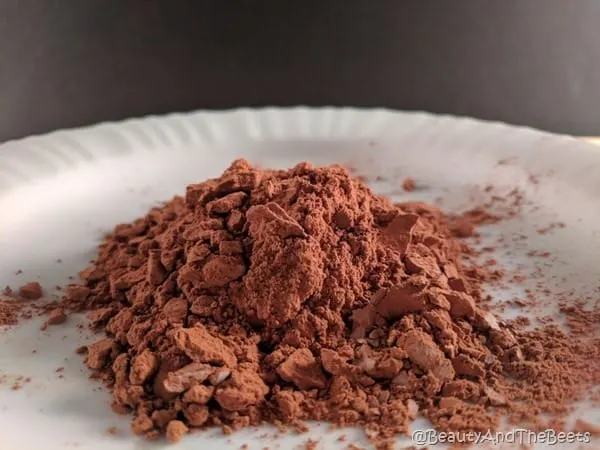 In New York City, there is a restaurant called Serendipity III that is famous for its frozen hot chocolate. Every time I post about frozen hot chocolate on Instagram I get a handful of comments of people asking what is the difference between frozen hot chocolate and a simple chocolate shake. There is a big difference. Hot chocolate has a different flavor than a heated cup of chocolate milk. It's a hard taste to explain, but it is different. Hot chocolate has an almost smoky flavor. A real frozen hot chocolate is going to have that smokiness to it.
So as the winter winds down across the country I am reminded of the hot chocolate that I don't drink anymore now that I live in Florida. Though we do have a few nights a year when the temperature drops below the freezing mark, having a cup of hot chocolate without snow on the ground just doesn't seem right.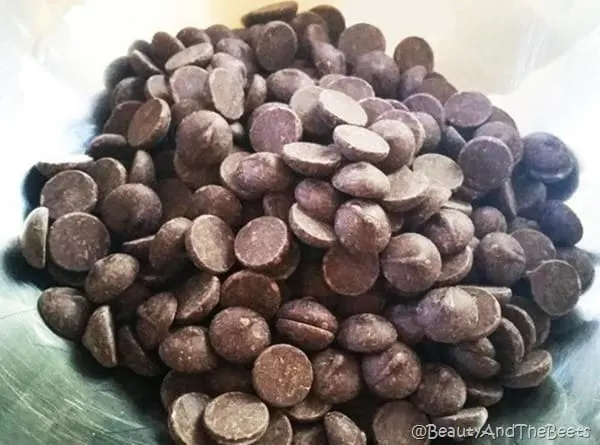 So as I have been on a major chocolate truffles kick lately, I decided to roll my truffles in powdered hot chocolate. What else am I going to do with a box of hot chocolate mix in my pantry if I don't drink it? I used the same base recipe I used when I made these Easter Truffle Pops for the upcoming holiday, only I swapped powdered hot chocolate in place of the colorful sprinkles. Four ingredients, 20 minutes and a plate of hot chocolate truffles to enjoy whether its cold outside or hot and humid. Enjoy!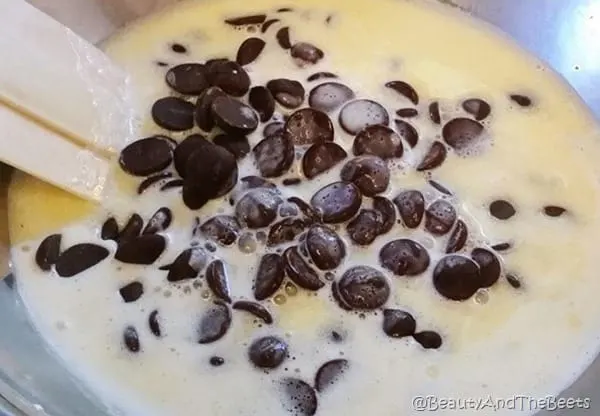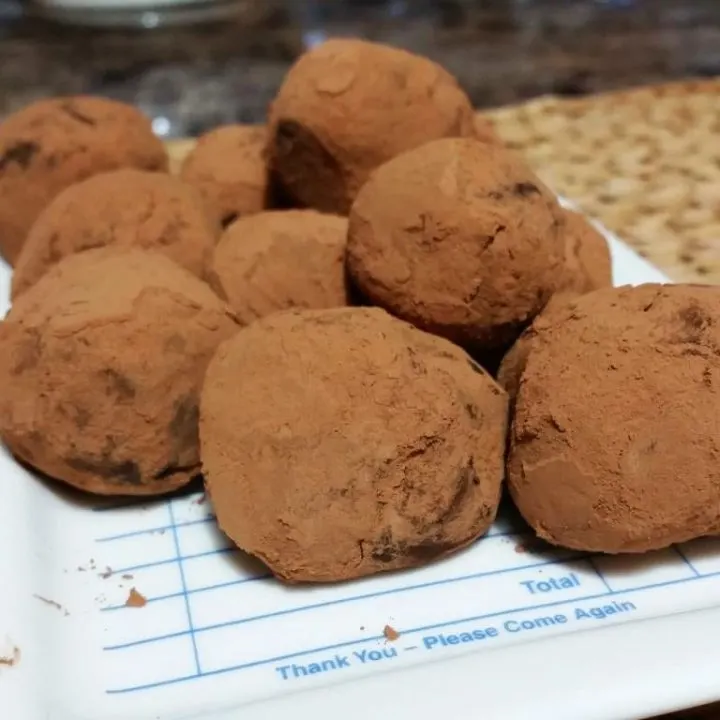 Hot Chocolate Truffles
Ingredients
3 cups 18 oz. semi-sweet chocolate chips
1 14 oz. can sweet condensed milk
1 tbsp. vanilla extract
2 packets hot chocolate powder mix
Instructions
Combine chocolate chips and sweetened condensed milk in a large saucepan over medium heat.
Stir continuosly until chocolate chips have melted.
Add the vanilla, stir well and pour mixture into a medium bowl. Cover and leave in the fridge for 15 minutes.
Empty the packets of hot chocolate mix onto a small plate. Make about 1" balls with the chocolate mixture and roll the balls in the chocolate powder.
Place the truffles on a baking sheet lined with parchment paper, then chill the truffle pops until ready to serve.
Pin this recipe for later:

How do you flavor your truffles?