Juneau Food Tours is a great way to explore this port city in Alaska. Did you know Juneau is famous for king crab, hog wings, and reindeer sausage?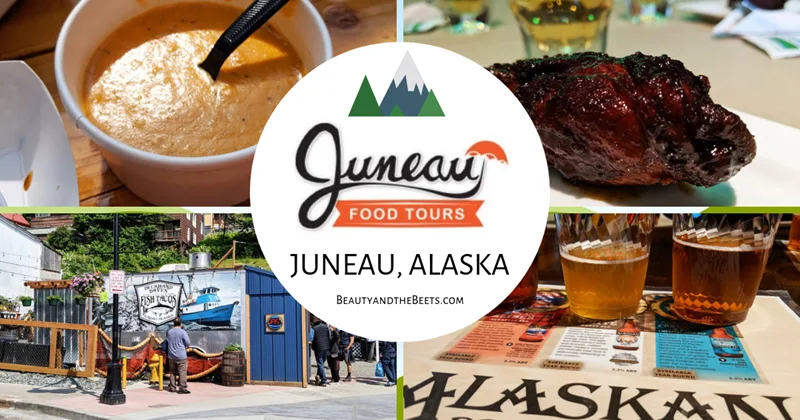 It is a known fact, if you follow my writings, you know that food and travel are two of my greatest passions. I love being "when in Rome" wherever I go. Trying the legendary fare, experiencing the sites, and seeing a city like a local is always my travel goal. My favorite way to discover hidden gems in a new destination is to hop on a food tour, always guided by a local resident who knows all the best spots in town.
Our day started at the Alaska Commercial Fishermen's Memorial where we learned about Juneau's fishing industry. We watched a salmon boat come in at the Wild Alaska Seafood Fishery. I am amazed that commercial fishermen work right alongside giant cruise ships. These cruise ships fill the city with over 1.5 million tourists a year. (Just an FYI – I was not in Juneau with a cruise ship, I spent a week in Juneau as part of the International Food Bloggers Conference.)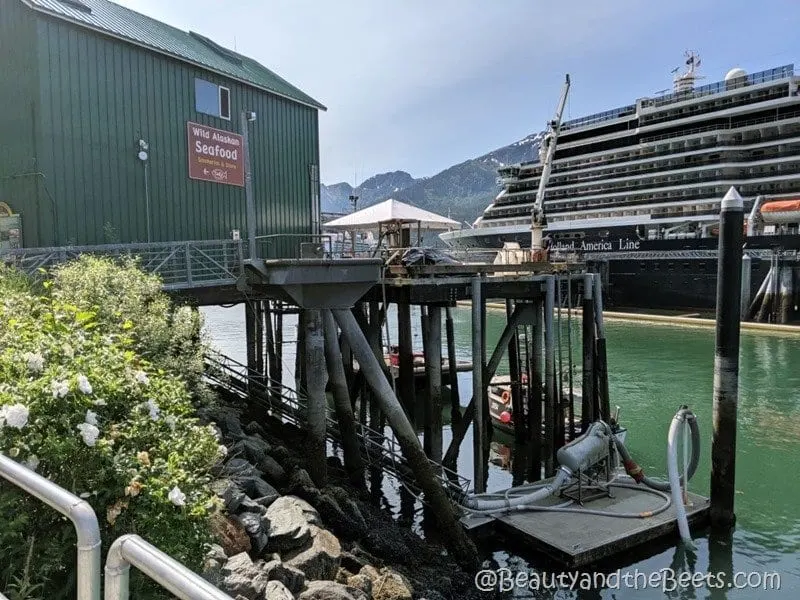 The first food stop was at Tracy's King Crab Shack, where we sampled her famous king crab bisque and crab cakes. You CANNOT go to Juneau and miss the bisque or the king crab legs (we had king crab legs a few days later and they were seriously amazing.)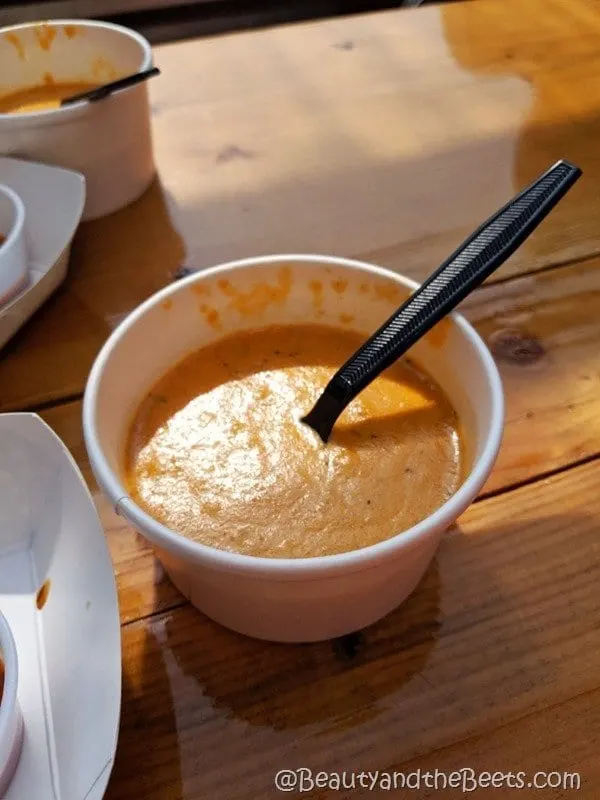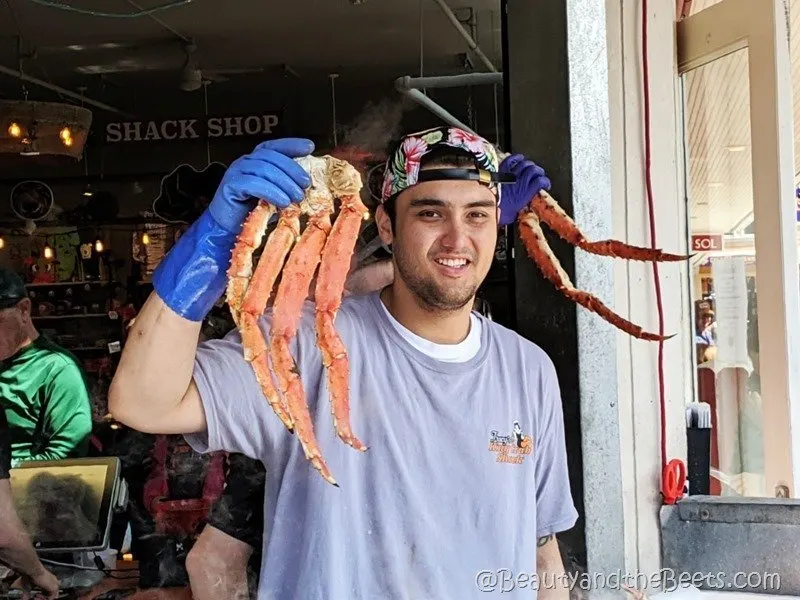 Next we visited The Salmon Shoppe inside the Merchant's Wharf Building for reindeer (caribou) sausage and kelp salsa. The reindeer sausage was a mix of pork and caribou and it was delicious, not gamey. We had a few minutes to purchase some jars of salmon roe and whale salad tongs.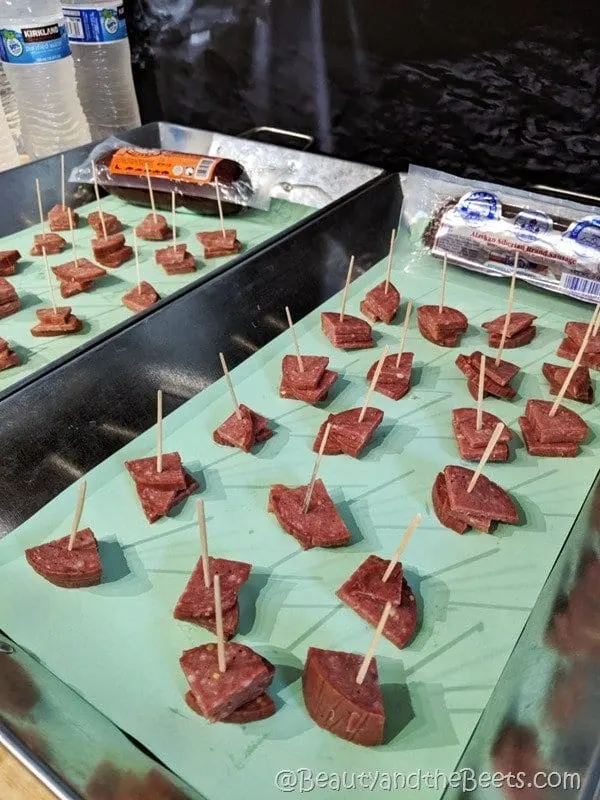 The third stop was at McGivney's Sports Bar inside the Sheraton Four Points Hotel. While you may think a sports bar is an odd spot for a food tour, it was the favorite stop we made among my fellow foodies. McGivney's serves hog wings, they were giant, smoky, and tender. The hog wing paired nicely with a hard cider from the Double Shovel Cider Company out of Anchorage, Alaska.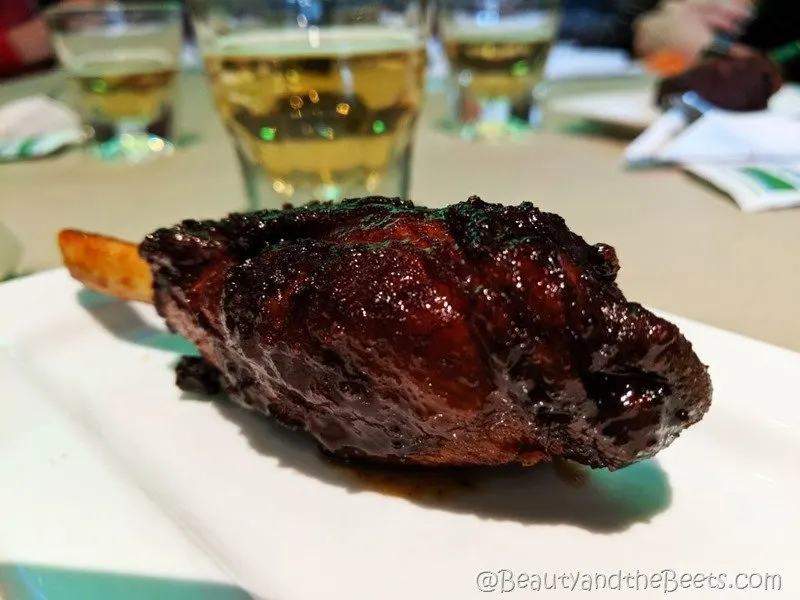 The day could have ended right there and I would have been happy, but we forged on to a spot called Salt. There we enjoyed a nice portion of Alaskan Halibut. Salt was one of those restaurants we vowed to return to because the menu looked incredible.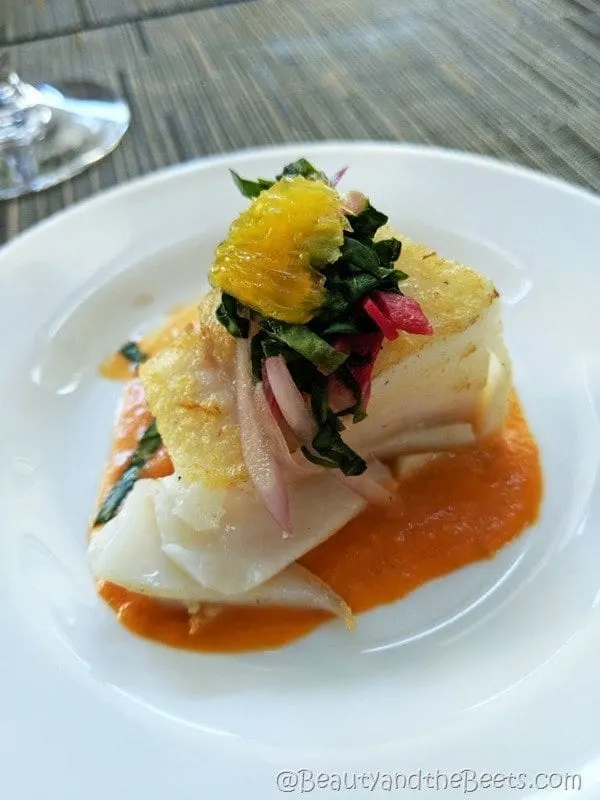 Next we found ourselves at the first food truck park in the state of Alaska, and home to the famous Deckhand Dave's. We were supposed to sample salmon tenders, but due to a supply problem, we instead ate rockfish tacos. They were delicious, especially when paired with an amber beer from Alaskan Brewing Company.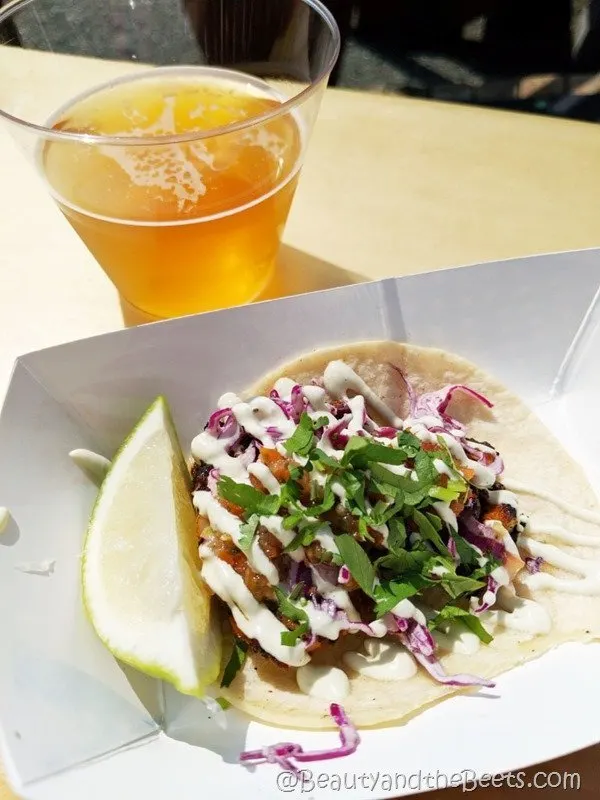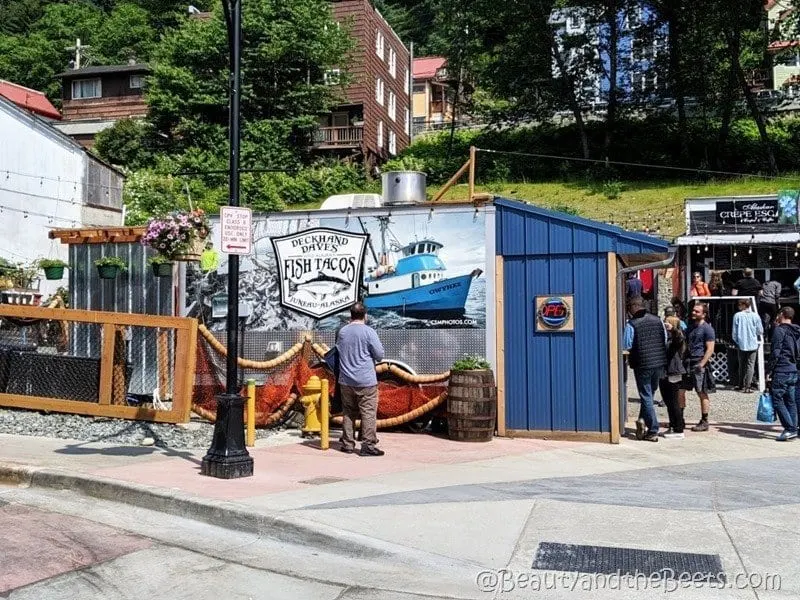 (We later returned to Deckhand Dave's and were able to try the salmon tenders – no fillers, all salmon. So tasty.)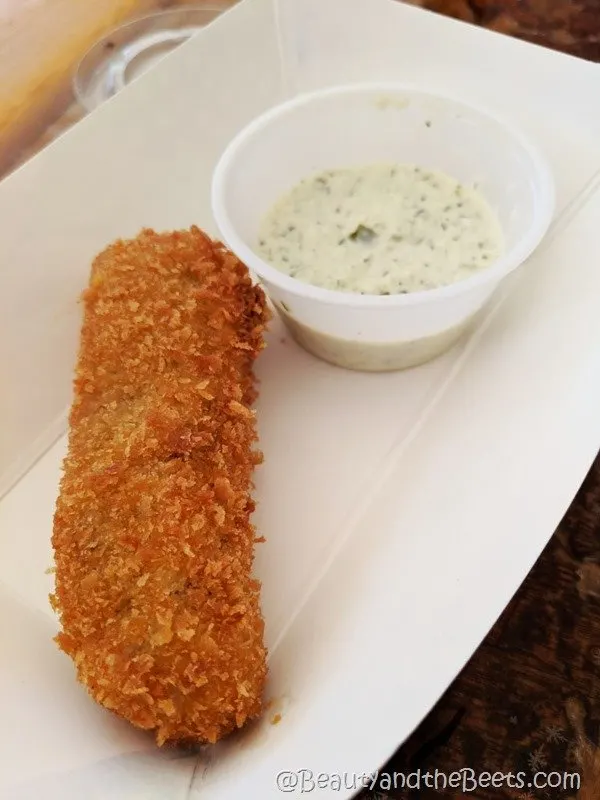 Another one of my favorite stops was at Harbor Tea and Spice. We sampled the ice cave blue tea. I have never experienced a tea quite like this, it's so delightful and unique. I loaded up on a handful of canisters to take back home. The tea is actually blue, but the color is from butterfly pea flowers, not glacier ice as some had thought.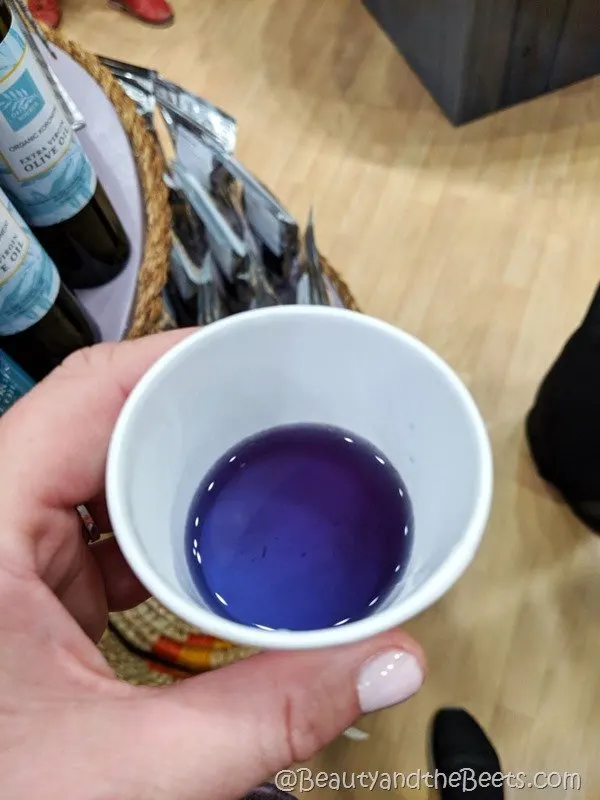 The final stop was at The Alaskan Hotel and Bar where we sampled more beers from Alaskan Brewing Company. There is not a restaurant is Juneau that does not serve beer from this brewing company. The beers are brewed just north of downtown Juneau and can be found in 23 states as far east as Ohio, and as far south as Texas.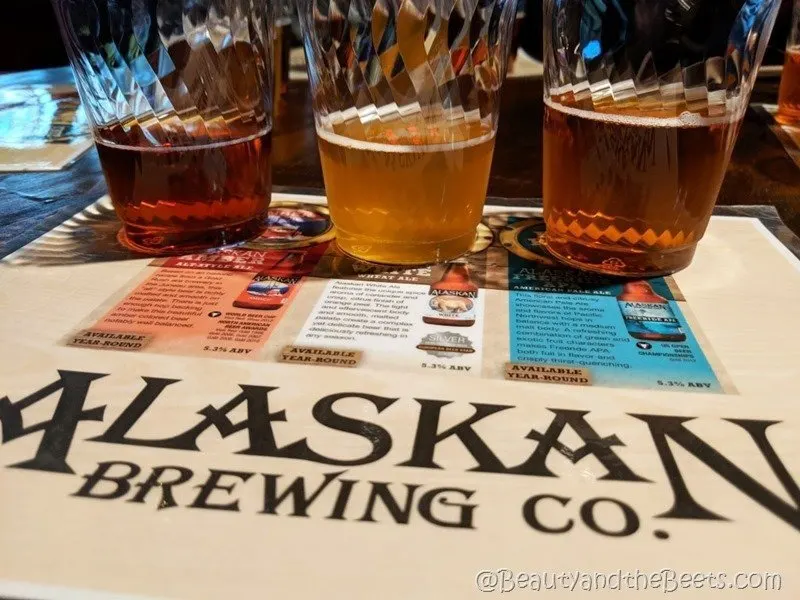 Book your Juneau Food Tours adventure today
Juneau Food Tours also offers lots of interesting historical facts about Juneau – from the downtown murals to stories about local legends like Patsy Ann, the dog that greeted the fishermen on the docks. Patsy Ann was famous for being everybody's dog. There are a few books about Patsy Ann that can be found in bookstores around town.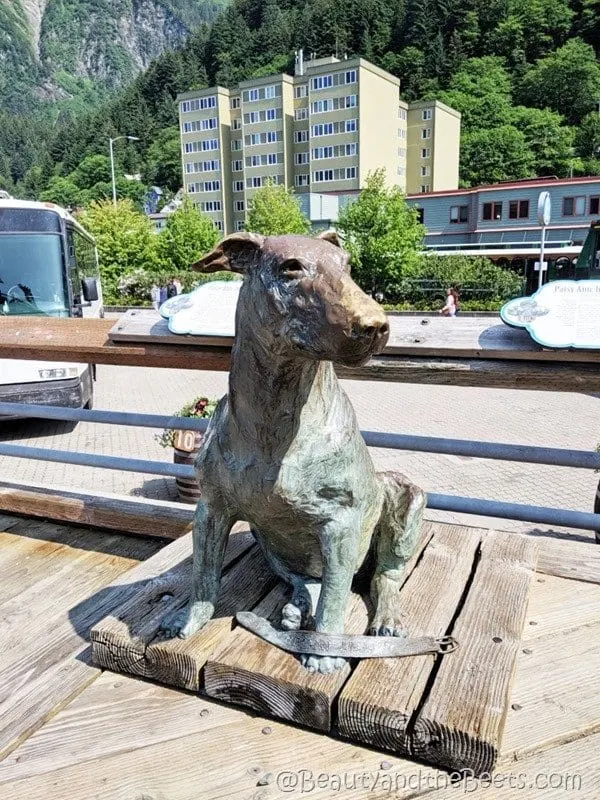 While Juneau is known for its helicopter and float plane glacier tours, Juneau Food Tours is the best way to really explore the folklore and local cuisine of the city. Whether you are on a cruise ship and in town for the day, or staying longer in town, I highly recommend the Juneau Food Tours experience.The tour ends early enough to be able to revisit some of the places from the tour, or to explore Juneau further, whether by plane or sea.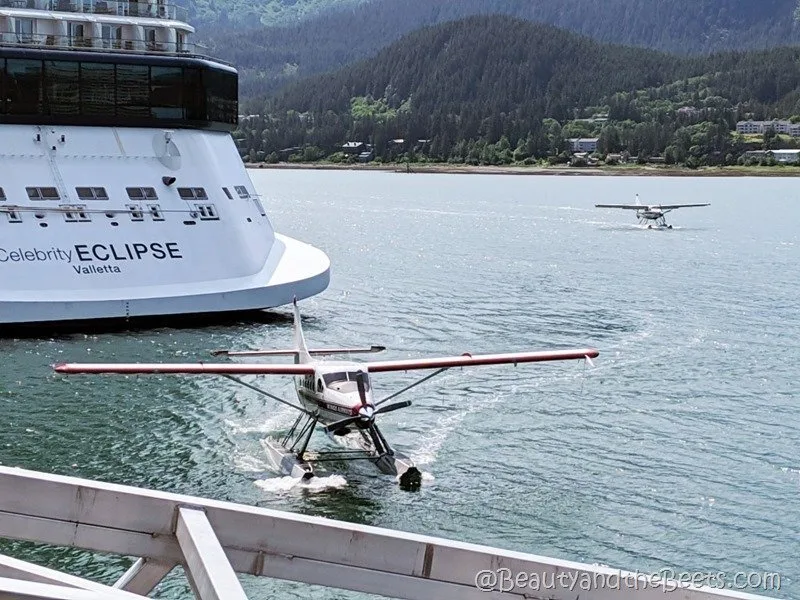 For more information and to book your tour – visit Juneau Food Tours online.
(Also keep in mind that not all tours are the same, your tour may be very different from mine. You can click on any of the links in the article for more information on the individual merchants I visited on the tour.)
Here some other food tours you may be interested in: