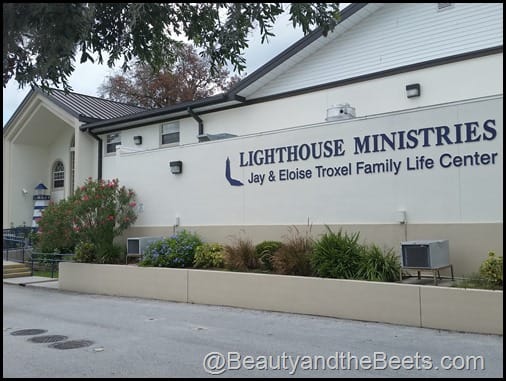 In 1977 two Christian business men started a small ministry, then called the Lakeland Lighthouse Rescue Mission.  Today it has become a safe haven for those seeking a hot meal, a place to stay for the night or attend a Chapel service.  Thanks to donations from the community, over 131, 500 meals have been served to those in need.  Lighthouse Ministries also operates 7 thrift shops for communities in Lakeland, Plant City and Brandon among others.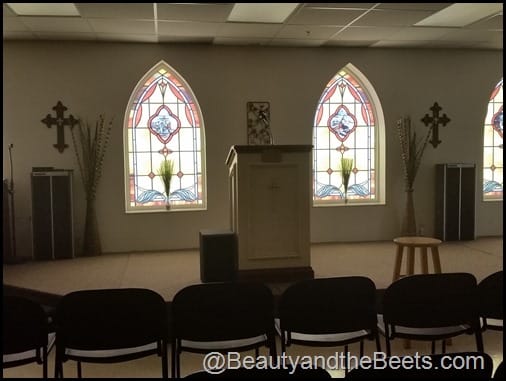 Lighthouse Ministries also runs a year-long program to assist those needing help getting back on their feet.  Currently, there are 13 families living and working at the Ministry, from reasons ranging to drug and alcohol issues to abuse to job loss.  Participants live and work at the Lakeland location, are required to perform daily chores at the facility ranging from working in the kitchen to being employed at one of the thrift shops.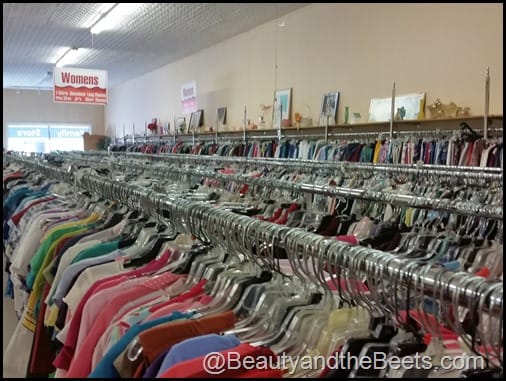 Those involved in the program are expected to save a large amount of their earnings to have enough for an easier transition into their own apartment.  Many are offered permanent full time positions with the Ministry upon completion of the program.  And, perhaps one of the best perks of the program, participants are required to attend classes to further their educations, anything from earning their GED's to attending classes at college.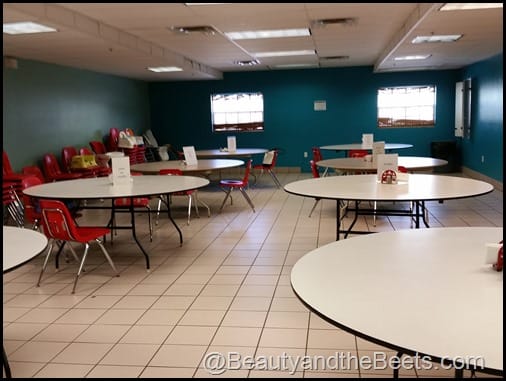 I had the opportunity to attend a bloggers event where we were given a tour of the entire facility, meet some of the residents and have lunch with the President, Steve Turbeville, who also serves as the C.E.O.  Steve is an incredibly down to Earth gentleman and answered all of our questions, explained the future plans of the mission and the success of program graduates.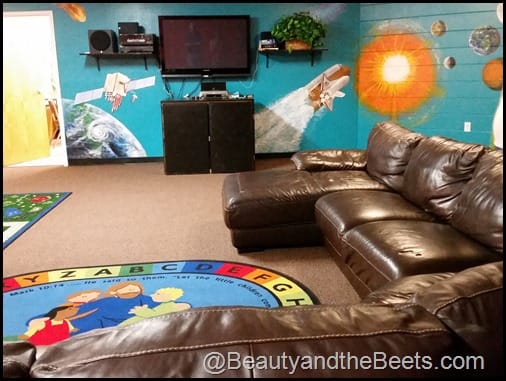 The program operates on 4 pathways:
Spiritual Growth
Community
Industry
Education
As long as a person has proven to be following 3 out the 4 pathways Lighthouse Ministries considers the program to be a success.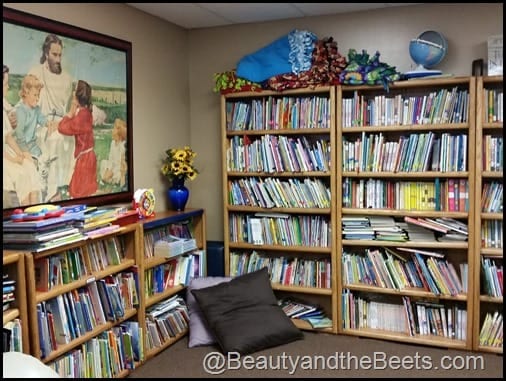 Lighthouse Ministries also works with other agencies in the area such as the Orlando Rescue Mission to offer a wider array of help.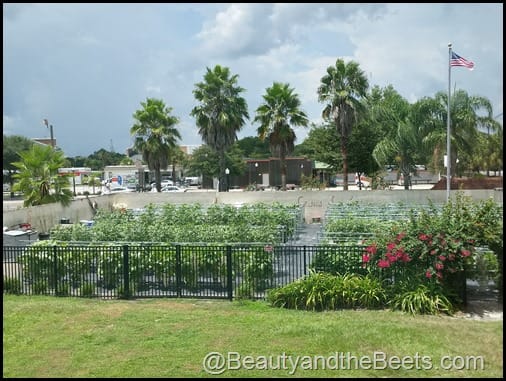 Perhaps the most interesting thing we were able to visit was the hydroponic gardens on the Lakeland campus.  Residents tend to the vegetables that are used in the meals that are served.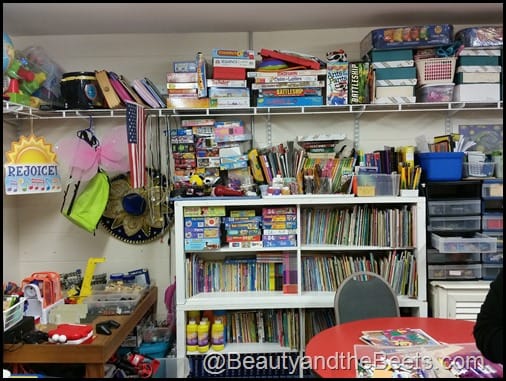 Children who live with their parents at the Lakeland campus attend a local public school and have games and activities to participate in while their parents work around the Ministry.  The entire Ministry is funded 100% from donations from the local community.  School supplies, clothing, furniture, food and variety of other items are always needed.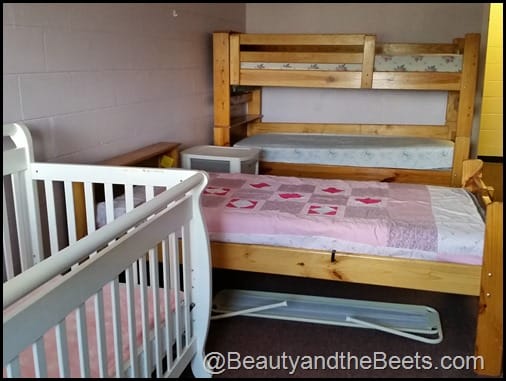 It is absolutely wonderful to have a Christ-based facility here in Central Florida that not only assist those in need, but also offer education, jobs and the tools they need to migrate back into society.  There is also a shelter for local men seeking a safe place for a night.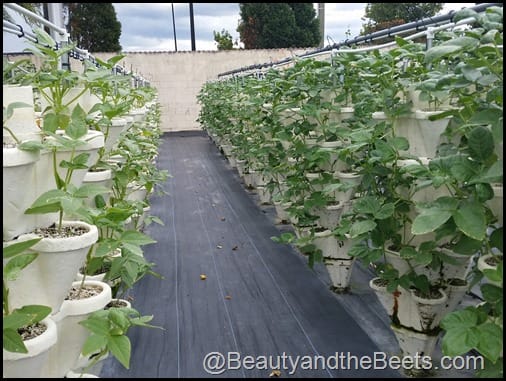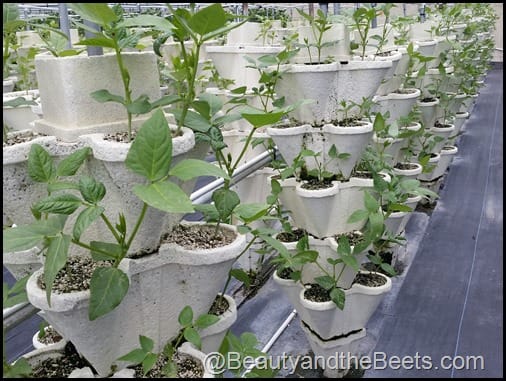 For more information or to make a donation please visit Lighthouse Ministries here.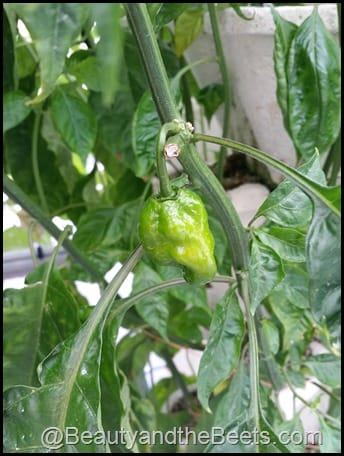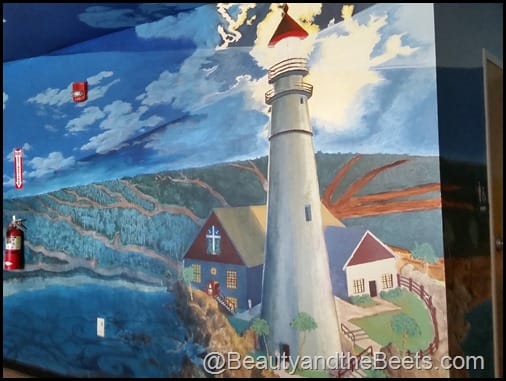 A special heartfelt thank you to Meagan Goepferich (More Than a Coupon Queen), Steve Turbeville and the rest of the staff and residents at Lighthouse Ministries for opening your home and hearts to us and allowing us to have a better understanding of the program.