There are so many fun things to explore in Sandusky, Ohio. The city is full of so much history, from the early days of the Cedar Point Amusement Park to the heyday of ice harvesting. I was really intrigued with the idea of ice harvesting so I dropped in for a visit to the Maritime Museum of Sandusky.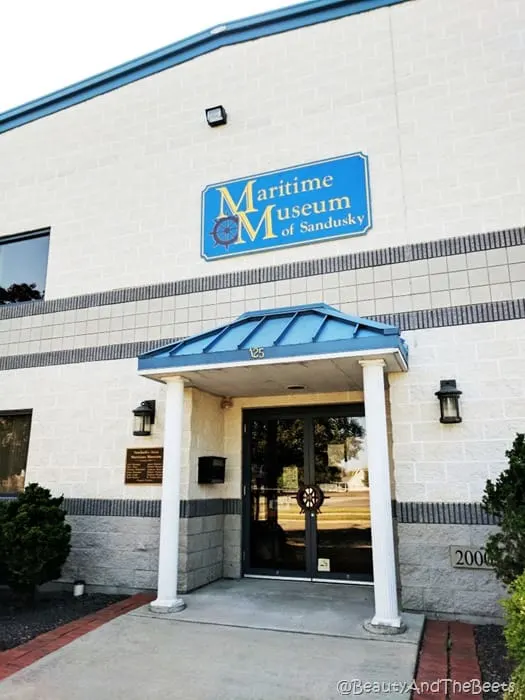 The museum is just a block from Lake Erie, a major component to the history of Sandusky. The lake was used for ice harvesting in the winter, commercial fishing in the summer, and transporting sun bathers to the Cedar Point peninsula. Ice harvesting was a major industry for Sandusky before the invention of electricity and refrigerators. Ice was harvested from the lake and transported as far south as Charleston, South Carolina. Sawdust was used to keep the ice from melting before it reached its destination.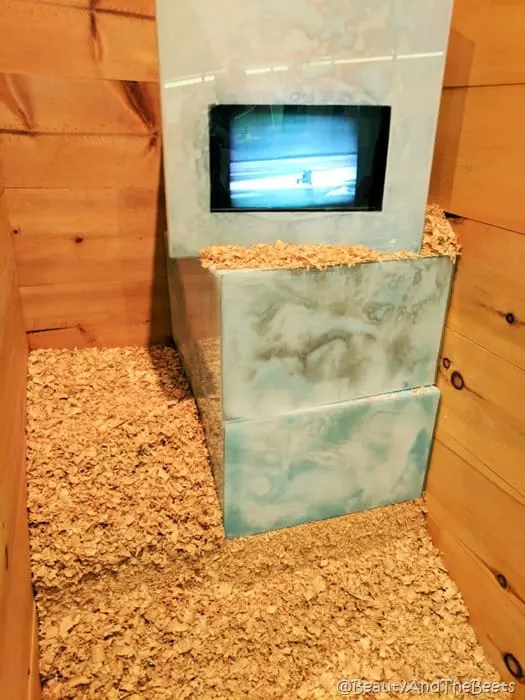 There are many interesting facts about Lake Erie. For instances, Lake Erie is the shallowest of all the Great Lakes at only 212 feet at its deepest. For reference, Lake Huron is the next most shallow at 752 feet deep.
Lake Erie was also a major throughway for the Underground Railroad, allowing many slaves to find freedom in Canada on the lake's northern shores.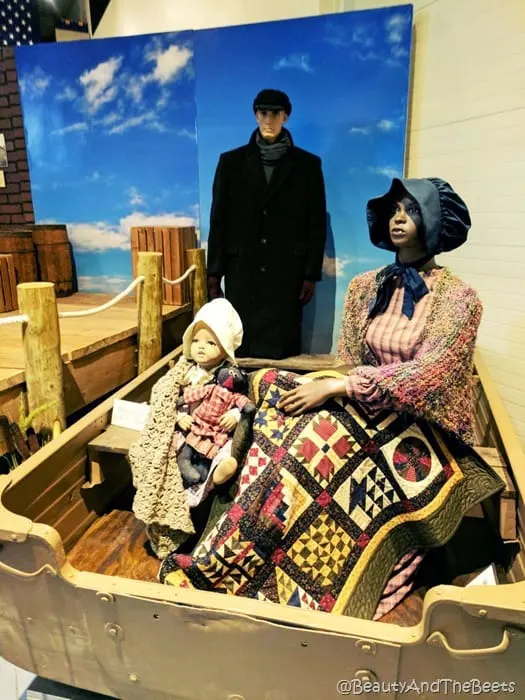 Before the invention of automobiles, the lake also served as a way for vacationers and sun seekers to visit the Cedar Point Amusement Park. Ferries were used to bring people to the popular resort during the warmer months from all across the Great Lakes.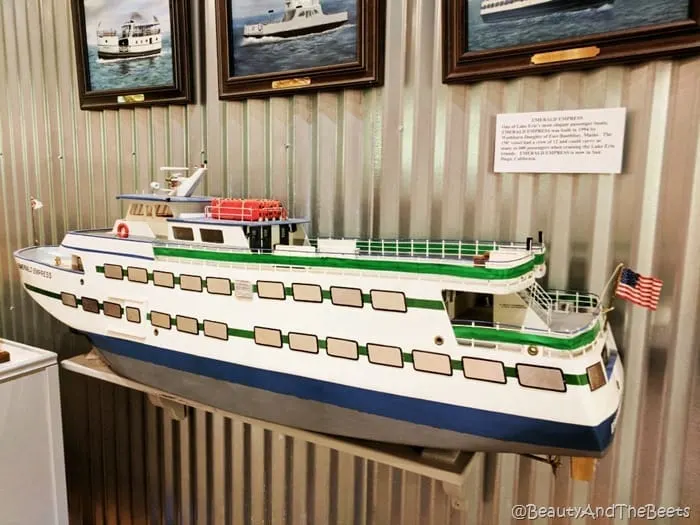 The museum also has a second building that houses a collection of Lyman boats, a popular line of vessels that were manufactured about an hour and a half south of Sandusky. Lyman boats are still collected and traded to this day, though the boats themselves are no longer built as new.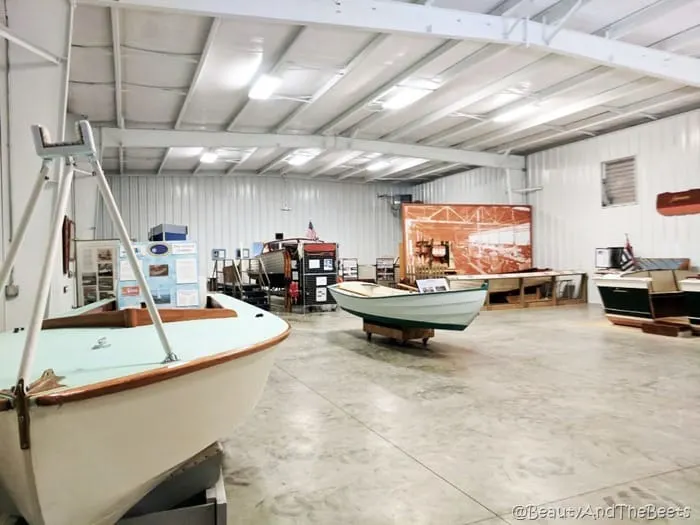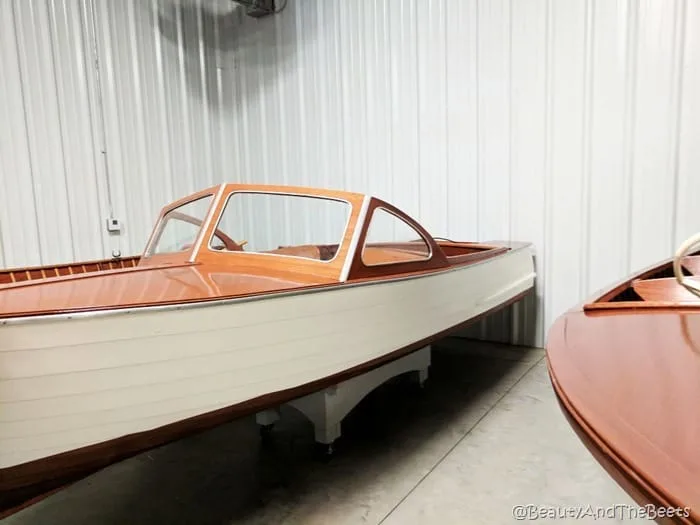 The Maritime Museum of Sandusky is a fun place to learn all about the lake, the history of Sandusky, and all things boating.
The Maritime Museum of Sandusky website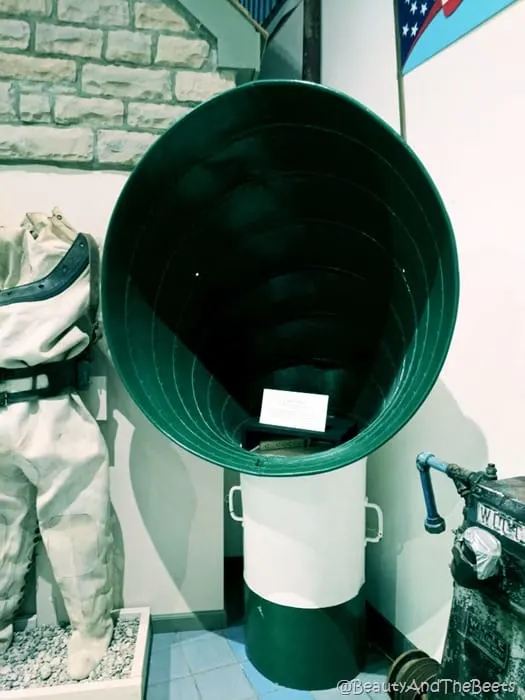 And for more fun in the Lake Erie Shores and Islands Region, check out these other attractions:
*Disclosure: I have been provided with compensation during my stay and exploration of the Lake Erie Shores and Islands by the Lake Erie Shore and Islands Convention and Visitor's Bureau. However, as always, all opinions are 100% my own.*