You will never cook potatoes any other way after you make these melted potatoes!
If you're anything like me, then you love potatoes in all forms. Baked, roasted, mashed – you name it, I'll eat it. But my absolute favorite way to enjoy potatoes is when they're melted. Yes, melted.
I know what you're thinking – how can something as simple as a potato be transformed into something so delicious? Well, let me tell you. It's all about the technique. And once you've perfected it, I promise you'll be hooked on these little bites of heaven. So without further ado, here's how to make the best melted potatoes ever!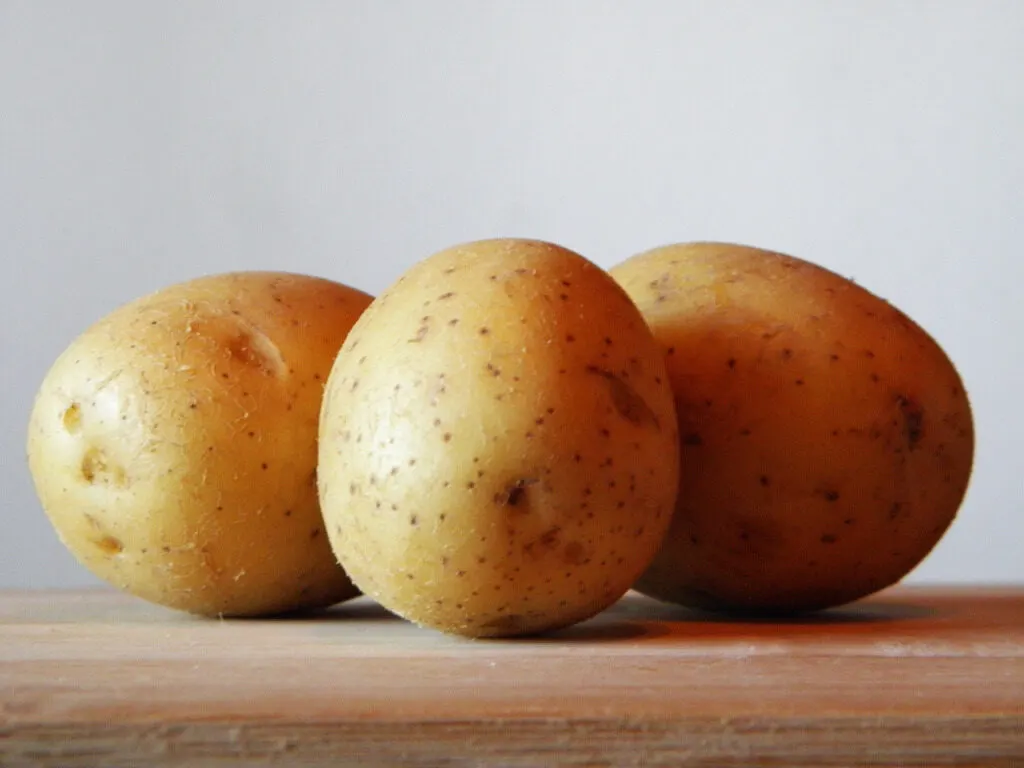 There are many ways to cook potatoes, but one of the best is to melt them
It's no secret potatoes are the perfect side dish – they may even be a main course in and of themselves. There are countless ways to prepare them, but there's something special about simmering potatoes in buttery goodness until they reach the ultimate creamy texture. This mouth-watering version is one of the best ways to enjoy potatoes — chances are you'll never want them prepared any other way ever again. As if we needed a reason for more butter – bring on the melted potatoes!
First, you will need to gather your ingredients:
Before you start any recipe, there's always a bit of preparation involved. So gather your shopping list – it won't be a long one – potatoes, butter, olive oil, salt and pepper; hopefully you'll already have all these lying around the kitchen. Also gather your veggie broth, roasemary sprigs and garlic cloves. Make sure to pick out some really good quality potatoes; their texture and flavor will make or break this dish. Don't skimp on the butter either; a good quality brand will raise your mashed potato game to the next level. Meanwhile, salt and pepper are pared-back basics, but don't underestimate the power of simple seasonings. After gathering your ingredients, it's then just a case of doing something completely unpredictable – actually following the recipe!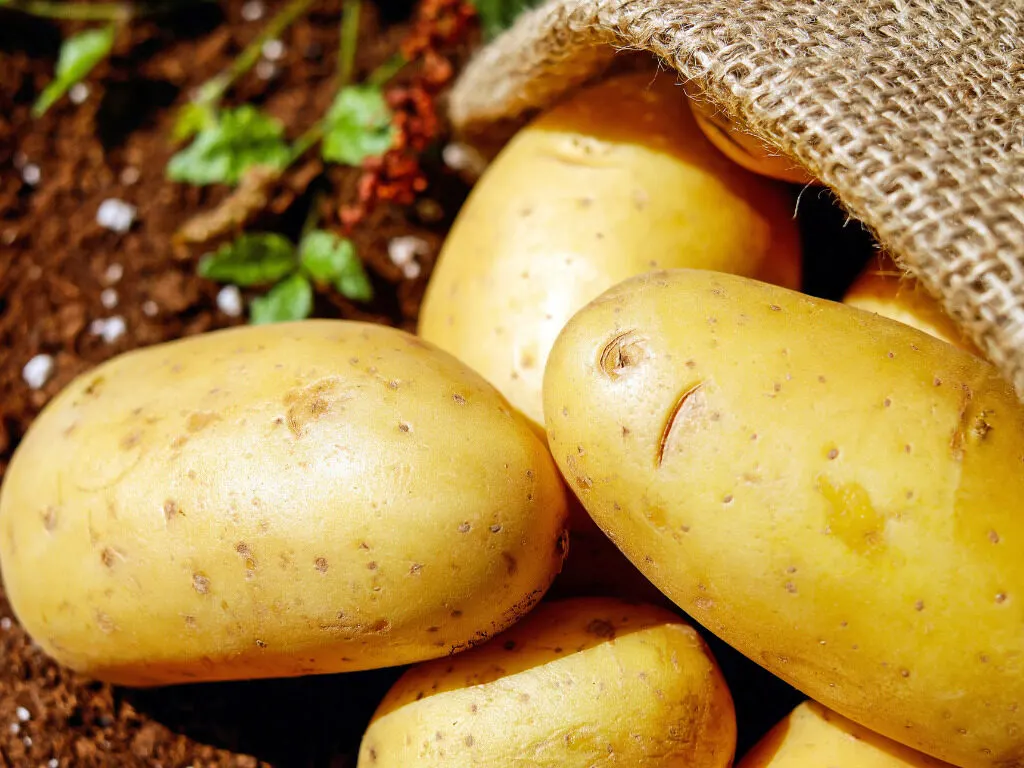 Second, wash your potatoes thoroughly and slice them into 1-inch pieces
Cleaning and slicing potatoes may not sound like the most exciting way to get dinner on the table, but trust us when we say, it's a necessary step. And if you do it right, all that tedious chore work will pay off in spades. You'll be enjoying crunchy, golden deliciousness before you know it. So don't skimp on this step – wash your spuds thoroughly and cut them into thin pieces for maximum crispiness.
Third, add the oil melt 2 tablespoons of butter in a cast iron pan over medium heat
The third step of making something delicious? Melt the butter in a pan with the oil over medium heat. This simple step is key for getting that perfect texture for your dish. Who wants lumpy, undercooked butter anyway? So, don't be afraid to add that extra butter and make sure you keep an eye on it until it's melted. Then — alas! — you can start the real cooking process and take your meal to the next level.
Fourth, flip the potatoes and add the broth and garlic cloves to the pan.
The potatoes are starting to crisp up but we aren't done yet. Top the potatoes with remaining 6 tablespoons of butter and bake in the oven at 400° for 30 minutes. Now we're talking. After the potatoes have baked, feel free to spoon on some of the buttered broth and top with chopped fresh chives.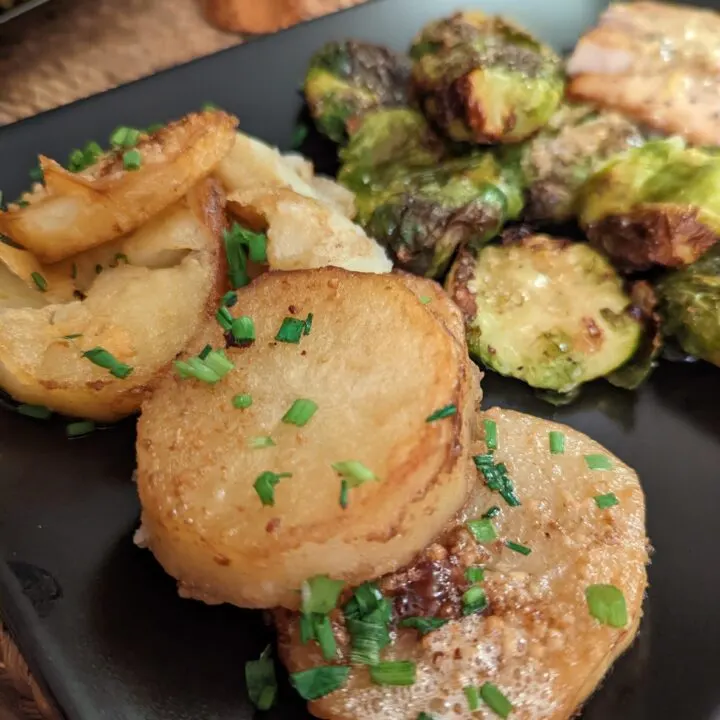 Melted Potatoes
You will never cook potatoes any other way after you make these melted potatoes!
Ingredients
4 baking potatoes
salt and pepper
2 tablespoons olive oil
8 tablespoons unsalted butter
1 cup vegetable broth
2 cloves garlic
2 tablespoons finely chopped chives
Instructions
Preheat oven to 400°
Peel potatoes and cut into 1-inch slices. Season with salt and pepper.
Heat a cast iron skillet pan and add the oil and 2 tablespoons of the oil.
Add the potatoes and sear about 4 minutes until golden brown.
Flip the potatoes and add the broth and garlic cloves.
Cut the remaining butter into cubes and add to the top of the potates.
Roast in the preheated oven for 30 minutes.
Top with chopped chives just before serving.