Ever since I had my neck surgery, I have been under strict doctor's orders to rest easy and find other ways to exercise besides run. He told me no running for ten months as my neck heals. So I am taking up fast walking as well as yoga and Pilates, and swimming more. As I enter the new phase of my life, I am also looking for new equipment like hand weights, yoga pants, and shoes.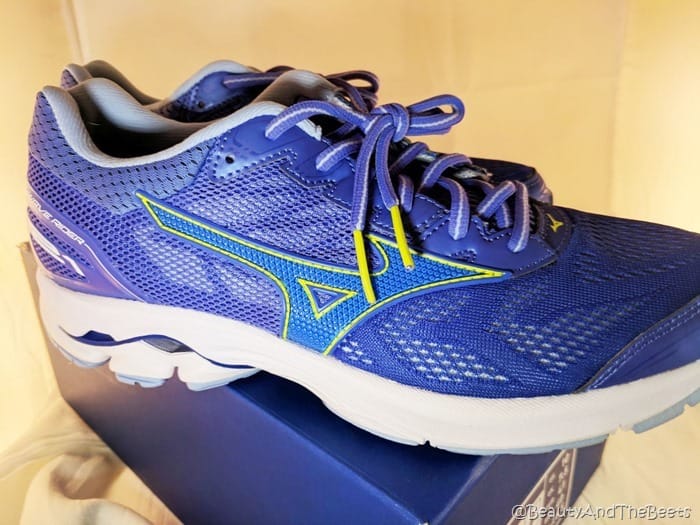 I have been wearing Mizuno shoes for years. About eight years ago, I went to my local running store to get professionally fitted into a shoe that would support my feet during both short and long runs. Everybody runs on their feet differently and it is important to be fitted into the right type of shoe. Some people overpronate- which means they tend to push off their big toe when running. For those types of runners, many shoe companies make a stability shoe. For me, I tend to utilize my entire foot when running, thus causing me to wear a neutral shoe. I have what is called neutral pronation.
Mizuno, as with most major athletic shoe companies, introduce new models every year and every year the technology gets better and better. This is not to say that a shoe will make you run faster, or run longer, but the right shoe can make running more comfortable, thus leading to you running more frequently, improving your game. This year, Mizuno is introducing the Mizuno Wave Rider 21.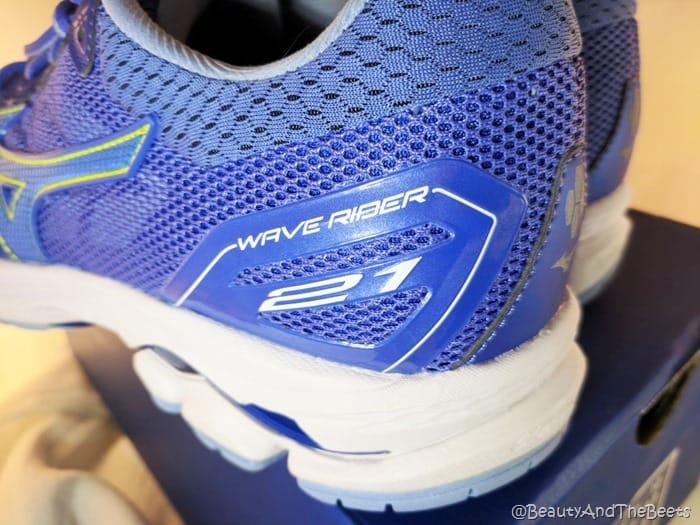 There has also been a phase the last couple of years for running shoes to be neon and with bold colors, causing people to look at your feet. Me? I don't like people necessarily looking at my large feet so I am happy that neon trend is slowly disappearing. My new Mizuno shoes are still very bright and cheery, but not obnoxious.
I love that they are stylish enough to go from my physical therapy appointments to shopping (we all need a good shopping shoe, right?) And when I am able to take up running again the Mizuno Wave Rider 21 is perfect for the begiing runner.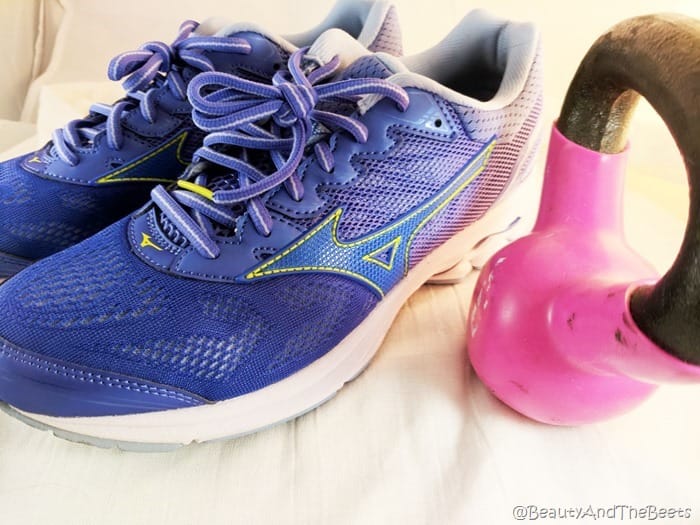 I am also on the hunt for a good set of hand weights and bands I can use at home to do my physical therapy homework with. I will be in physical therapy for a while as my body heals so any suggestions as to what exercises my help are welcome.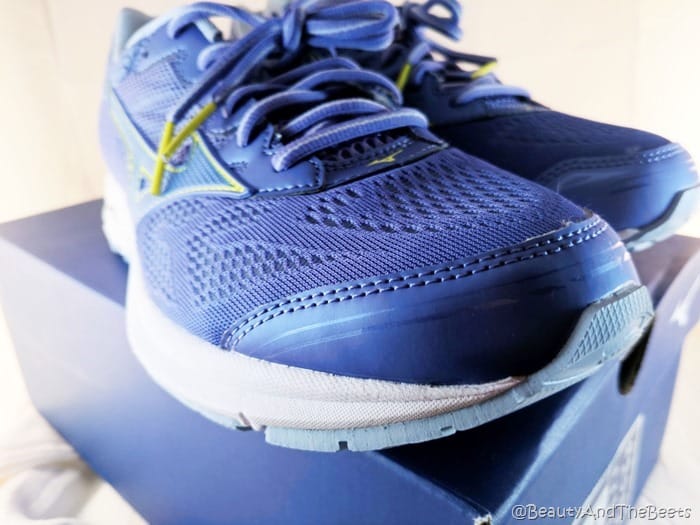 This new phase of fitness is certainly interesting for me. I have never been one to take up group classes but I plan to be more involved at the gym now. So I need to step up my gym wardrobe as well.
Get more information on Mizuno Wave Rider 21 here or follow Mizuno on Twitter and Instagram.
What is your favorite shoe for running? What is your favorite brand of athletic wear?
This is a sponsored conversation written by me on behalf of Mizuno. The opinions and text are all mine.