Happy Friday!! I am so excited that tonight I am heading to Tampa to see Darius Rucker, one of my favorites. And then I plan on not much more this weekend. What plans do you have?
Friday brings Friday Favorites – and there is a lot here today. Many of you have asked me about how I am monetizing my blog and I have a few links for you. Yes, these are affiliate links but I would never promote anything that I do not believe in myself, or anything that does not work for me. Scroll past all the blueberry pictures for information on some of things I learn to monetize. But first, my favorite things this week are all the recipes I made using those blueberries!!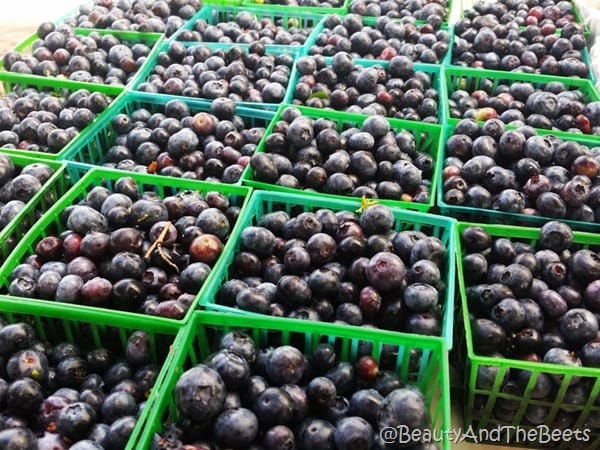 But first, let me talk blueberries. I recently won a blueberry recipe contest sponsored by Wish Farms, and part of my winnings included a flat of blueberries. That's 12 pints. So I spent the better part of last weekend in the kitchen – playing with all my blueberries. All these recipes will be coming soon on the blog so this is just a bunch of teasing, but this is what I have made:
Mr. Beet and I are turning into Violet Beauregard from Willy Wonka. Anyone remember her? She's the girl that turned into a giant blueberry, that's about where we are right now. Even the cats are turning blue. But not everything I cooked was blueberry-related. I did take a stab at squoodles and zoodles with roasted tomatoes. I haven't decided if I really like veggie noodles or not.
Monetizing my blog
OK- so on to the monetizing. Here are few tools that I am using and making some money. First up is Gourmet Ads. They used to be pretty strict about acceptance and had a high number of required page views per month. But they have eased up a bit. I have been with them for a few years now and I love their 100% guaranteed fill rate. They are by far my highest source of income from an ad network. Click on the pic for more info –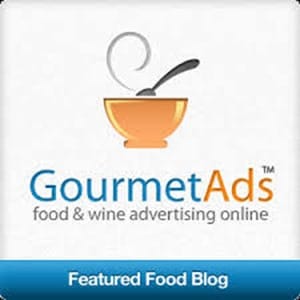 I also use SocialPubli for many of my sponsored tweets and posts. I average about $4.00 a tweet and it has been really adding up for me. There is no minimum requirement of pageviews so it is easy to sign up and just start tweeting or posting. Click on the pic for more info –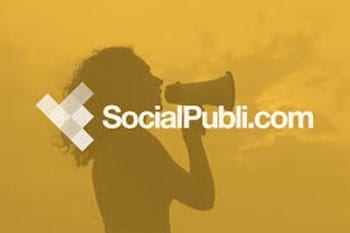 And lastly, I have been applying a lot of things that I learned while at the Everything Food Conference. I have made a lot of changes to the blog, now I just have to wait and see if my changes will pay off. I love going to conferences and networking with both sponsors and fellow bloggers. My next conference is one of my favorites- Bloggy Con at Cedar Point in Ohio. Tickets are inexpensive compared to other conferences (only $95-105) and includes family passes for the weekend to the Cedar Point Amusement Park. Imagine spending the day at the conference and the night in the park riding roller coasters and strolling through the Haunted Houses at Halloweekends. This will be my third year and I love the diversity of the speakers and attendees. So I do get a percentage of every ticket sold on my affiliate link, so here it is- just click on the pic!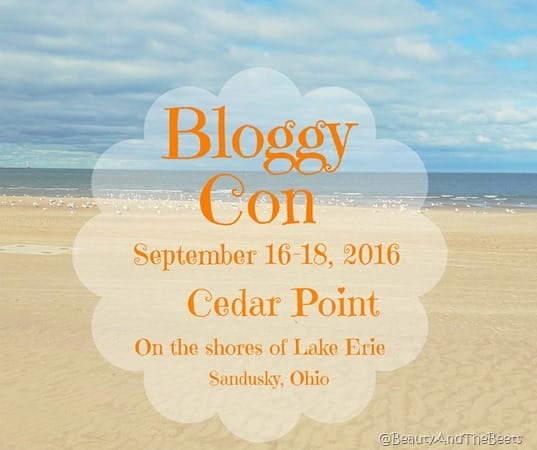 Lastly, in case you missed any posts from Beauty and the Beets this week, don't fret- here are this week's post- including my experiences participating on Cupcake Wars!!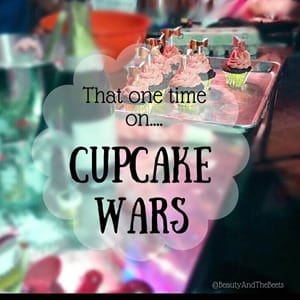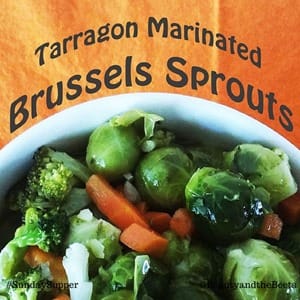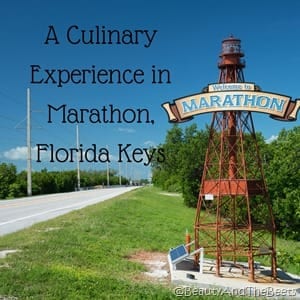 So hope everyone has a great weekend and thank you for allowing me to share some of my ways to monetize. Again, I would never post anything that is not working for me and I believe in every affiliate I post for.
And join the Friday Favorites party with Heather from Life in Leggings, Andrea from MomfessionalsAngela from Happy Fit Mama.
*This post contains affiliate links. I only post links to products I use and believe in. Your support is greatly appreciated.*