I can't believe we are only four days away from the 2017 Publix Savannah Women's Half and 5K. I am always so excited to take a trip north to beautiful Savannah – there is just so much to do, especially during race weekend. I know there will be a trip to Leopold's Ice Cream and we will absolutely being hitting up Green Truck Pub for some Pimento Veggie Burgers.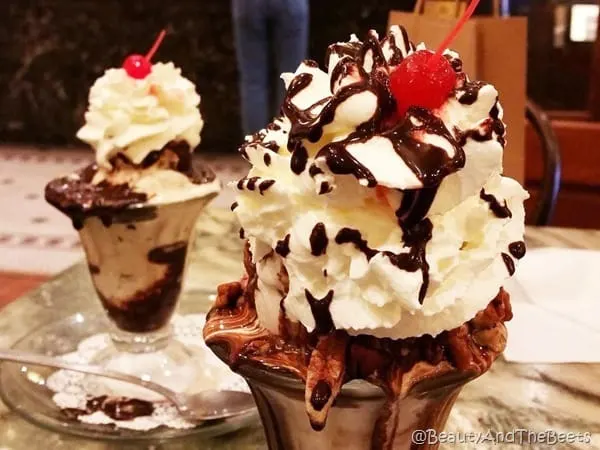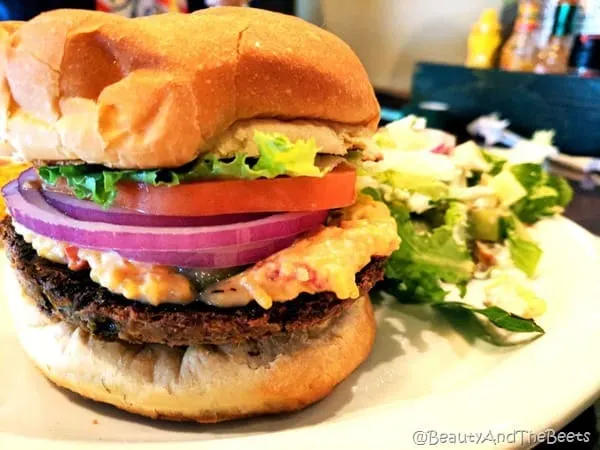 But perhaps, my favorite part of the weekend will be the race itself – the Publix Savannah Women's Half & 5K. This year I am running the 5K instead of the Half Marathon. I have been battling a painful pinched nerve in my neck so training has been slow. The slower I "run" the better my recovery. At one point earlier in the week I had even opted to not even run the 5K, however, Mr. Beet has talked me into doing it, even it is a slow walk the entire way.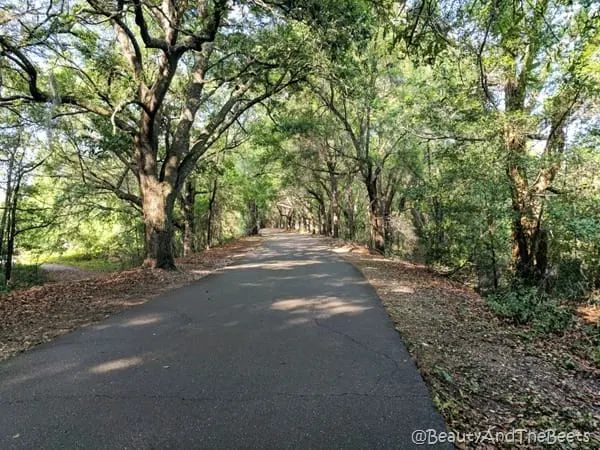 I've been doing my training on the West Orange Trail near my house in Orlando. I love how it's quiet and shaded, and lately the weather in Orlando has been perfect for running in the morning.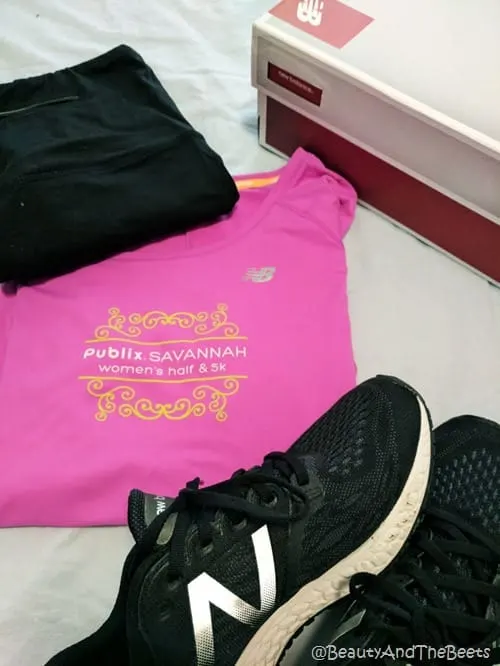 As an ambassador for the Publix Savannah Women's Half & 5K, part of the perks is receiving gear from New Balance. New Balance has such awesome shoes and clothing.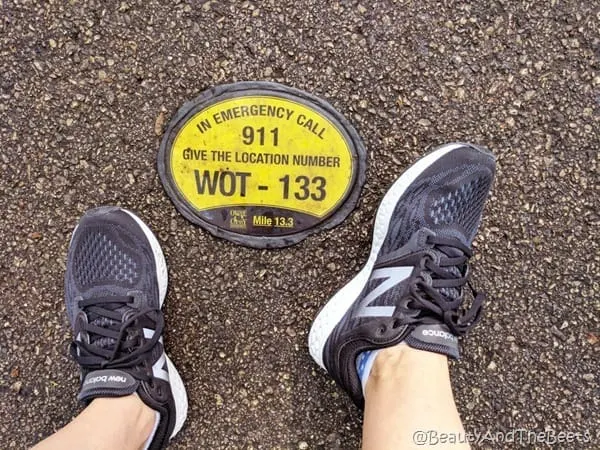 I have been running in New Balance shoes exclusively since last year's Publix Savannah Women's Half and have bought four pairs of NB running shoes since. I recently received a pair of the new Fresh Foam Zante v3 running shoes. I love that they are super light and perfect for travel. I have run in them several times during my training runs/walks and I like them for slower pacing.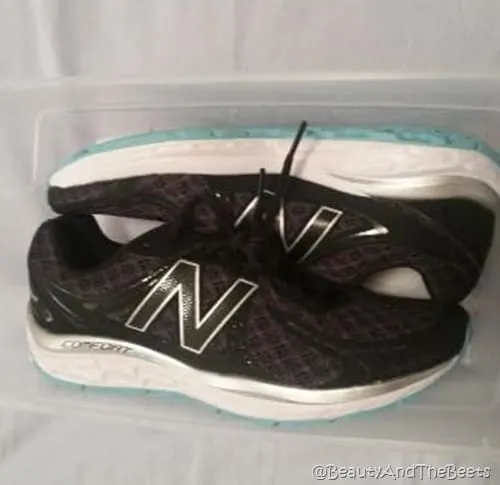 However, I much prefer the New Balance 720v4 during my longer runs. I find it useful to switch my shoes out every other workout as I tend to do more than just running. After having major reconstructive foot surgery a year ago, I still have pain sometimes when I tend to wear the same shoe. Switching my shoes forces me to adjust my stance and structure, making me use the whole foot and not favor a certain position or stride.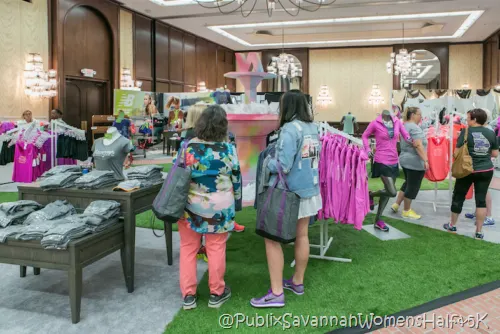 I am looking forward to visiting the New Balance Fashion Fitness Expo while in Savannah this weekend. There will be shoes, skirts, leggings, T-shirts and hats- all from New Balance. There will be other sponsors present as well including Visit Savannah and Savannah Magazine.
Will I see you at the New Balance Fashion Fitness Expo this weekend? Hope to see you there!
*Disclaimer: As an Ambassador for the Publix Savannah Women's Half & 5K, I have received a comped entry into the race as well as gear from New Balance. However, all opinions are my own*