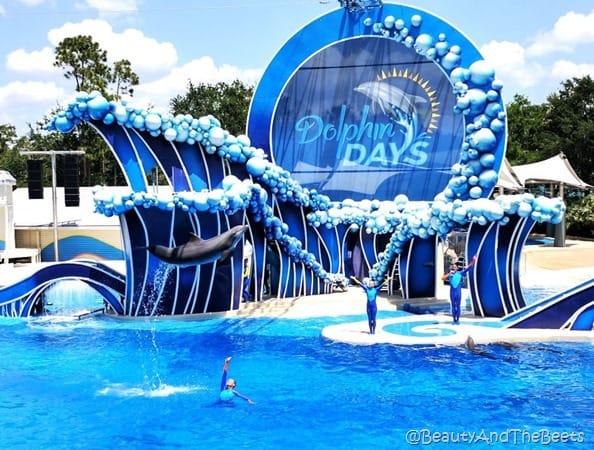 Most people that live in Central Florida have been to one of the theme parks in our area, and most people have a favorite one. My favorite happens to be Sea World. I love getting up close and persona with the animals, I love what Sea World does for animal rescue and the field of zoology. I love the many shows the park offers and the crazy roller coasters.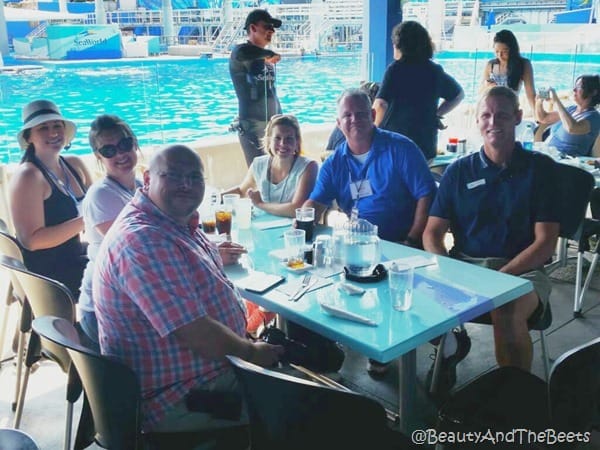 I had the opportunity to have lunch with shamu and every year I participate in the Reindeer Run through the festively decorated park.
Now there are two new reasons to visit Sea World – the first being the new Dolphin Days shows, and the second being the new additions to the popular Seven Seas Food Festival.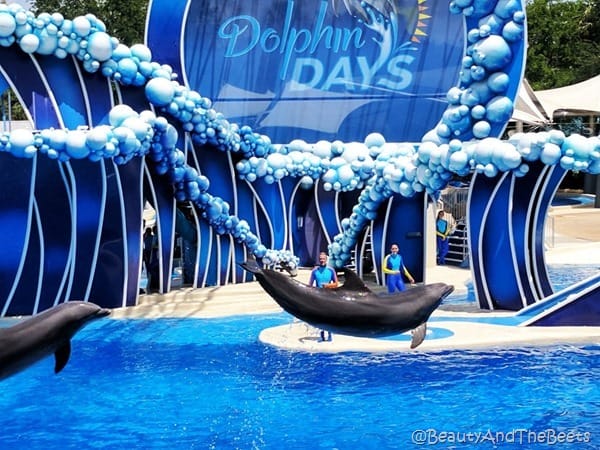 First Dolphin Days – the new show made its debut on April 1 and is one of the most popular shows in the park. I think dolphins are some of the most amazing animals on the planet. I love watching how they interact with their trainers and how high they jump and flip.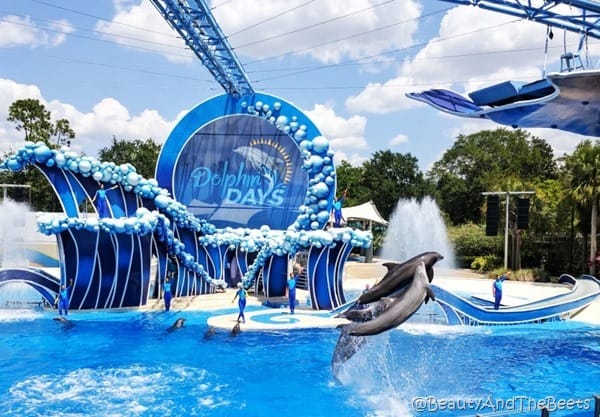 And be warned: as with many shows at Sea World, you have an excellent and highly probable chance that you will get soaked if you sit in the first few rows of the theatre (known as the Splash Zone).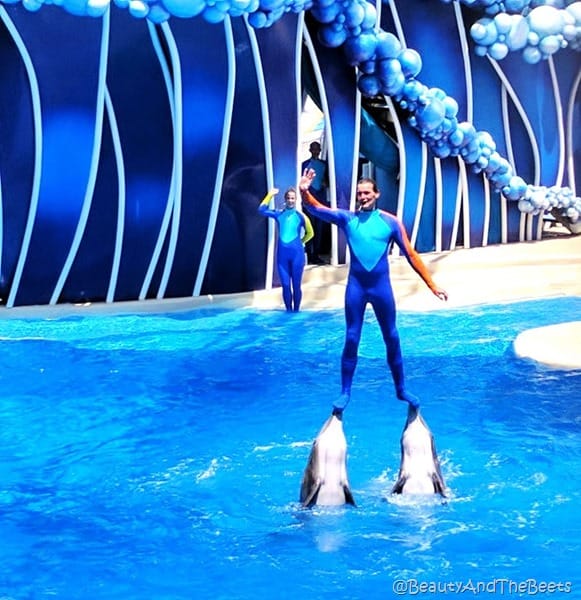 The dolphin show is playful and fairly interactive. I love Dolphin Days as much as I love Clyde and Seamore's Sea Lion High show.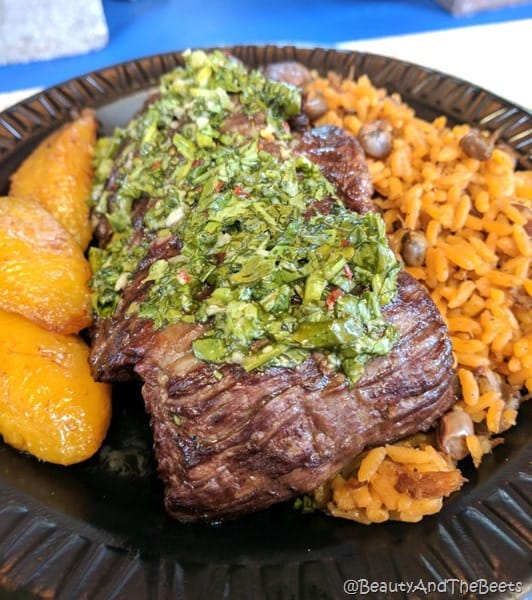 Also new to Sea World are some new additions to the Seven Seas Food Festival. The festival started in February and ends May 13 so you have to act quick to get in on the action. I had an opportunity to visit with Sea World's Executive Chef Hector Colon. He prepared many of his Latin favorites for a small media group I was with and everything was amazing.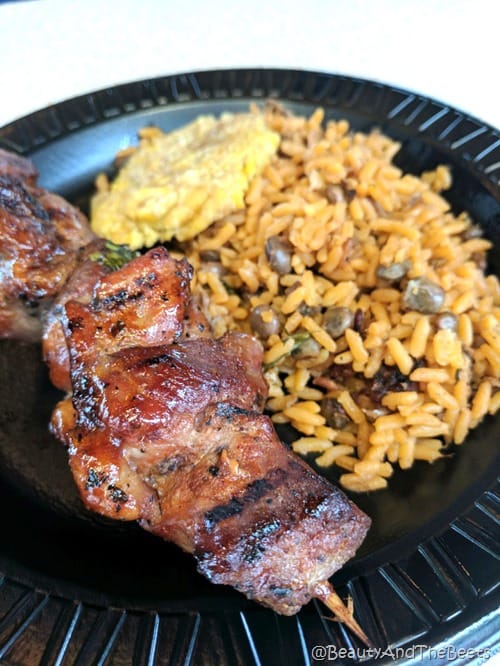 From the Pincho con Tostones (meat skewers with fried plantains) to the Bacalaitos (salted codfish pancakes), guests can also enjoy each plate with with 55 local and international craft beers, mojitos, margaritas, and sangria.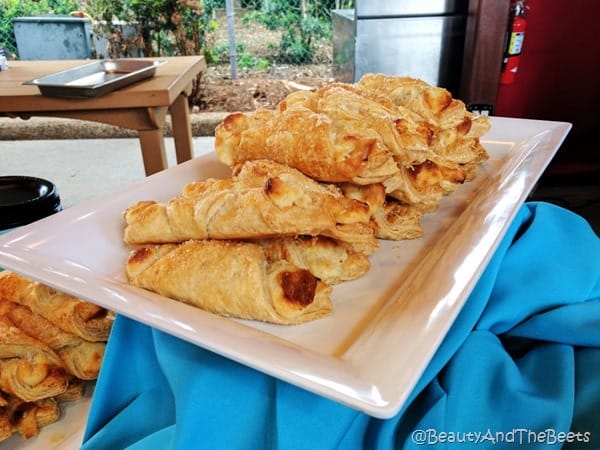 My favorite item was the guava empanadas they were sweet, flaky and sugary sticky.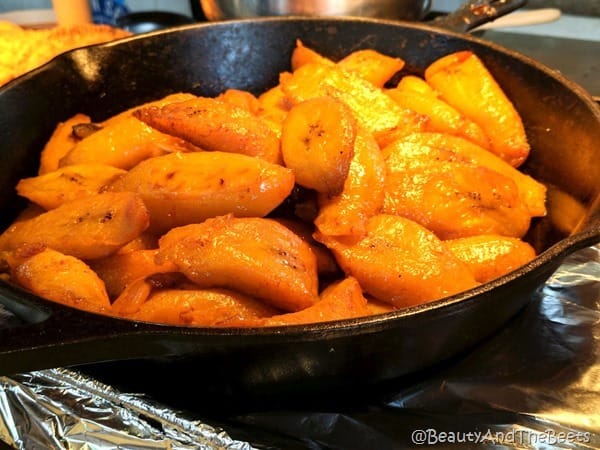 Now until the end of the Seven Seas Food Festival you can also enjoy popular concerts of reggaeton, salsa and Latin Pop. So much fun and who doesn't love a salsa party?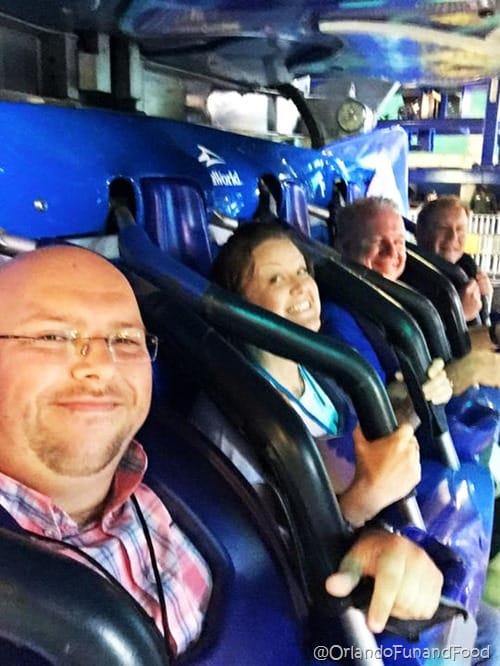 New things are happening at Sea World and you don't want to miss out!! Come see why this is my favorite theme park and don't forget to ride the Manta coaster. I loved it, though I admit I did scream the entire ride.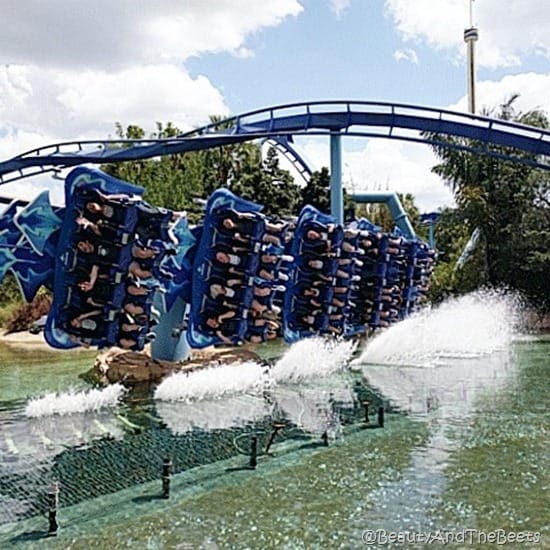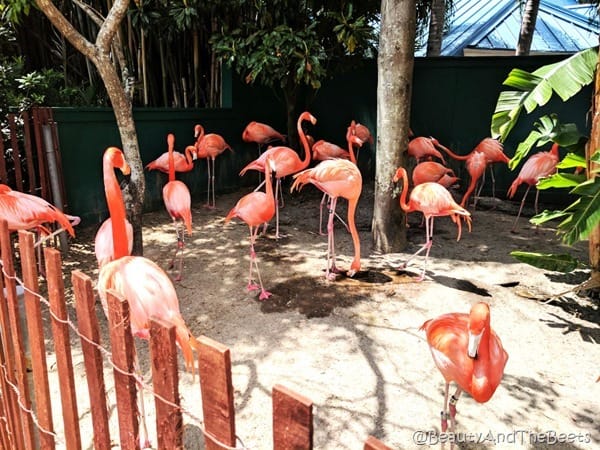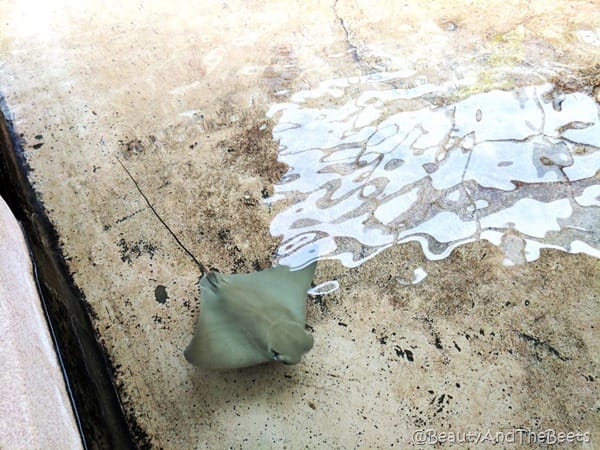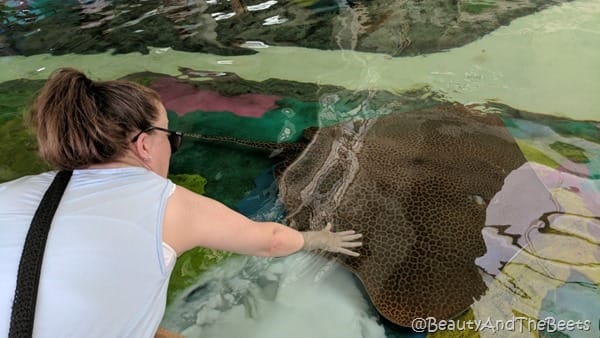 And there are still plenty of other things to see – from the flamingos to the sting rays.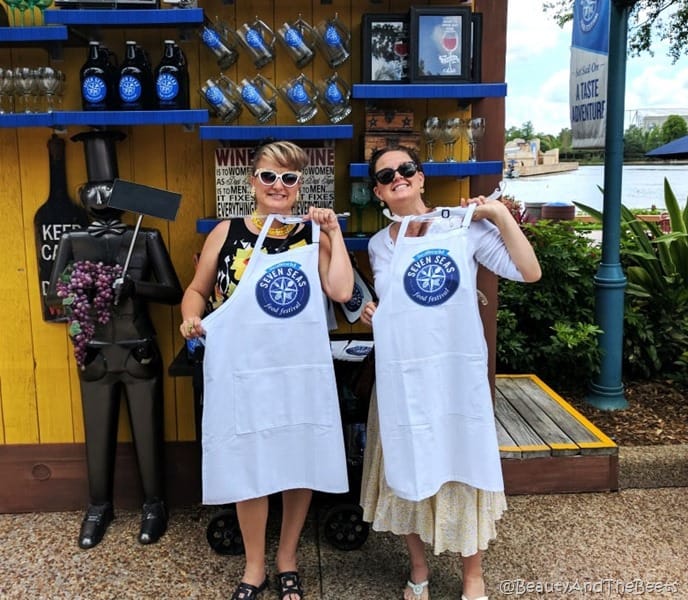 Sea World offers annual passes with no blackout dates for as low as $14/month (also includes admission to Aquatica Orlando. Let know when you get your pass and I will meet you at Sea World in Orlando!!
*As a member of the local media, I am invited to certain media events at Sea World, including a preview of the Seven Seas Food Festival. All opinions are my own. As always, thank you for your support!*