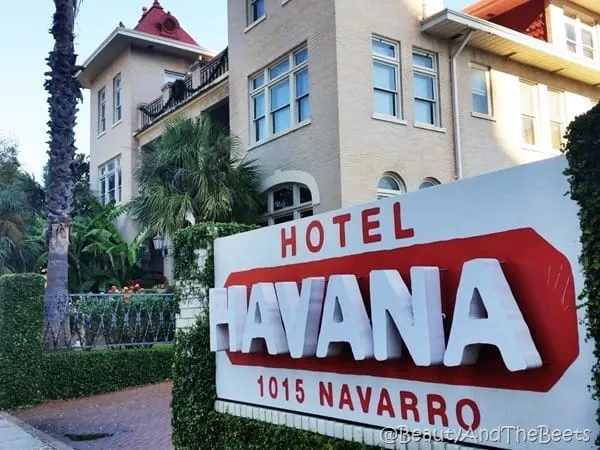 On a recent trip to San Antonio, I spent some time online to find a breakfast spot that was not of the usual eggs, bacon and waffles variety. San Antonio had a lot of unique places to choose from. We decided to take a stroll over to the historic Hotel Havana to grab a bite to eat at Ocho. The restaurant is tucked behind the hotel in a large glass room overlooking the river. I already knew we were in for a treat.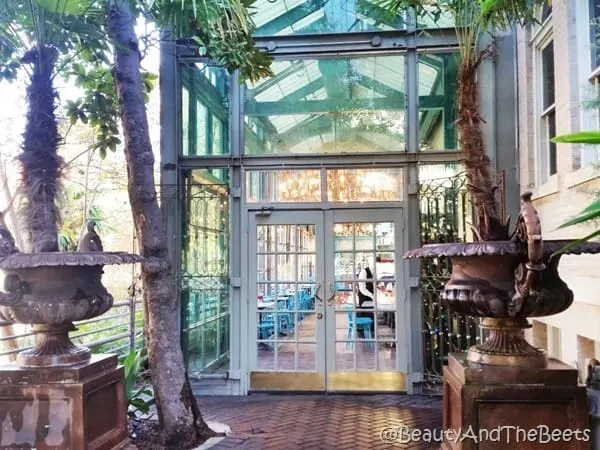 I could not get over the brightly colored décor with all the sunshine – a happy ambiance.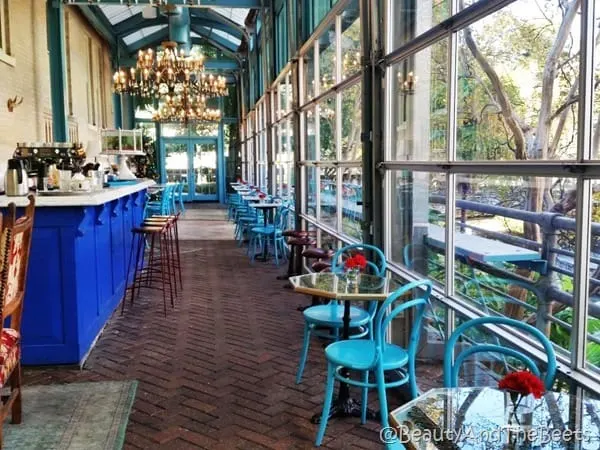 I was intrigued by the Grilled Flour Tortillas with Blackberry Butter and Honey. What exactly was it? It was just that, a basket of grilled tortillas with a side of homemade blackberry butter and honey.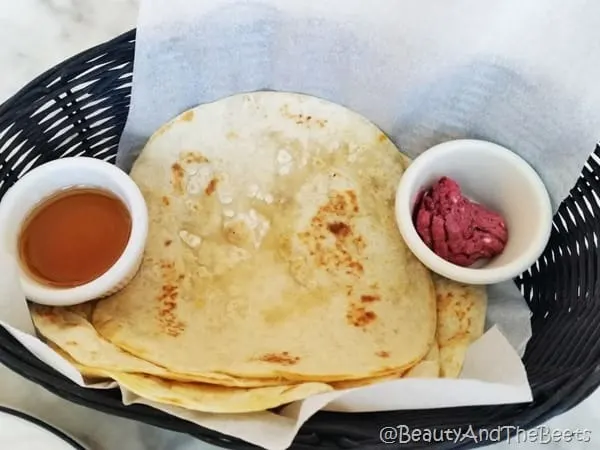 While I was not 100% sure if there was some traditional way of eating it, I simply spread the butter onto the tort, rolled it up and dipped it into the honey. And it was delicious. So simple.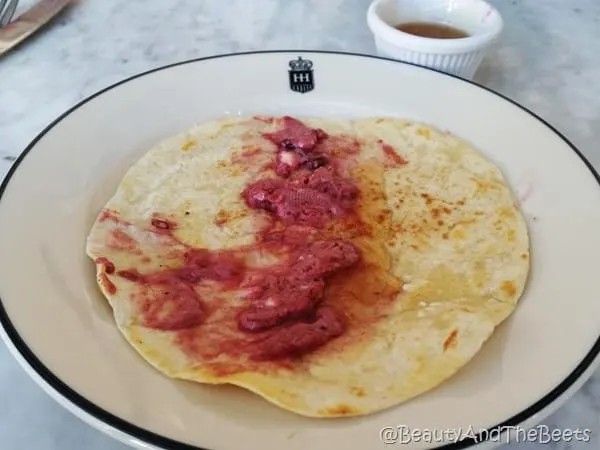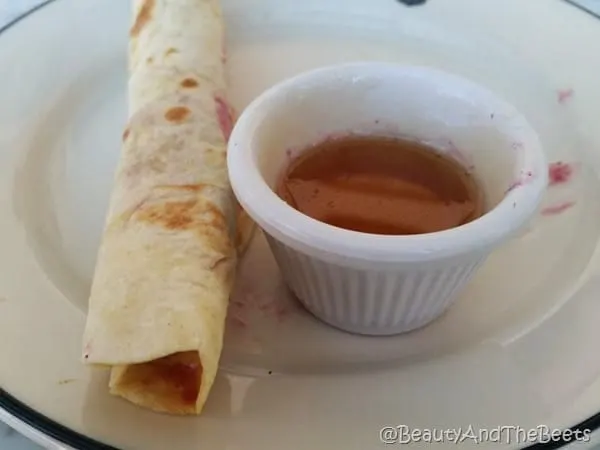 I then had the Broiled Grapefruit– one of my most favorite breakfast treats and it was beyond amazing.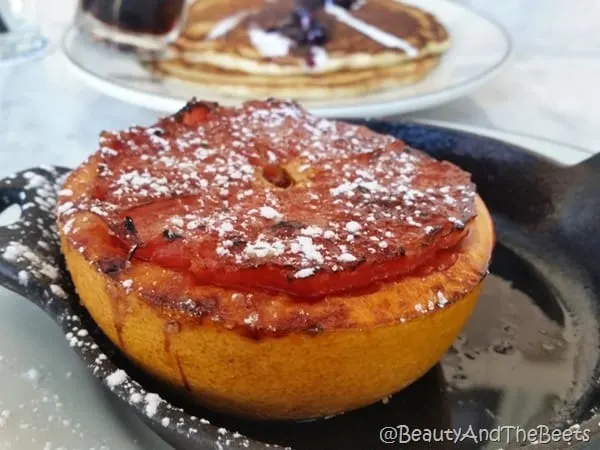 Mr. Beet ordered the Sweet Plantain Griddle Cakes with crema and blueberries and he loved them. Slightly sweeter and heartier than normal flour pancakes, they were a nice change.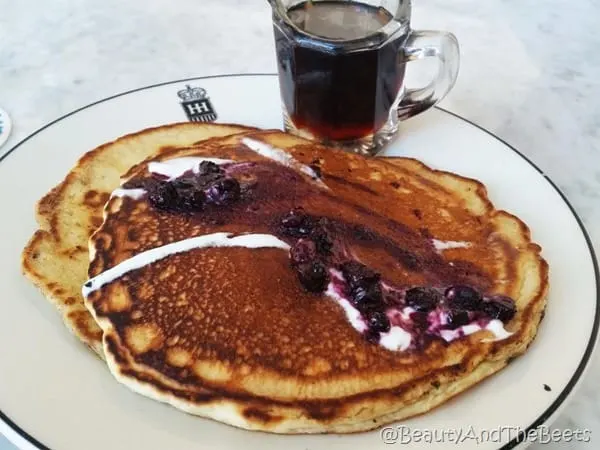 We also tried the Bolillo – a Mexican variation of a baquette along with a side of the blackberry butter and it was wonderful.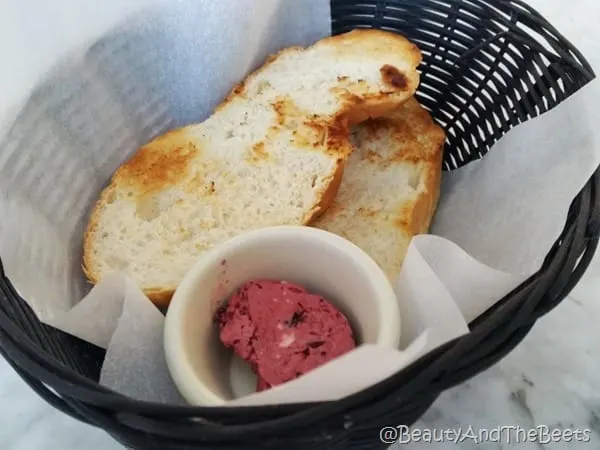 Between the atmosphere, the great service and the unique menu, we are fans and are already planning our next trip to Ocho, next time to try the lunch and dinner menu. 5 out of 5 sprouts.