I love easy recipes I can throw together in a quick minute. The other day I found this recipe for a Pea, Avocado and Radish Stack I thought I would serve alongside a big salad I was making. I would call this lunch. But these also make a quick and easy appetizer.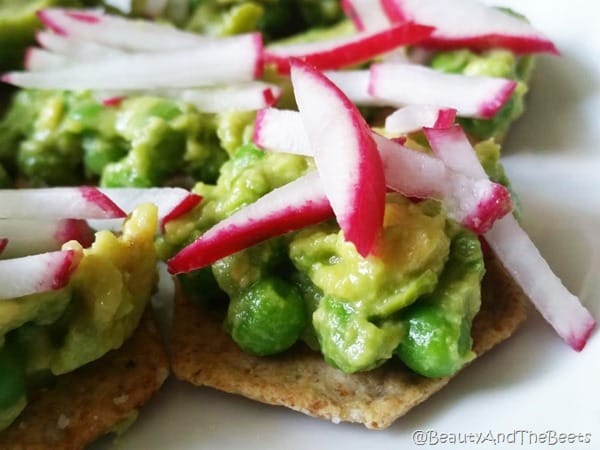 The original recipe called for the use of jicama as a base for this pea and avocado spread. I tried it though I would never do that again. The jicama was so difficult to cut. I am amazed I didn't lose and finger or break the knife. I did my best to cut up some uniform 1/2" planks out of the jicama but it was not easy. In the end, neither Chad nor I even liked the flavor of the jicama and we ditched it in the recipe, choosing to use crackers instead.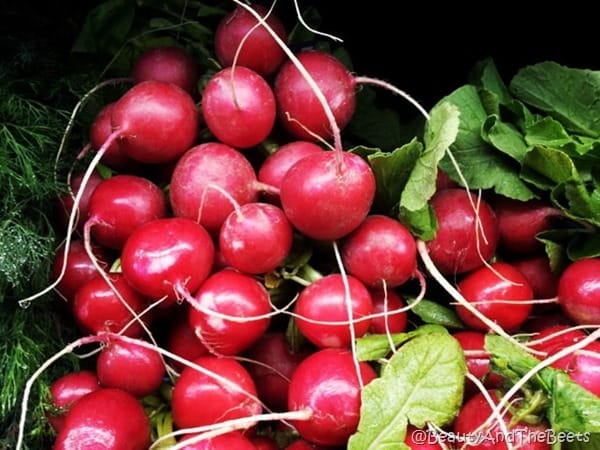 I also decided to add a little finely minced jalapeno to the peas and the avocado mixture, just to spice it up a bit.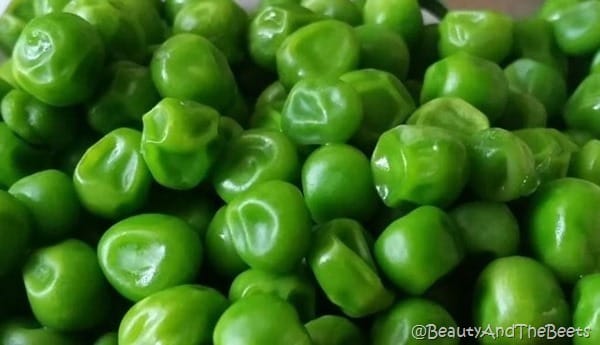 This would serve well as a dip or a base for a fresh vegetable wrap. Here, however, I spread the dip onto crackers and topped them with a few slices of raw radishes. Enjoy!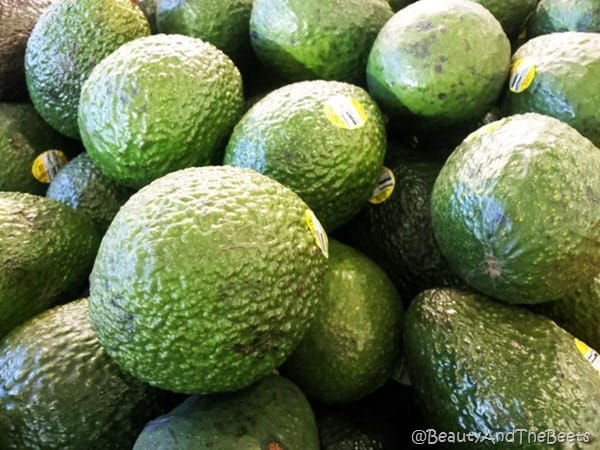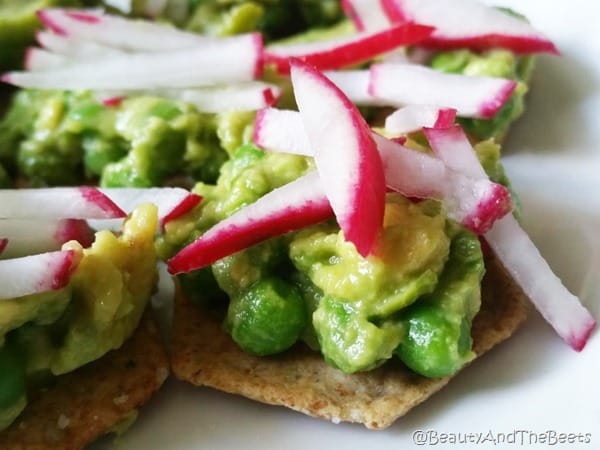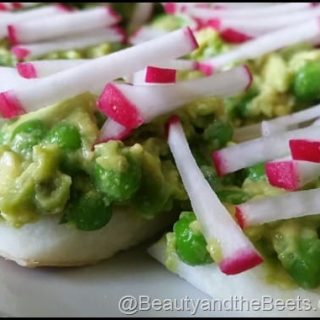 Pea Avocado Radish Stack
Ingredients
2 ripe avocado
2 cups frozen peas,, cooked according to package directions and cooled
juice of one medium sized lemon
2 tbsp finely minced jalapeno
6 radishes,, thinly sliced into slivers
salt and pepper
crackers or vegetables to dip
Instructions
Mash the avocado, peas, lemon juice and fresh mint into a bowl until the ingredients are mixed well. Leave the mixture slightly chunky. Add a pinch of salt and peppers to taste.
Spread small spoonfuls of the pea mixture onto crackers and top with radish pieces. Serve immediately.
Pin this recipe for later: