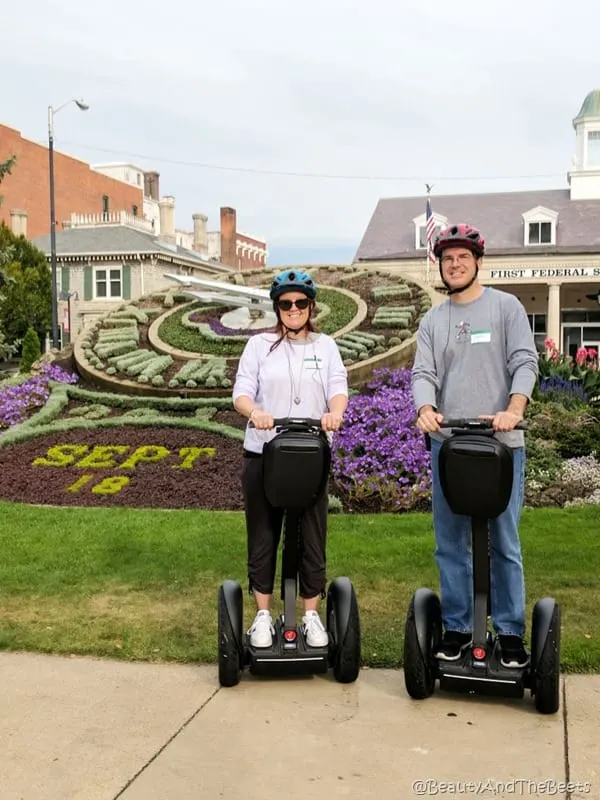 I have never been on a Segway, though I was first introduced to them almost 15 years ago when I lived in Celebration, Florida. It seems everyone in that town had one, but they always scared me. I think they would be hard to balance on, especially when moving. I mean, if you think about it, we as humans aren't supposed to balance ourselves standing up on two wheels, right? So on a recent trip to the Lake Erie Shores and Islands, I found my self and Mr. Beet signed up for a Segwave tour in downtown Sandusky, Ohio.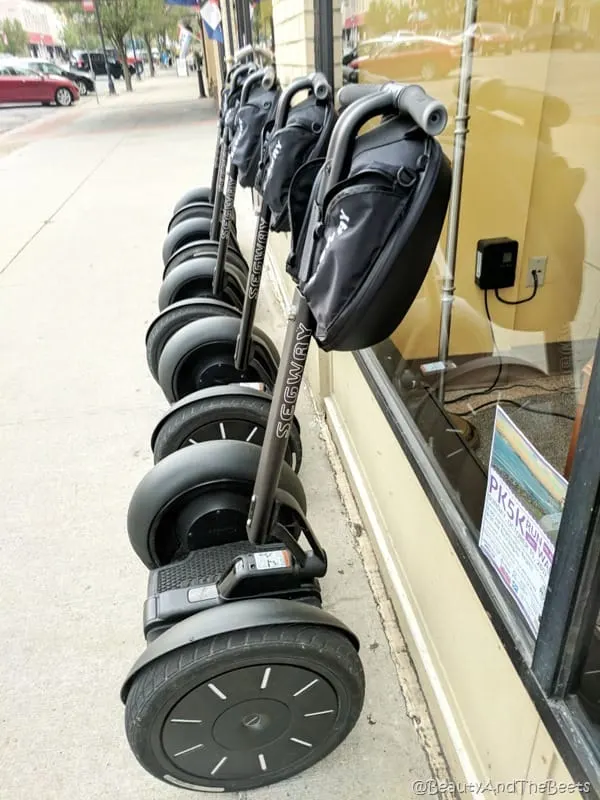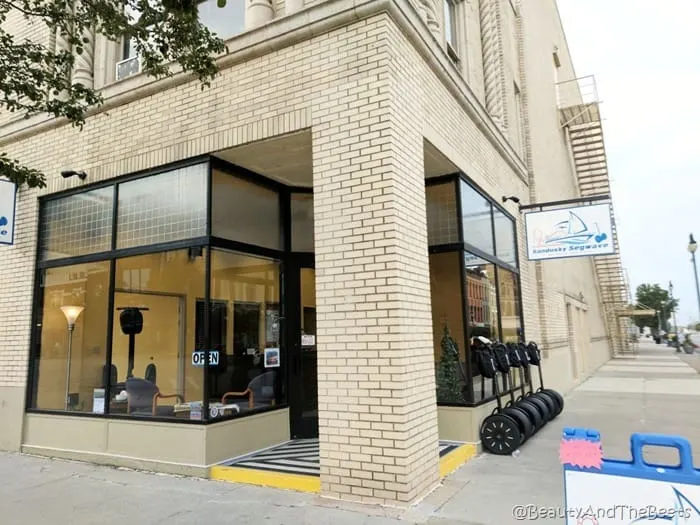 We arrived bright and early in the morning and found a few of the Segways lined up, ready for our tour. We were greeted by Jim, one of the owners. He is an ex-airline employee, recently relocated to Sandusky and opened the Sandusky Segwave tour business. Now first of all, the segways are not available for rent, they are part of a tour, either a one or two hour tour of the downtown area.
Also joining us on our tour was Nedra from Adventure Mom, a fellow blogger I just met a few days prior at BloggyCon, one of my favorite blogging conferences, held annually at Cedar Point. We were first set up with helmets and our earpieces so that we would be able to hear Jim on the tour. Then we were led outside where we had about a 15 minute lesson on how to ride these Segways. Jim had us moving up and down the sidewalk, making turns, going slow then speeding up, and we became pros in no time.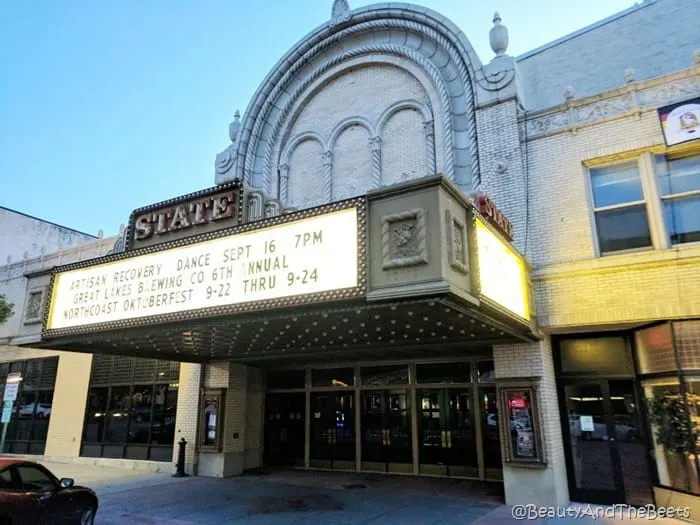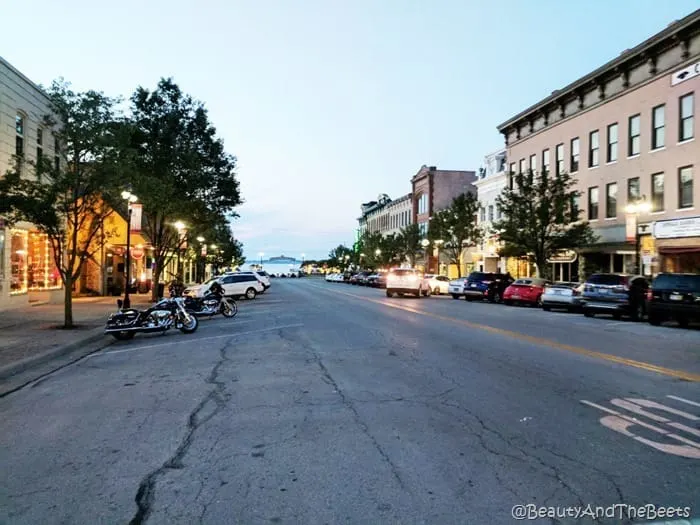 Soon we were off. We rode up Columbus Avenue, the main street in downtown Sandusky where Jim pointed out some of the historic buildings that make this town so unique and we soon found ourselves in the town square.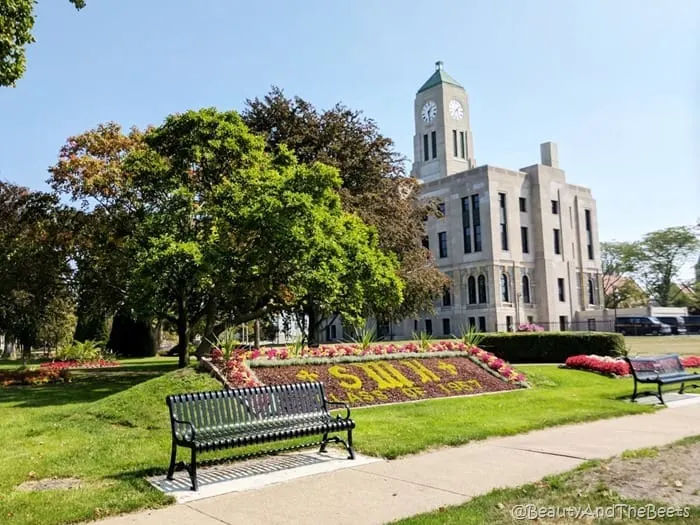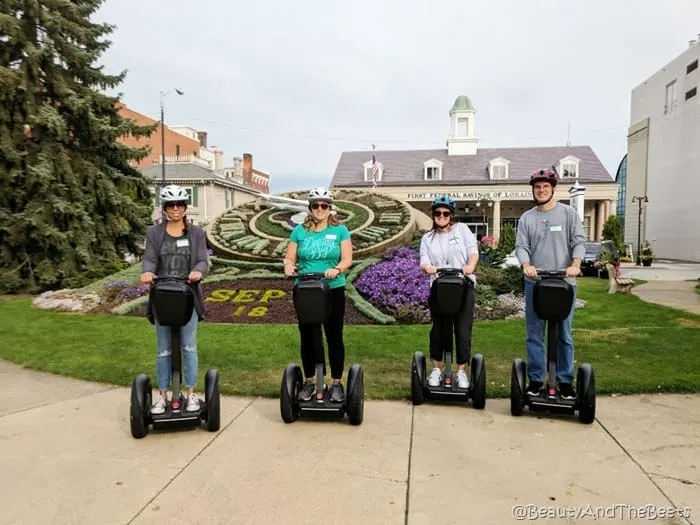 We learned so many interesting facts about the area. For instance, did you know that Henry Ford had originally sought Sandusky as the city for building his Ford empire?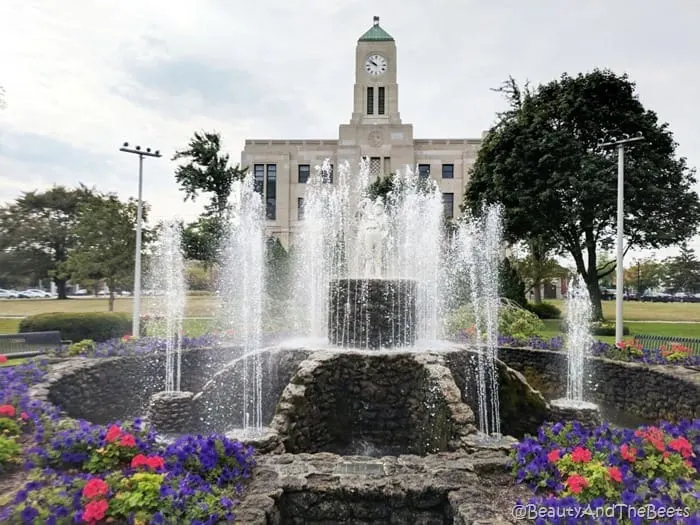 Sandusky has so many neat places like the Merry-Go-Round Museum and the historic Reiger Hotel.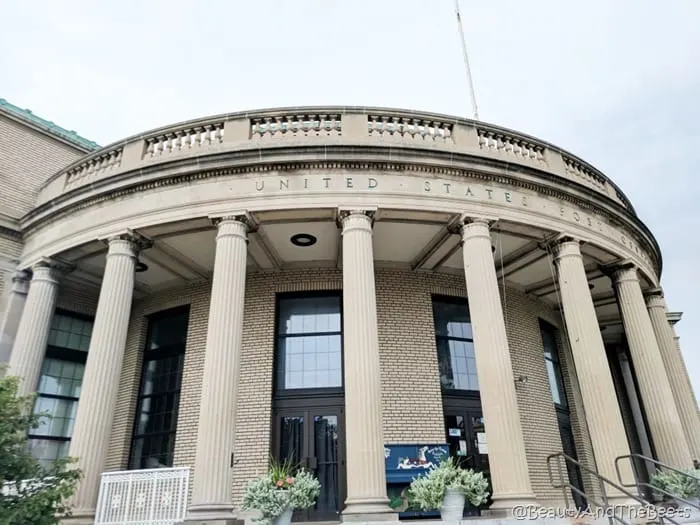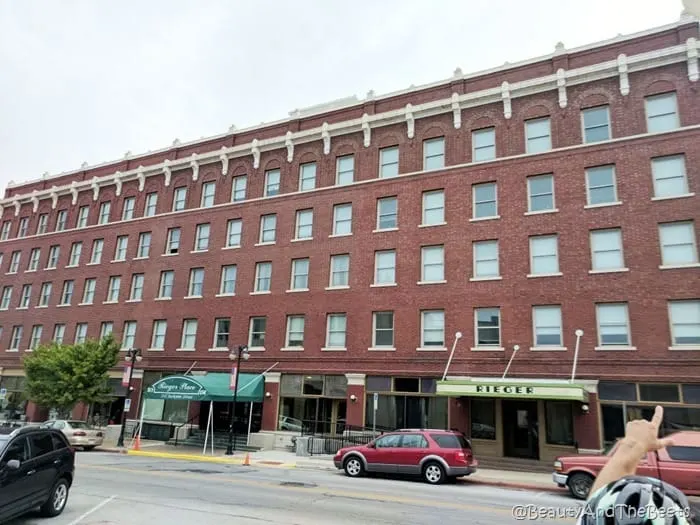 Plus cemeteries rumored to be haunted and the beauty of Lake Erie and the skyline of the Cedar Point Amusement Park.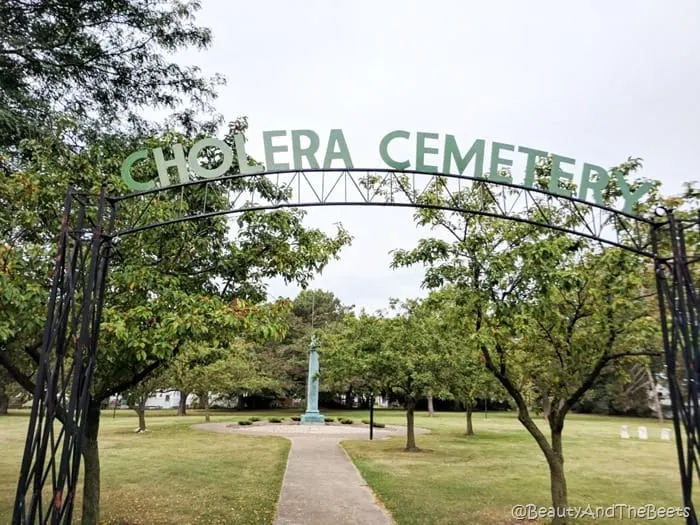 Jim keeps the groups small so the tours are more intimate and there is time for pictures. We had a lot of laughs as well as Jim is regular ol' comedian and kept us on our toes (or on our Segways?) I highly recommend this very informative and fun tour.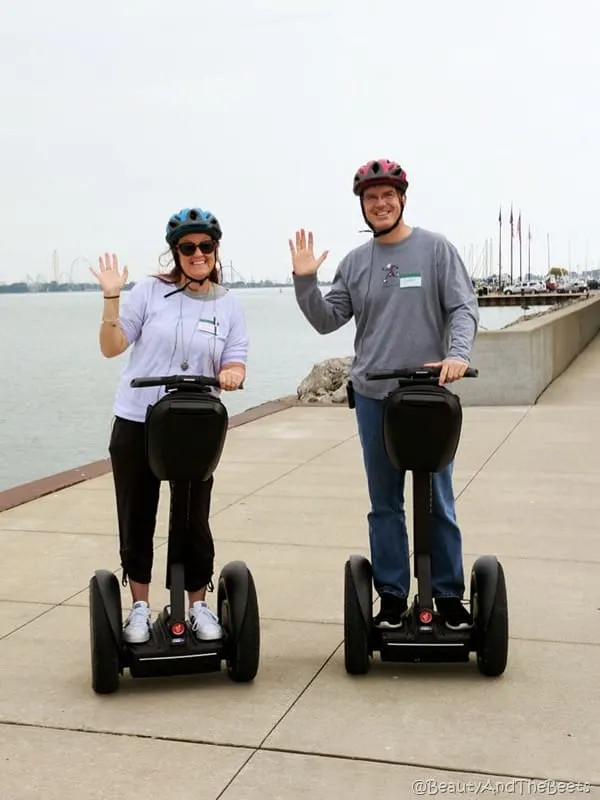 Sandusky Segwave is offering evening tours this Holiday Season as well. I sure wish I was there for that!
One hour tours start at $39.95 and includes all equipment and instruction. Visit SanduskySegwave.com for more information and to make reservations.
And for more fun in the Lake Erie Shores and Islands Region, check out these other attractions:
*Disclosure: I have been provided with compensation during my stay and exploration of the Lake Erie Shores and Islands by the Lake Erie Shore and Islands Convention and Visitor's Bureau. However, as always, all opinions are 100% my own.*