Chad and I love Savannah. We are big fans of wrought iron fences, cobblestone streets and old world flair. Everything that Savannah embodies including that world famous Southern charm. Savannah is a place you expect to find Sweet Tea and Fried Green Tomatoes on the menu of every restaurant, and for the most part, you do.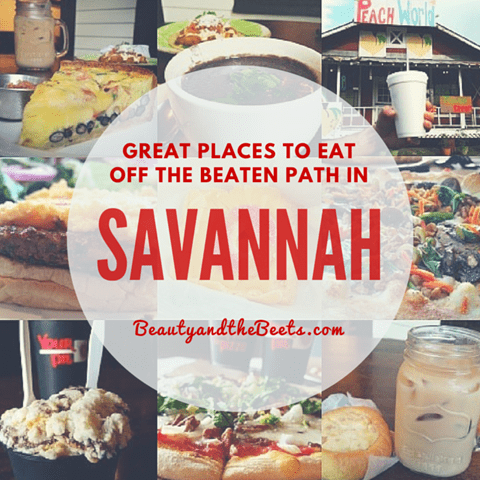 However, there is a foodie world in Savannah that many people don't find. Most visitors flock to Paula Deen's Lady and Sons and there is always a line outside Mrs. Wilkes Dining Room. On a recent trip, Chad and I decided to find a few places outside of the downtown district, an area most tourists don't venture to.
Our favorite was the Foxy Loxy Cafe (1919 Bull Street Savannah, GA). Situated along the main thoroughfare, Foxy Loxy is south of the downtown hustle and bustle. A popular hangout among the students from Savannah College of Art and Design, Foxy Loxy is part coffee shop, Mexican cantina and artists' retreat. This is the kind of place you want to order a cup of coffee and camp out for a while. The bakery case is filled with delicious pastries like Kolache, a Czech pastry traditionally filled with sausage, cheese or fruit. And how about a Horchata Latte on the side?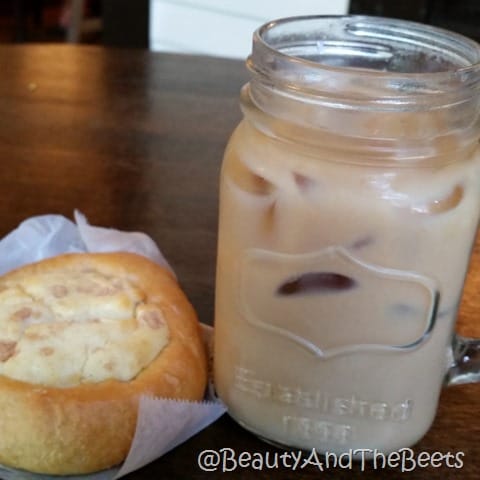 If you crave something a little more substantial , try the Huevos Rancheros Quiche. I've had this on my list of meals to recreate at home though nothing will compare to the Foxy Loxy. The quiche is filled with black beans, tomatoes, green chilies, onions and monterey jack cheese, an absolute delight.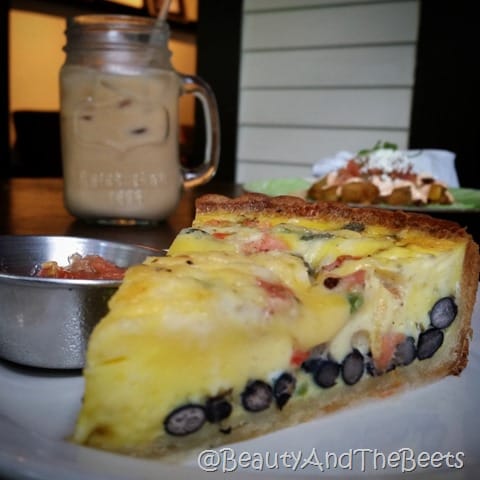 Foxy Loxy also serves a black bean soup to fill your heart and warm your soul. Incredible.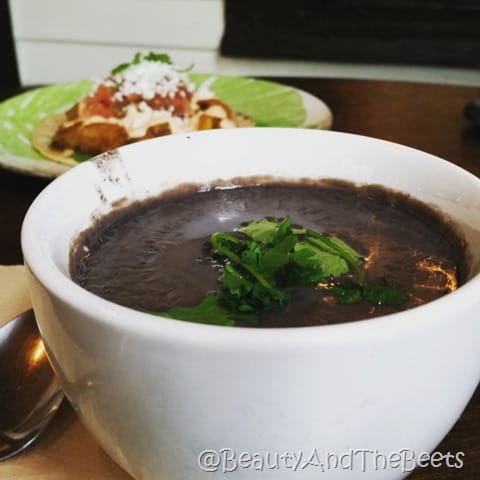 Chad and I are always searching for a good veggie burger and we found our fix at the Green Truck Pub (2430 Habersham St, Savannah, GA). While this place looks shanty and dive bar-ish on both the outside and the inside, don't judge a book by its covered. The Green Truck Pub makes an amazing homemade veggie burger, and to no one's surprise people rave about their meat burgers as well.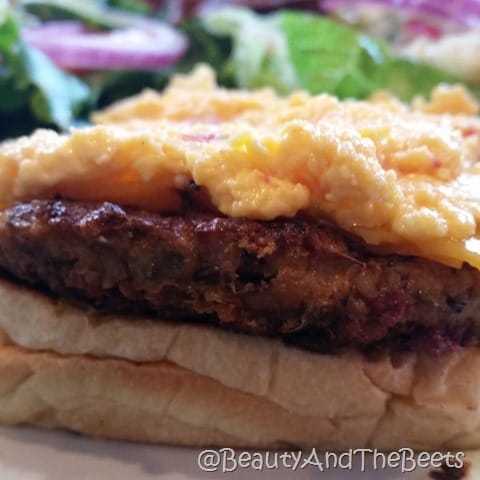 If it's pizza you're craving, head about 9 miles southeast of downtown to Your Pie (7360 Skidaway Road Savannah, GA). Your Pie is part of the growing trend of make-your-own-pizza-assembly-line places (think Chipotle but for pizza) that seem to be popping up everywhere. What makes Your Pie stand out from the others is their unique selection of toppings. From premium toppings like peach slices and pecans, Your Pie serves up the best in Southern pizza.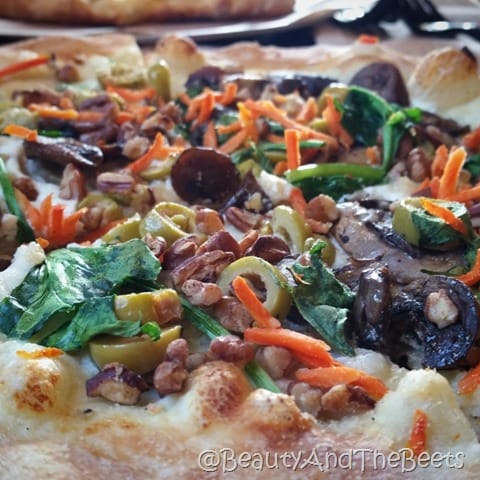 It's hard not to go overboard on the toppings but I love making my own creation of blue cheese, veggies and pecans.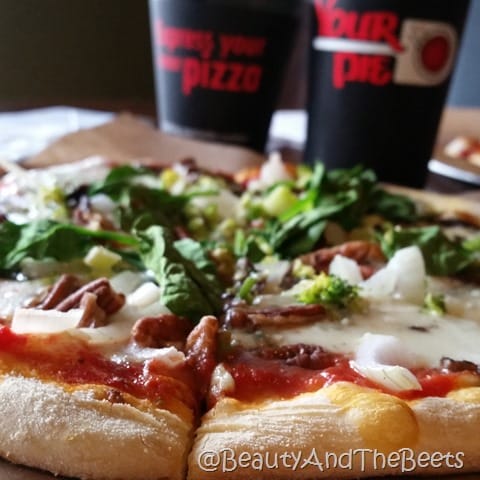 A combo meal here will also get you a scoop of homemade gelato. The Butterfinger gelato is not to be missed. Wow. There is also a location downtown if you are car-challenged.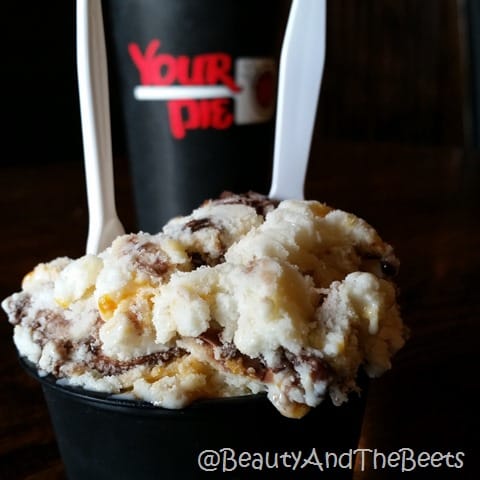 Lastly, if you are driving either to or from Savannah to the south, make a stop at Georgia Peach World (1834 GA Hwy 99, Townsend, GA). Yes, the place with those billboards begging for your tourist dollars. They make an amazing peach slushy that will get your taste buds dancing for your trip.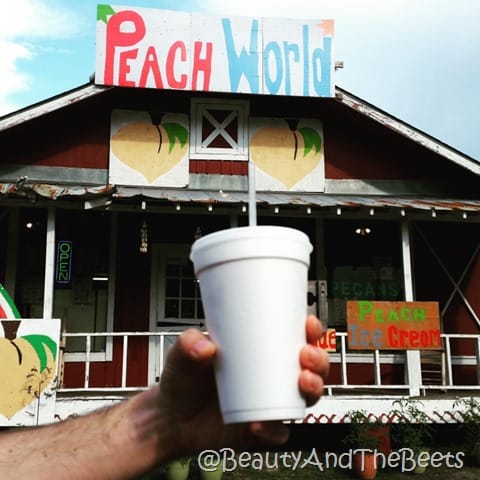 Don't forget to pick up some fudge at Peach World as well. I loved this peach fudge so much I finished it off the second we got to our hotel. I didn't even share with Chad. Poor guy. At least he got his own slushy.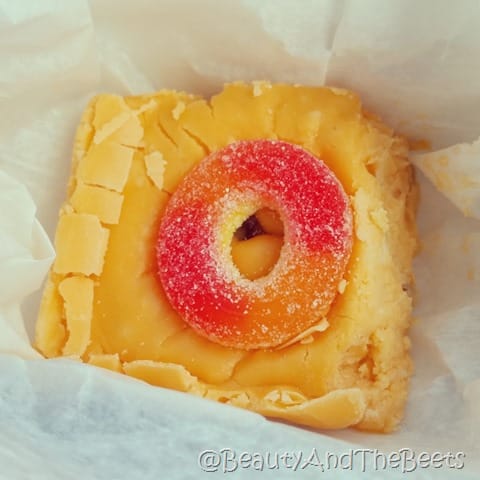 Savannah is full of great restaurants for foodies of all tastes. Whether you are on a Vegan, Paleo, Gluten-Free or all meat diet, Savannah has something for everyone. What are some of your favorite Savannah eats?