I found some interesting whatchamacallits in the local K-mart while visiting Indiana recently. Apparently, since I live Florida, I did not understand the proper use of these doohickeys- for instance- the sled supposedly works better outside in snow than in the middle of K-mart…. but I had fun……until I was asked to please either buy the sled or put it back on the shelf…….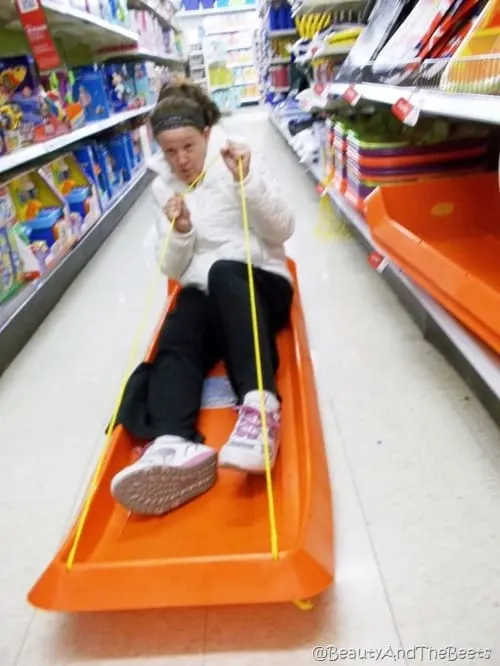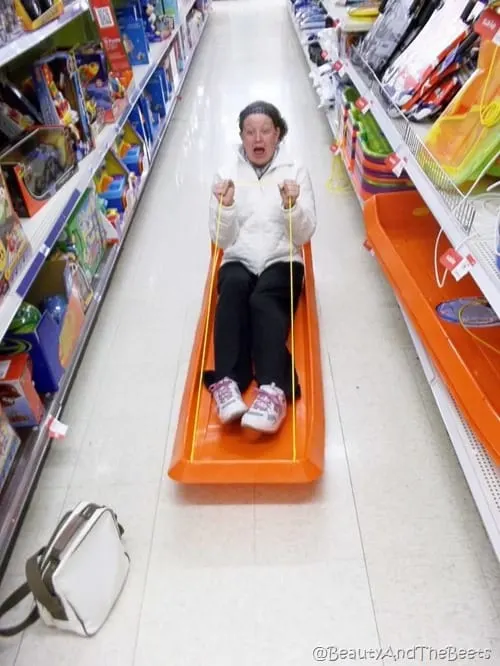 And why do people in Indiana need such large sand castle shovels?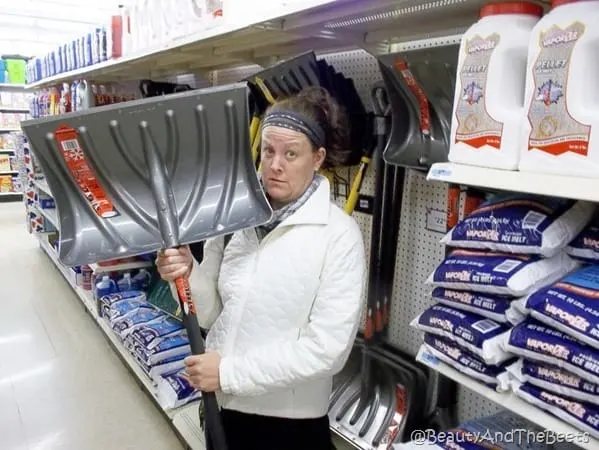 I found these in the car- they were fun to play with whatever they were…..until I was asked to please put them back into the car…….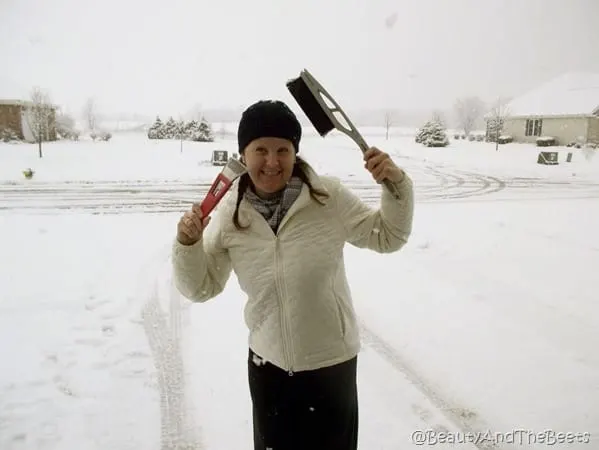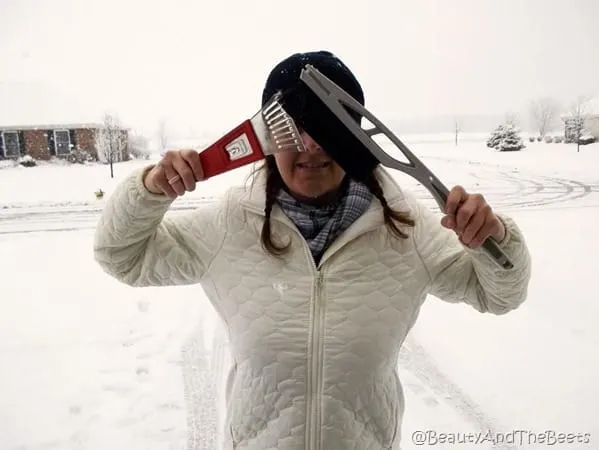 I saw my first snow in ten years….it's beautiful but COLD!!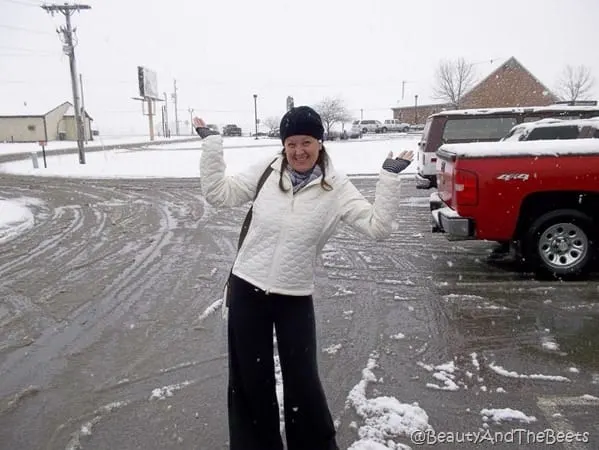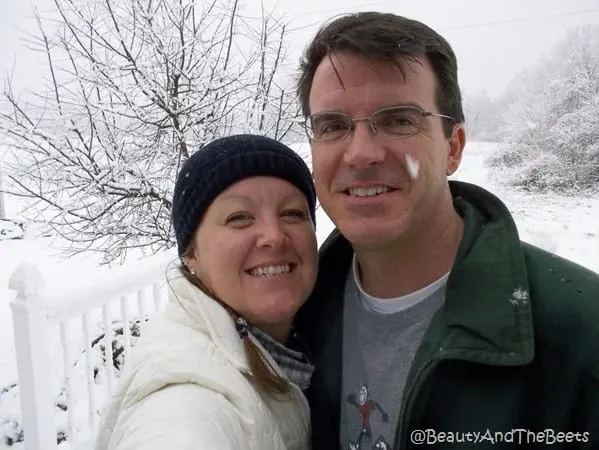 I hope everyone is having a Happy and Joyous Holiday season!! And stay warm!!