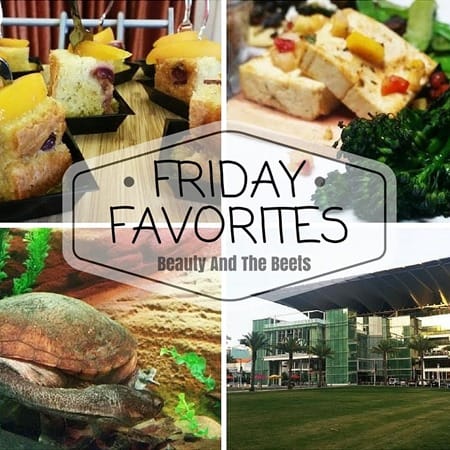 Happy Friday. I have a lot of things today so I am jumping right in. First, I loved that the Orlando Eye went purple last night as a tribute to Prince.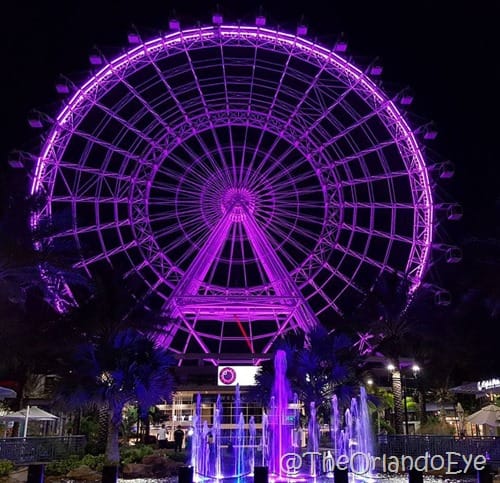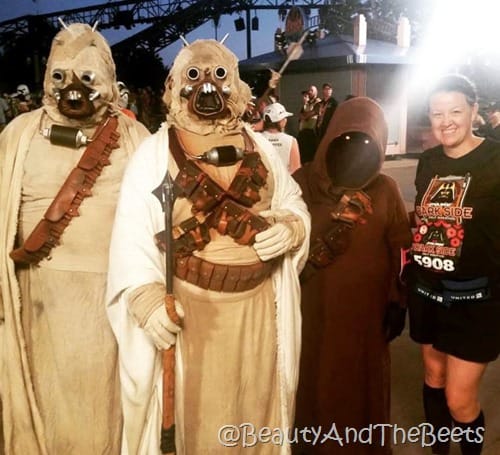 Last weekend I completed my first Disney race – the Inaugural Star Wars Half Marathon. It was….interesting. I will be writing up a full post soon so be on the look out for that.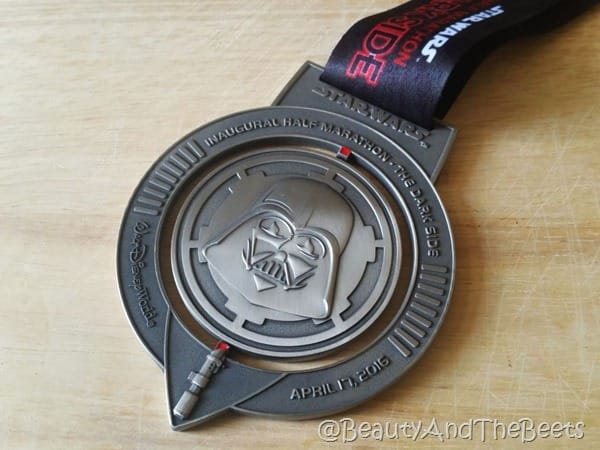 I also had my first Cuisine Corner presentation at the Orange County Public Library. That was so much fun- here is a full menu with recipes of everything I made for my Summer Vegetable Picnic.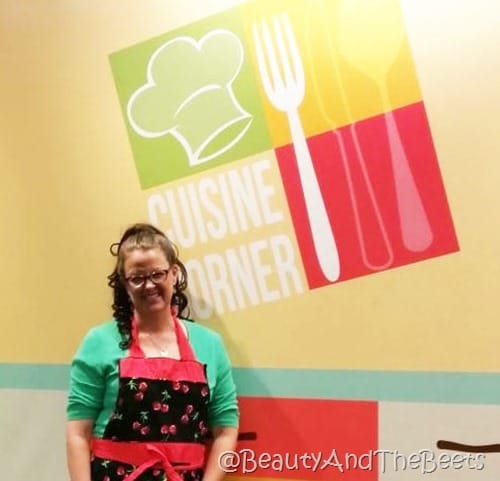 Then last night, Mr. Beet and I had an epic date. We started at Sea Life Orlando where we were able to preview the new Turtle Fest exhibit and learned all about Sea Turtles and their varieties and habits. They are soooo cute!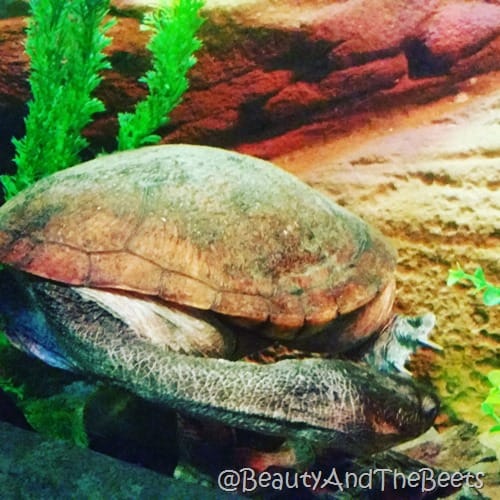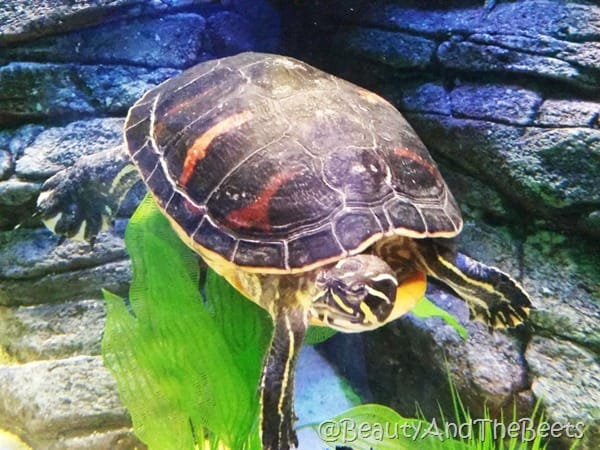 We also were given a behind the scenes tour of the Sea Life facility – it was pretty cool being on top of the tanks and seeing the fish and the divers from above.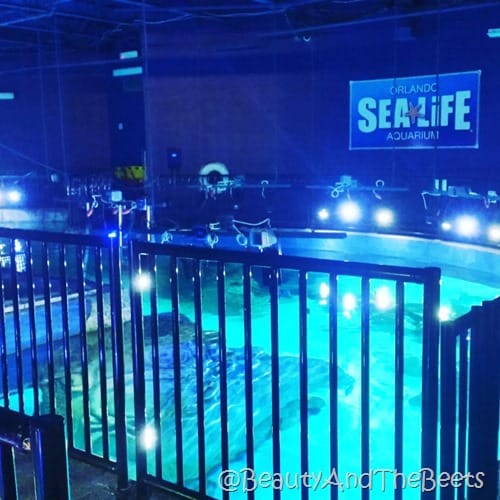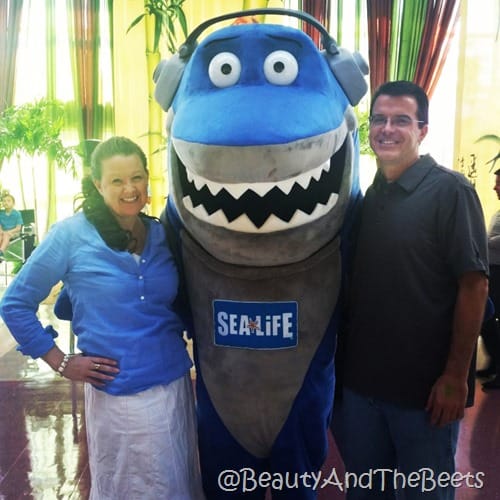 Our next stop was to dinner at Seasons 52, one of our most favorite restaurants. I had a golden beet salad with goat cheese and basil. So yum.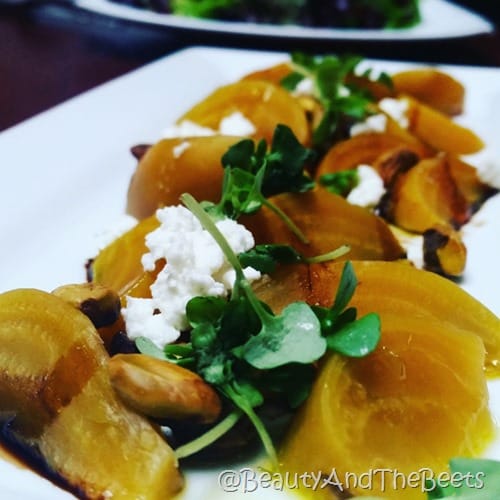 And my favorite dish every time we go is their Vegetable Tasting plate– I love that the ingredients change with every visit but it is always so fresh and delicious.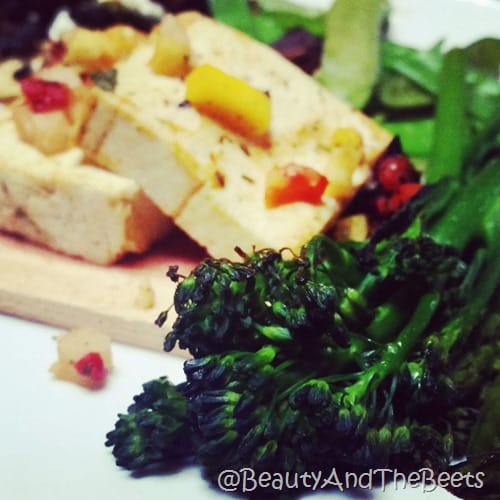 Next up we headed over to the Dr. Phillips Center for the Performing Arts to catch the Emeril Lagasse live show, part of the center's Publix Chef Series.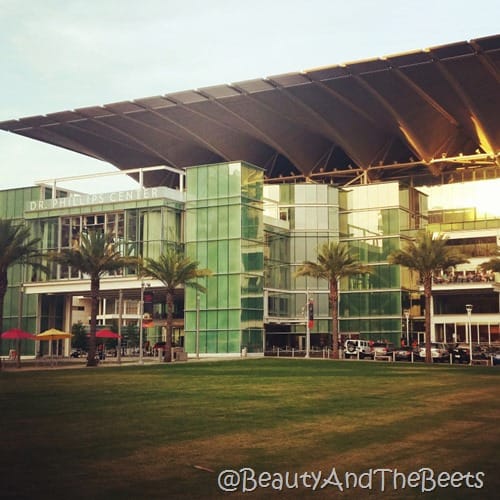 But first we were treated to cooking demonstrations by the Chefs from the Publix Aprons Cooking School. This olive oil and polenta cake was amazing!!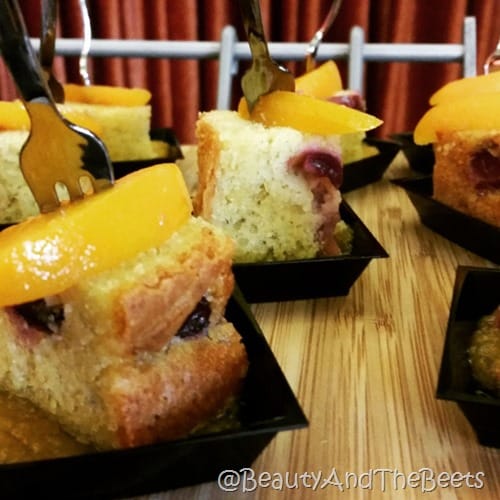 The show was wonderful (look for a write up next week), we laughed and we drooled over the Andouille crusted redfish he made. (That's a big TV screen behind me so we could see what he was doing in the kitchen)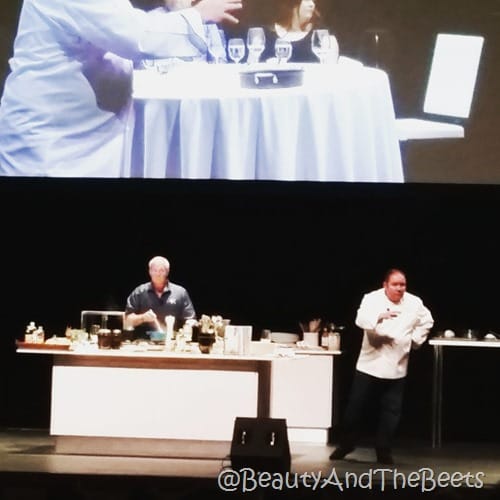 We ended the night at a fairly new restaurant in Orlando called Better Than Sex. They only serve desserts, cocktails and coffee. Sorry that both of my pics came out pretty bad because I was using a flash. It was a beautiful night so we sat outside and pretended we were in a little Paris café people watching. We had the Cookie Nookie Pie.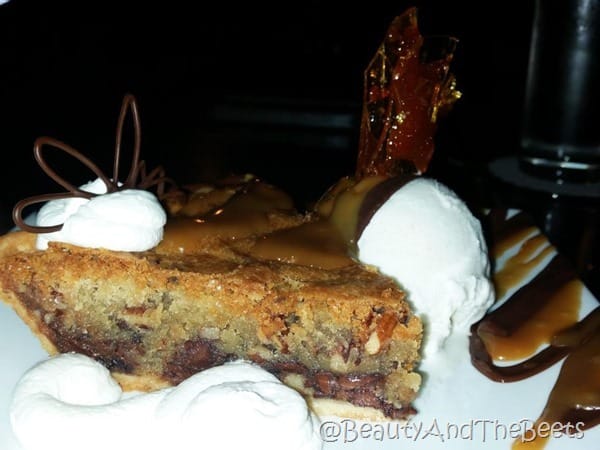 And the Popcorn Pimp Cheesecake. This place was amazing.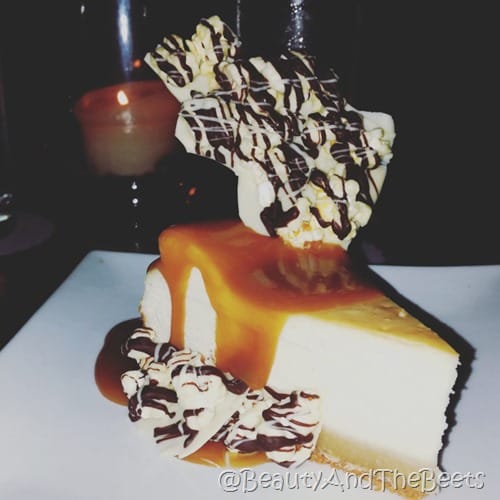 Lastly, if you are thinking about attending the Food Wine Conference in Orlando this year there are a few of ways to win a free ticket. Check out the contests below (click on the images for more information):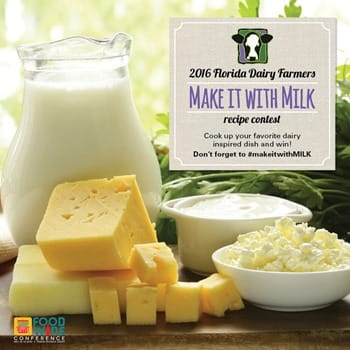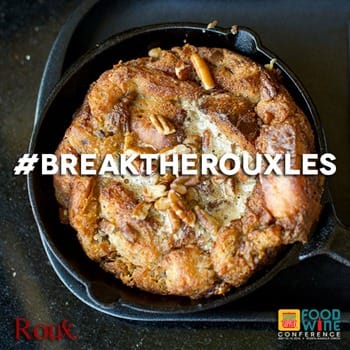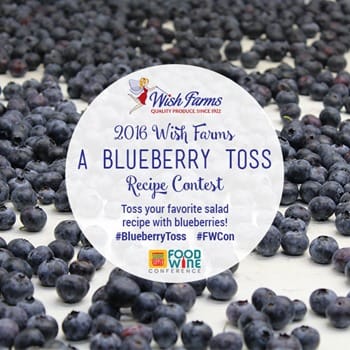 And if all else fails, you can get $50 off your ticket by using my code BEAUTY AND THE BEETS here.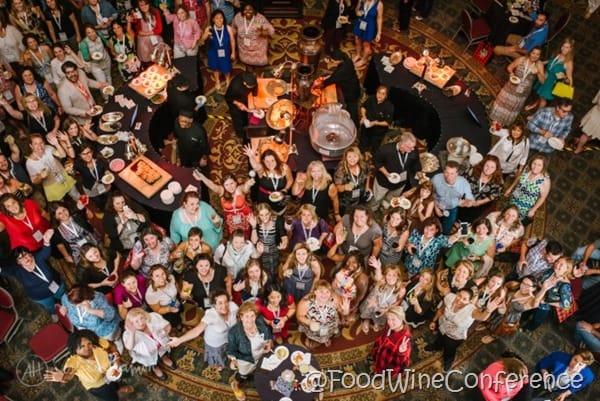 And in case you missed these Beets posts this week: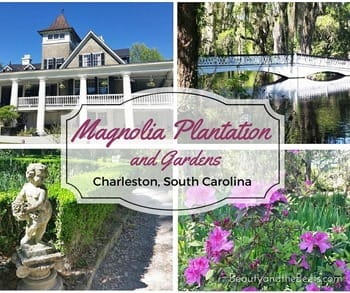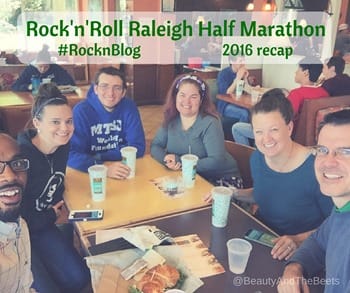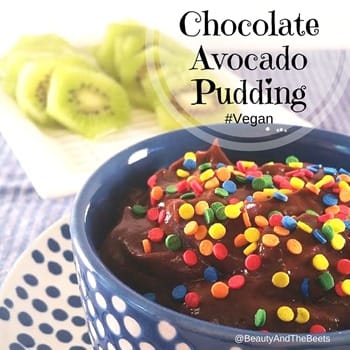 That's it for me- hope everyone has a great weekend!
I look forward to seeing you over at the Friday Favorites parties with Heather from Life in Leggings, Andrea from Momfessionals, Narci from Grace and Love Blog, Erika from A Little Bit of Everything, Angela from Happy Fit Mama and Katie from Running 4 Cupcakes.