Tarragon Lemonade is a step up from generic lemonade, and can be served frozen or over ice. Perfect for a hot summer day.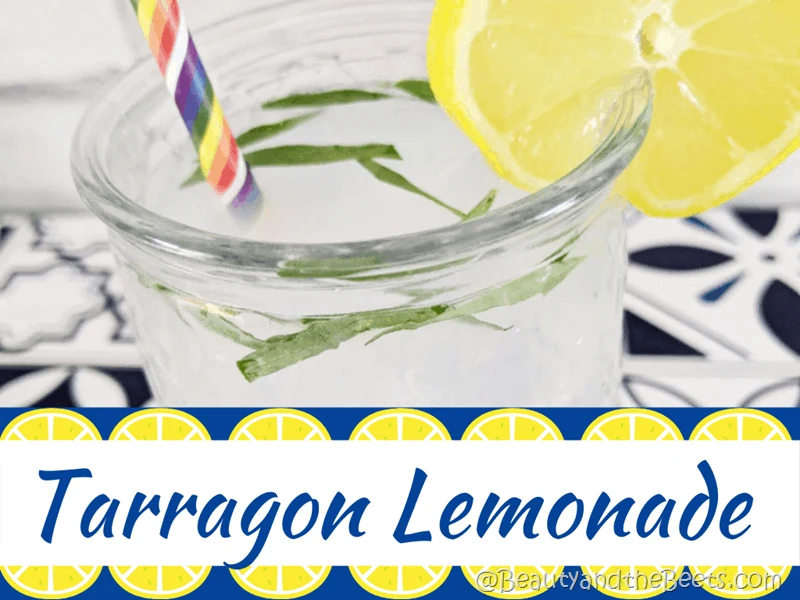 Tarragon is an herb that gets easily overlooked behind the more popular basil and cilantro plants. It's power is very underrated which is a disgrace, since it can be used in a variety of dishes including fish, mashed potatoes, and even lemonade.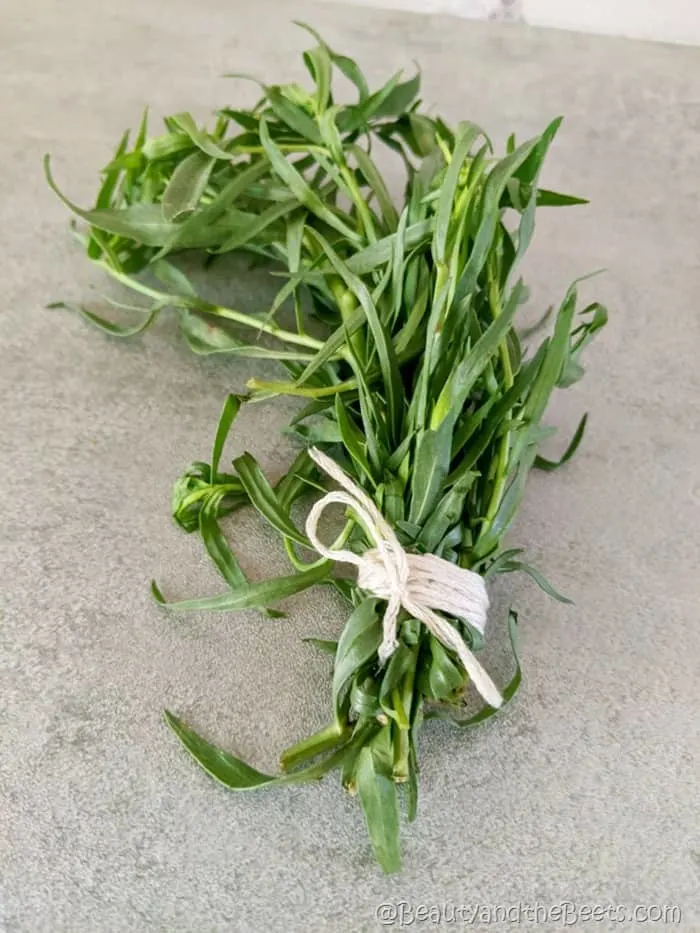 Tarragon is native to Russia and Western Asia, but was introduced to France by St. Catherine, on a visit to Pope Clement VI in the 14th Century. Today, it's most popular in dishes from France, England, and the United States.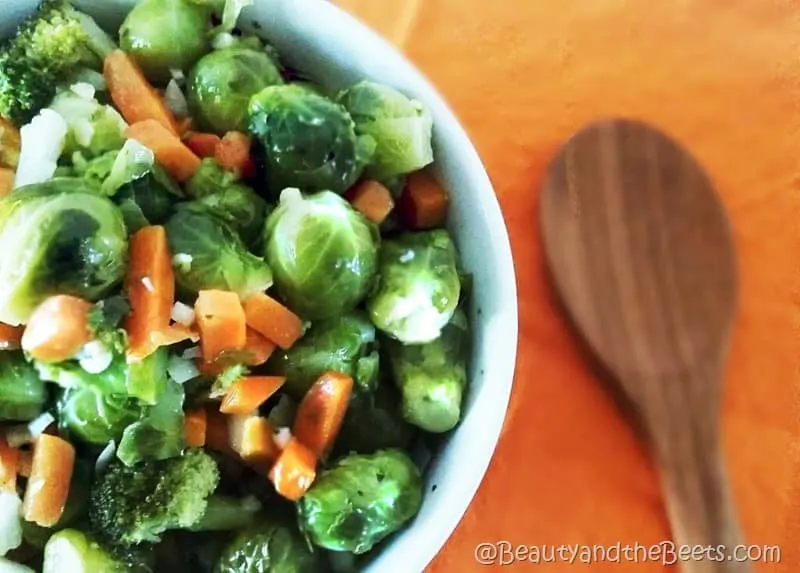 I grew up eating these Marinated Brussels Sprouts, which uses a tarragon vinegar and olive oil as a marinade. Not only did this recipe introduce me to the world of Brussels Sprout (still one of my favorite vegetables to this day), I was also introduced to the world of spices and herbs. Tarragon provides a subtle licorice flavor to anything it's paired with, which is ironic because I used to dislike, strongly dislike licorice (something I have sort of grown out of since I discovered the flavor of fennel as well).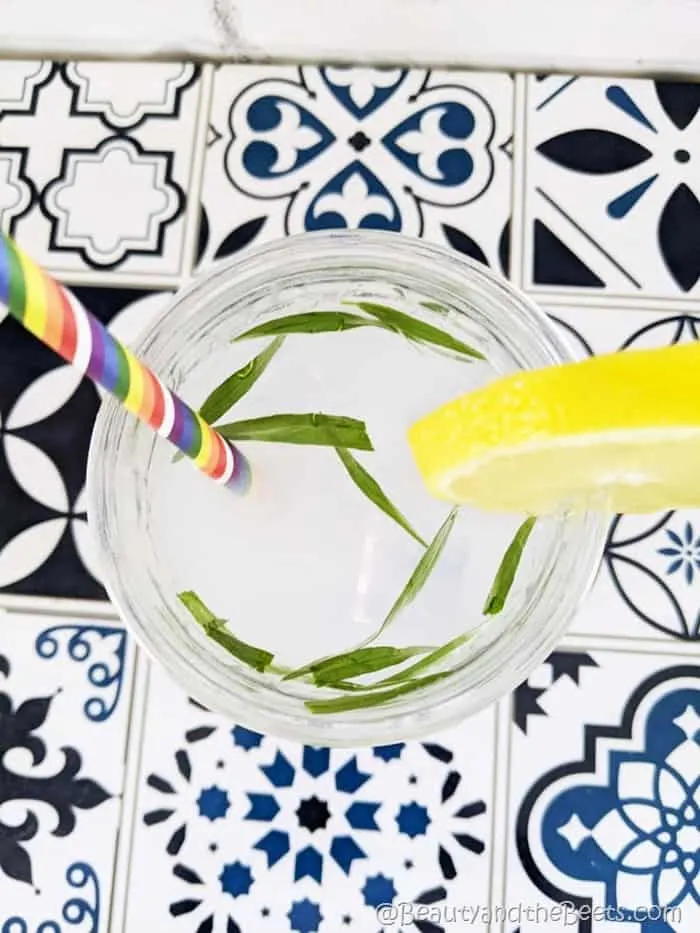 Fresh tarragon tends to last in my refrigerator longer than most herbs, especially if I store it in a damp rolled paper towel in an airtight plastic zip bag. My favorite salad dressing is this Creamy Tarragon Dressing, which I will also use for a dip with raw vegetables.
Tarragon Lemonade is a fresh and new alternative to regular lemonade. It's also delicious over ice with a shot of gin.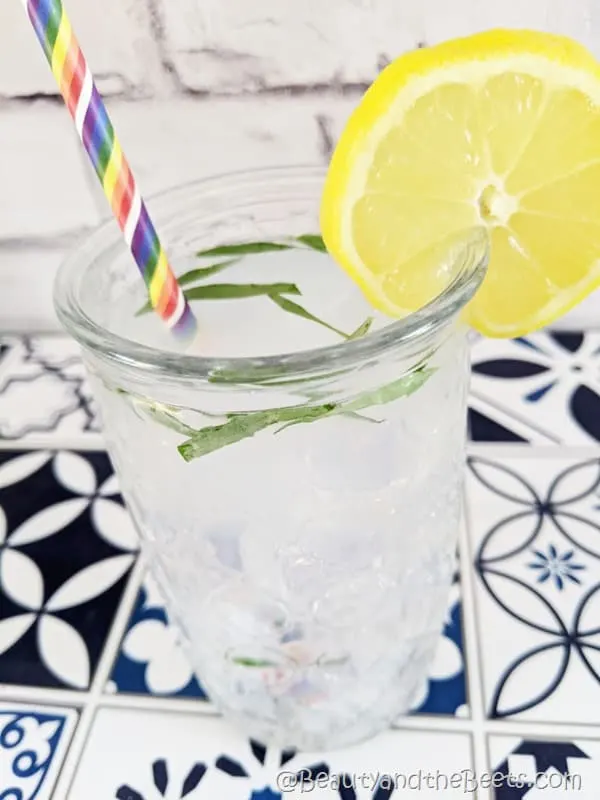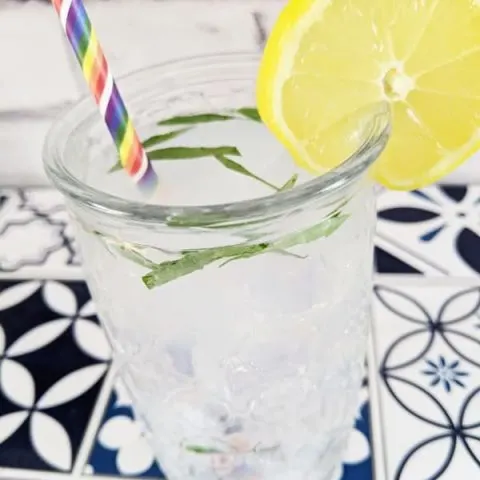 Tangy Tarragon Lemonade
Ingredients
For the Tarragon Sugar Syrup
1/2 cup tarragon sprig
3/4 cup sugar
3/4 cup filtered water
For the Lemonade
1 1/4 cup lemon juice
4 cups cold filtered water
Instructions
For the tarragon sugar syrup:
Bring 1/2 cup tarragon, 3/4 cup sugar, 3/4 cup water to a boil in a saucepan.
Remove from heat and let cool.
For the lemonade:
To a large pitcher add the 1 1/4 cups lemon juice, 4 cups cold water, and tarragon sugar syrup and mix.
Fill serving glass with ice and pour lemonade over top.



Try these other lemonade recipes: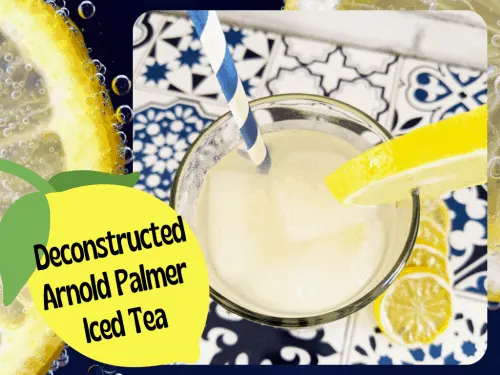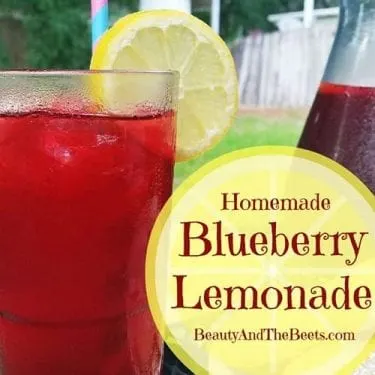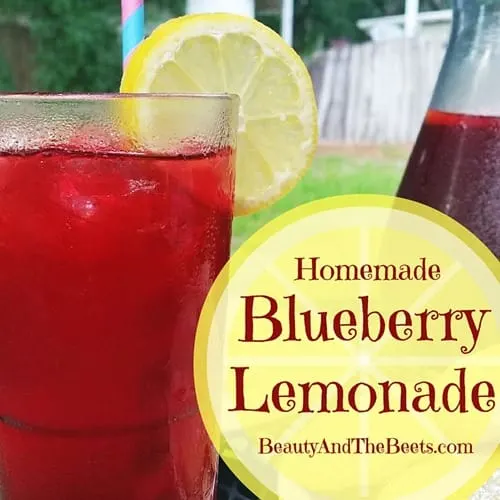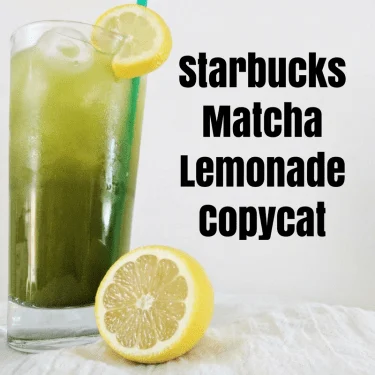 **This post contains affiliate links. I only link to products that I use myself and believe in. Your support is greatly appreciated.**