Yesterday I wrote about our experience at the Winter Haven Hospital Citrus Classic 5K.  It was a lot of fun running through the Legoland theme park, passing roller coasters and animated characters along the way.  We were so impressed by all the Lego displays- from tall giraffes to a miniature Batman to an over-sized Albert Einstein head.  As we were nearing the finish we came across a grouping of Legos that made us stop dead in our tracks.  As other racers went running by us, we stopped for a good 15 minutes marveling at this incredible display.  I apologize up front as there are a lot of pictures below.  There were so many cool things I had to share!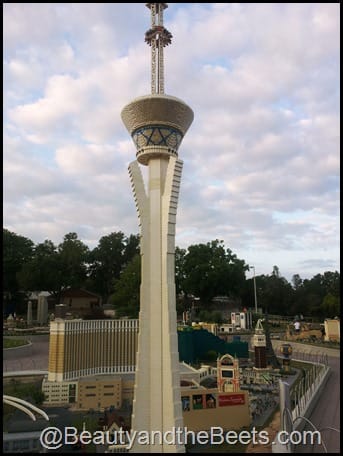 We were in Vegas.  There it was- the entire Las Vegas strip built out of Legos.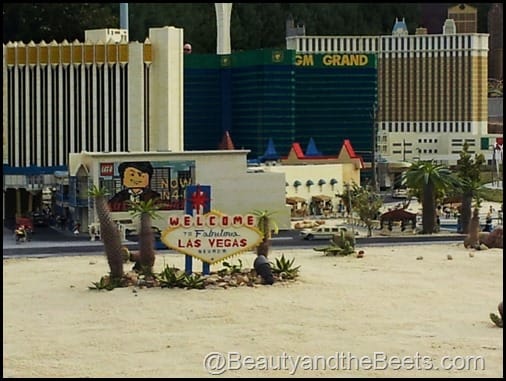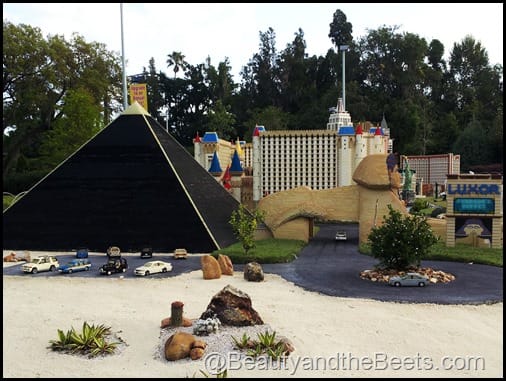 The detailing was amazing.  There were lounge chairs around a miniature hotel pool.  There were "employees" at The Mirage Hotel sitting around tables and umbrellas.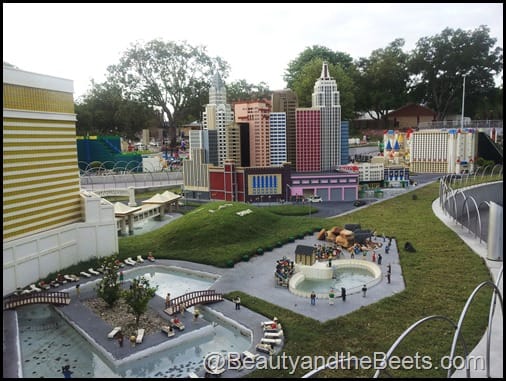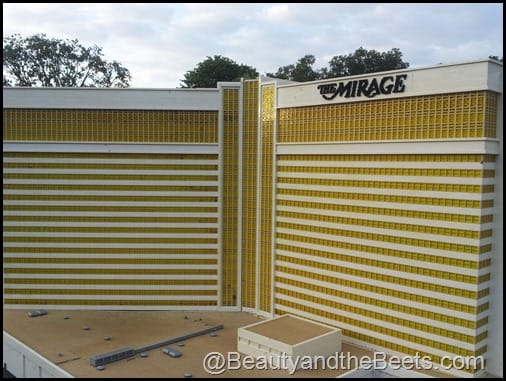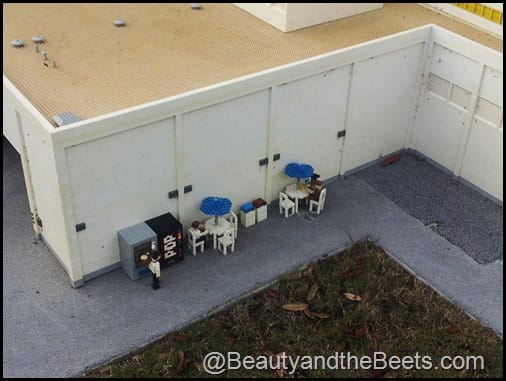 There were "people" gathered in front of the Treasure Island Hotel watching the Pirate Ship show.  (Anyone who has ever been to Vegas know what I am talking about- just walking up and down the strip there are many free shows in front of these massive casinos.)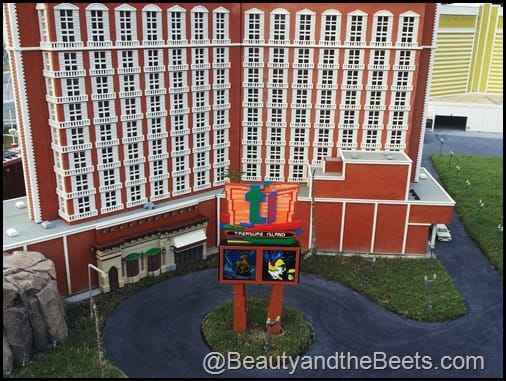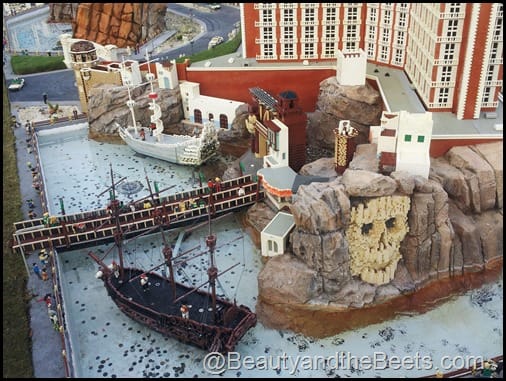 It didn't end at Vegas.  We found ourselves in New York City.  Grand Central Station.  Central Park.  The billboards of Times Square.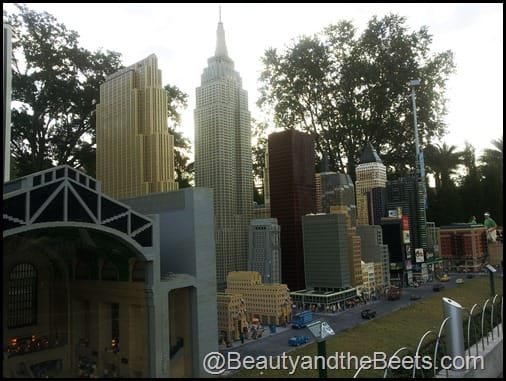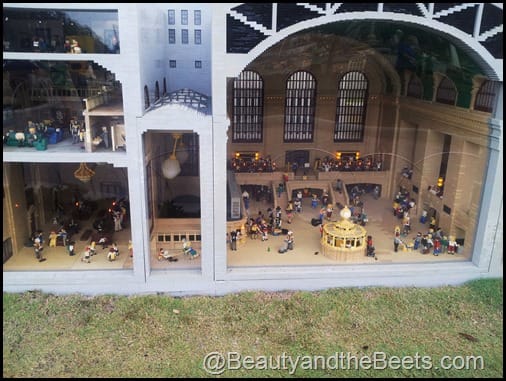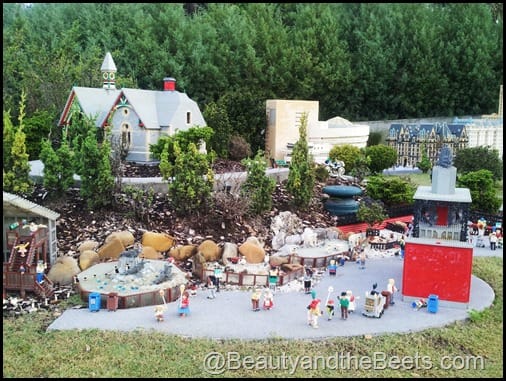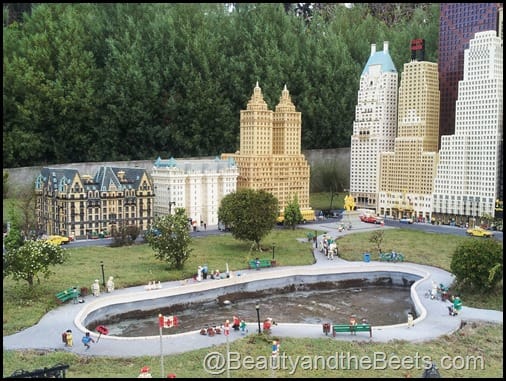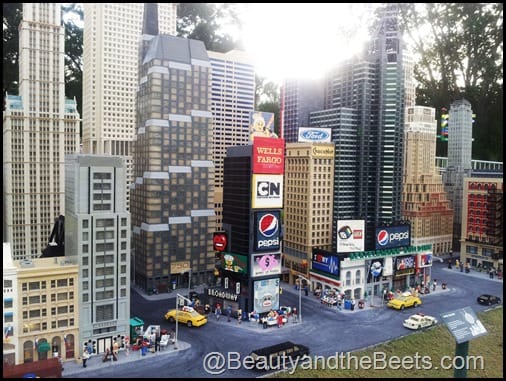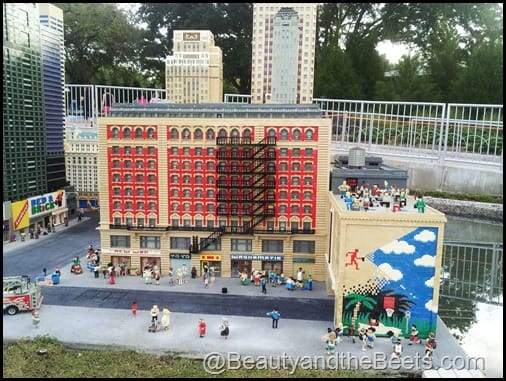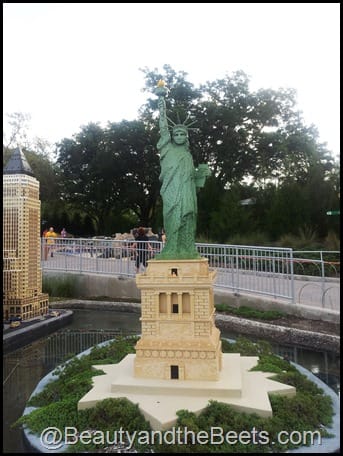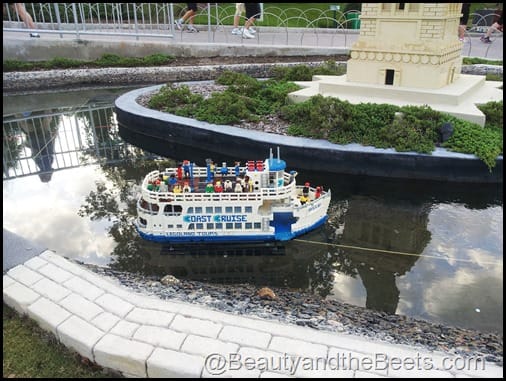 Next we were on to Washington DC.  The Washington Monument.  The Jefferson and Lincoln Memorials.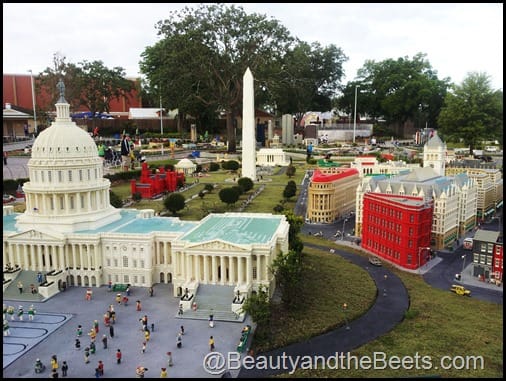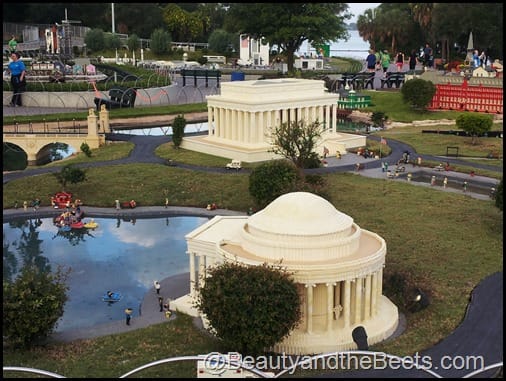 Hollywood.  The Hollywood Bowl.  There were even those people that dress up as Super Heroes in front of the Grauman's Chinese Theatre.  The famous Hollywood Legowood sign.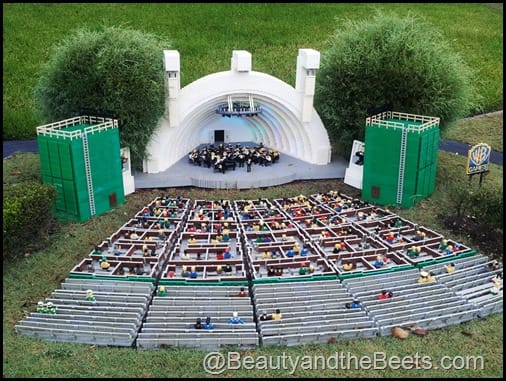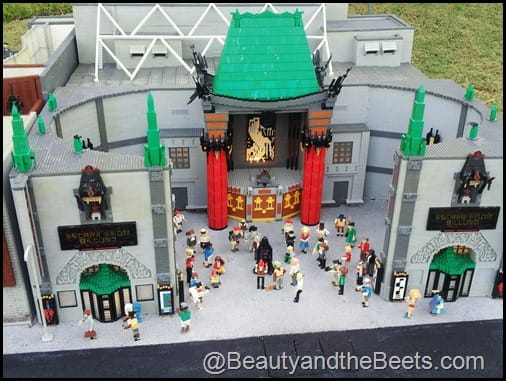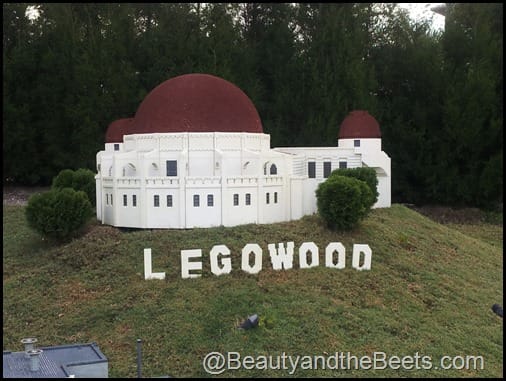 San Francisco.  The Painted Ladies.  The famous crooked street.  The Golden Gate Bridge.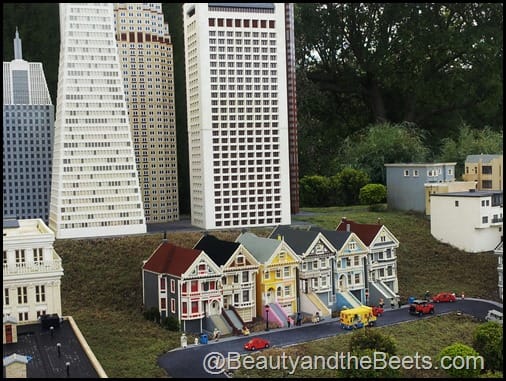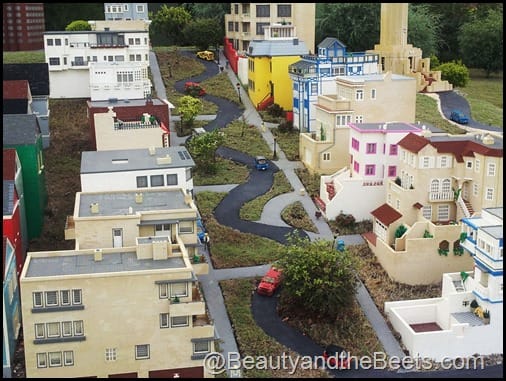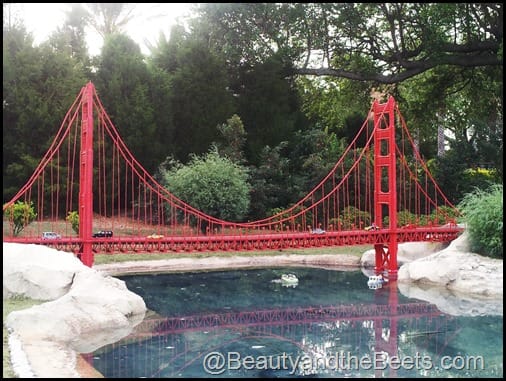 Tampa. St. Augustine.  Miami.  Key West.  The famous red and white window awnings of the Florida State Capitol Building in Tallahassee.  Kennedy Space Center.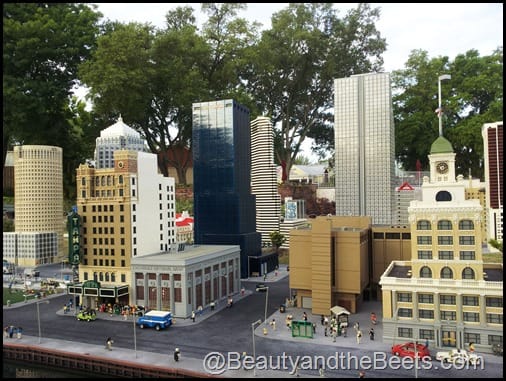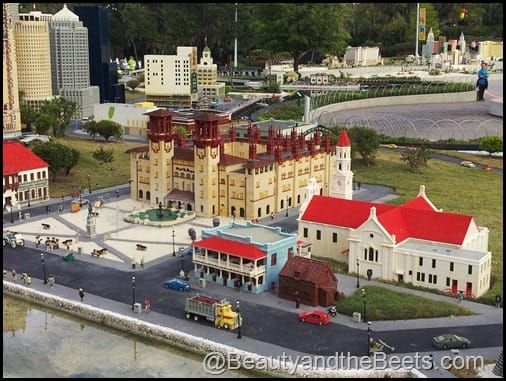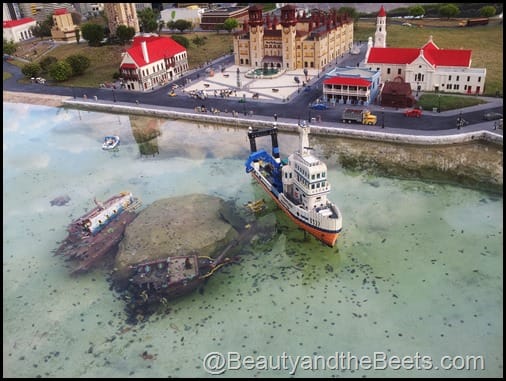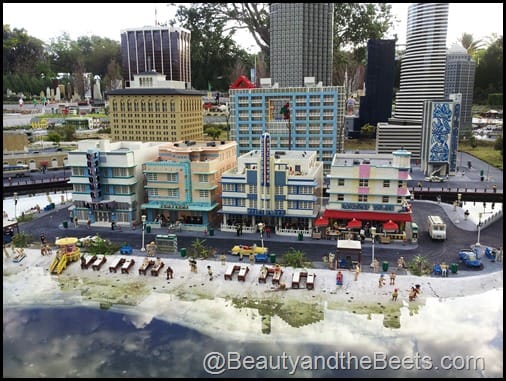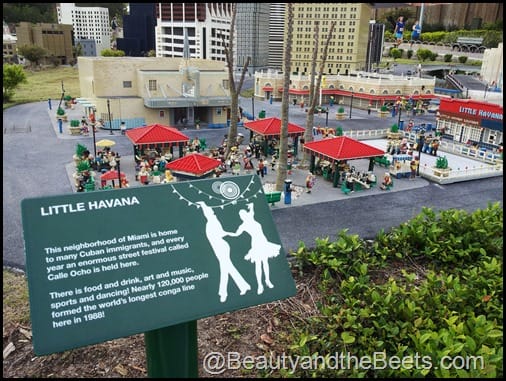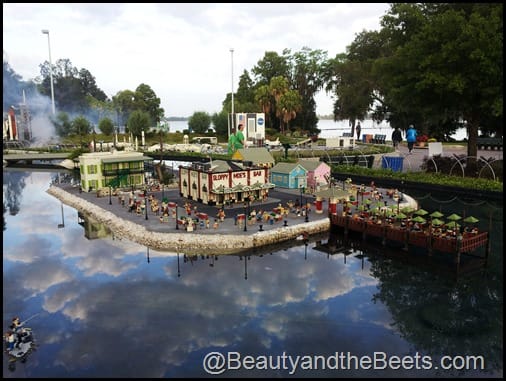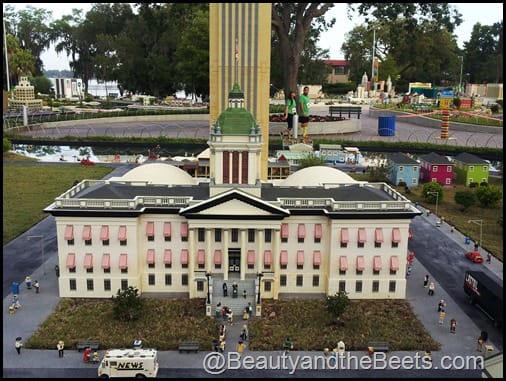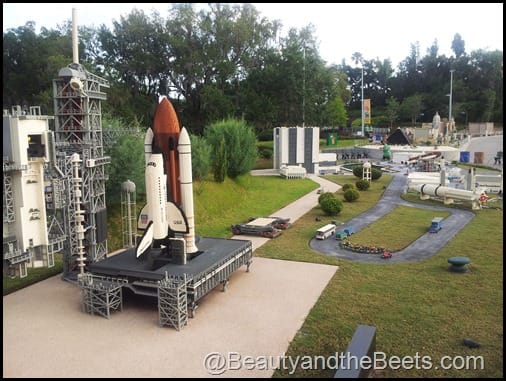 Again the detailing was incredible.  Check out all the fans in the stands at the Daytona International Speedway.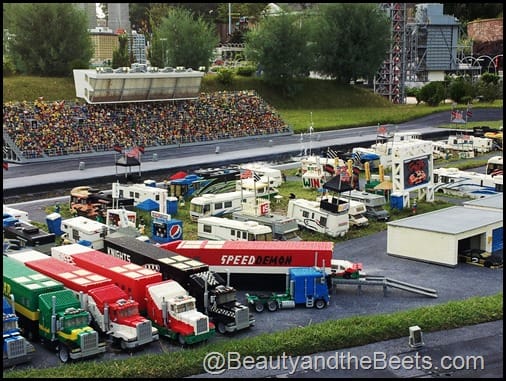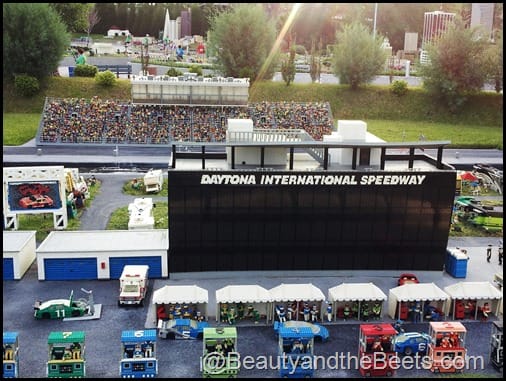 We did finish the race eventually but that is my story of how I ran from Las Vegas to New York City to San Francisco and back to Florida in under an hour.