No, I am not going to show you a video of a surgical procedure.
As most of you know, I had foot surgery last December to remove a bunion on my left foot. A bunion is basically when the bones in the foot start moving in opposite directions and let me tell you- it is incredibly painful. I had my ups and downs during recovery following the surgery, some days were much better than others but overall I am glad to have had the surgery. I have been slowly returning to running- I only have a few days left before my first half marathon since the surgery.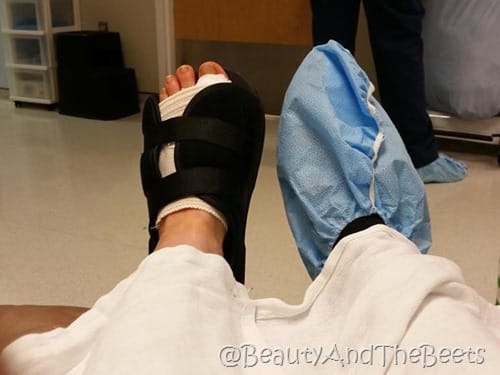 Of course it helps when you have a great doctor/surgeon. Shortly after my procedure, I was asked by the Orlando Foot and Ankle Clinic to participate in a project where they gathered some of their patients and filmed testimonials for the clinic to use in commercials and promotions.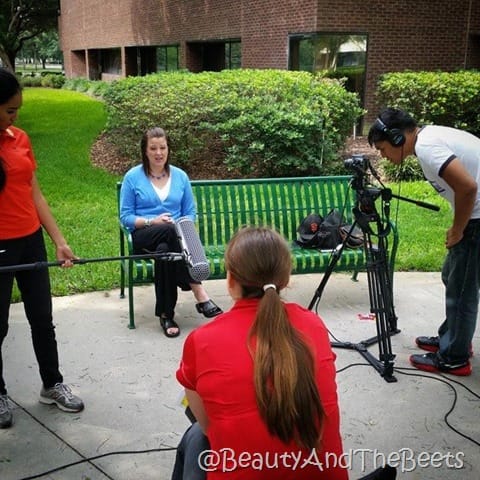 Although I hate the way I wiggled when I talked, and the "smoky eye" makeup is not me (they had a makeup artist on hand to get everyone camera-ready), I am pleased with how it turned out. Take a look for yourself:
Happy Thursday everyone!