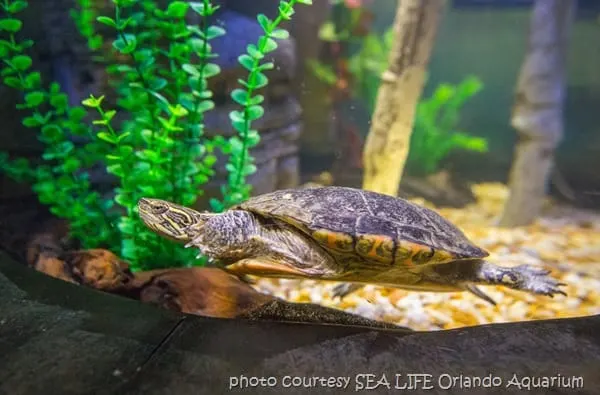 One of my most favorite attractions in Orlando is the area known as I-Drive 360. There are several restaurants including Shake Shack and Tapa Toro, a live music venue, shops, Madame Tussaud's Wax Museum, the 400 ft. tall Orlando Eye and the Sea Life Aquarium. I was thrilled when I was asked to preview the new turtle fest exhibit as part of the aquarium the day before it's opening on Earth Day April 22.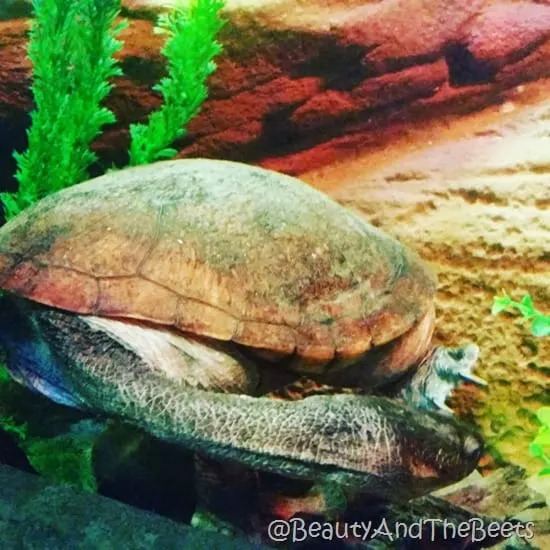 While it is a small area, it is a very informative display with several kinds of turtle species including the snapping turtle, an Australian snake neck and a diamondback terrapin.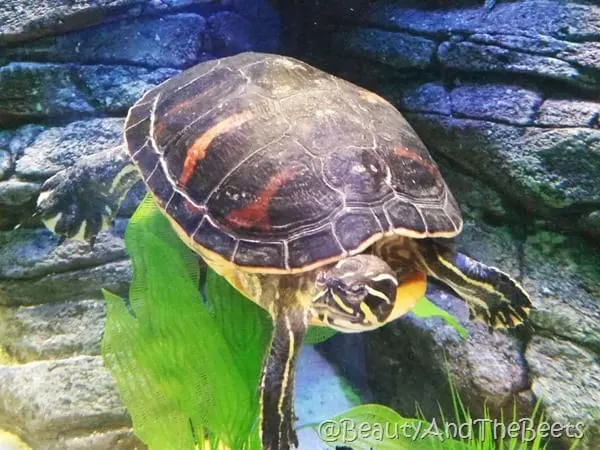 There are a few interactive displays where you can learn about their eggs, hatchings and nests.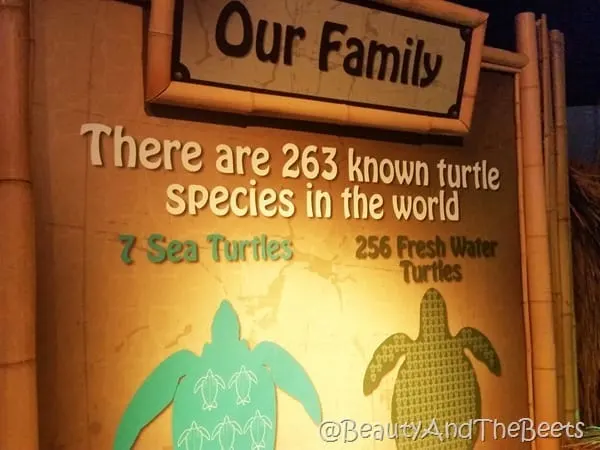 And plenty of photos and displays where you can learn about their diets, habitats and efforts for their conservation.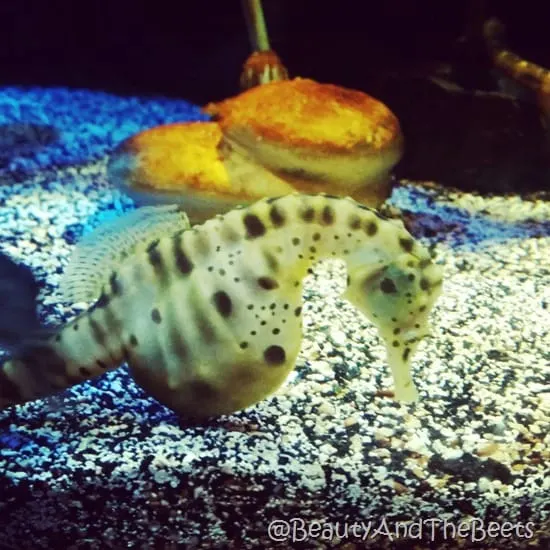 We also took the time to explore a bit more of the other exhibits at the aquarium including the magnificent sea horses and the glass tube that takes you through the sharks, sting rays and other fish.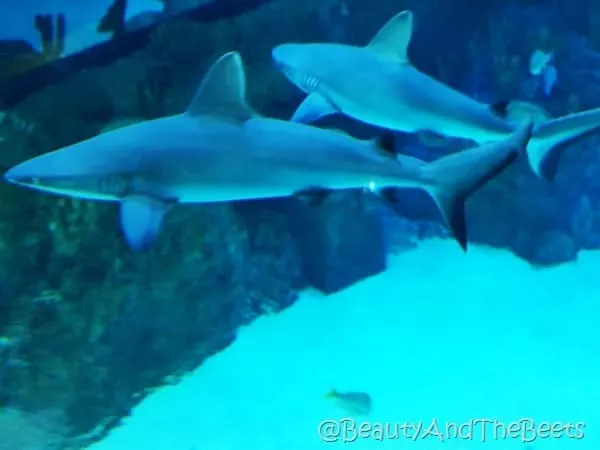 And while you are there, for an extra $5 you can enjoy a behind-the-scenes tour of the Sea Life Aquarium. We learned about the foods and feeding schedules for the various animals as well as the on-going cleaning of the aquarium.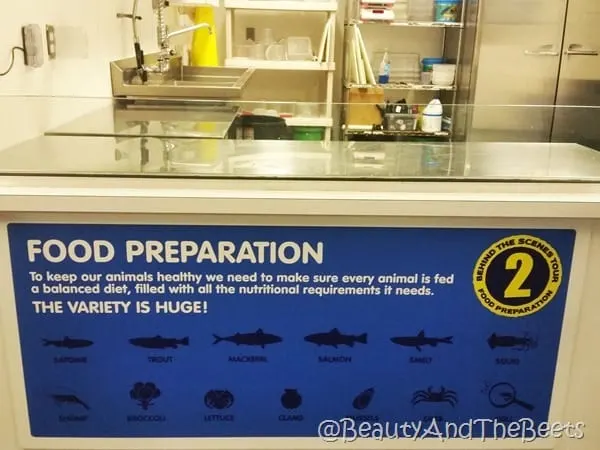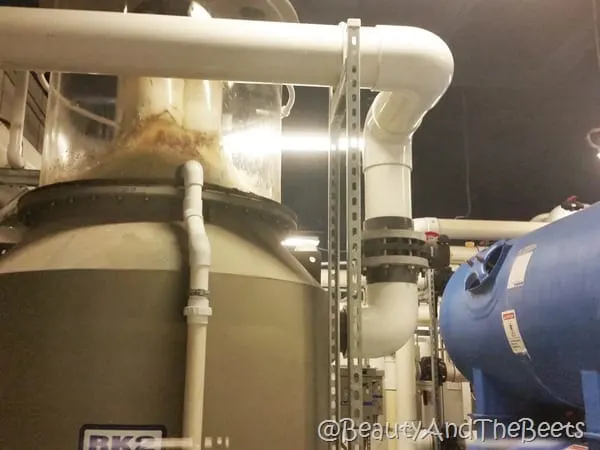 We also learned about the medical care the animals receive while at Sea Life.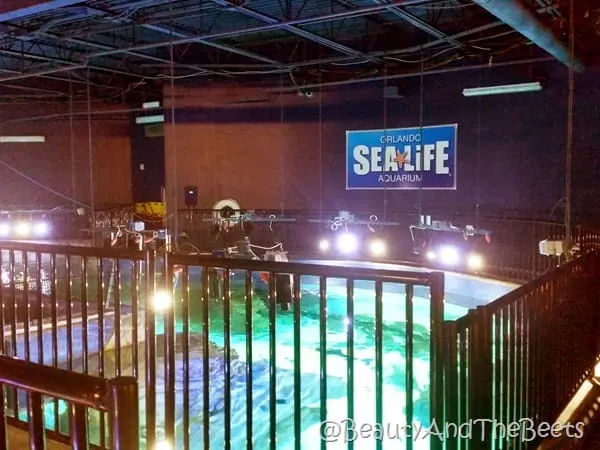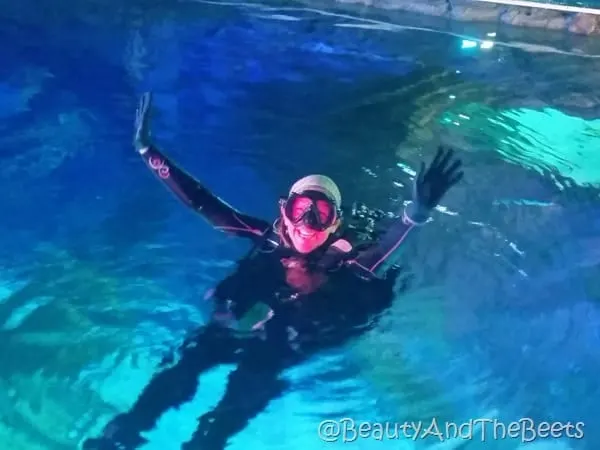 And we got to watch as the divers entered one of the giant tanks for a show.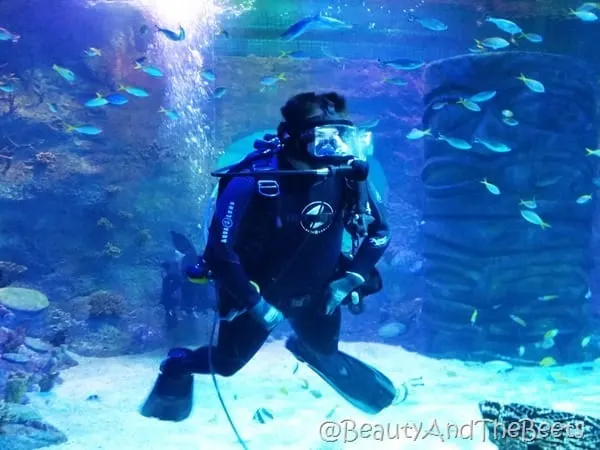 Turtle Fest will only be around for a limited time so get your tickets today!!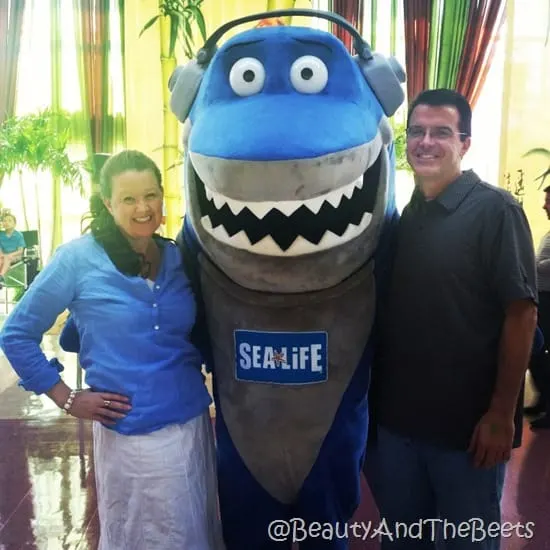 The Sea Life Aquarium is part of the I-Drive 360 complex located at :
8449 International Drive, Orlando, FL 32819
Tickets can be purchased online starting at $15.