The TWA Hotel Pool and The Runway Chalet are on the rooftop of the hotel, overlooking a runway at one of the country's busiest airports.
Imagine a day where it's 40 degrees and you are outside sipping a dry martini. Now imagine as you are sipping that dry martini, you are immersed in an infinity pool-cuzzi where the water is heated to 95 degrees and you are six stories in the air.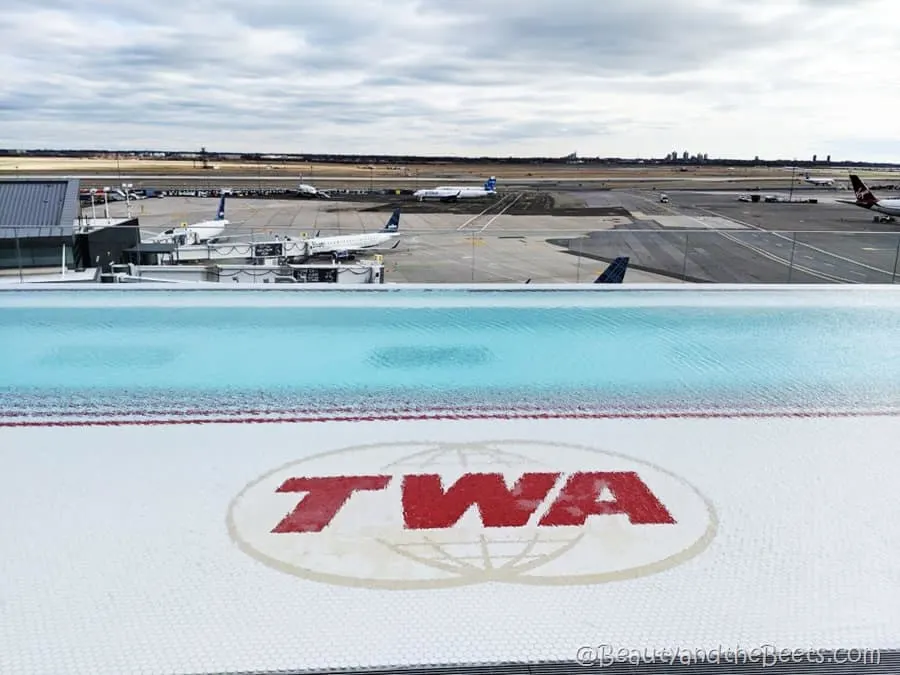 No, you are not in France. You are atop a hotel in Queens, New York and instead of looking out over the Mediterranean Sea, you are at the edge of a runway at one of the world's busiest airports.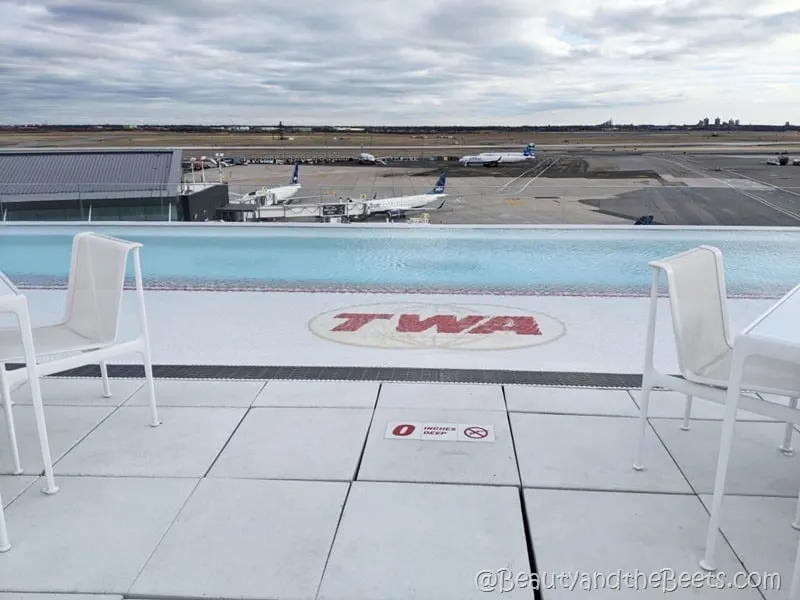 The rooftop "pool-cuzzi" is just one of the cool amenities at the TWA Hotel, a retro throwback to the 1960's when airplane travel was glamorous and John F. Kennedy was the 35th President of the United States. Women drank TAB Cola, men sipped on Whiskey Sours, and everyone dressed to the nines anytime they were out in public.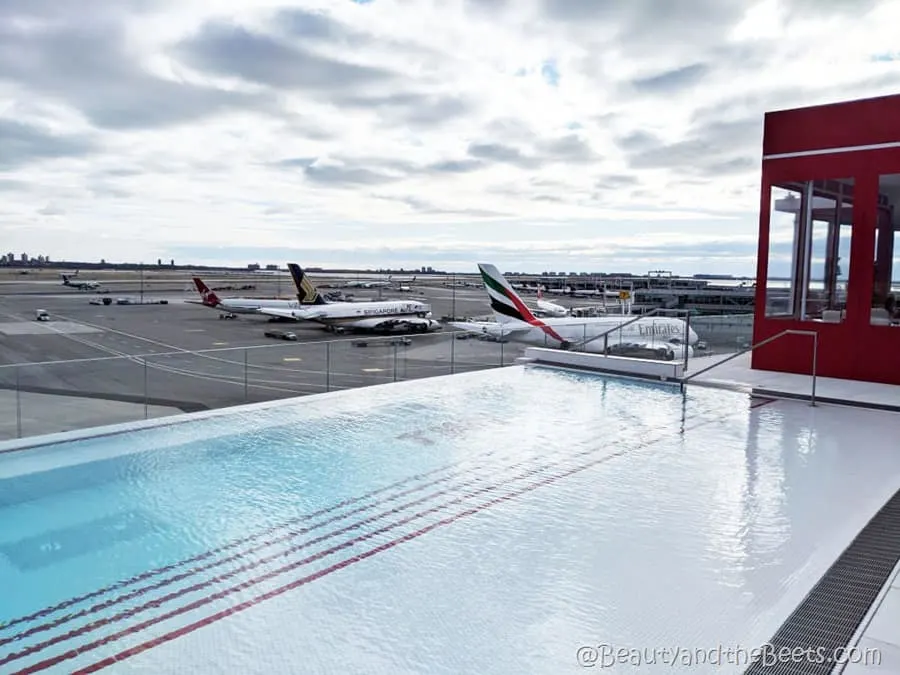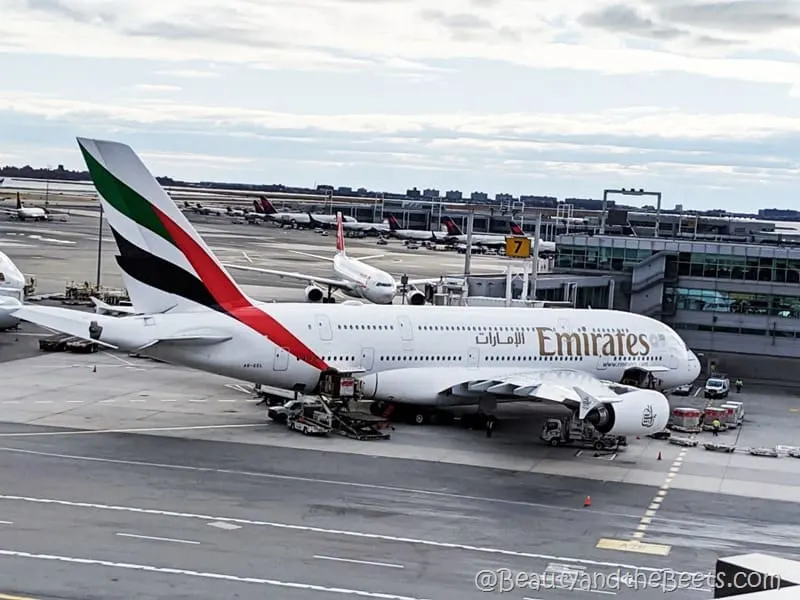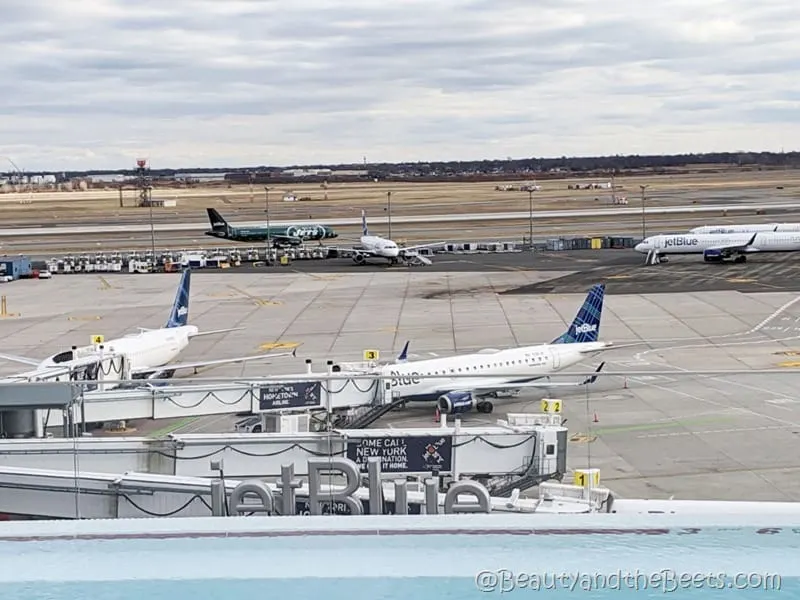 The hotel itself is worth a visit, but the TWA Hotel pool is really the main attraction here. The pool sits atop sixth story of the south tower overlooking JFK's Runway 4 Left/22 Right. From this vantage point you can watch the flights move in and out of JetBlue's Terminal 5 and marvel at Emirate's Airbus 380 aircraft, the largest commercial airplane in the world.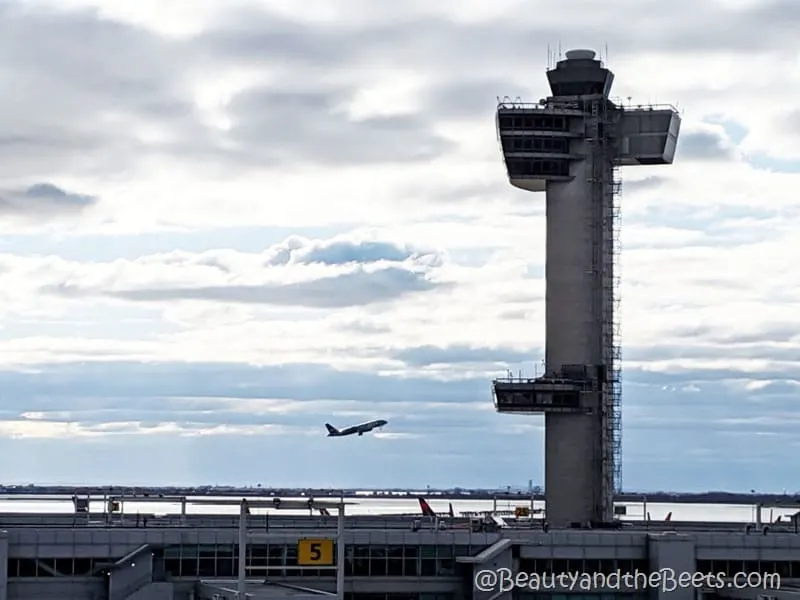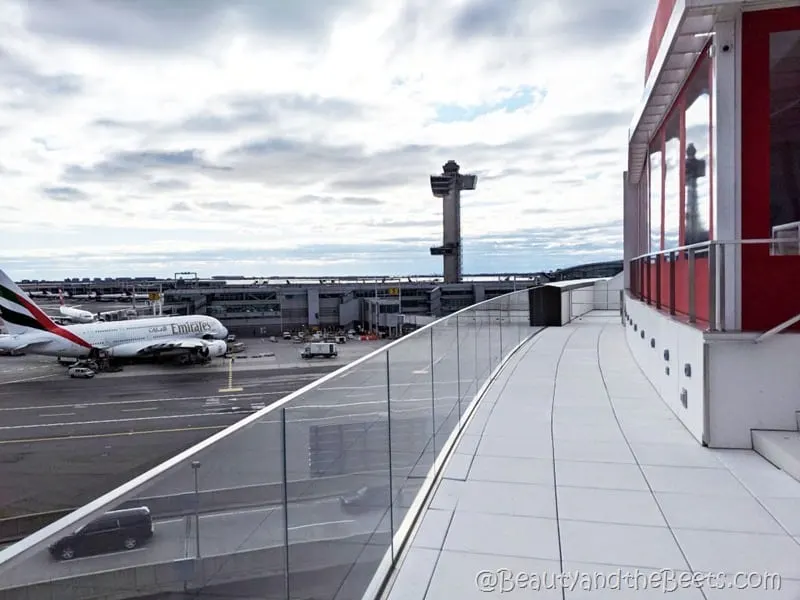 As mentioned earlier, the infinity pool is heated to a balmy 95 degrees and highly filtered, purified every 30 minutes (the average pool purifies every 6 hours). The observation deck allows views back into Manhattan 12 miles away and into Jamaica Bay in the opposite direction.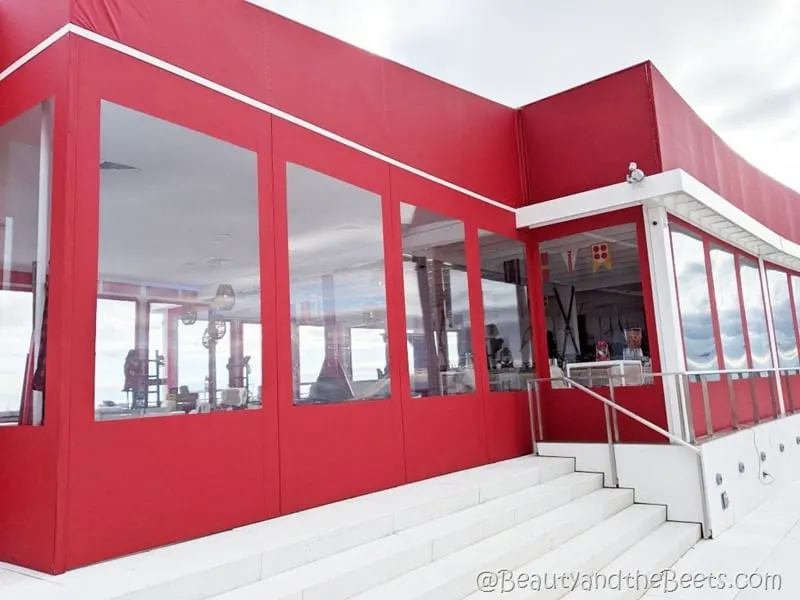 The rooftop is also home to The Runway Chalet, a 1960'sski lodge themed cocktail bar. Whether your preference is for hot whiskey drinks or an ice cold shaken not stirred gin martini, the Runway Chalet is quaint and comfortable, offering the same runway views as the infinity pool, only from inside.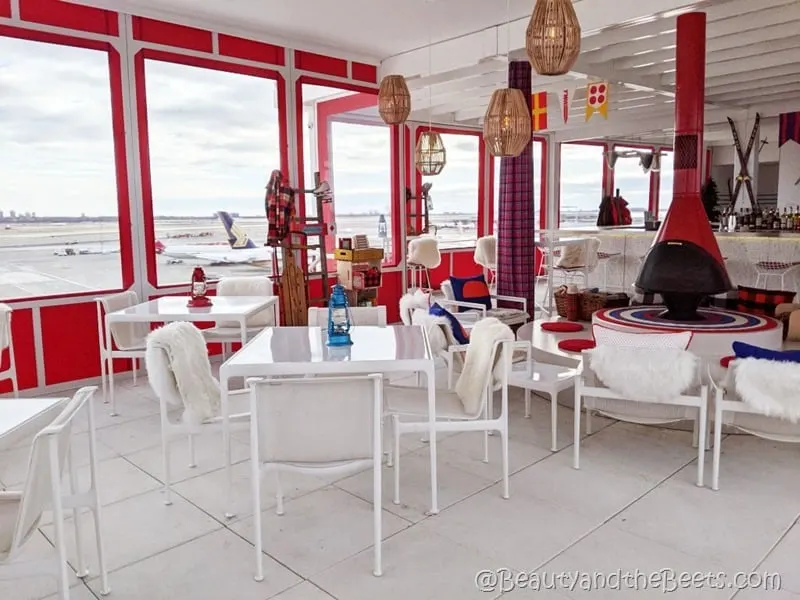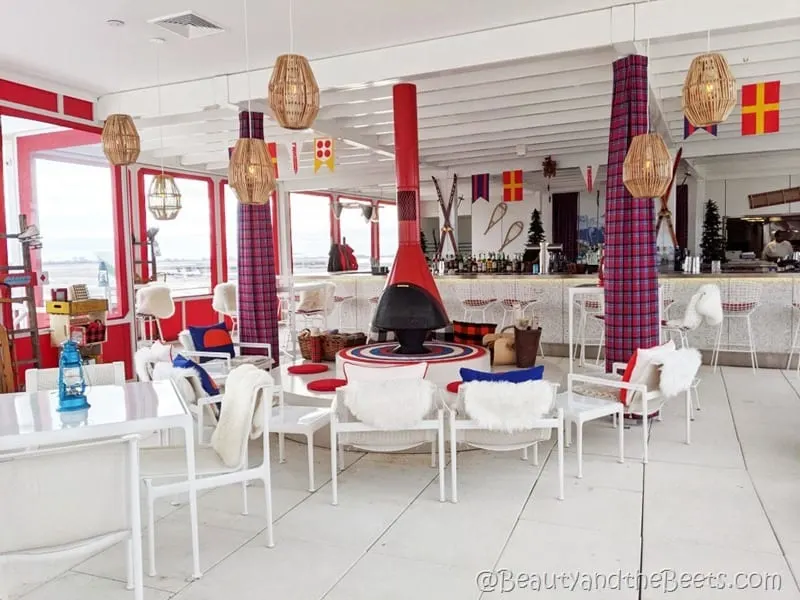 The Runway Chalet also offers light bites and snacks like fig marmalade charcuterie plates, and a cheese fondue platter. Hot chocolate and marshmallows huddled over an electric fireplace fantasizing about where I will next jet off to? I'll take it.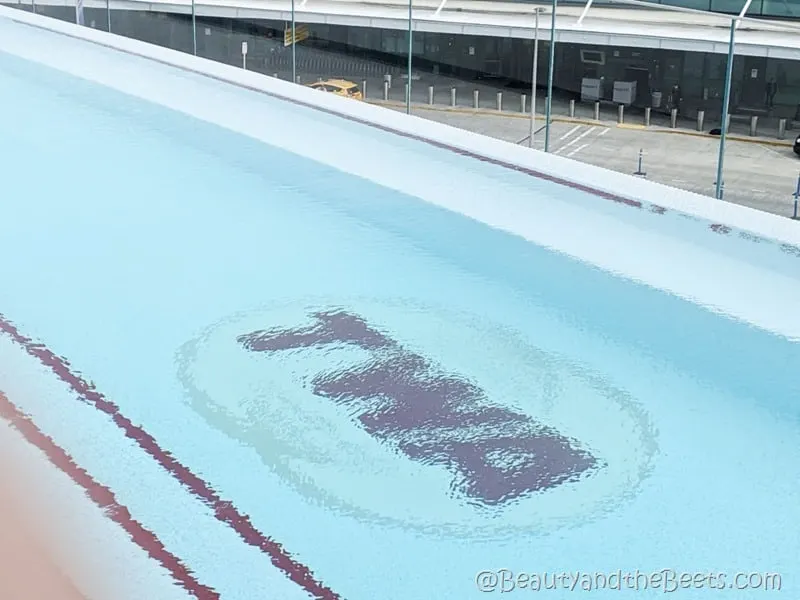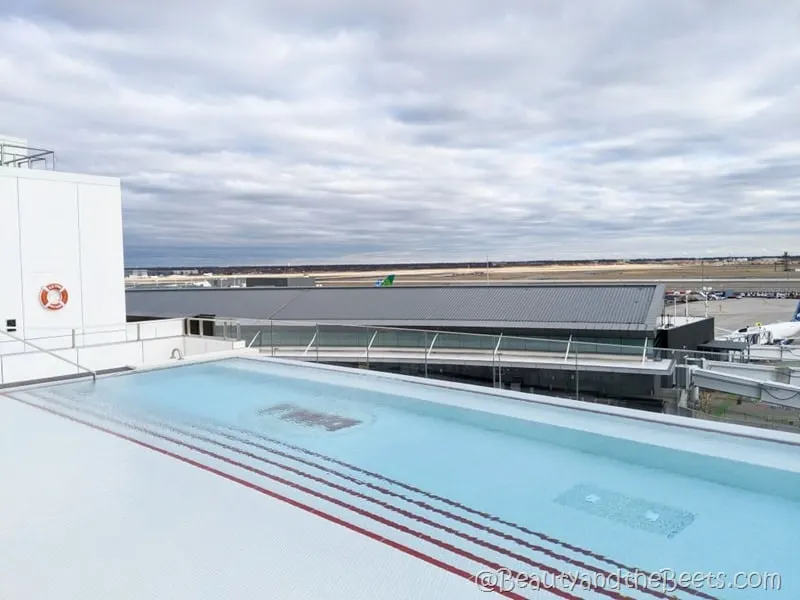 The TWA Hotel pool is open daily to hotel guests only but day passes are available for purchase to non-hotel guests as well.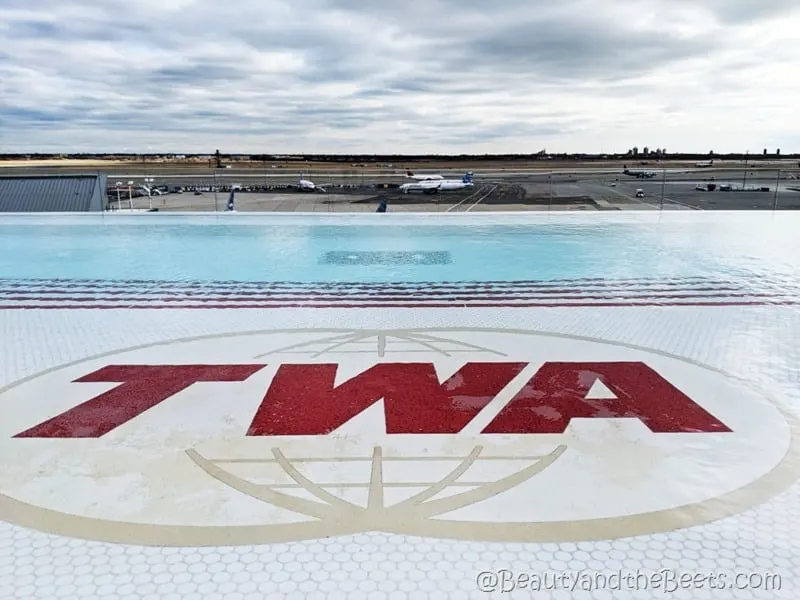 Visit more from the TWA Hotel (click on picture for link):