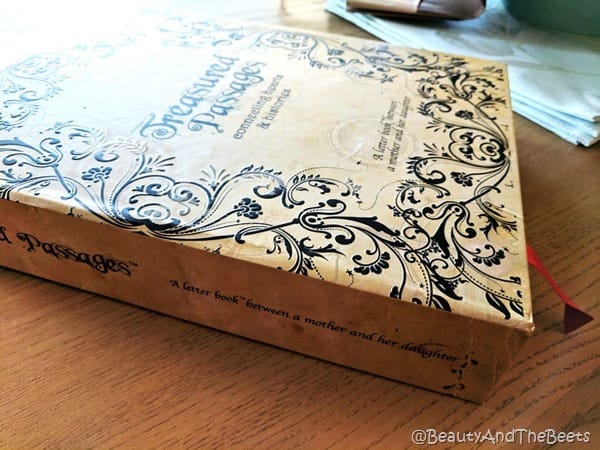 Mother's Day is right around the corner, are you ready? Don't worry, I have you covered. How about jewelry? A nesting bowl? A piece of art? I found this amazing online retailer called Uncommon Goods and they offer a little bit of everything. How about a Mother & Daughter Letter Gift Set?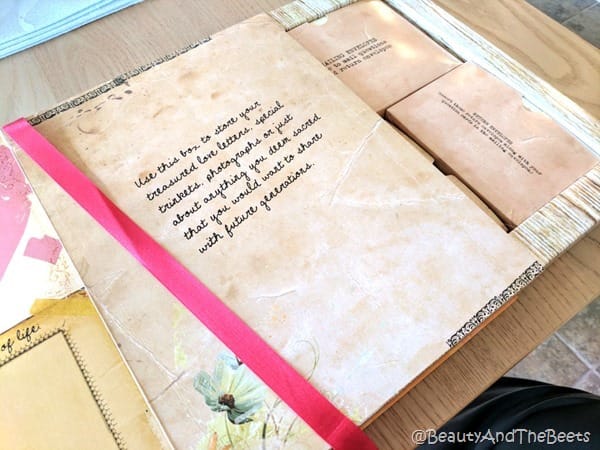 This is my favorite among the gifts for Mother's Day I found on the website. It's a box of 40 cards and letters a Mother and Daughter can send to one another to be shared and treasured. There are ideas in the book to get you started including prompts for holidays and lifetime milestones.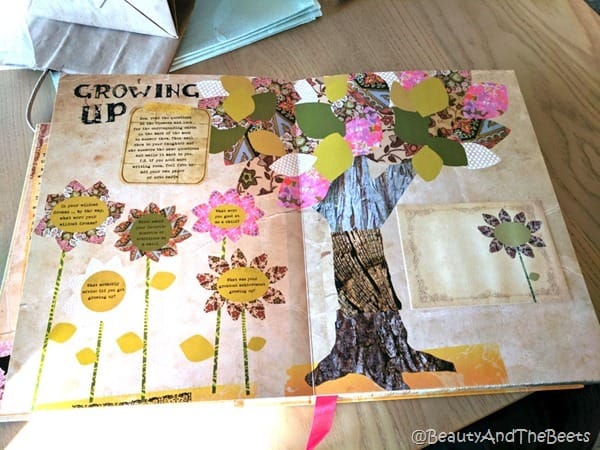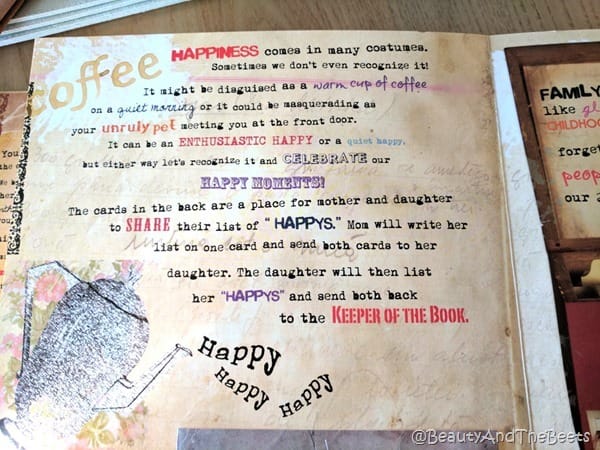 How fun is this idea?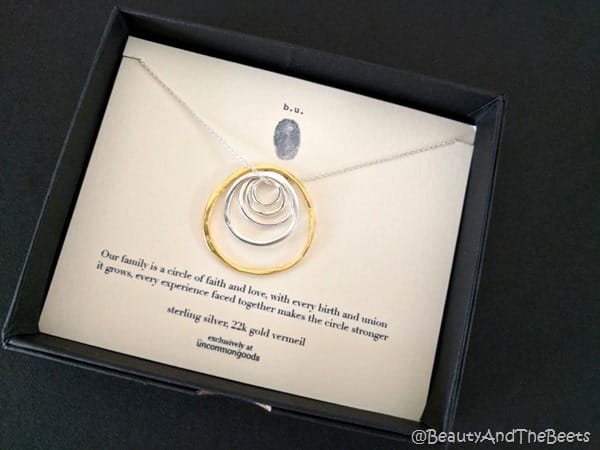 Another one of my favorites is the Circle of Life Nesting Rings Necklace. I chose this for my own Mother with four rings- one for each of her children, plus one for her Granddaughter. This item is available with one to four of the silver rings.
I think what makes Uncommon Goods so unique is their business practices. The company was founded in 1999 in Brooklyn, New York. Uncommon Goods operates out of the historic Brooklyn Army Terminals where the lowest paid workers have a starting wage 50% above minimum wage. Half of what is sold is made by hand, one-third of their products use recycled and/or upcycled materials.
For every purchase made, $1 is donated to a non-profit of your choice through their Better to Give program. In 12 years they have donated over $1 million to charities around the world. A few of their own charities include American Forests, International Rescue Committee and Reach Out & Read.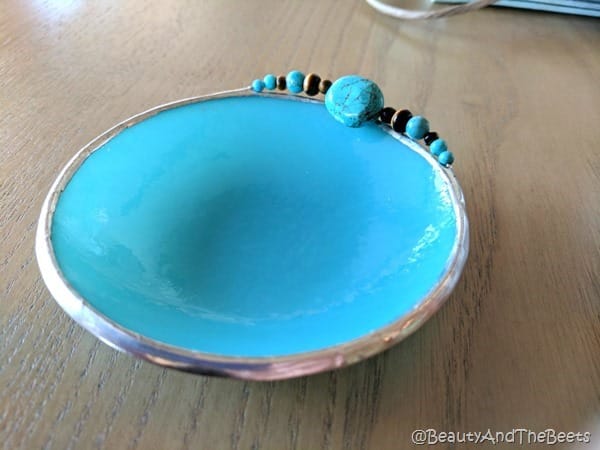 I had a hard time choosing what to get for the Mothers in my life. For my Step-Mother Sharon I got her not only the Mother & Daughter Letter Set but also this gorgeous Birth Month Mini Glass Dish which will match the colors in her house and hold her rings and trinkets.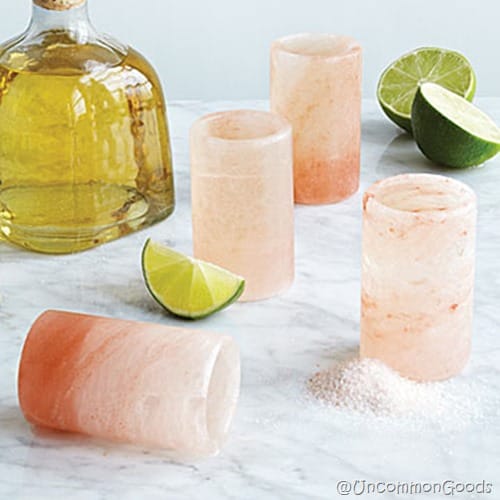 And I have my eye on these Himalayan Salt Tequila Glasses for myself. Aren't these so cool? I can picture serving gazpacho in these.
So…LUCKY YOU!! The generous folks over at Uncommon Goods have offered a $25 Gift Certificate to one Beauty and the Beets reader so you can get something nice for your own Mom. What are you going to get?
*Contest opens at noon EST on 4/28/17 and runs until midnight ESTon 5/2/17. Winner must be 18 years or older and reside in the United States. One winner will be chosen at random on Tuesday 5/2/17 at noon EST.*
Thank you to Uncommon Goods for taking care of my Mom(s) and I can't wait to see what YOU get!
*Please note the links above are NOT affiliate links. This is a sponsored post from Uncommon Goods. I was compensated for this post, however, all opinions are my own. Thank you for your support.*