Last week I had posted a recipe for making Cold Brew Coffee at home. I had mentioned using milk cubes instead of regular ice cubes, and a number of you asked for that recipe. So here it is. Vanilla Milk Ice Cubes.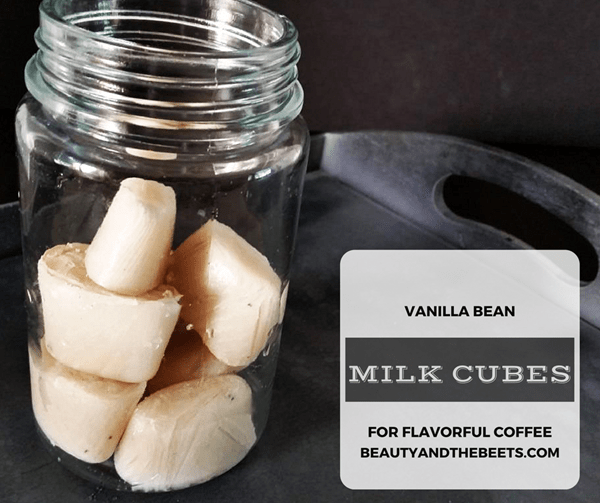 These Vanilla Milk Ice Cubes are best in iced coffee. When one wants to cool down coffee, using regular water ice cubes will dilute your tasty coffee. These milk cubs will melt into cold milk goodness, adding more flavor to your coffee.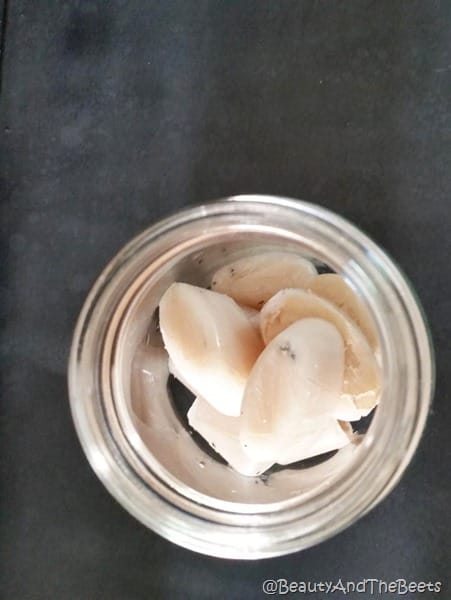 I am not a fan of ordering iced coffee at places like Starbucks and Dunkin' Donuts because the coffee just gets watered down. Brooklyn Water Bagel does it right. They actually use ice cubes made of coffee – however, there isn't a location close to my house so I am left to my own devices.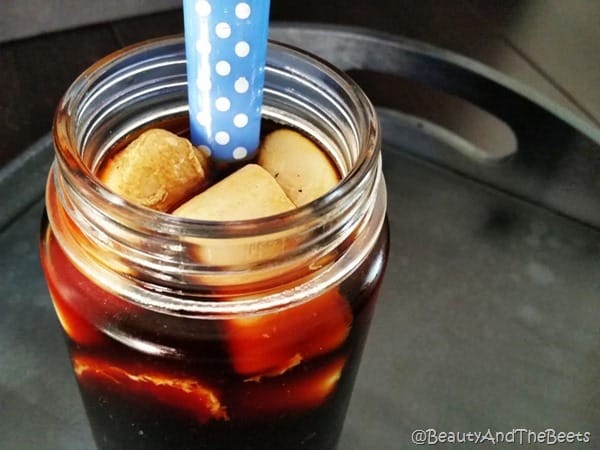 I use almond milk as I personally do not drink dairy milk. This recipe works best using a thicker milk, such as whole milk, 2%, almond or cashew. Skim milk and other non-dairy milks such as soy or rice are thinner, however, this may be your preference if you add these to your coffee regularly. Either way, enjoy your coffee!
I also used the beans from a vanilla pod to add to my unsweetened milk. Sure, you could cheat, save time and just freeze store bought vanilla milk, but where's the fun in that? Or add a few drops of pure vanilla extract to regualr unsweetened milk, but to me you can taste a real difference between vanill extract and pure vanilla beans.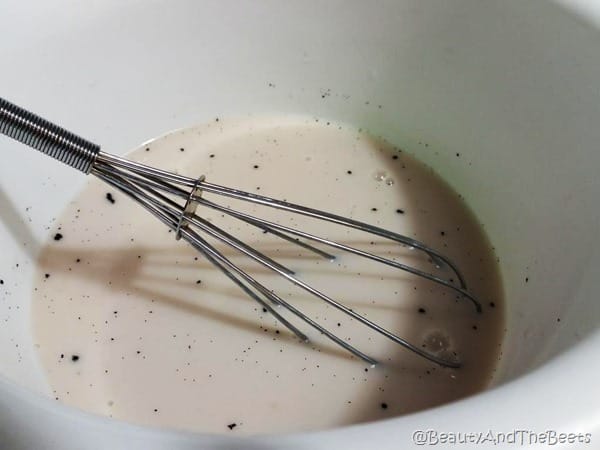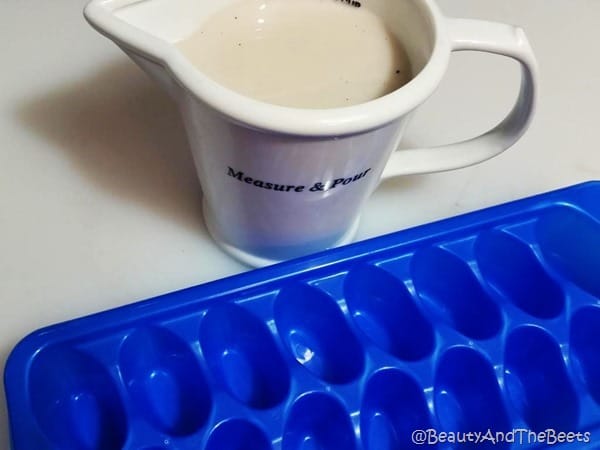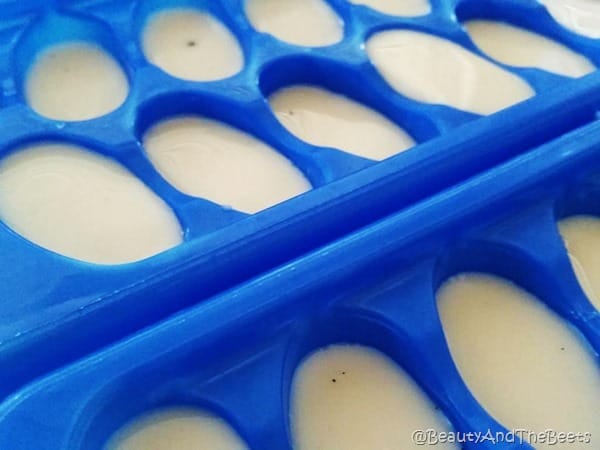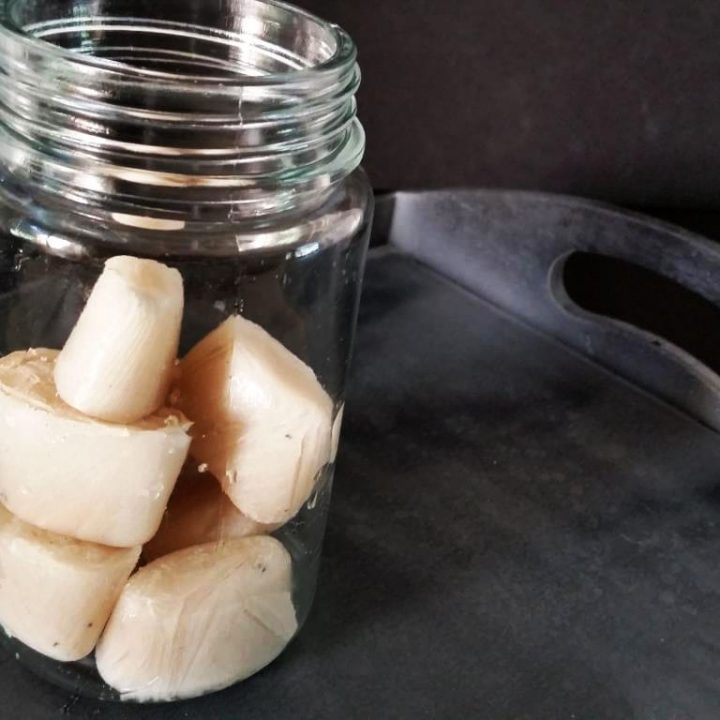 Vanilla Milk Ice Cubes
Why water down iced coffee using regualr ice cubes. Make your cubes with vanilla milk and enjoy tasty coffee!
Ingredients
2 cups plain unsweetened milk,, dairy or non-dairy
1 vanilla bean pod
Instructions
With a paring knife, carefully cut the vanilla bean pod in half lenthwise. Using a spoon, very carefully scrape out the beans. Be very careful to scrape the pith of the bean (the stringy part).
Whisk the beans into 2 cups cold milk.
Pour the milk into ice cube trays and freeze until ready for use. (Cubes should take about three hours to freeze entirely).
Pin this recipe for later:

How do you like your coffee? Do you still drink iced coffee in the colder weather?