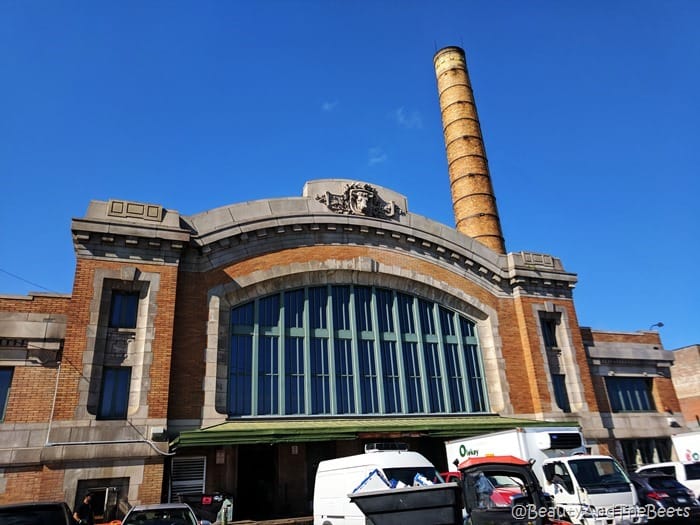 One of my favorite parts about traveling is experiencing the local cuisine. Mr. Beet and I always seek out the locally owned restaurants and if there is a public food market, you can bet I will be there. And by food market, I am not talking the local Publix. I am talking about the farmer's markets and the Chelsea Markets of the world. Any place where local vendors gather and sell their products. Any place I can go and experience different foods influenced by the city's culture.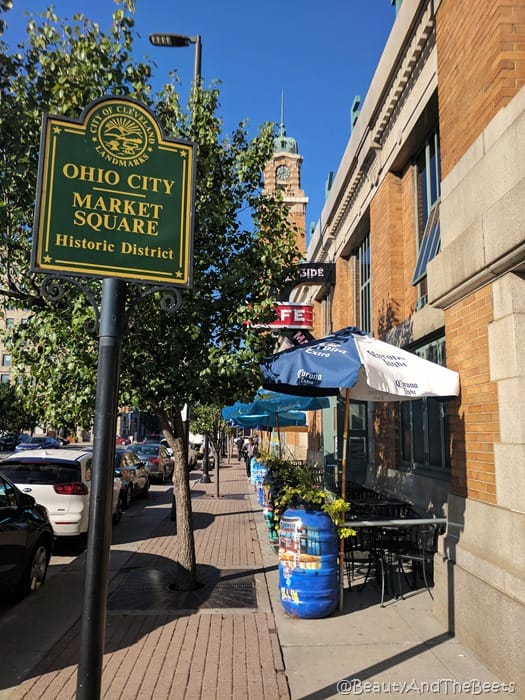 On a recent trip, Mr. Beet and I hopped the light rail train to the Ohio City neighborhood in Cleveland. Ohio City is the hip area of the city with its trendy restaurants, art galleries and funky boutiques. Ohio City is also home to the famous West Side Market.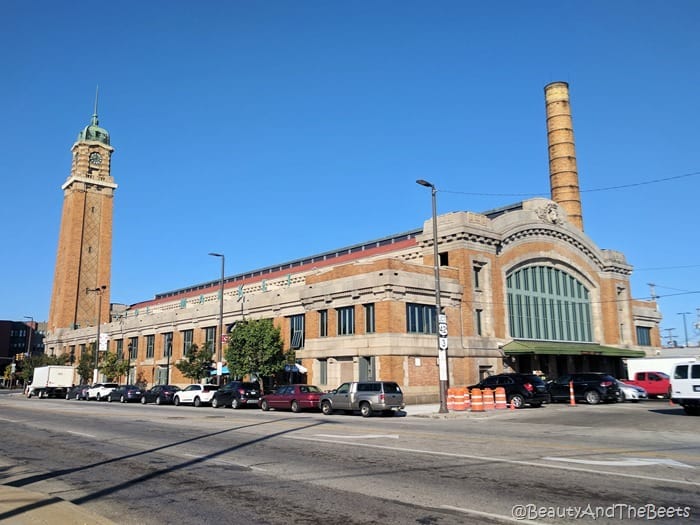 The West Side Market dates back to 1840 where it was originally founded as an open air market. The market was enclosed in the current building in 1912 and its 137 ft. clock tower has been a Cleveland iconic landmark ever since.
We first started our journey at the West Side Market Cafe – another Cleveland icon. Mr. Beet had a simple egg sandwich with breakfast potatoes while I indulged in pumpkin spice french toast with coffee.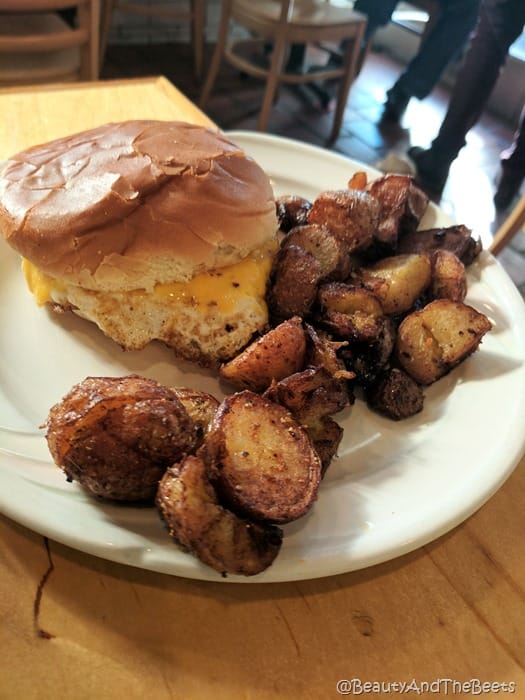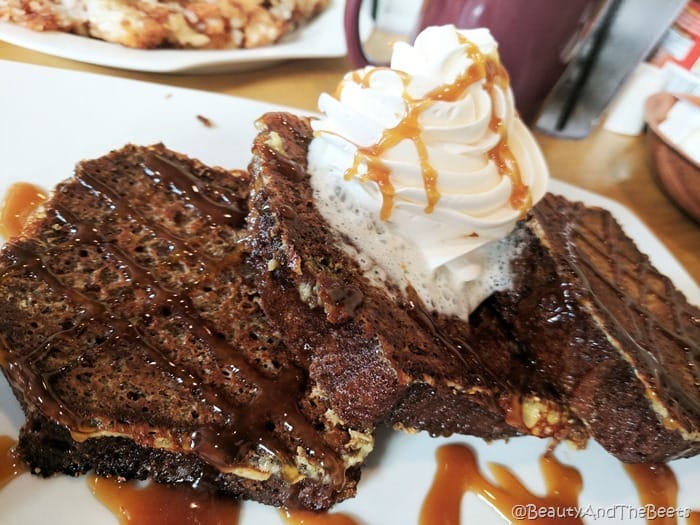 Once we had full bellies we were ready to explore the 100 vendors that make up the West Side Market. Our first stop was to a place called The Olive and the Grape. I picked up some Carrot Ginger Aged Balsamic Vinegar to try over my roasted vegetables at home.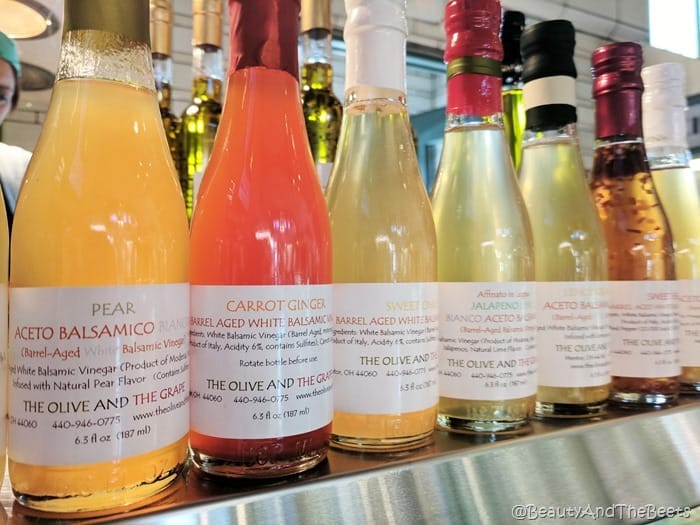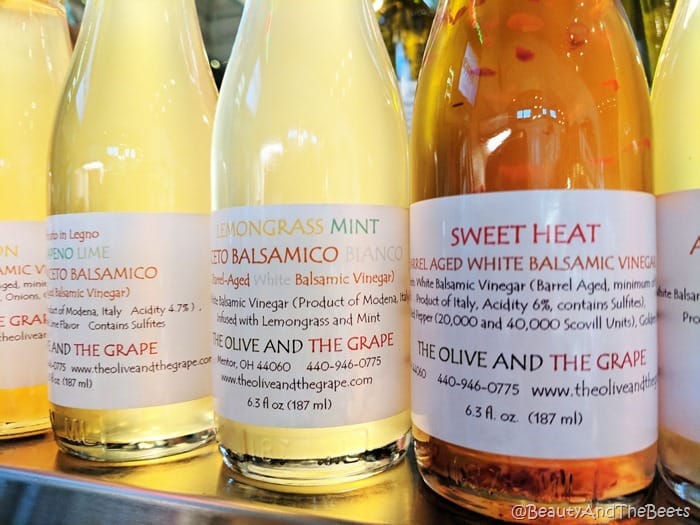 There were plenty of sweets – from Snugals to Buckeye Apples to Cream Swans.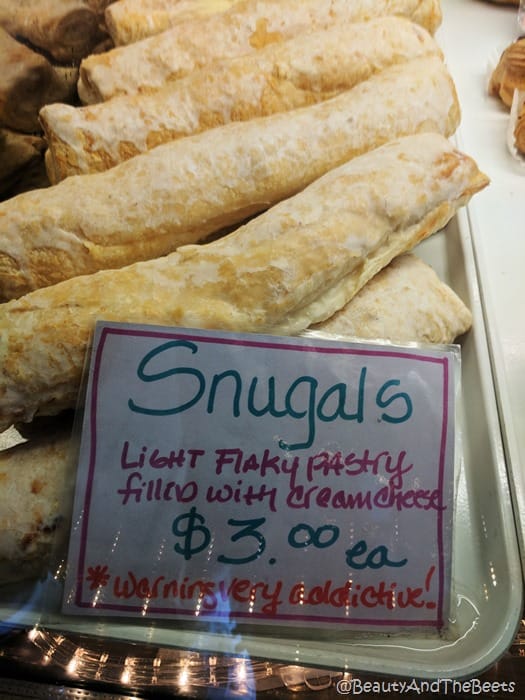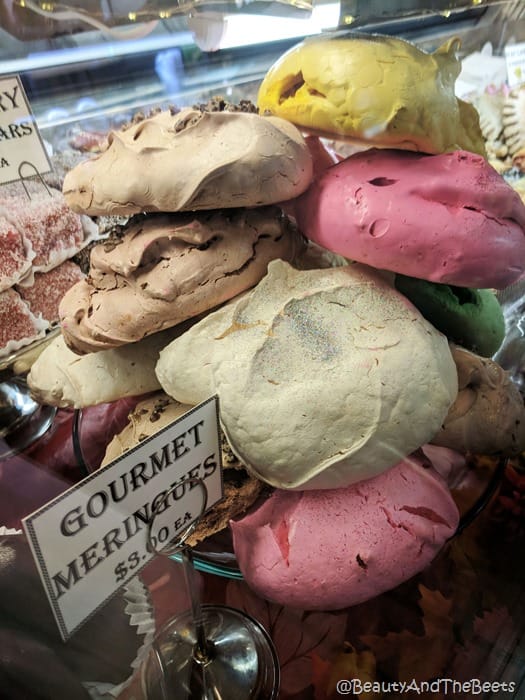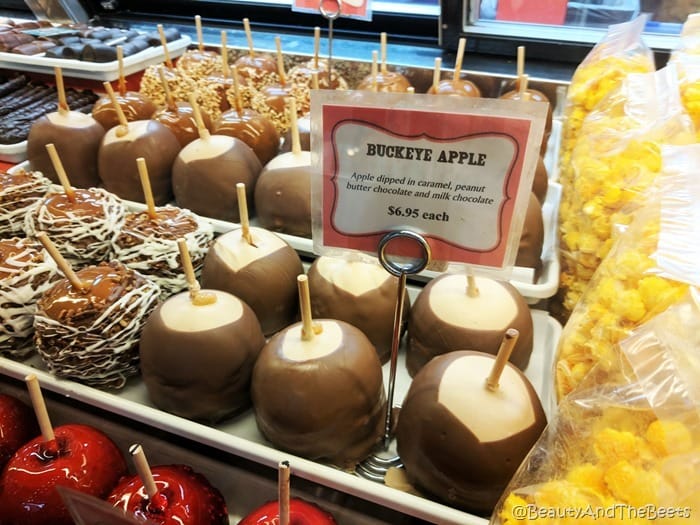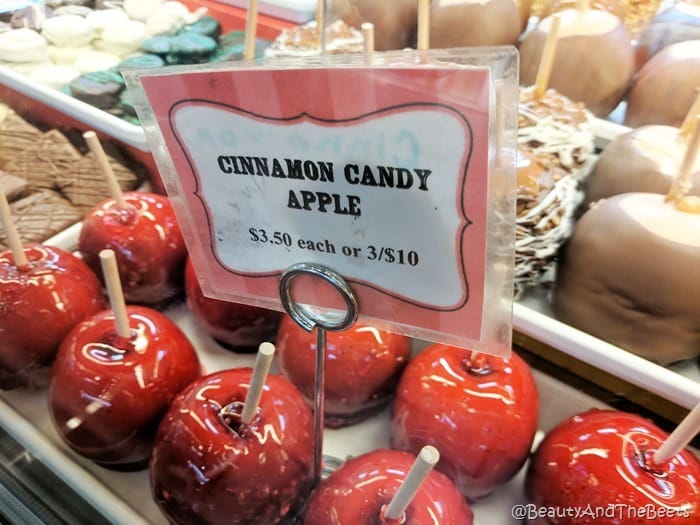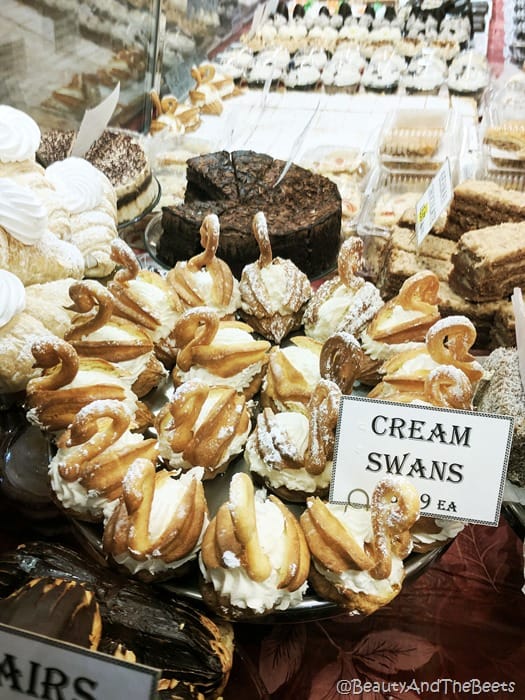 Lots of places selling homemade pierogies and raviolis. Pierogies are a big staple in Cleveland thanks to the large Polish population that inhabits the city.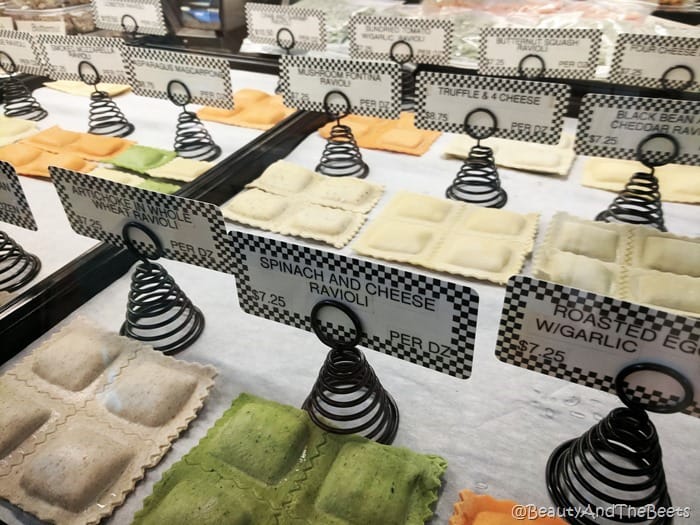 The cookies took the cake for me. Look at these Cookie Monster macarons!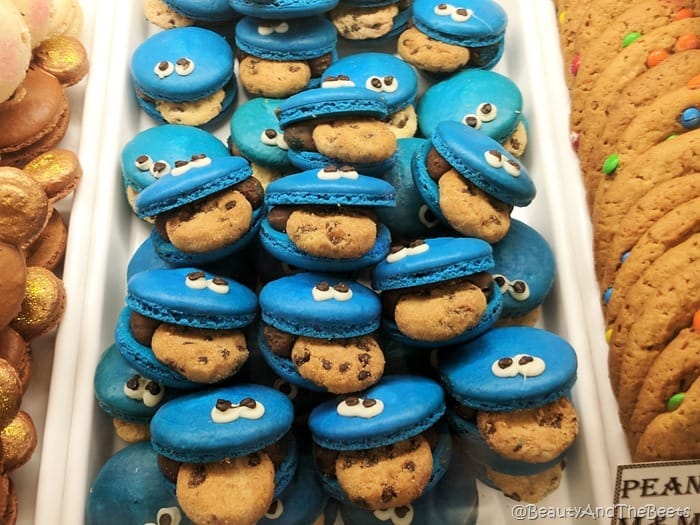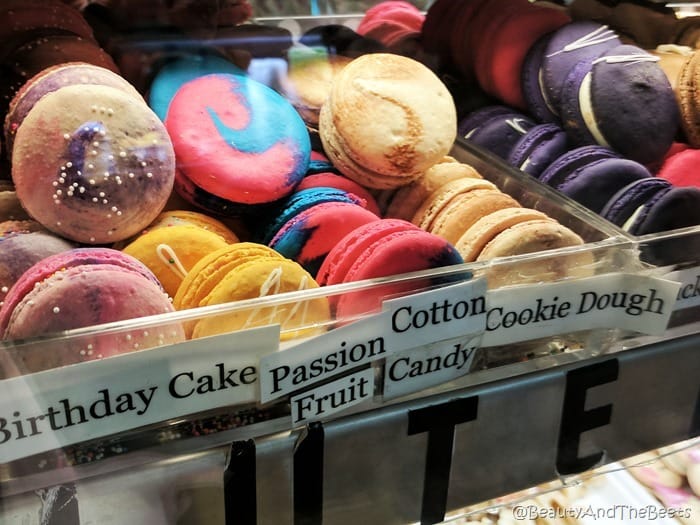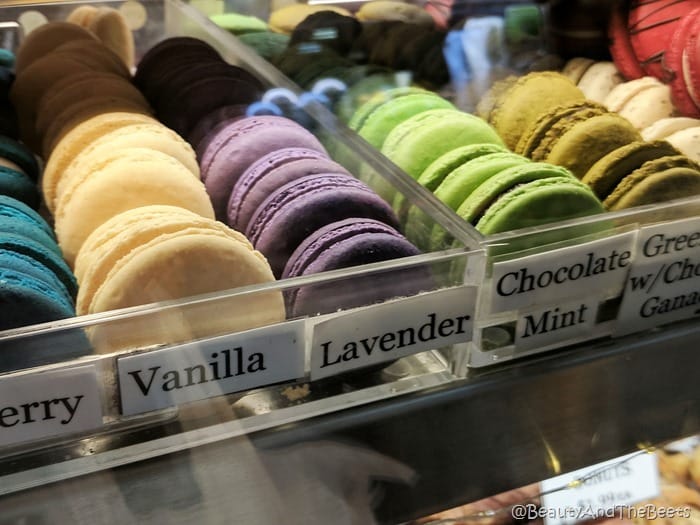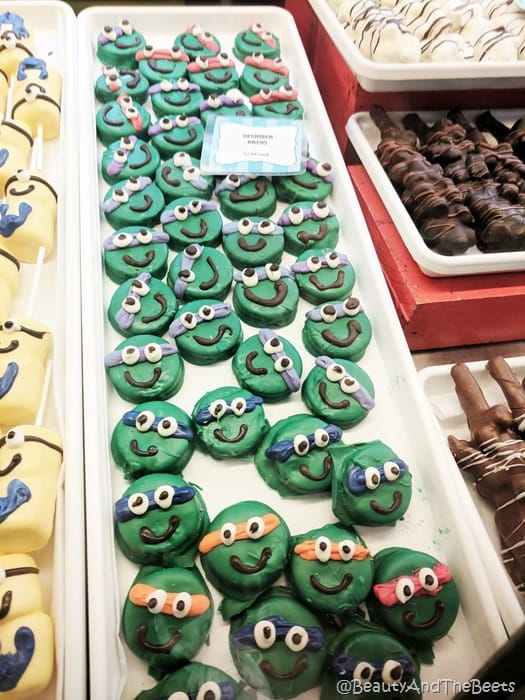 There are a number of spice shops as well like the Mediterranean Imported Foods market where you can purchase any spice imaginable. I actually found dried edible lavender buds for considerably less money than I have found elsewhere. We also picked up some dry cola which was surprisingly delicious.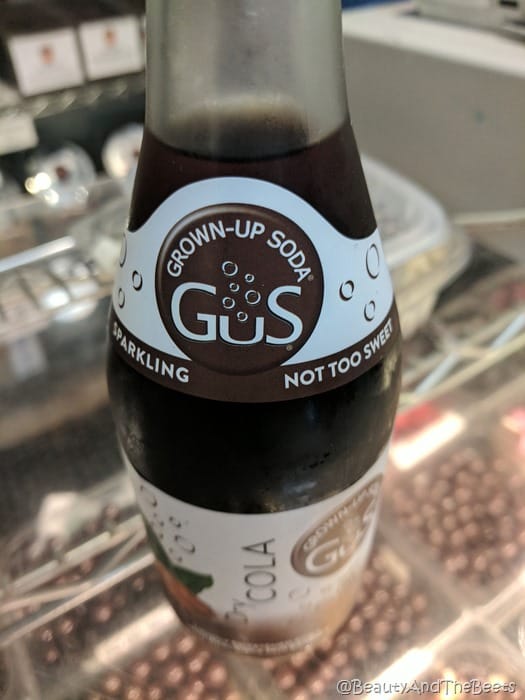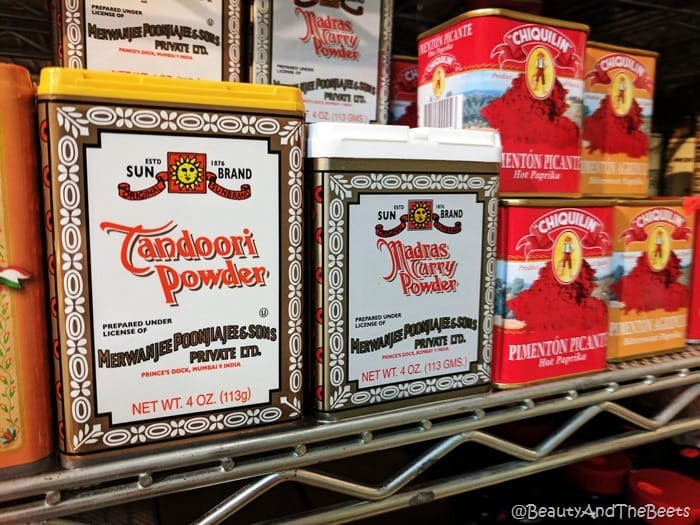 One of the best parts of the market for us was also the close proximity to public transportation. The West Side Market was only a few stops on the light rail line from our hotel and one stop from the main transportation hub in downtown Cleveland.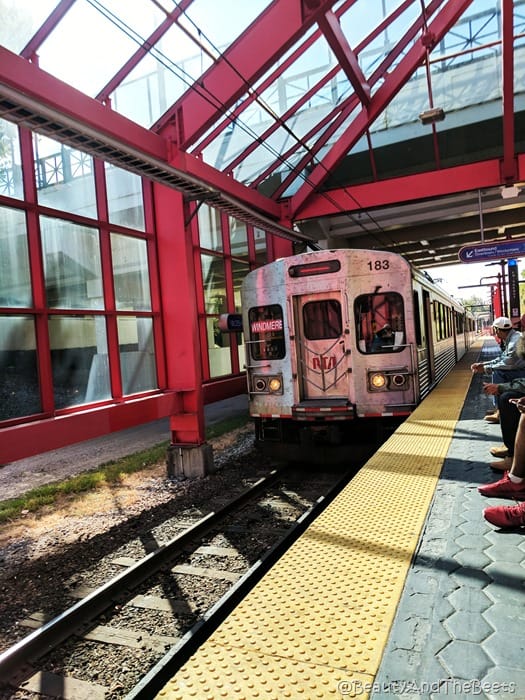 Do you have a great public market where you live? Which vendors are your favorites?