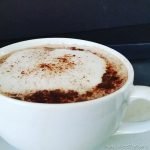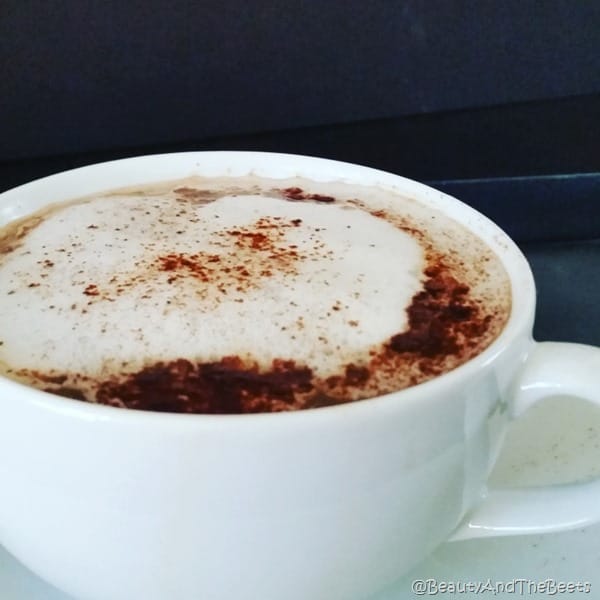 Starbucks Chile Mocha Copycat Recipe
I love the new Chile Mocha at Starbucks but it is a little too spicy for me. Here is a recipe to make it at home so you are in control of the heat factor. To make the Frappuccino version, simply add the finished recipe into a blender with ice and blend. Top it with whipped cream and sprinkle some of the spice on top.
Print
**While 2% or full fat milk works best for frothing, you can use non-dairy milk. It will just lose it's froth a little faster than its dairy counterpart.