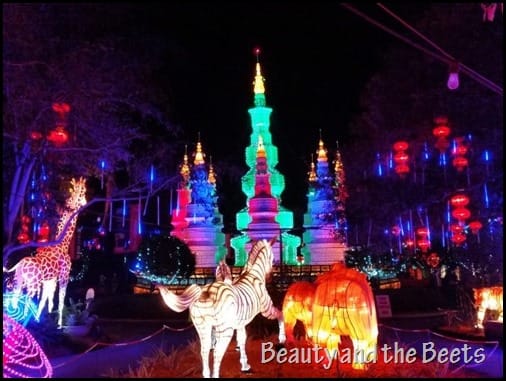 Now through May 31 there is an incredible event happening at Tampa's Lowry Park Zoo. Chad and I made the hour trek south of Orlando and made a weekend out of it- I just really wanted to see the Chinese Lantern Festival, also known as Zoominations, at the zoo.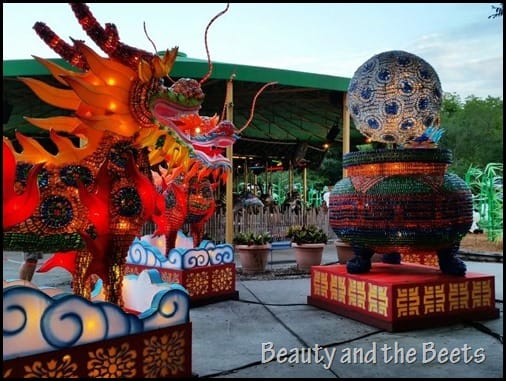 We arrived about 6:30pm, before sunset and I highly recommend this. We were able to see the lantern displays without the full illumination which allowed us to witness the full transformation as the sun went down. As it got darker, the lanterns glowed brighter and brighter and became simply breathtaking. (Keep scrolling down for some amazing pictures pre- and post-sunset)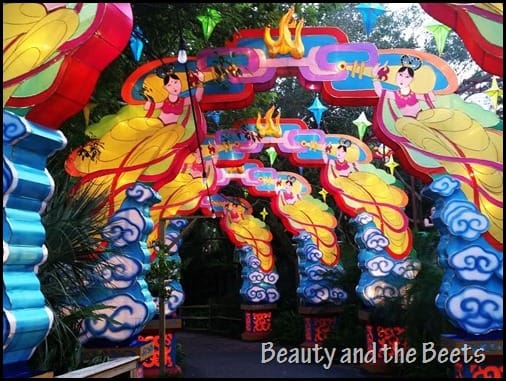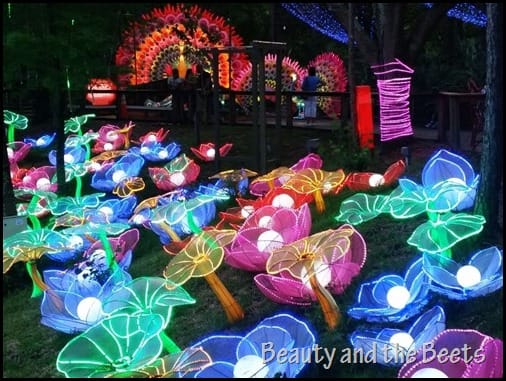 With plenty of light displays to walk through, we spent the entire evening strolling through the park. The food was very reasonably priced as well- we were able to enjoy a lobster roll with fries for less than $10.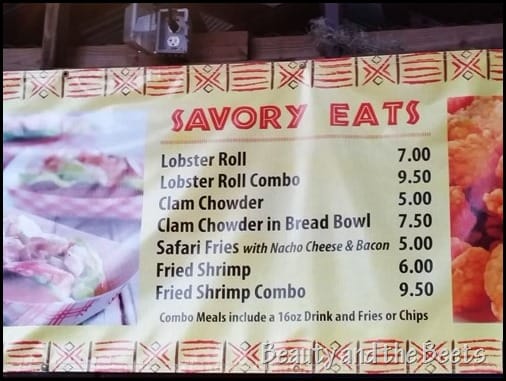 And for less than $5 we had strawberry ice cream and cupcakes.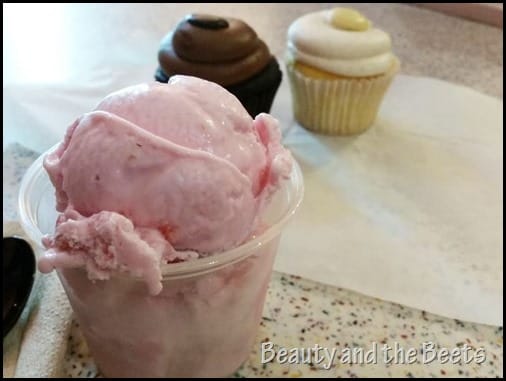 There is also a Chinese Acrobat show on performance twice nightly- though it is more a talent show than an acrobat display. It was still interesting and worth a look.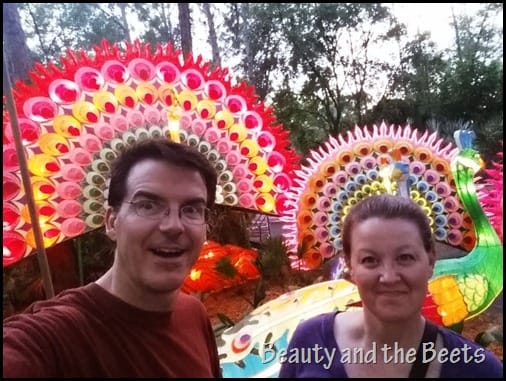 Entrance to Zoominations is not included in admission to the Zoo- the event requires a separate ticket. Tickets are $19.95 for children aged 3-11 while adults pay $24.95.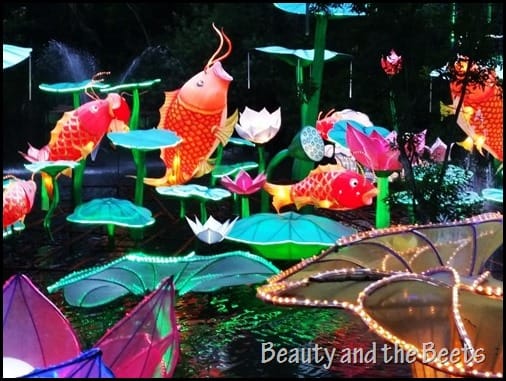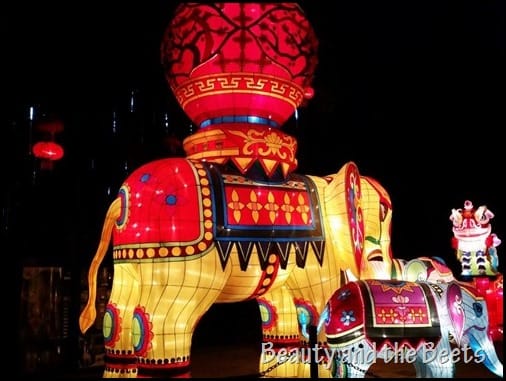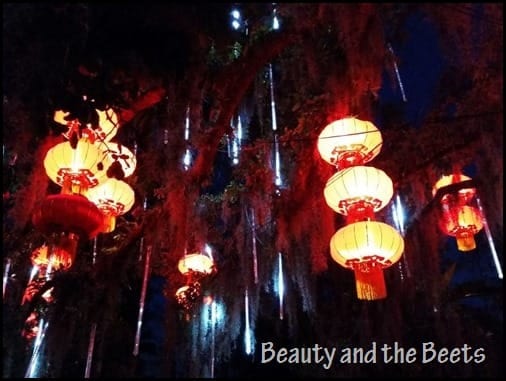 Click here for more information to the Zoominations website
And now….I leave you with more pictures of the amazing lanterns, before and after sunset……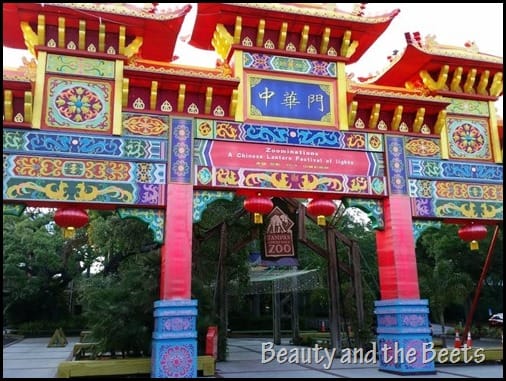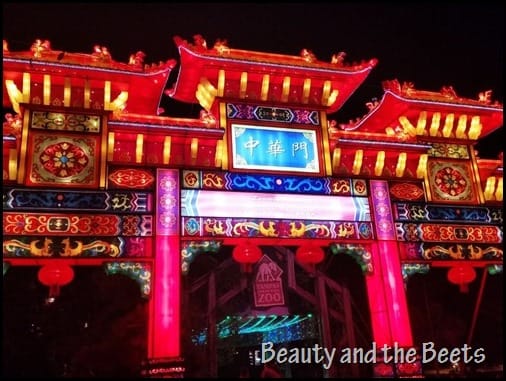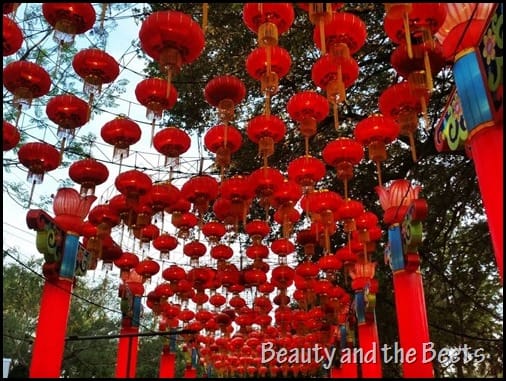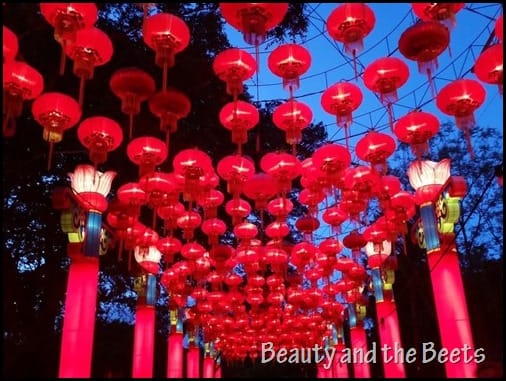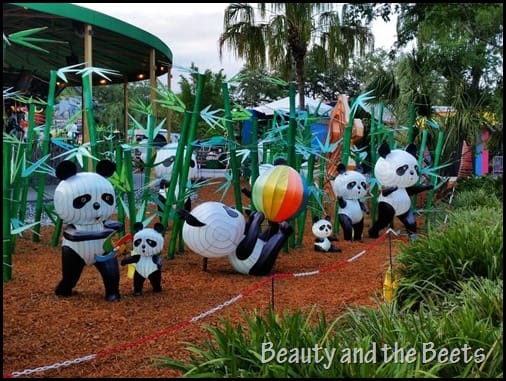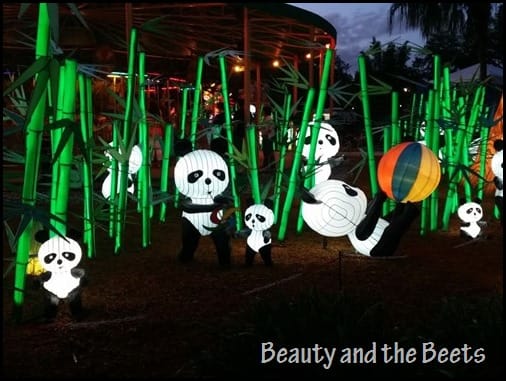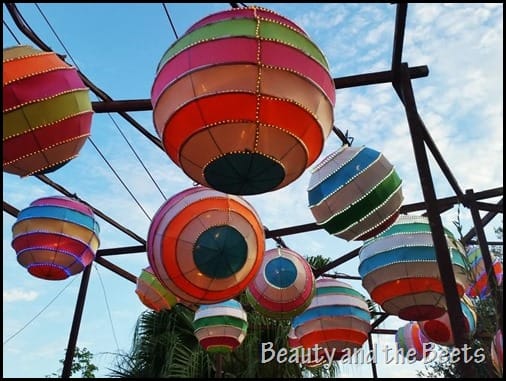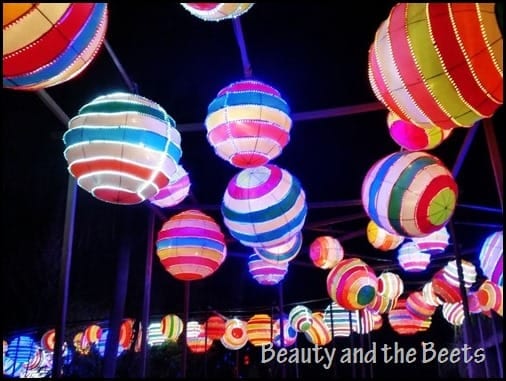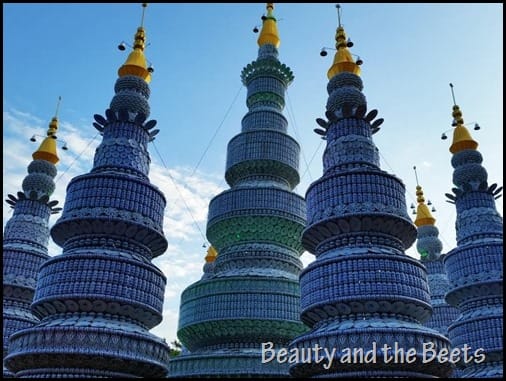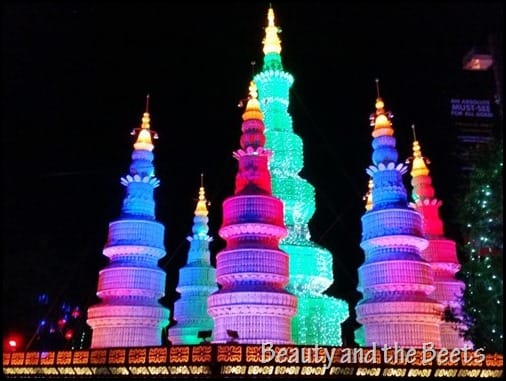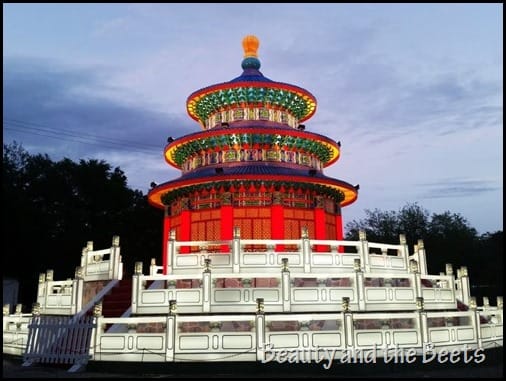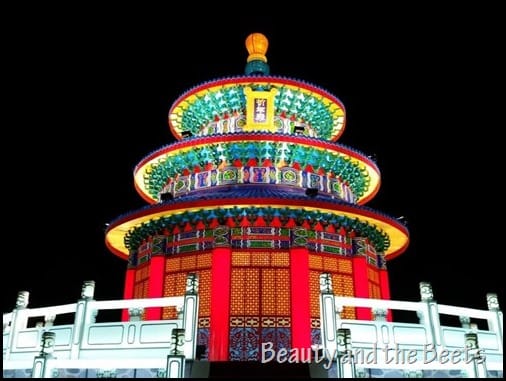 Hope to see you in Tampa!