About Me….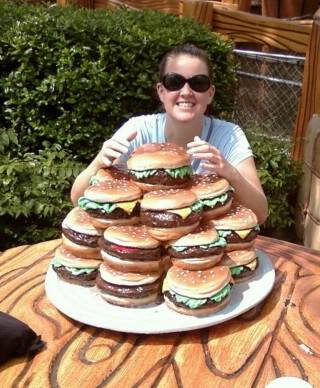 In the 8th grade I tried to make Jello-O. That bowl sat in the fridge for a week before I came to the conclusion that it was never going to move past the liquid phase- it was never going to jiggle.
In high school I tried boil some eggs. I forgot about them, left the house with some friends, and came home to burnt eggs hanging off the ceiling.
I find inspirations in food from my travels. I love to travel, I will go anywhere! My favorite part of visiting a new city, is seeking out delicious iconic dishes at its most unique restaurants. I spend a great deal of time in the kitchen trying to recreate these foodie finds at home.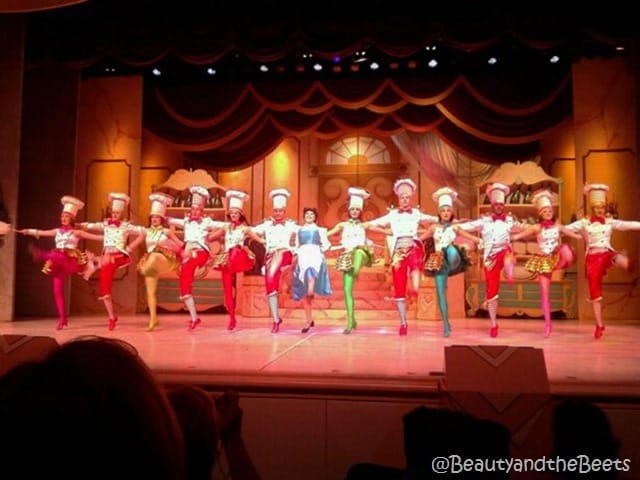 Pre-blog life, I was a dancer at Walt Disney World and learned a lot about keeping myself healthy and fit.
After my dancing career ended, I traveled for years as a Flight Attendant, often eating at airports and barely ever stepping into my own kitchen. I was living on fast food and airline chicken (or steak).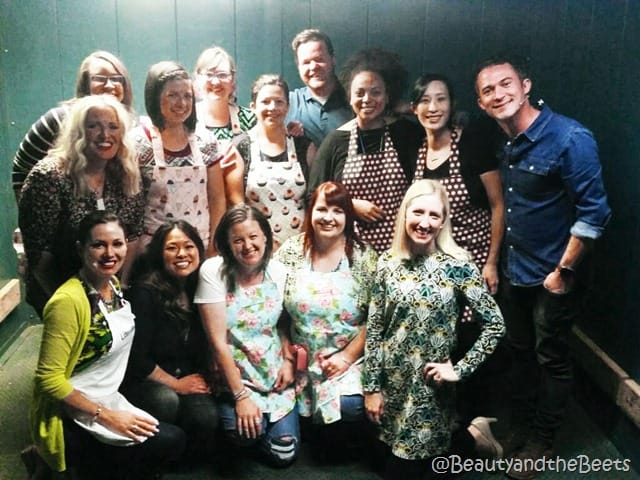 I briefly ventured into the world of food competitions- from competing at the World Food Championships to baking on two live Cupcake Wars events in Salt Lake City, Utah. I stepped out of my comfort zone.
Today I am a student at the University of Florida studying Telecommunications Media and Society. I travel when I can and still spend time in my kitchen recreating all the great food I eat when I travel.
Thank you for stopping by and I look forward to hearing from you!