I wrote a book!! The Quick and Easy Vegetarian Cookbook is now available on Amazon. Click here to get your copy.
The book is a collection of 75 new recipes along with tips for substitutions and variations, as well as advice on how to best stock your kitchen and pantry for quick and easy meal options. Each recipe falls into one or more of five categories: Quick (ready in 30 minutes or less), 5-ingredients or less, Off the Shelf, One Pot, or No Cook.
Additionally, you will find many of the recipes are also Vegan, Dairy-free, Gluten-free, or Nut-free.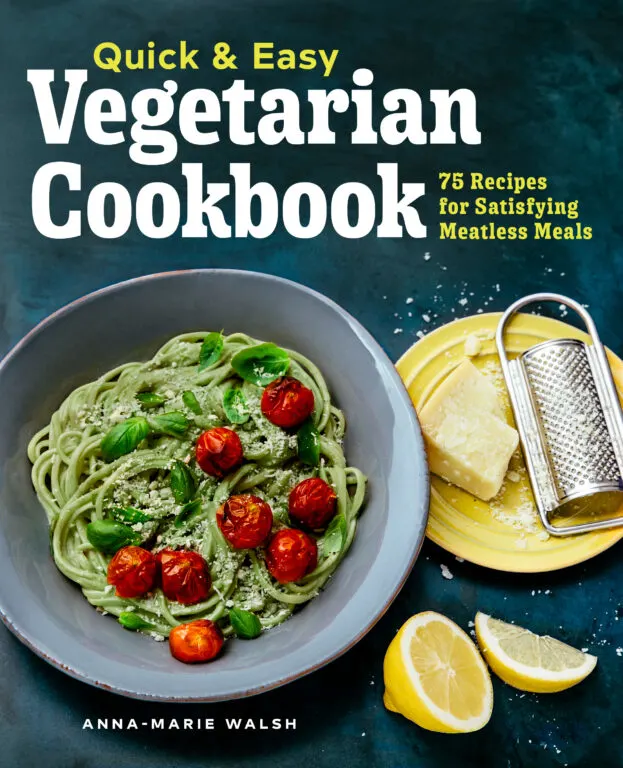 Enjoy recipes like my Fresh Blueberry, Cream Cheese, and Cinnamon Rolls for a quick but satisfying breakfast. Or try the Pulled Squash Sandwiches for a simple and delicious twist on a Southern classic. For dessert try the 5- minute Mango-Banana Whip or the Chocolate Berry Cobbler.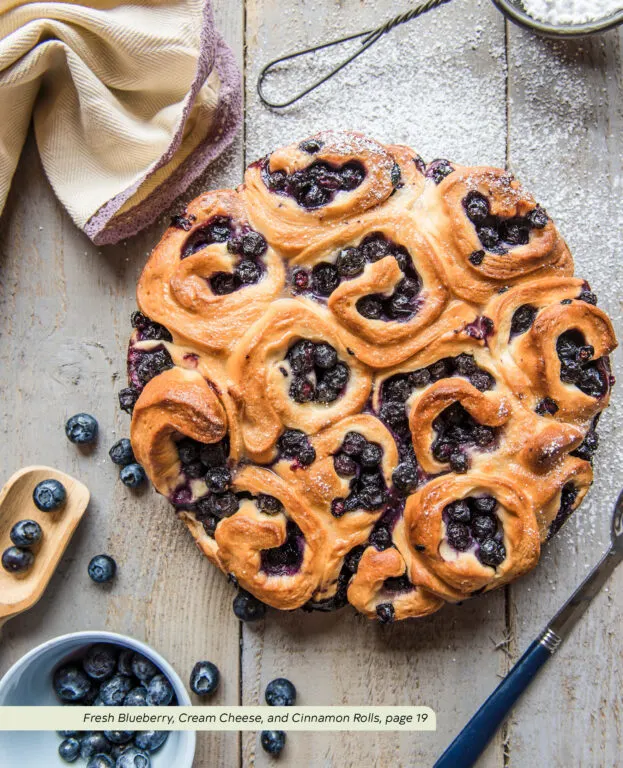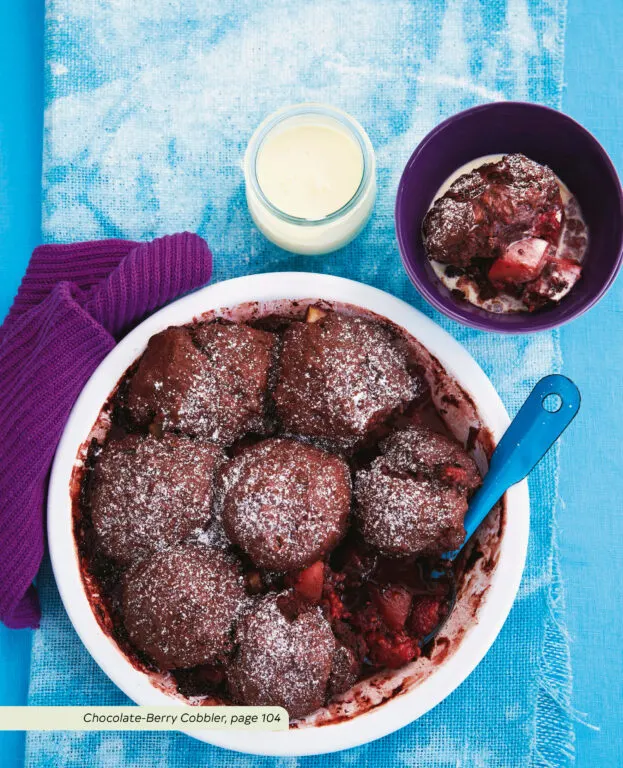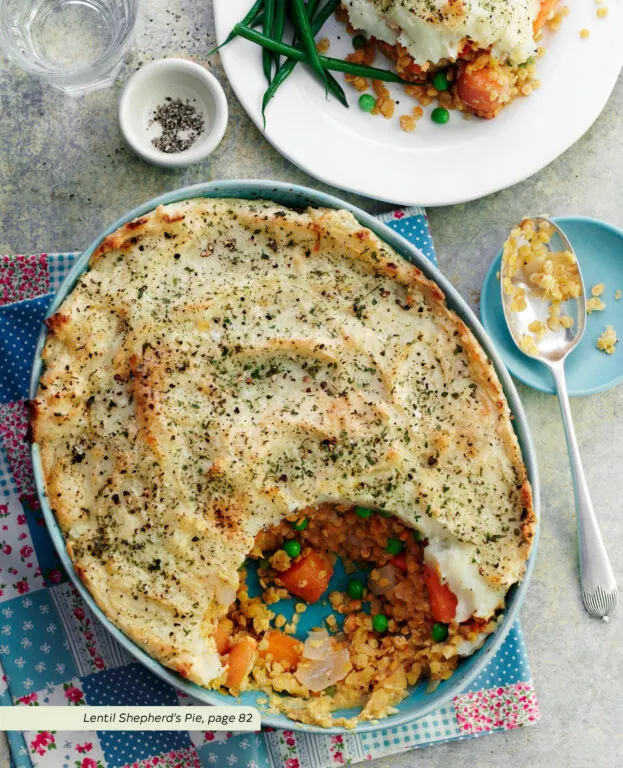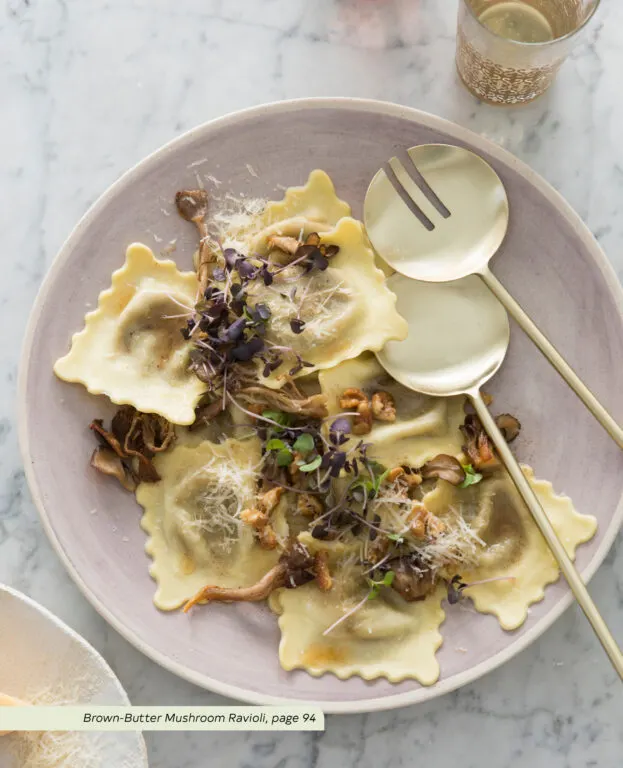 Order your copy here and be sure to send me a message on social media and tell me what you're dishing up!