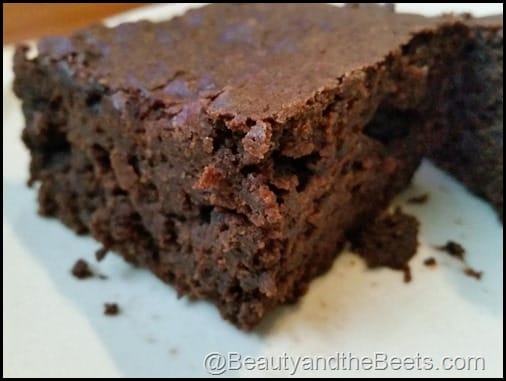 Welcome to Vegan Monday, also Meatless Monday. It's been 6 months since I started writing my Vegan Monday articles every week. Some recipes have been so good that we have put them into the regular rotation for meals at the house…others have just been too time consuming and complicated to bother making again.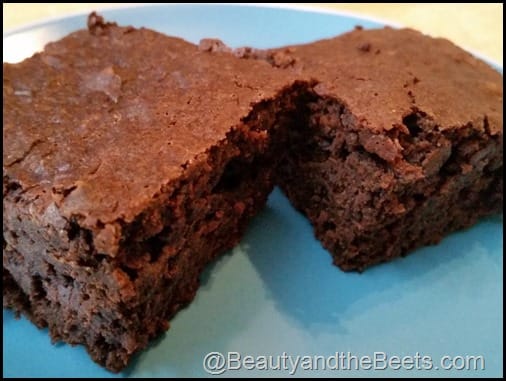 Lately I have been finding super easy and quick recipes to make. And this week I found another recipe that is so simple I can't even call it a recipe. Actually Chad found it on the RunnersWorld.com website. It was something that was served after a half marathon near their headquarters in Allentown, PA. It's so easy I even debated about whether or not to write a whole article about it but I was so intrigued and had never heard of such a thing so I thought I would share it.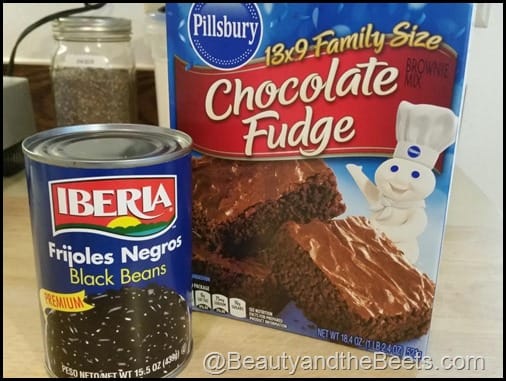 Black Bean Brownies. Two-ingredient black bean brownies. Two. Packaged brownie mix and a can of black beans. No eggs, no oil. Just a can of black beans and a box of powdered brownie mix.
First….. my mistake. We picked up a box of Pillsbury-brand Chocolate Fudge brownie mix. I read the ingredients and thought I was getting a Vegan brand but I was wrong. There is a "D" symbol on the front of the box I neglected to see, which indicates the product contains dairy. I Googled and learned that the Duncan Hines brand of chocolate fudge is indeed Vegan. Good thing to know.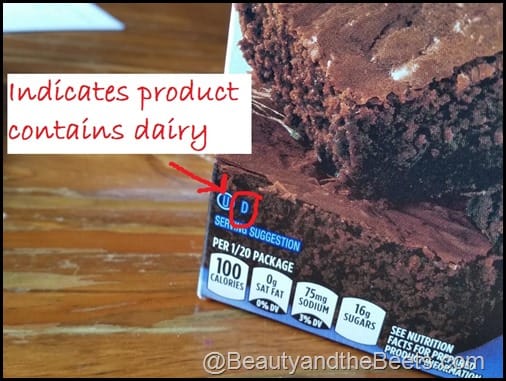 The important thing is to NOT drain and rinse the beans. I just pureed the black beans in my food processor and added them to the brownie mix. That was it. Then baked according to package directions.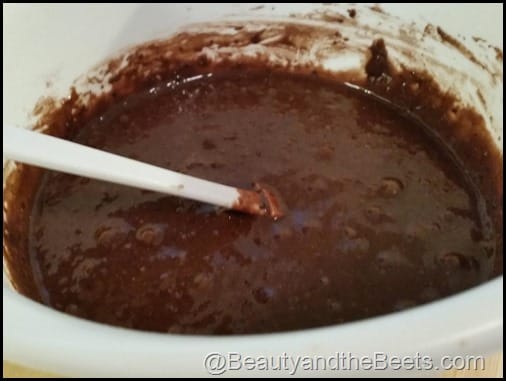 And like any other time we have ever made brownies, we have to cut right into them while they are still hot and fresh out of the oven. I was skeptical- black beans and chocolate? Ew. However, there is no way anyone would know they contain black beans unless they were told so.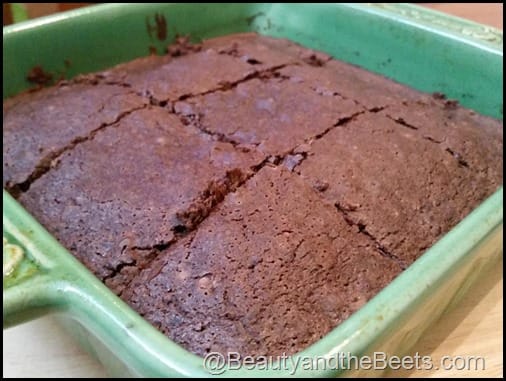 The only very minor difference was a slight change texture. The brownies were just a tiny bit on the sticky side.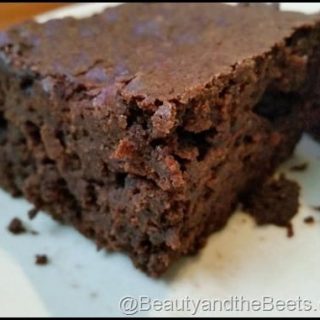 Black Bean Brownies
The easiest TWO ingredient healthier brownies. Now does using boxed brownie mix really count as baking? Who cares? This is so easy and delicious! No oil. No eggs. This recipe is from RunnersWorld.com
Ingredients
1 box of brownie mix,, use a version without dairy in it if you wish to make it Vegan
1 15 1/2 oz. can of black beans,, do NOT drain and rinse
Instructions
Preheat oven according to the directions on the brownie package.
Grease your baking pan (you can use any size the package suggests- the box I had suggests 13x9 or 8x8)
Puree the black beans with its liquid until smooth.
In a medium-sized mixing bowl, stir together the bean puree and the brownie mix. Pour into the greased pan.
Bake according to package directions for the size of the pan you used.
Last year I made brownies with flax seed and apple sauce instead of oil and water and while those were very tasty, I kind of like these better. They just seem richer to me.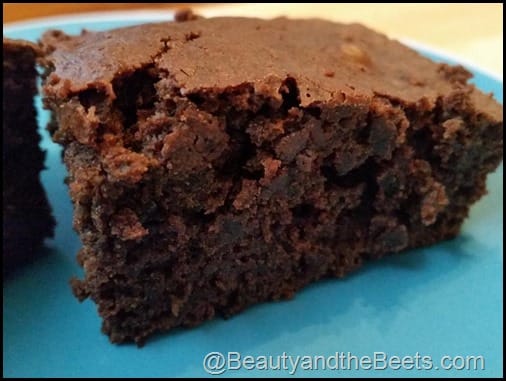 What do you think? Would you put black beans in your brownies?