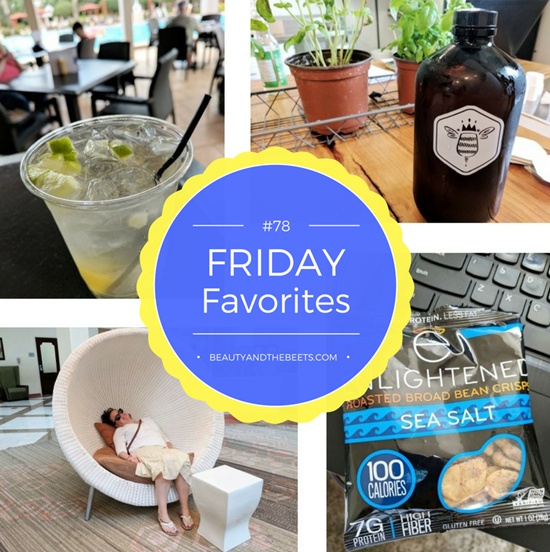 Wow. It has been a really long time since I have written a Friday Favorites post. A really long time. But, here it goes. Friday Favorites #78. Let's see if I can remember how to do this. This week I am linking up with Andrea, Katie and April.
So, let us jump right in, shall we? First of all, I want to share with you the Wear Your World Lokai bracelets.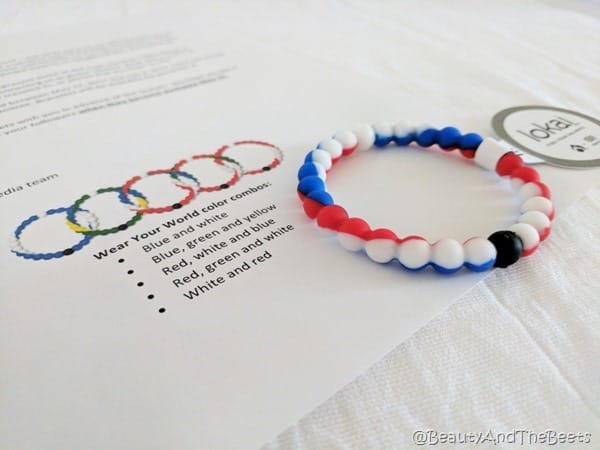 These fun bracelets represent some of the most common colors found on flags from nations across the world. For every Wear Your World bracelet sold between now and July 4, Lokai will donate $1 to the International Rescue Committee. Get your bracelet ($18) here –> www.lokai.com. (This is NOT an affiliate link)
Also on my radar this week is my new knife from Wusthof.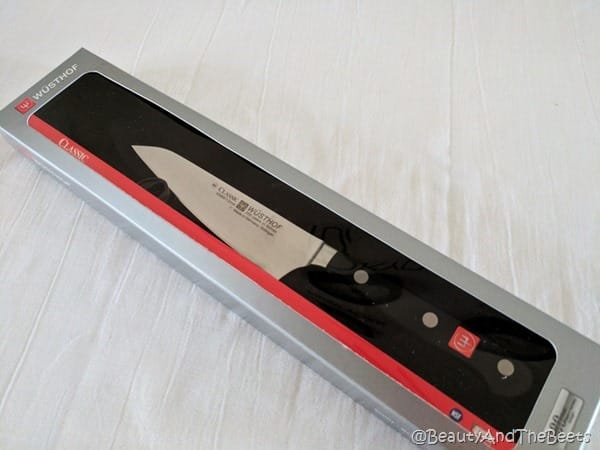 I had the opportunity to meet with them while at the Everything Food Conference in Salt Lake City last month and they sent all the attendees this classic knife. I have used this almost every meal I have made since. I love my kitchen gadgets. Check out the Wusthof line here –> Wusthof knife collection (Amazon affiliate link)
Also, while in Utah, I picked up these Enlightened Bean Crisps.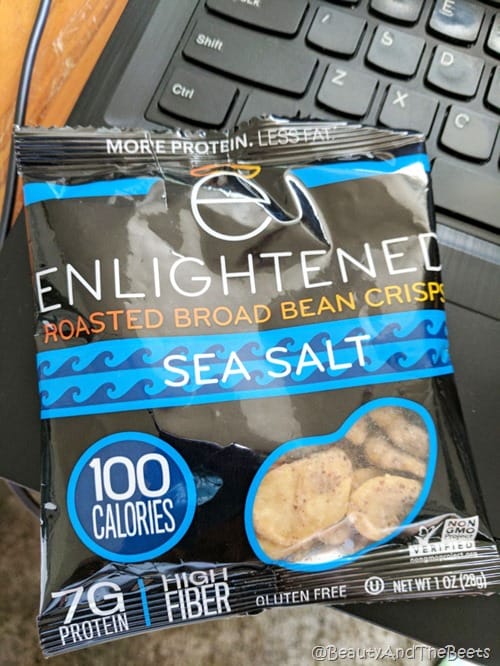 As a matter of fact, this was our road trip food when three of us took a trip to Wyoming after the conference. I love anything that is healthy and crispy. You can order these healthy treats here –> Enlightened Bean Crisps (Amazon affiliate link)
And summer is here- which means vacation! This is our busy season in Orlando, though I don't understand why people flock to Florida when the weather is 100° and the humidity is 600%. But, then again, we do have some of the best hotels. I recently took a staycation at the Renaissance Hotel at Sea World (NOT an affiliate link).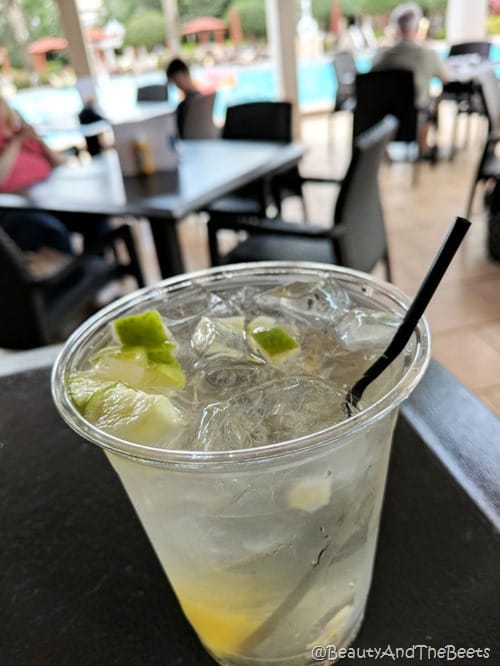 Drinks by the pool, then naps in the pod. I want one of these epic chairs in my own house.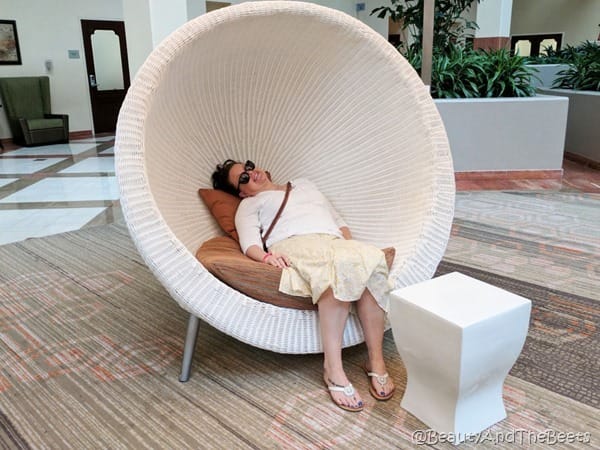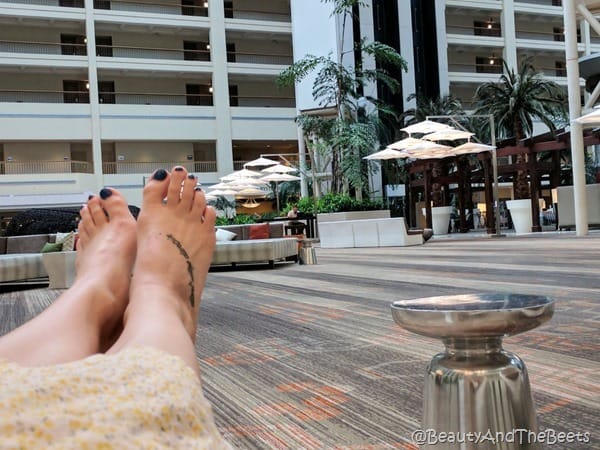 Staycations are the best. I have a big staycation coming up in a few weeks- who is coming to Orlando for BlogHer?
And speaking of Orlando, I have fallen in love with the Humble Bumble Kombucha store in Ivanhoe Village. I love Kombucha and I love that Humble Bumble rotates flavors almost daily.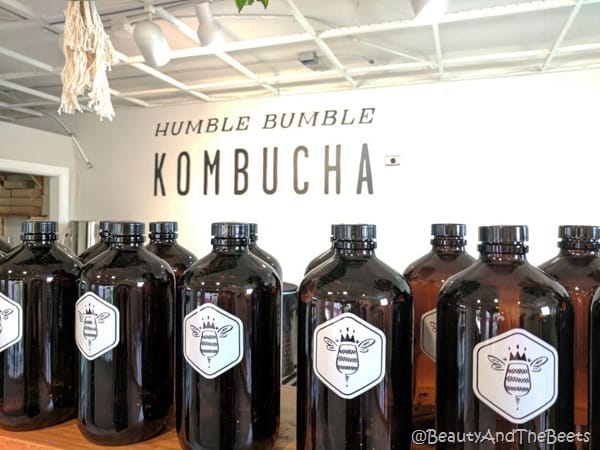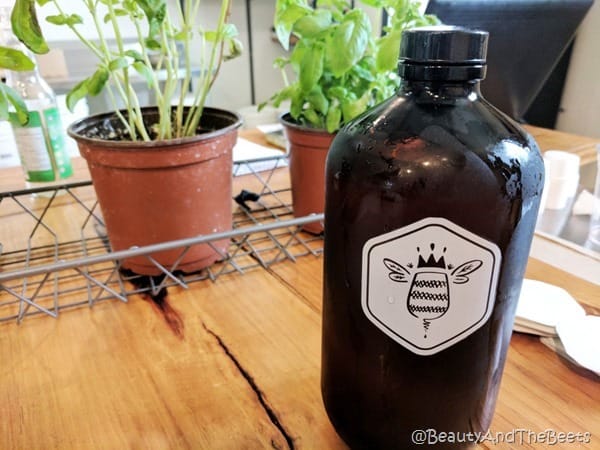 And that's all I have this week…time for you to sound off…..
Where do you live and where do you staycation?
What is your favorite Kombucha flavor?
Are you coming to BlogHer?
Posts you may have missed this week:
Have a great weekend and looking forward to talking to y'all soon!